 News
Out This Week / on 7 December 2018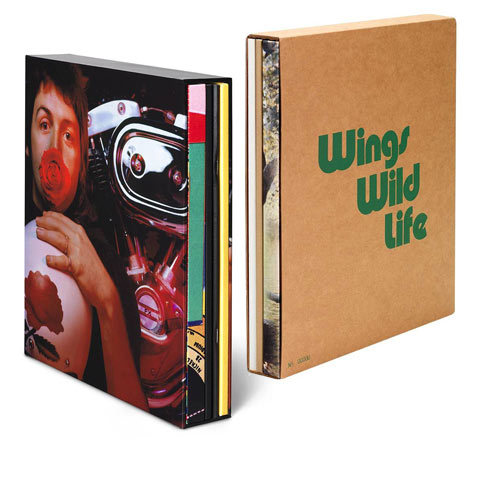 Paul Mccartney / Wings Wild Life and Red Rose Speedway reissues CD, Vinyl, Box Set
Paul McCartney continues his 'Archive Collection' reissue series with two early Wings albums: Wild Life from 1971 and Red Rose Speedway from 1973. Both are issued as lavish super deluxe box sets (as well as all the other usual formats) and are also collected in an expensive Wings 1971-1973 limited edition box set that features additional books and audio. Incidentally, the US price for the Wild Life box has just dropped right down to $98 which is around £77. In the UK it's £130!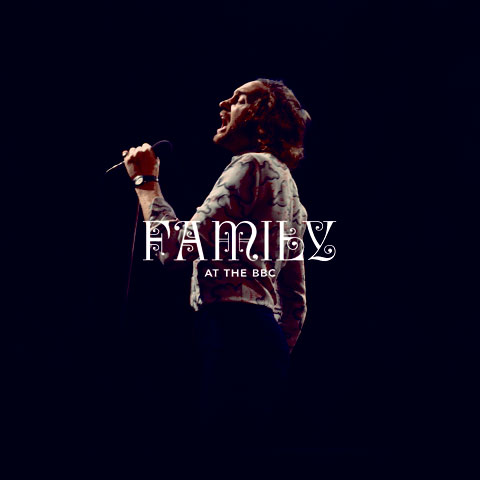 Family / at the BBC CD, DVD
British rock band Family's recordings for the BBC are brought together for a special eight-disc deluxe set to mark 50 years since the band's first album.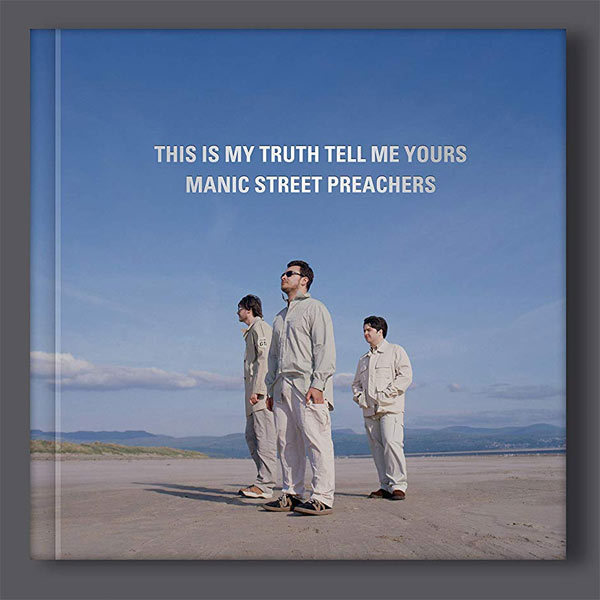 Manic Street Preachers CD, Vinyl
The Manic Street Preachers reissue their 1998 album This Is My Truth Tell Me Yours, as anniversary three-CD and 2LP vinyl sets.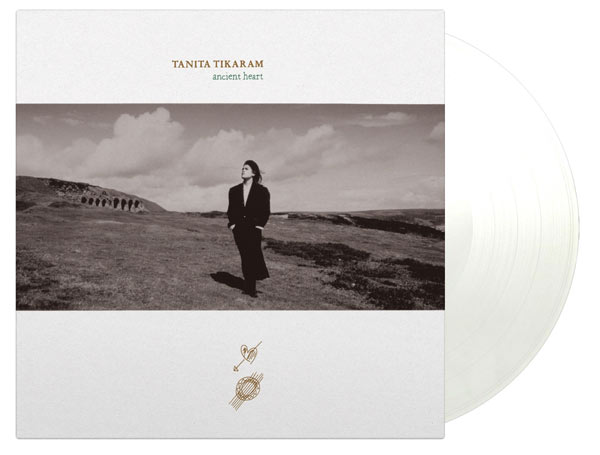 Tanita Tikaram / Ancient Heart clear vinyl Vinyl
Music On Vinyl issue Tanita Tikaram's 1988 album Ancient Heart as a special coloured vinyl 30th anniversary edition.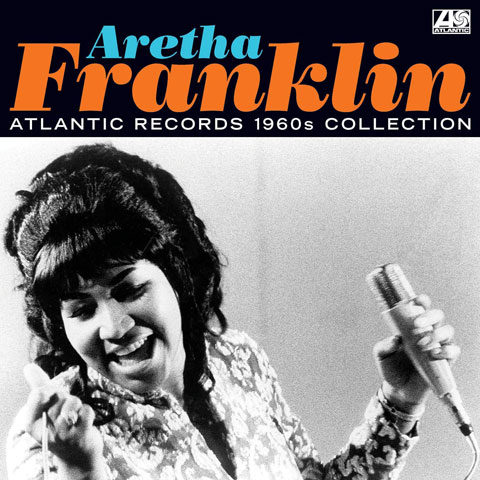 Aretha Franklin / Atlantic Records 1960s Collection Vinyl
Rhino issue Atlantic Records 1960s Collection, an Aretha Franklin vinyl box set that brings together her early Atlantic Records albums and adds a bonus LP of rarities.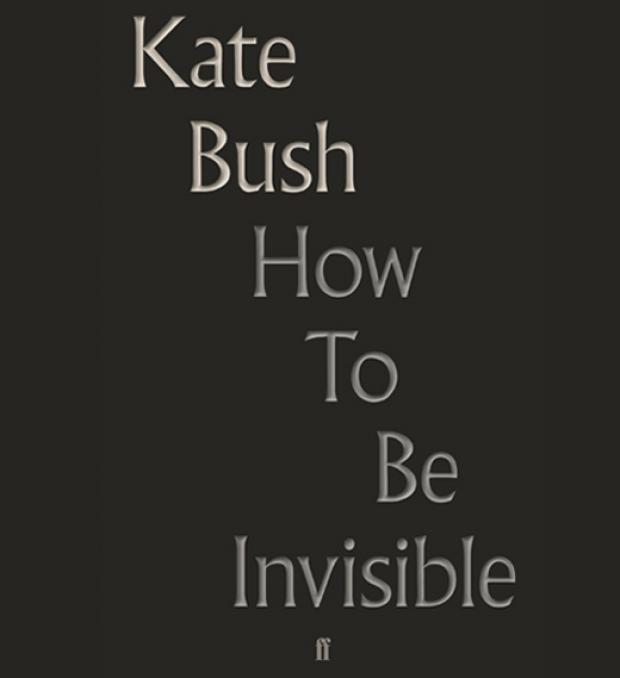 Kate Bush / How To Be Invisible Book
Kate Bush releases a book of selected lyrics called How To Be Invisible. Also from 5-9 December this month Kate has also approved a 'pop-up' shop behind London's Kings Cross Station which will sell vinyl, CDs, this book, alongside "a selection of exclusive specially made items".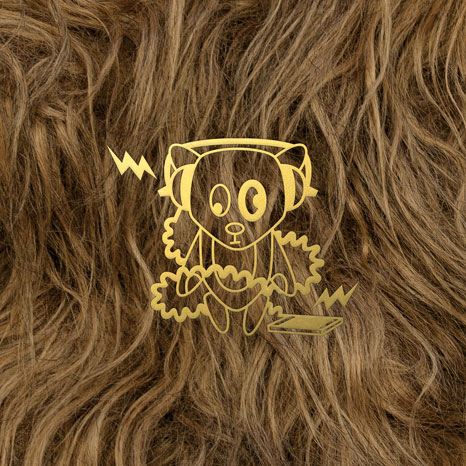 Super Furry Animals / At The BBC CD, Vinyl
Super Furry Animals 'At The BBC' box set is being remanufactured by Strangetown Records in very limited quantities (500 to be exact)are released this week as luxury 4LP vinyl box or 2CD set. We sold out but then managed to get a few more for the SDE shop, so don't hang around if you want to snag a copy.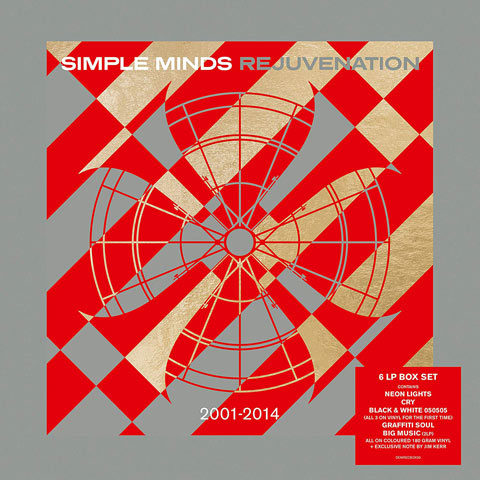 Simple Minds / Rejuvenation 2001 - 2014 Vinyl
Demon Records issue Rejuvenation 2001-2014 a collectors' coloured vinyl box set that brings together the studio albums of Simple Minds spanning the era that delivered covers album Neon Lights (2001) through to 2014's Big Music.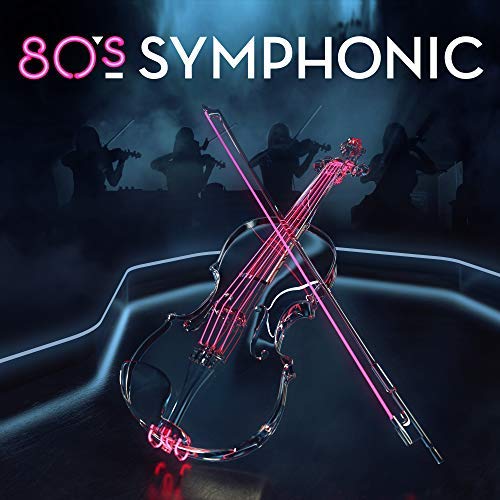 Various Artists / 80s Symphonic CD, Vinyl
80s Symphonic is a new – and rather unique – '80s compilation that features original recordings, from hit songs of the decade, combined with orchestral arrangements. Bowie's 'Let's Dance', newly orchestrated by Nile Rodgers, is the headline track. This has already been issued on CD but the 2LP vinyl is out this week.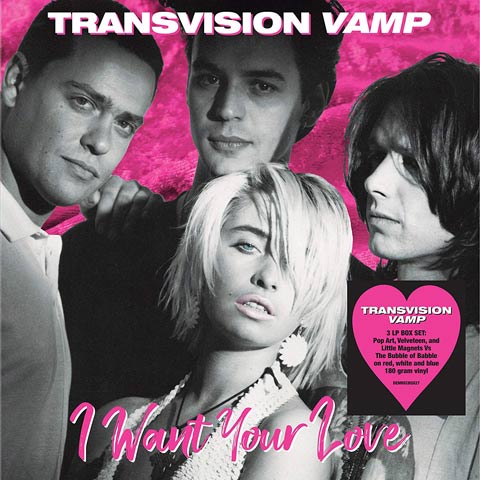 Transvision Vamp / I Want Your Love Vinyl
Transvision Vamp's three albums for MCA, including the unreleased-in-the-UK third album, are brought together in I Want Your Love, a new 3LP vinyl box set.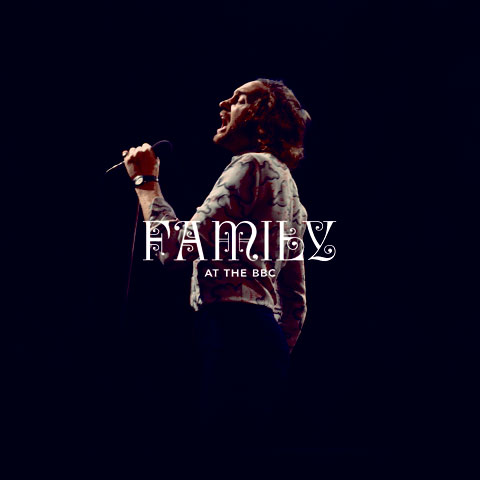 Family at the BBC /
Harold Faltermeyer / Beverly Hills Cop soundtrack
First time on vinyl for the full Harold Faltermeyer score of Beverley Hills Cop. This is a limited edition of just 500 worldwide pressed on 'palm tree' splatter vinyl. 
Van Morrison / The Prophet Speaks
He's knocking them out for fun, these days, but just the two albums this year. The Prophet Speaks Van Morrison's 40th studio album.
Compare prices and pre-order
Van Morrison
The Prophet Speaks - CD edition