 News
Out This Week / on 1 October 2021
Reissues and releases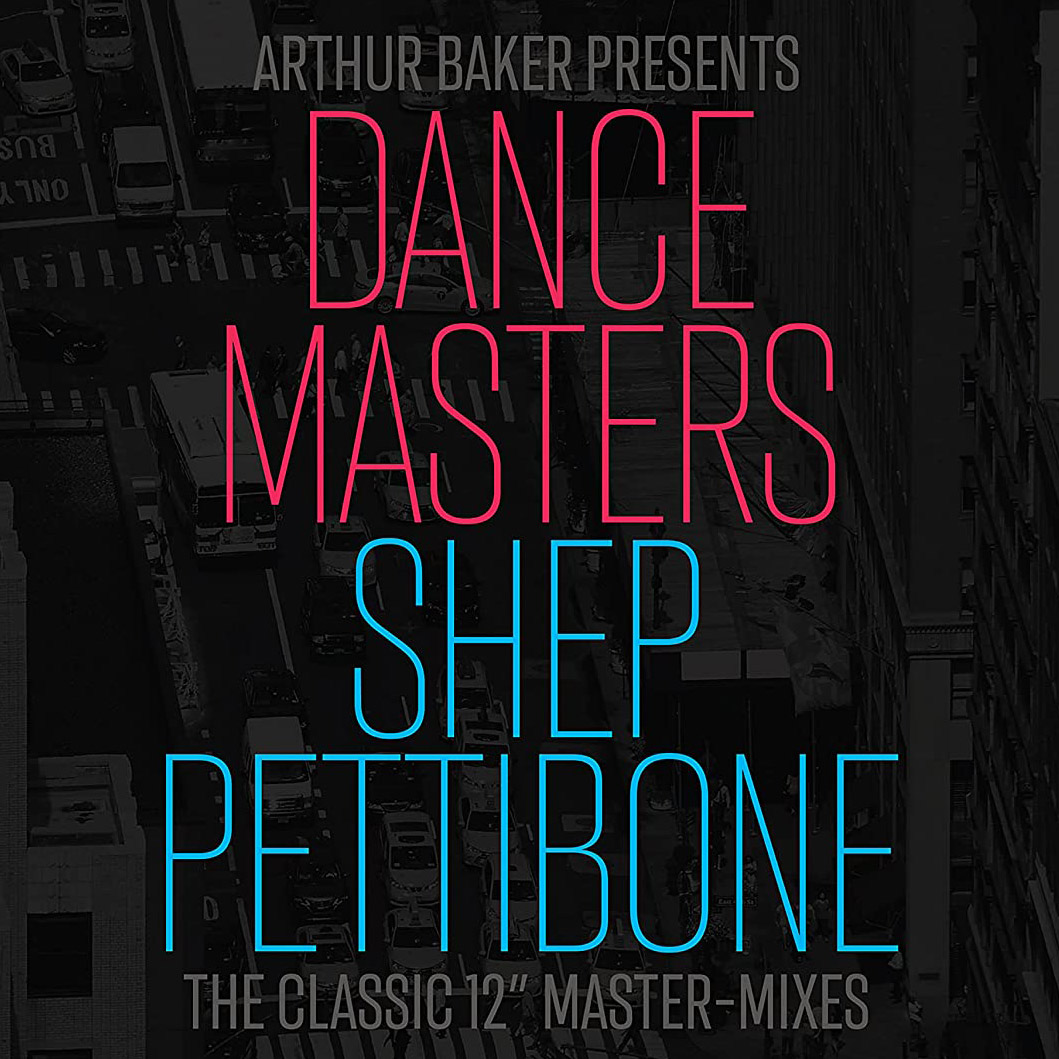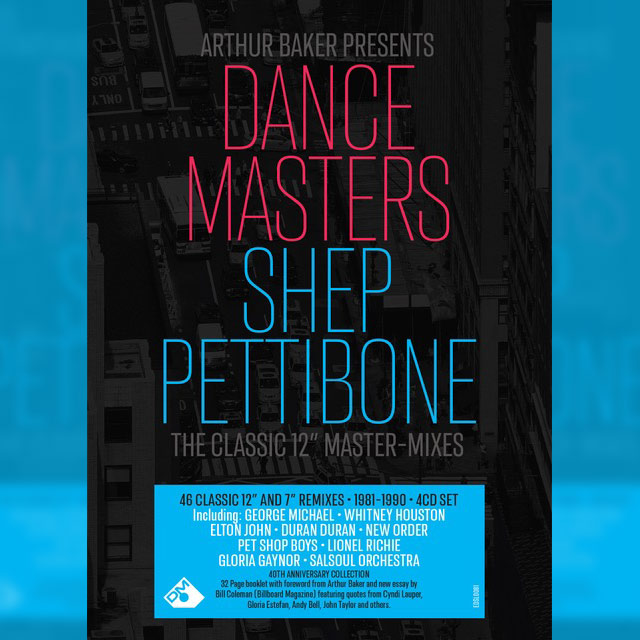 Various Artists / Arthur Baker presents Dance Masters: Shep Pettibone The Classic Master-Mixes CD, Vinyl
'DANCE MASTERS' – available on CD and vinyl – is a various artists collection hosted by the legend that is Arthur Baker. Each series will be a multi-disc collection of remixes and the common thread that links everything together will be a focus on one remixer – and who better to start off with than Shep Pettibone!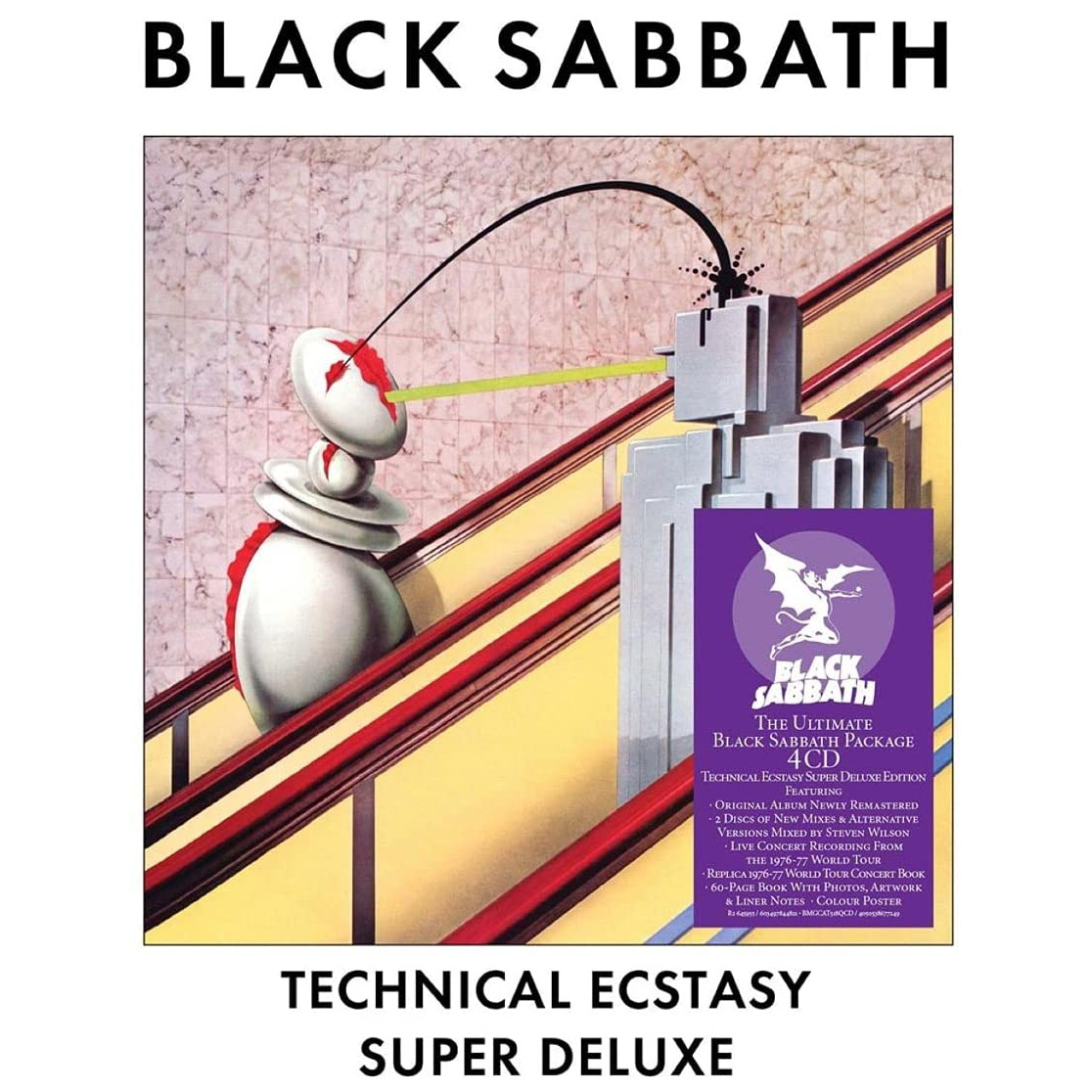 Black Sabbath / Technical Ecstasy super deluxe CD, Vinyl
Black Sabbath's seventh studio album, Technical Ecstasy, is reissued as vinyl and CD super deluxe edition box sets. Both feature a new Steven Wilson remix, outtakes and alternative mixes and live tracks.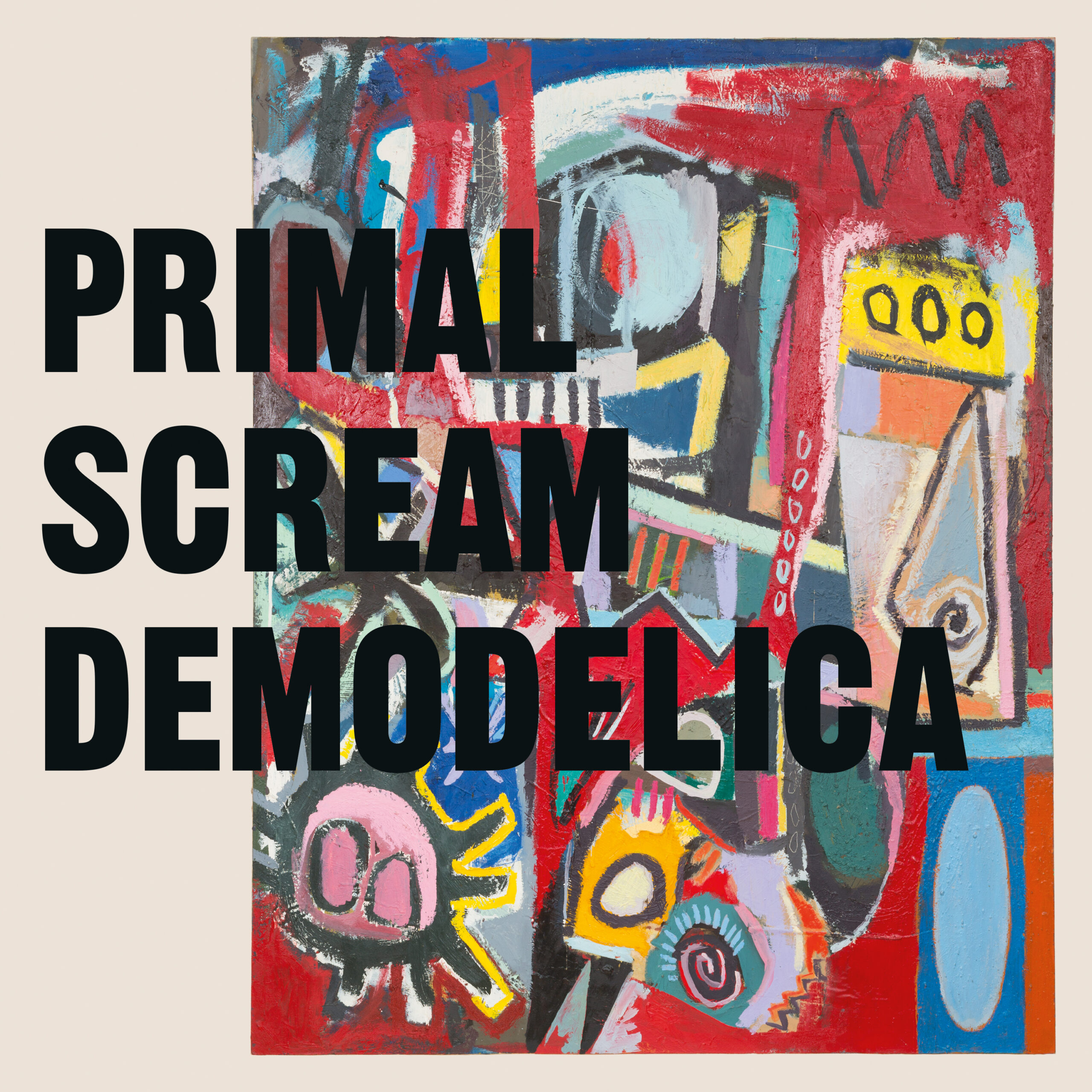 Primal Scream / Screamadelica Vinyl
After some delays, Primal Scream's Demolica is released this week. It features 16 demos of songs recorded for Screamadelica.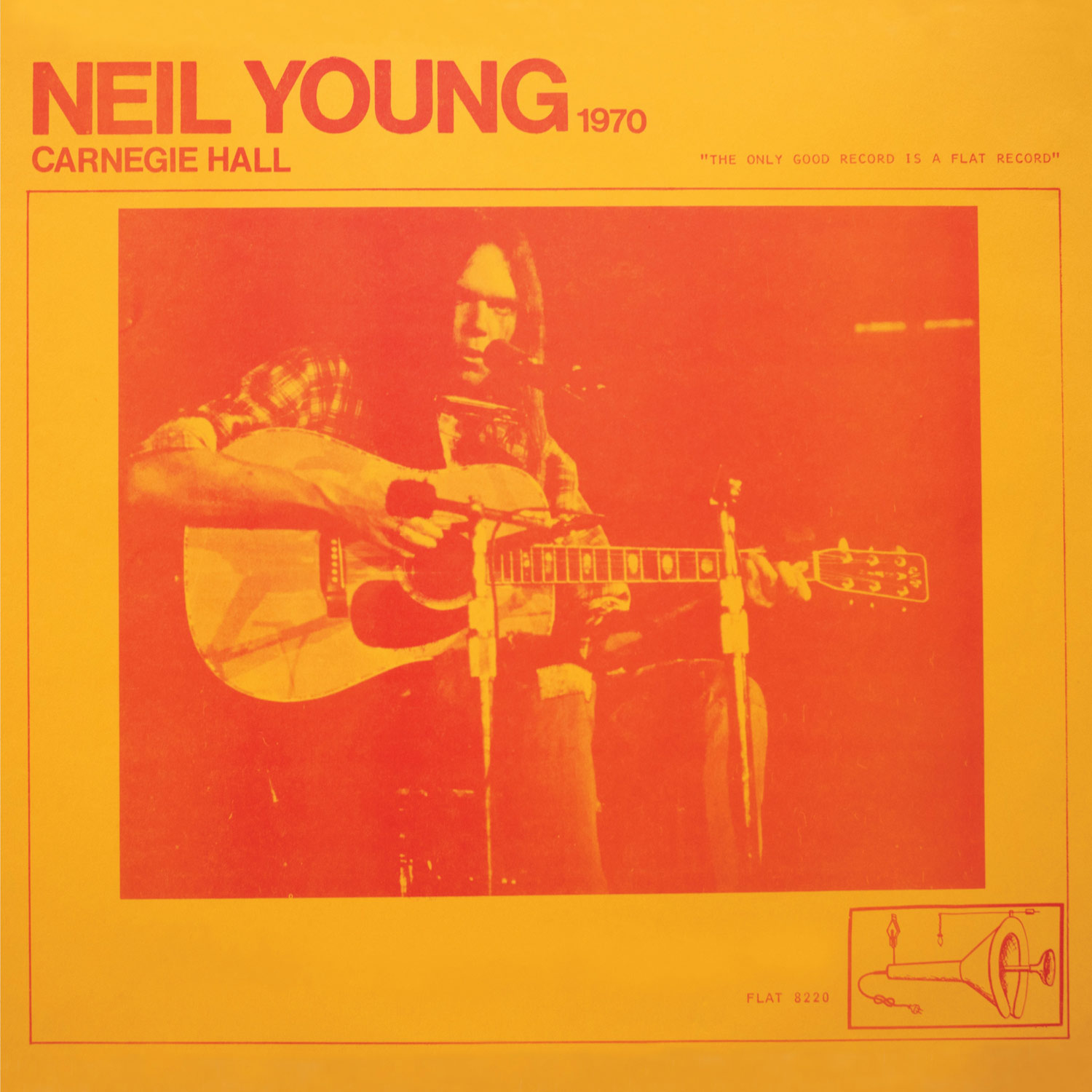 Neil Young / Carnegie Hall 1970 CD, Vinyl
Neil Young kicks off his long-promised Official Bootleg Series with Carnegie Hall 1970. This is a recording of the early show on 4 December 1970, which unlike the later show, has evaded bootleggers over the years.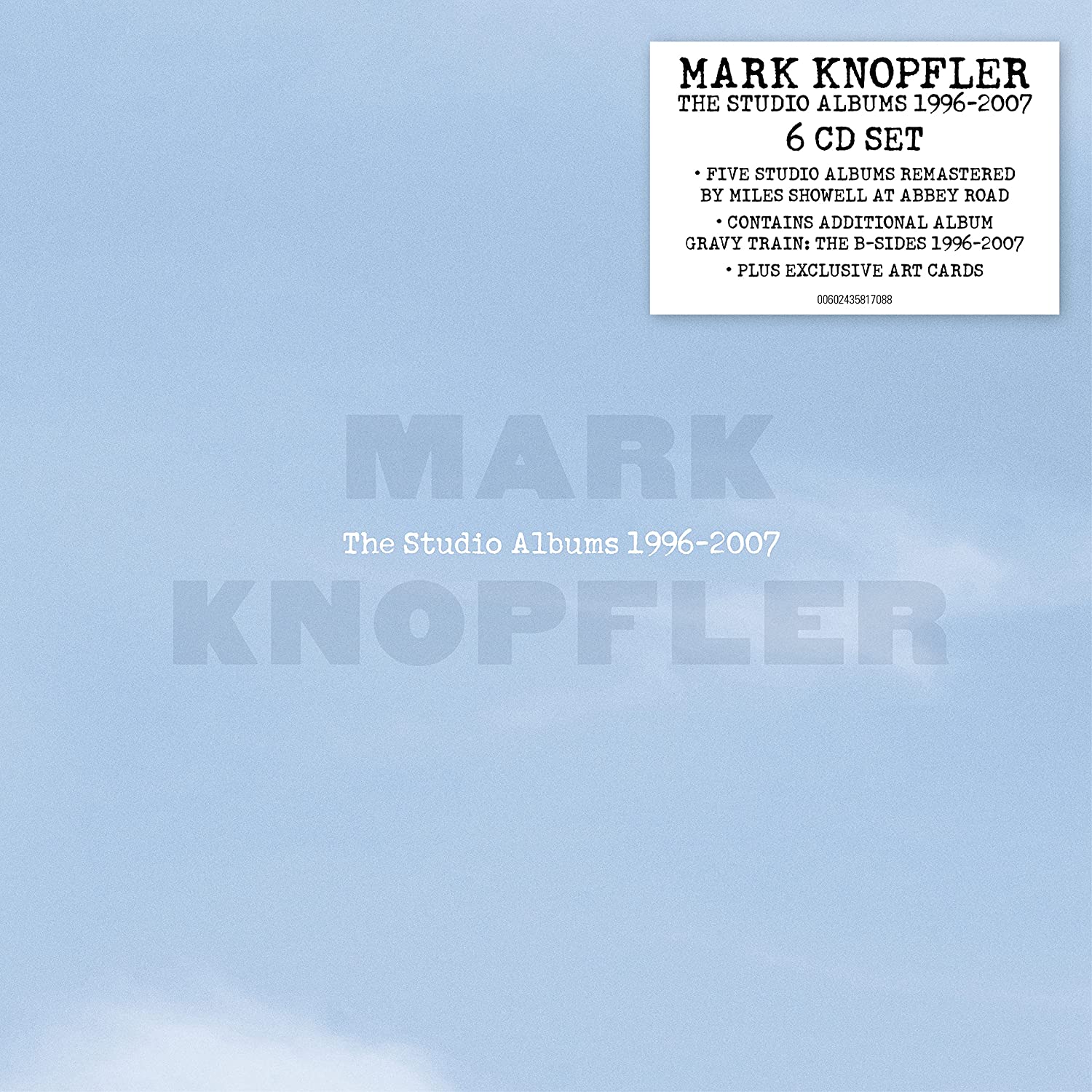 Mark Knopfler / The Studio Albums 1996-2007 CD, Vinyl
Mark Knopfler's first five studio albums are issued as The Studio Albums 1996-2007 as 6CD set of an 11LP vinyl box.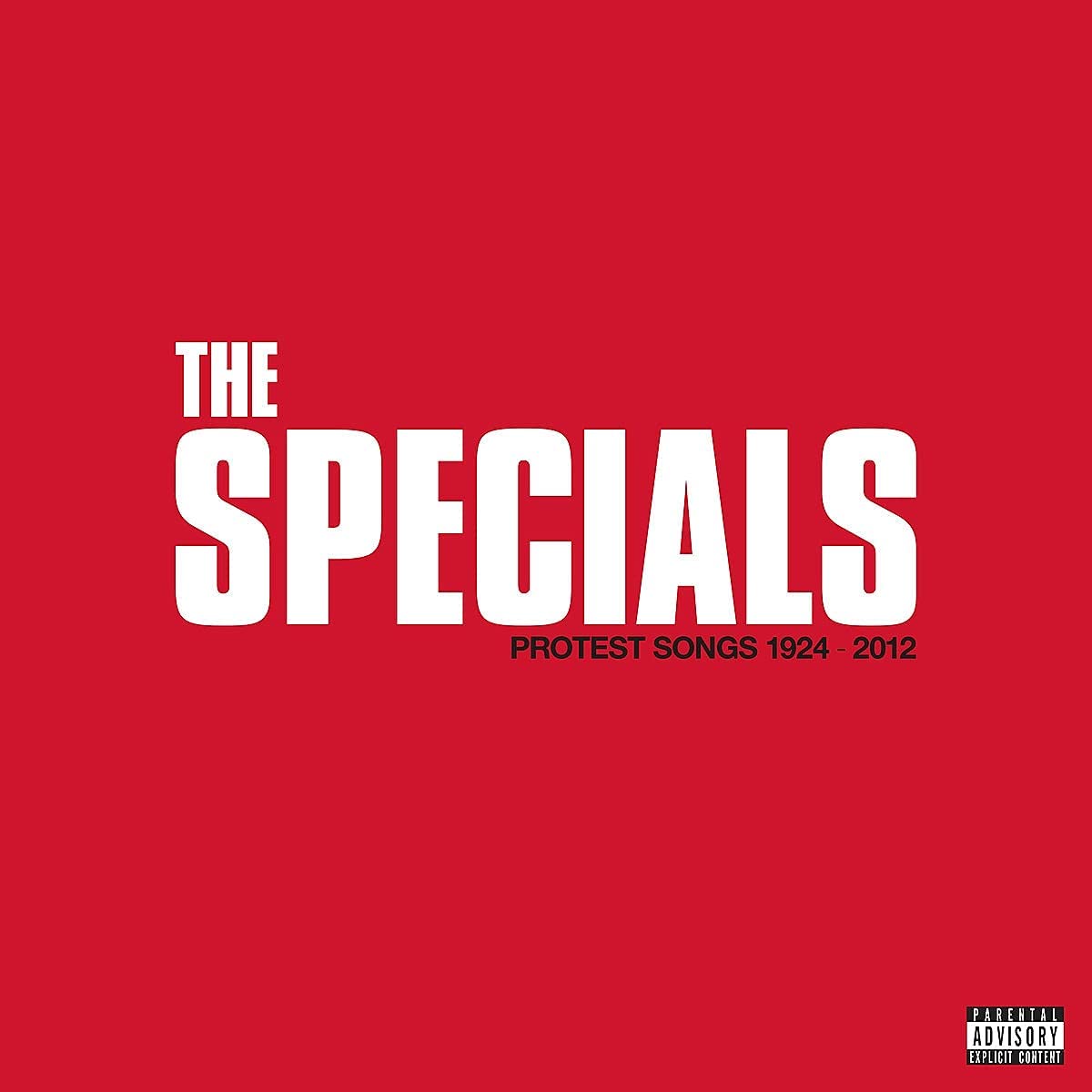 The Specials / Protest Songs 1924-2012 CD, Vinyl
Protest Songs 1924-2012 is the new album from The Specials that follows the band's chart topping Encore from 2019 and features "twelve singular takes on specially chosen protest songs" across an almost 90-year span.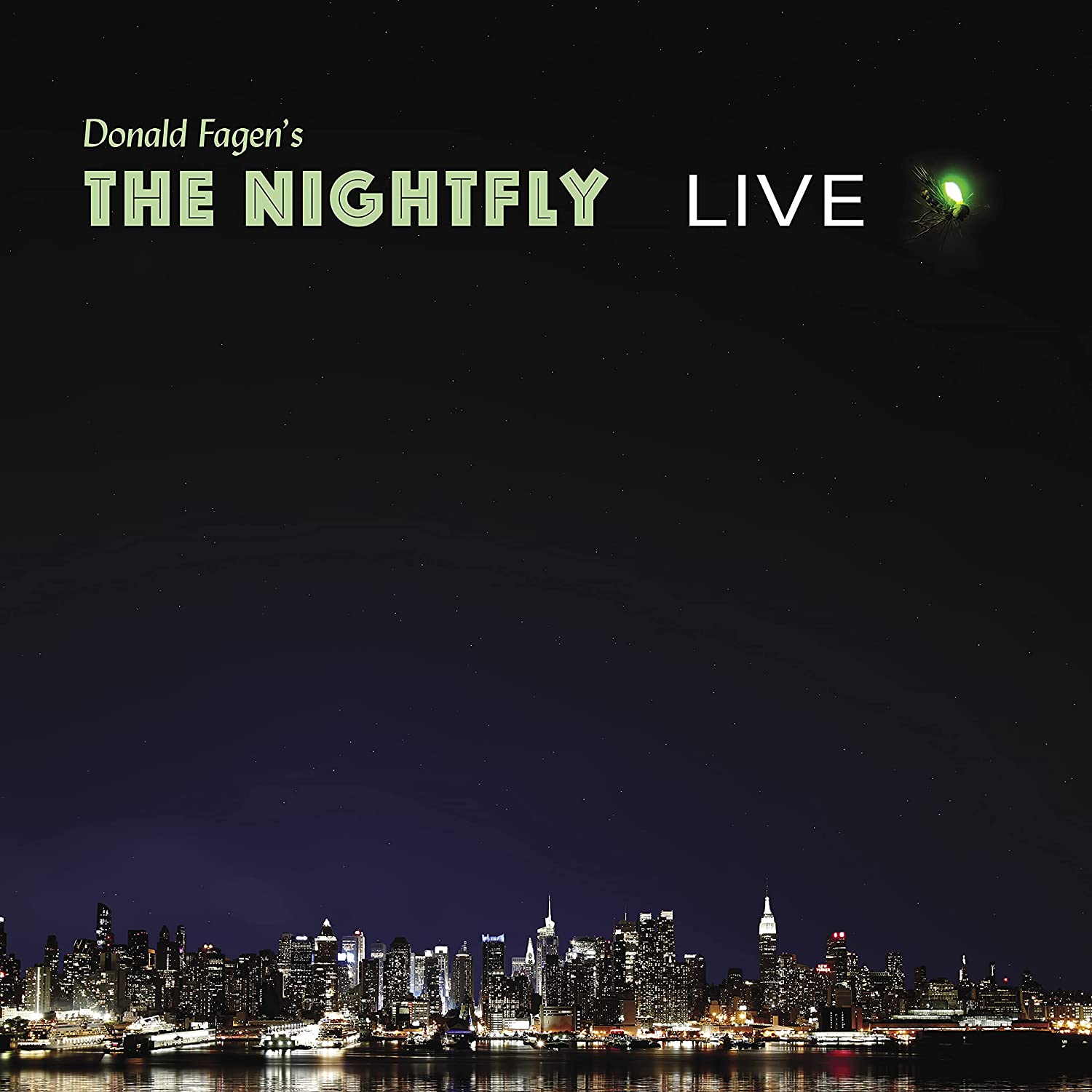 The Steely Dan Band / Donald Fagen's The Nightfly Live CD, Vinyl
Donald Fagen's classic 1982 album The Nightfly is released as a live album. CD was out last week, vinyl issued this week.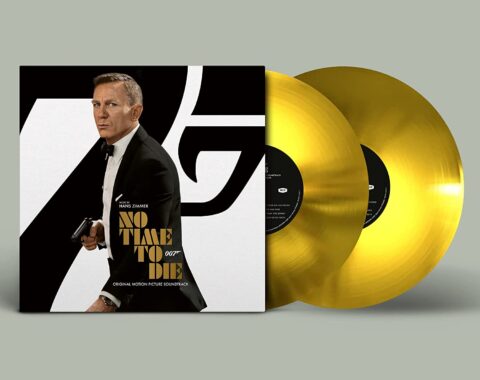 Hans Zimmer / No Time To Die (2LP exclusive gold vinyl)
With 'Bond 25' finally out on Friday, so is the soundtrack from the brilliant Hans Zimmer. It includes Billie Eilish's title track and features Johnny Marr on guitar. This gold vinyl edition is exclusive to Amazon.
Compare prices and pre-order
Hans Zimmer
No Time To Die - exclusive Gold Vinyl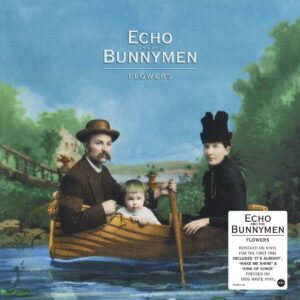 Echo and the Bunnymen / Flowers (white vinyl)
Flowers, Echo and the Bunnymen's 2001 studio album, is reissued on 180g white vinyl.
Compare prices and pre-order
Echo And The Bunnymen
Flowers - white vinyl LP