 News
Out This Week on 10 September 2021
New reissues and releases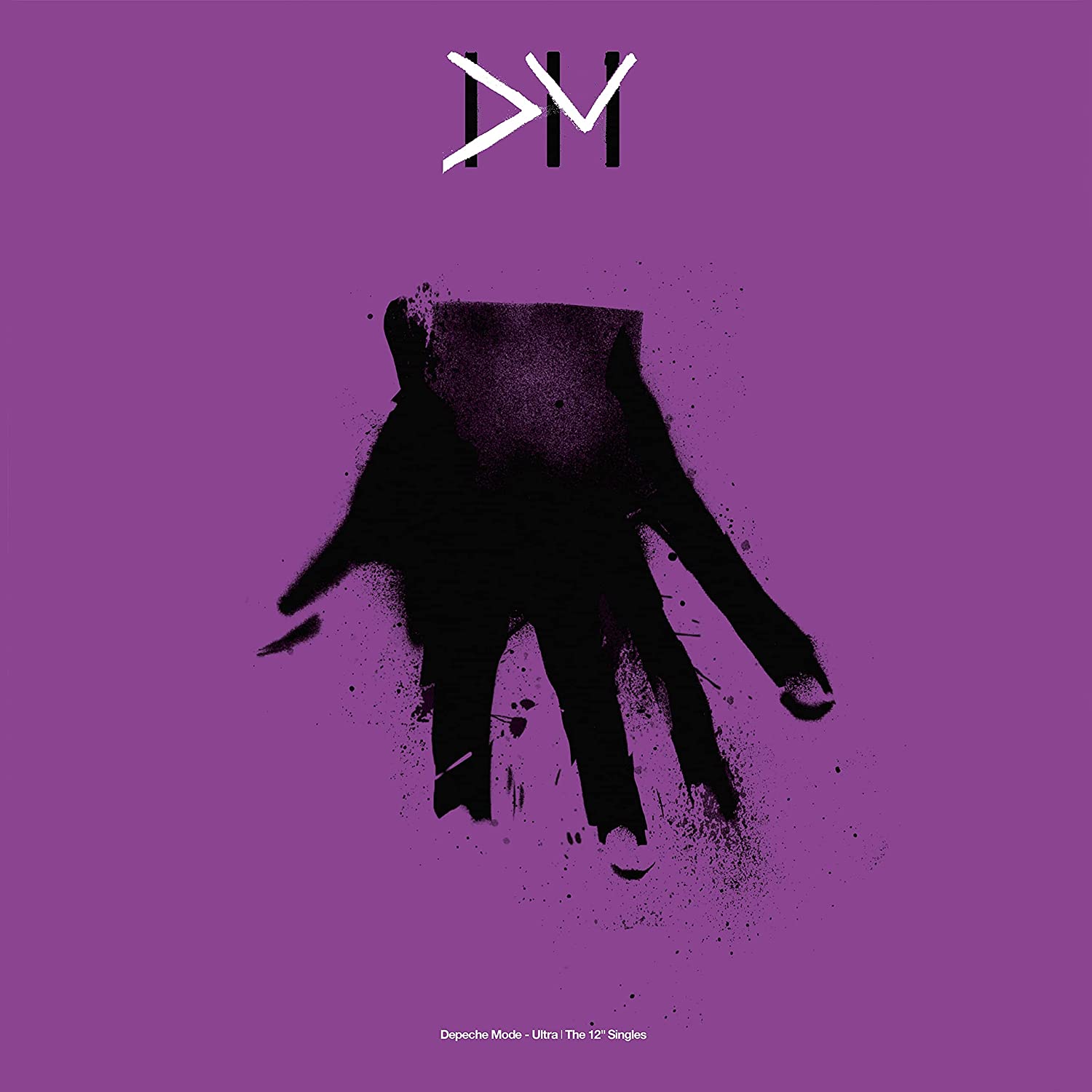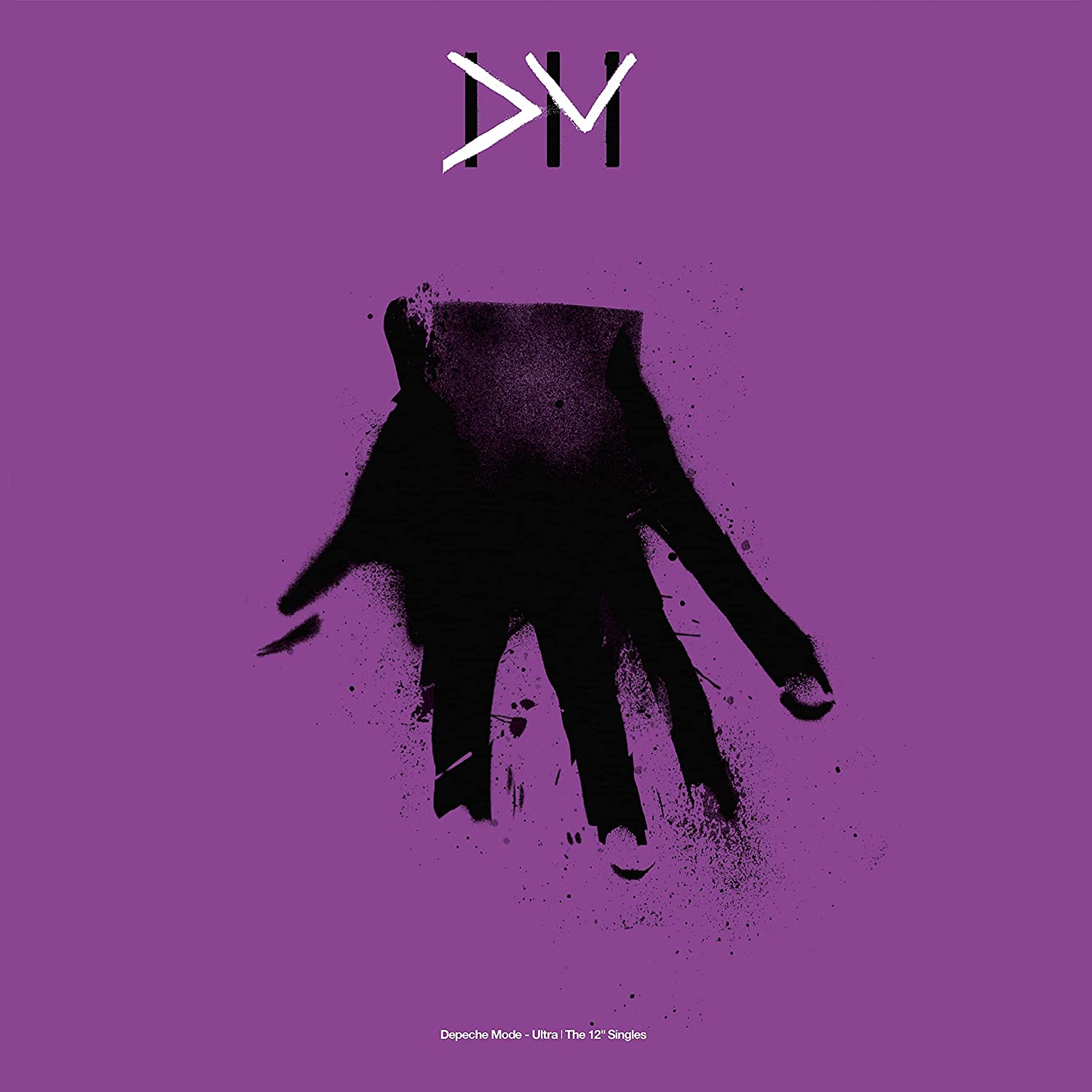 Depeche Mode / Ultra: The 12" Singles Vinyl
Depeche Mode continue their 12-inch box set series with Ultra: The 12″ Singles box set, an eight-record package.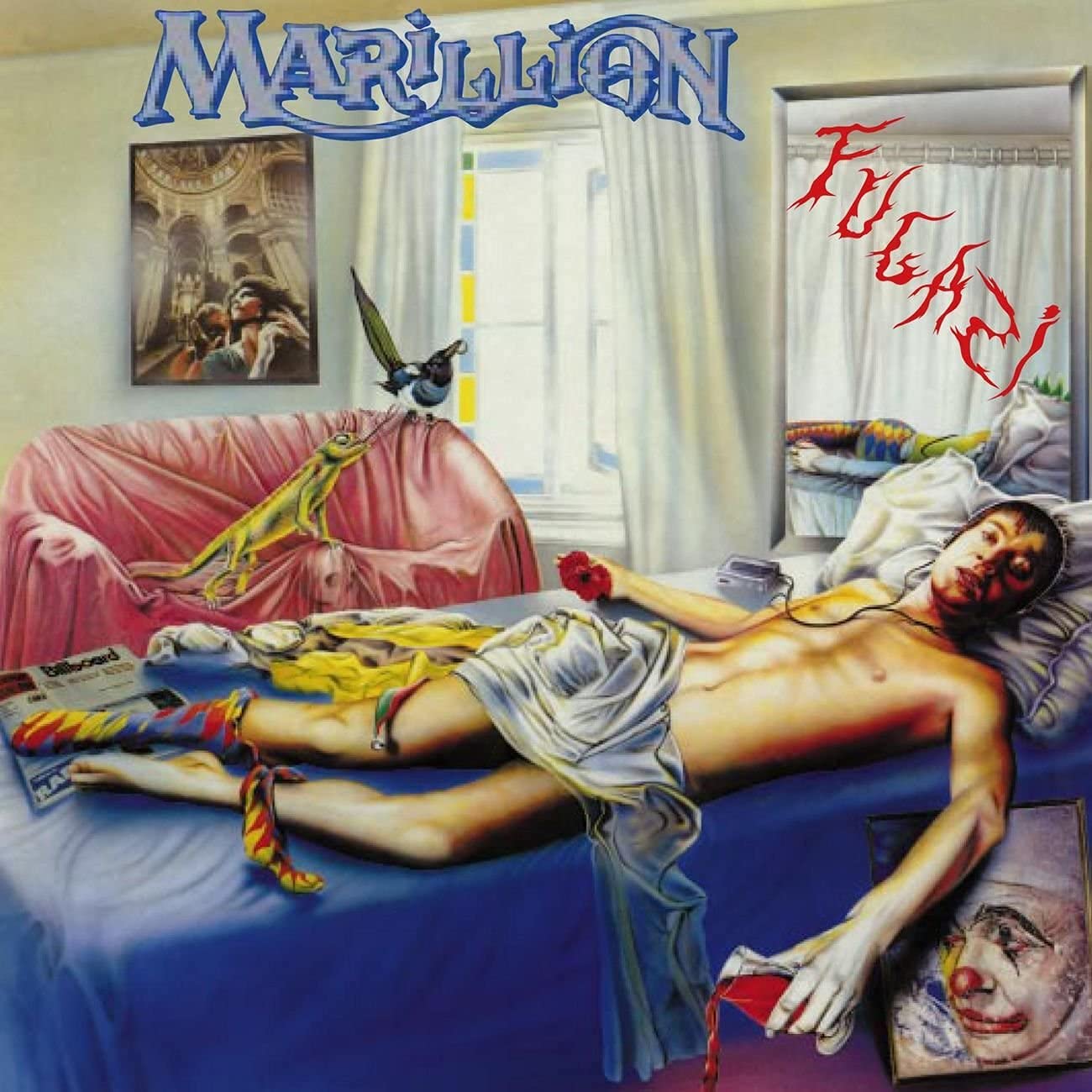 Marillion / Fugazi deluxe edition CD, Vinyl, Blu-ray
Marillion's second album, 1984's Fugazi, will be issued as a multi-disc deluxe edition. The choice is either a 3CD+blu-ray set or a 4LP vinyl package..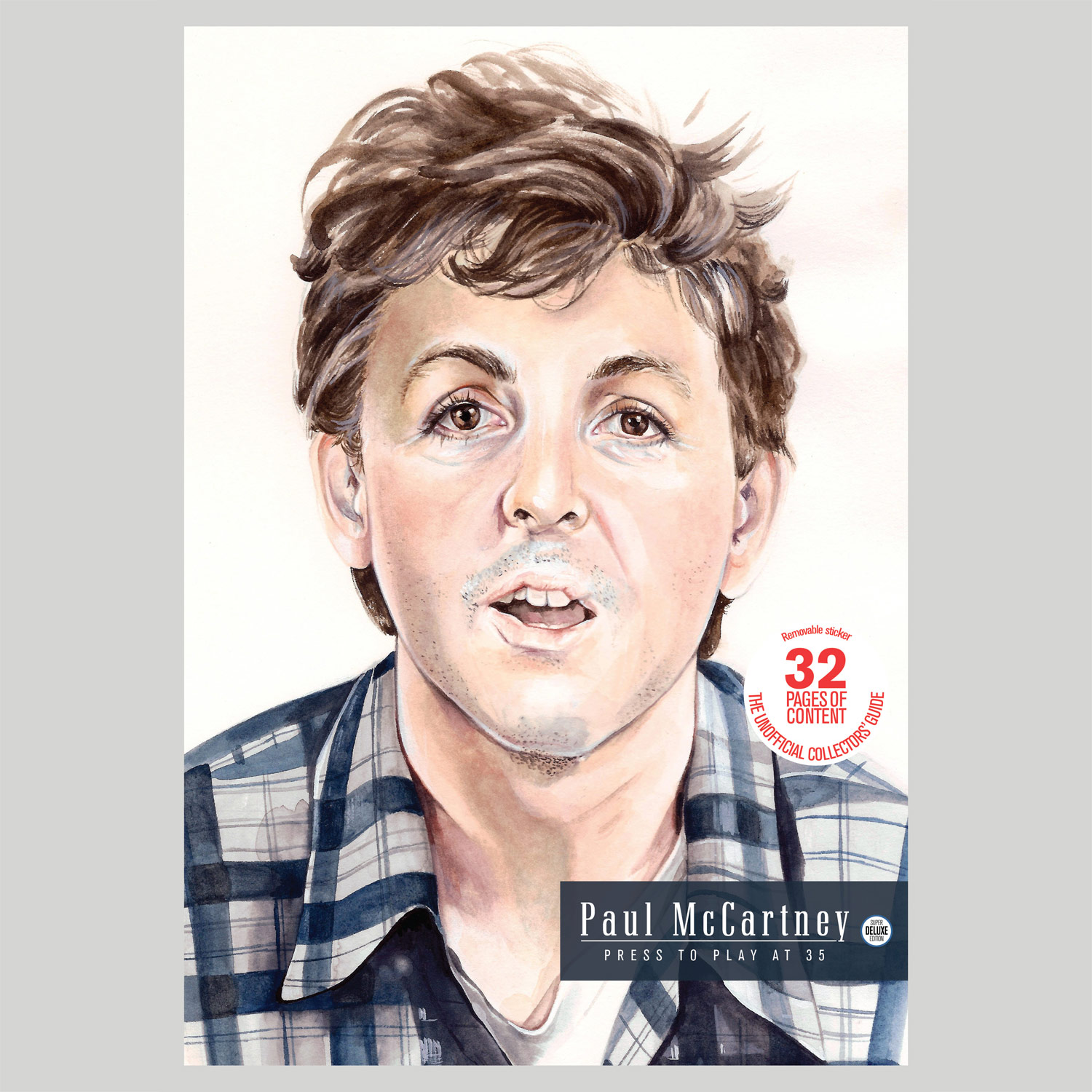 Paul McCartney / Press to Play at 35
There's no archive collection box set, but SDE wanted to mark the 35th anniversary of Paul McCartney's 1986 album Press to Play by producing this 32-page booklet which features new interviews (including one with producer Hugh Padgham) a 9,000-word review and track-by-track analysis, newly commissioned illustrations and more. 1000 numbered copies signed by the author!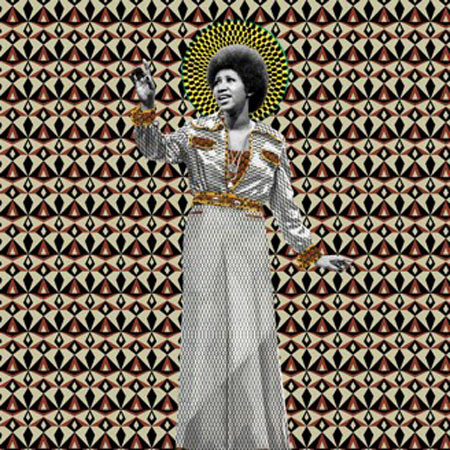 Aretha Franklin / Aretha box set CD, Vinyl
Rhino's Aretha – a new Aretha Franklin four-CD box set that collects hits, alternate versions, demos, rarities and live tracks – is finally released in the UK this week after long delays.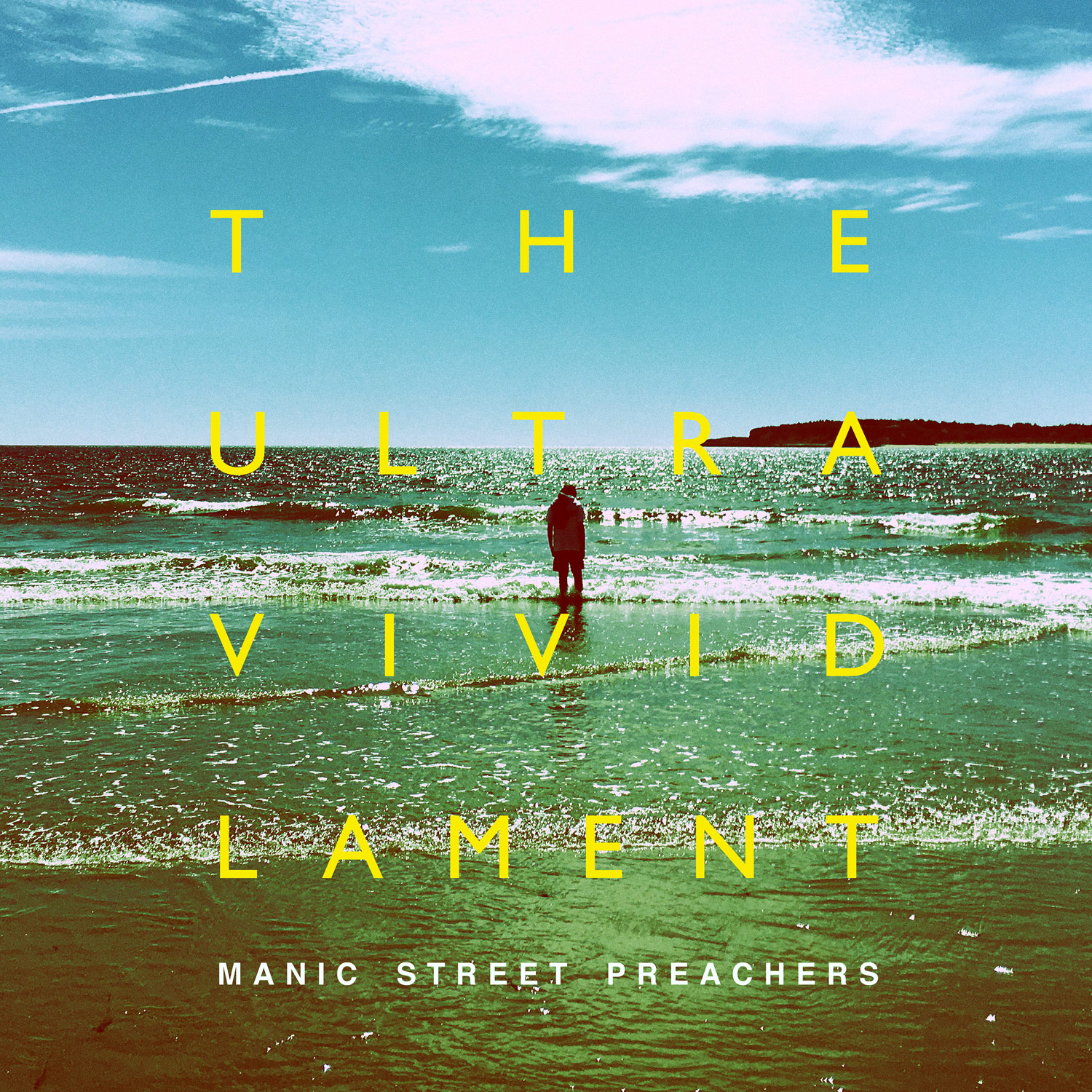 Manic Street Preachers / The Ultra Vivid Lament CD, Vinyl
The Manic Street Preachers' 14th studio album is released this week, across a number of formats. The SDE shop has the indies-only black vinyl with bonus seven-inch single available.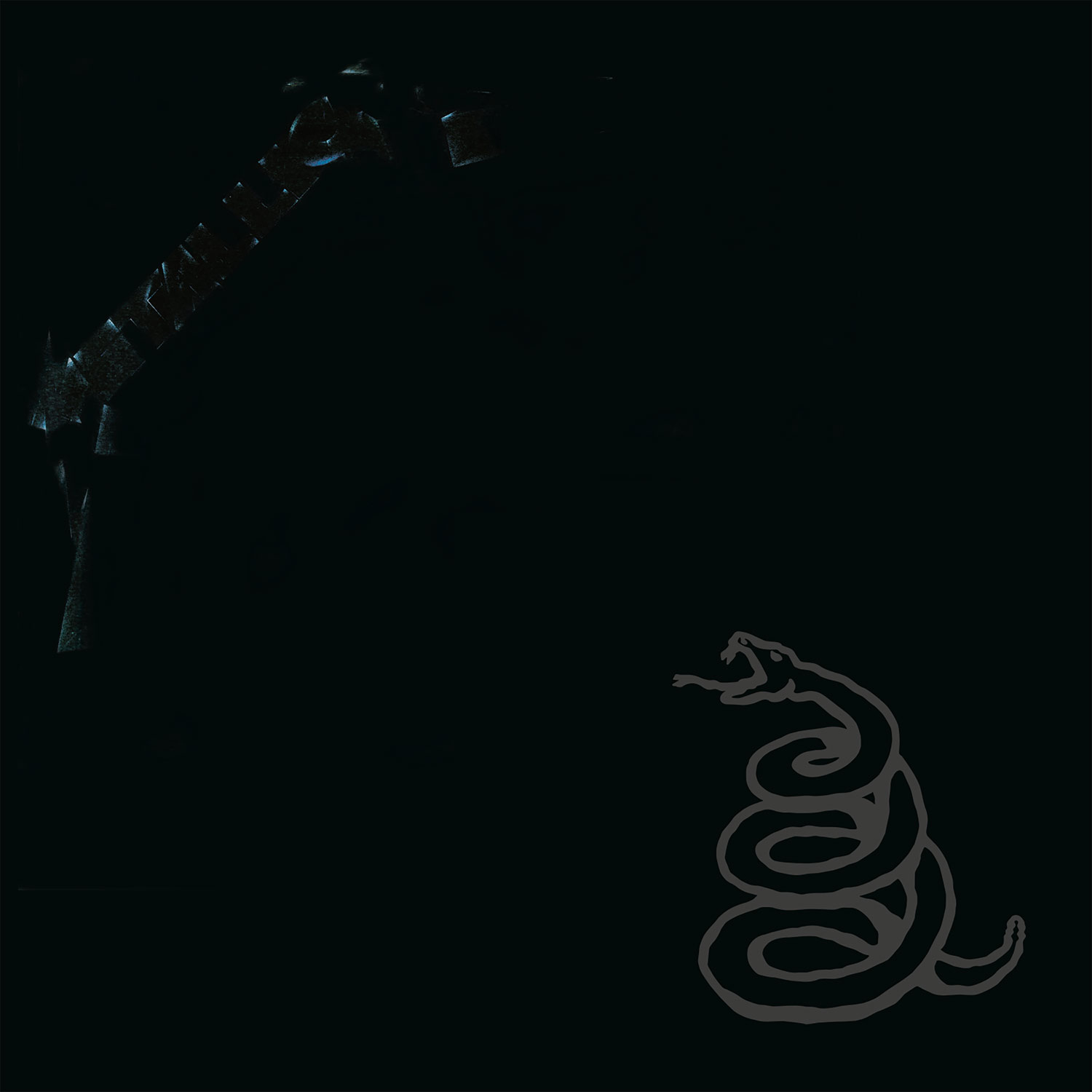 Metallica / The Black Album CD, Vinyl, Box Set
Metallica's 'The Black Album' and was released in 1991. A 30th anniversary reissue is out on Friday across a number of formats, including a mammoth 26-disc super deluxe edition box set.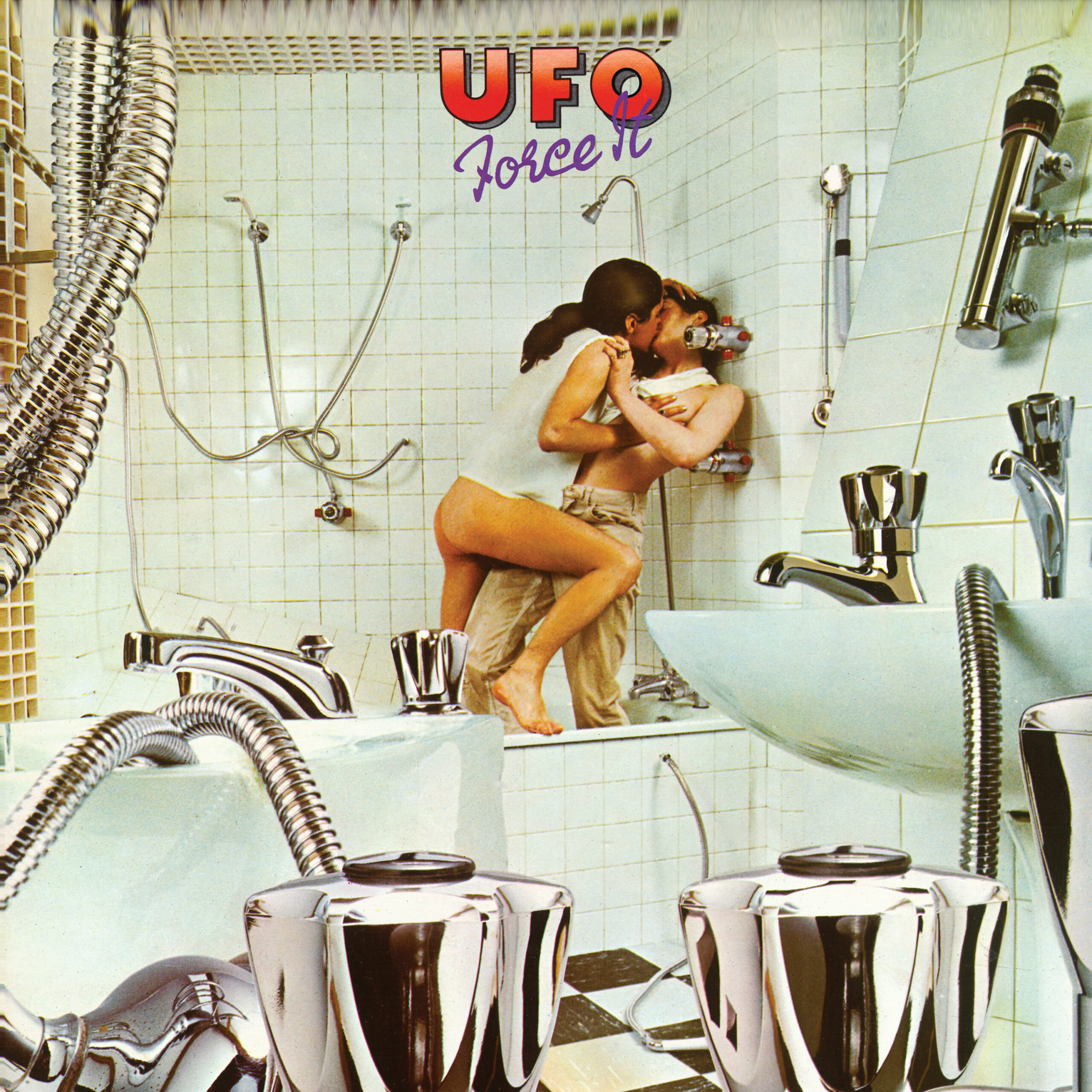 UFO's 1975 album Force It is expanded and reissued as a 2LP vinyl set and a 2CD deluxe edition.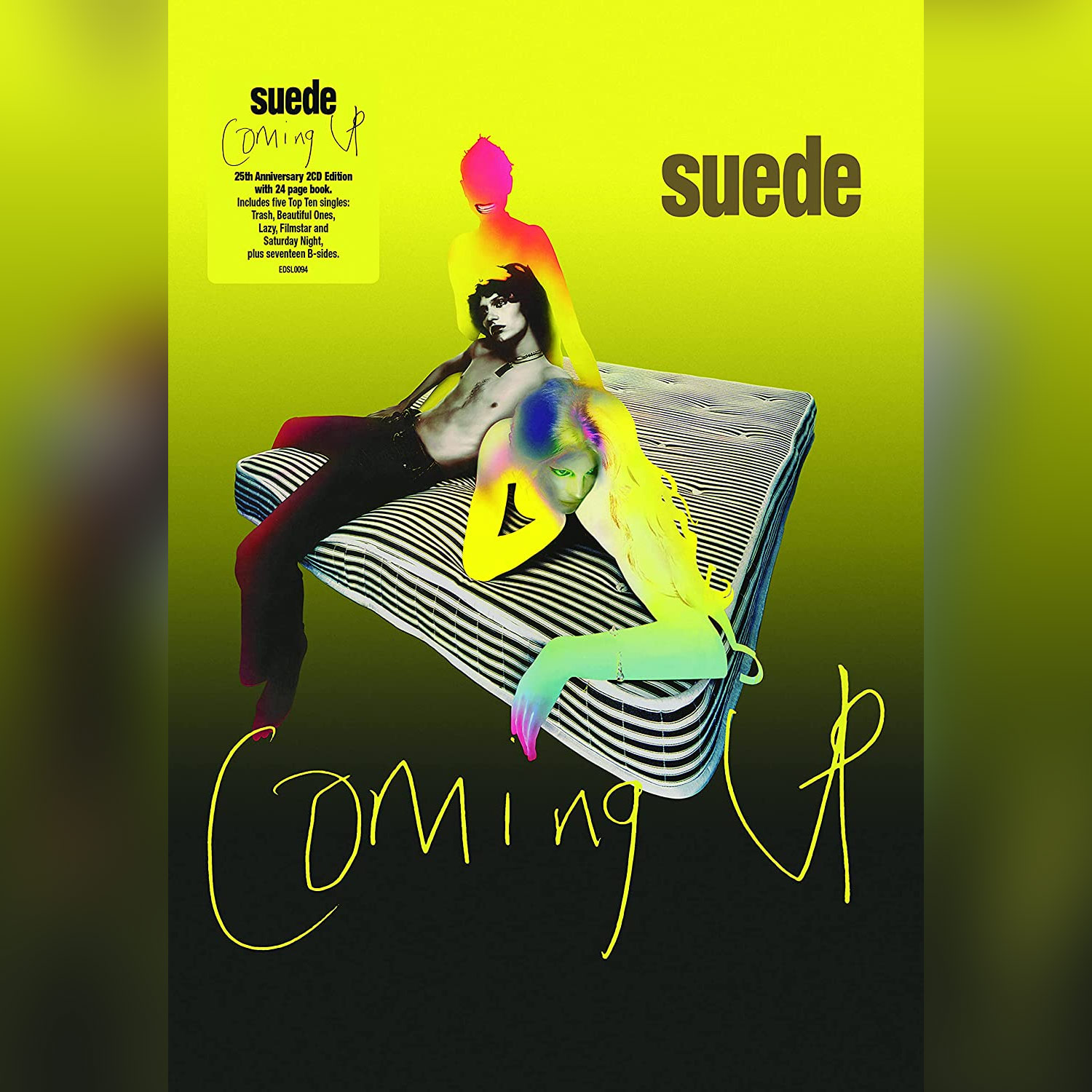 Suede / Coming Up CD, Vinyl
The third reissue in 10 years for Suede's Coming Up, but this no-nonsense combination of album and B-sides (on the tw0-CD set) hits the spot. Clear vinyl also available.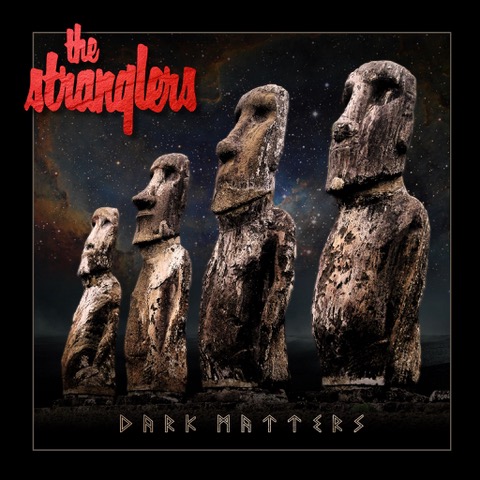 The Stranglers / Dark Matters CD, Vinyl
The Stranglers release Dark Matters their first studio album since 2012 and the first since their keyboard player Dave Greenfield died last year (a victim of COVID-19).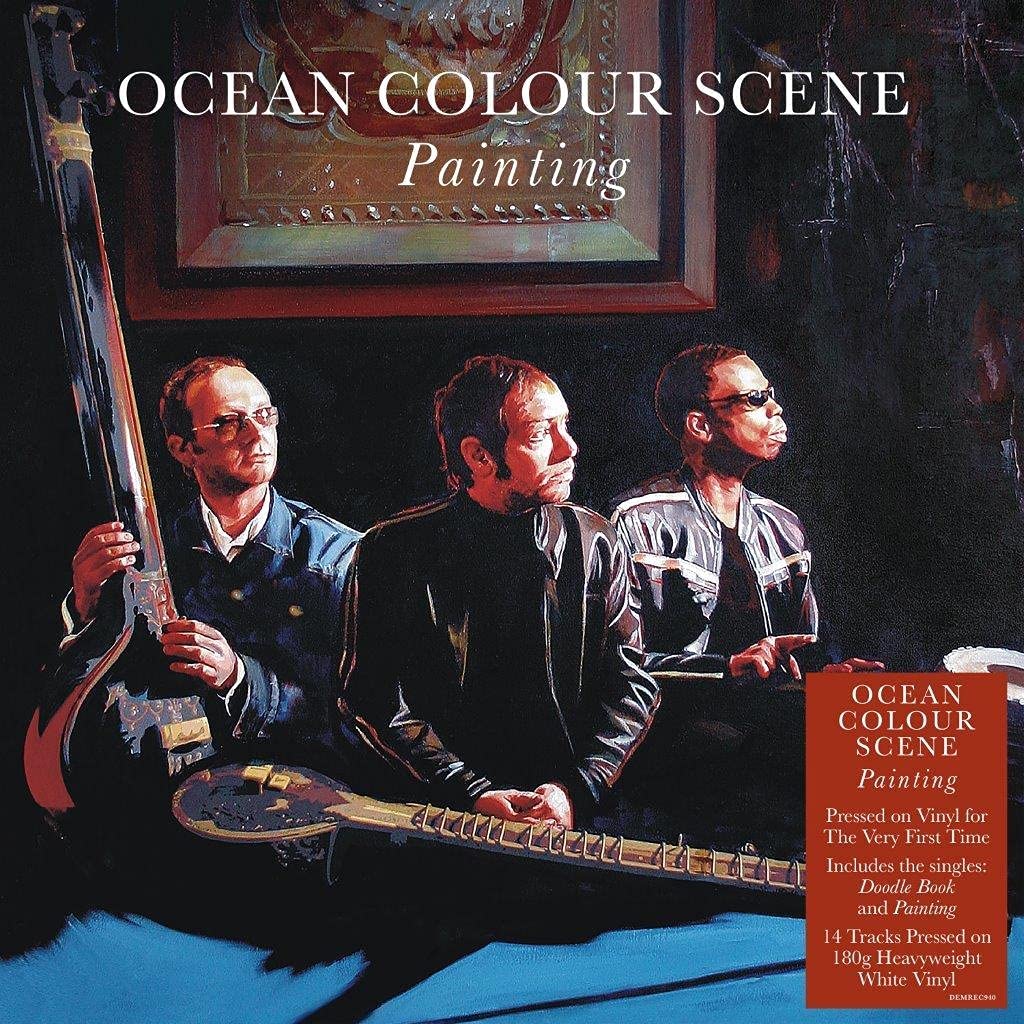 Ocean Colour Scene / Painting Vinyl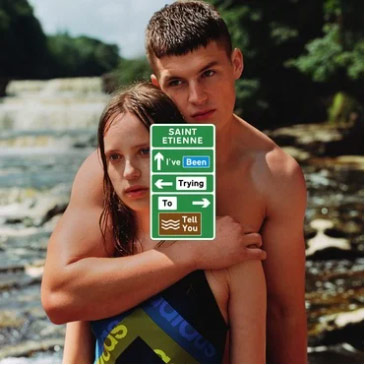 Saint Etienne / I've Been Trying To Tell You
Saint Etienne return with their 10th album. I've Been Trying To Tell You uses sounds and samples from 1997 to 2001, evoking the folk memory of the period by using and twisting recordings from the time, re-working them into new songs. "They're all by people you'd have heard on daytime Radio 1 or 2 at the time," Bob clarifies, "not Boards of Canada or anything". Rough Trade in the UK have an exclusive 2CD set with bonus remixes and an exclusive 'powder blue' vinyl edition.
Compare prices and pre-order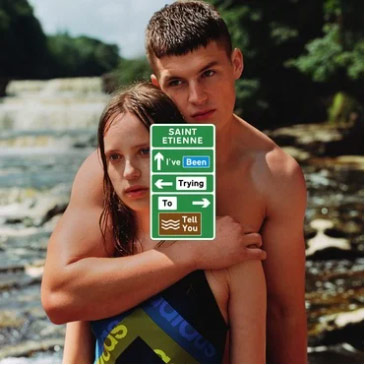 Saint Etienne
Ive Been Trying To Tell You - vinyl LP
Compare prices and pre-order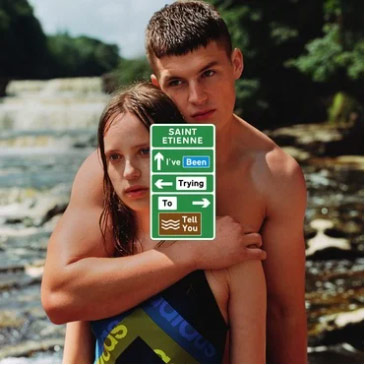 Saint Etienne
Ive Been Trying To Tell You - CD edition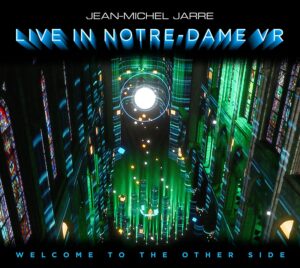 Jean-Michel Jarre / Welcome to the Other Side
Physical release of Jean-Michel Jarre's New Year's Eve live performance which combined life-like concert visuals in VR with a real live studio performance. The performance includes tracks from Electronica, as well as new reworked versions of his classics from Oxygène and Equinoxe. This CD+blu-ray edition includes various surround mixes (such as DTS HD 5.0) and downloads for "binaural headphone mix" and a QR code to visit UBISOFT 360 degree version of Notre-Dame de Paris.
Compare prices and pre-order
Jarre, Jean-Michel
Welcome to the other side - CD+Blu-ray
Compare prices and pre-order
Jarre, Jean-Michel
Welcome to the Other Side - vinyl LP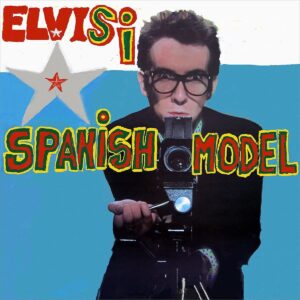 Elvis Costello / Spanish Model
An international cast of Latin rock and pop artists from around the globe interpret Elvis Costello and The Attractions' album, This Year's Model. The Spanish-language adaptations are set to the band's classic studio performances, culled from the original master recordings, which have been newly mixed. I haven't heard this yet, but possibly one to file under 'just because you can do something, doesn't mean you should do it'. A 2021 remaster of the original album is also issued this week on CD and vinyl.
Compare prices and pre-order
Elvis Costello & The Attractions
Spanish Model - CD edition
Compare prices and pre-order
Elvis Costello & The Attractions
Spanish Model - vinyl LP
Compare prices and pre-order
Elvis Costello & The Attractions
This Years Model 2021 remaster - vinyl LP
Compare prices and pre-order
Elvis Costello & The Attractions
This Years Model 2021 remaster - CD edition