 News
Out This Week / on 14 June 2019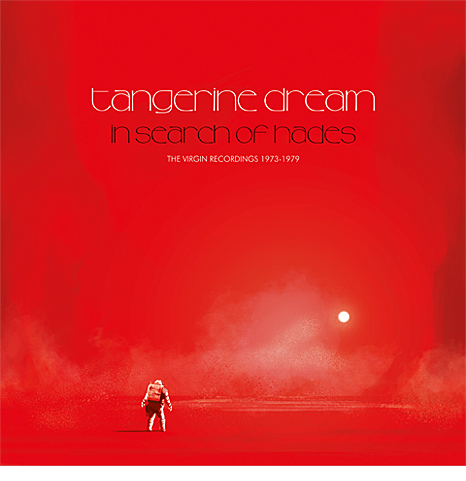 Tangerine Dream / In Search of Hades: The Virgin Recordings 1973-1979 CD, Blu-ray
Universal Music issue In Search of Hades: The Virgin Recordings 1973 – 1979 a massive 18-disc Tangerine Dream collection which features lots of unreleased material alongside 5.1 surround sound mixes.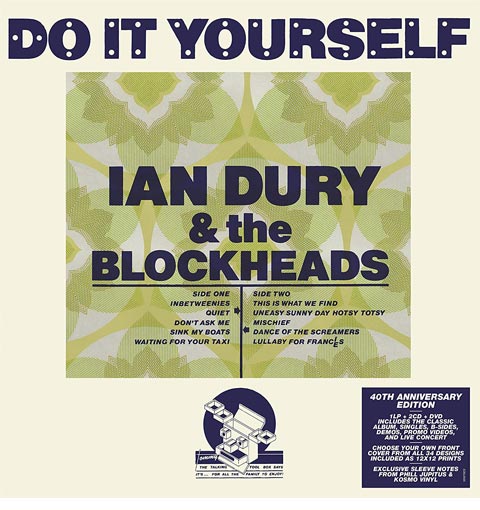 Ian Dury & the Blockheads / Do It Yourself deluxe edition CD, Vinyl, DVD
Ian Dury & the Blockheads' album Do It Yourself is to be celebrated this June with a 40th anniversary reissue package. Amazingly, this features all 34 variations of the original cover art!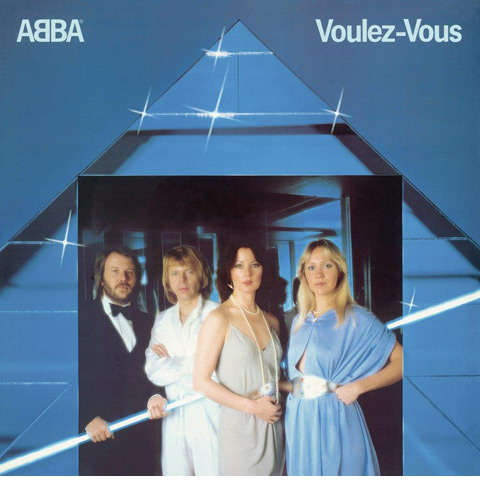 ABBA / Voulez-Vous 2LP vinyl & box Vinyl
ABBA's sixth studio album Voulez-Vous is reissued for its 40th anniversary across a number of formats including a 2LP half-speed mastered vinyl.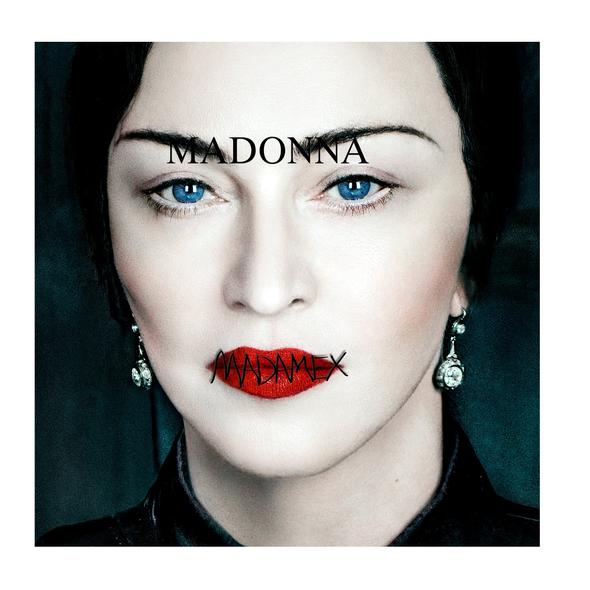 Madonna / Madame X CD, Vinyl, Box Set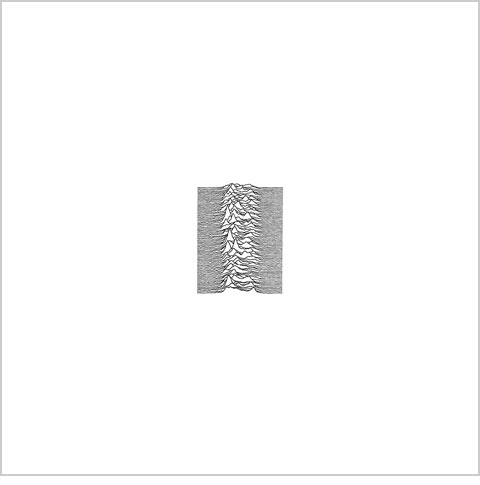 Joy Division / Unknown Pleasures red vinyl Vinyl
New 40th anniversary vinyl reissue of Joy Division's Unknown Pleasures is pressed on red vinyl and comes with alternative cover art.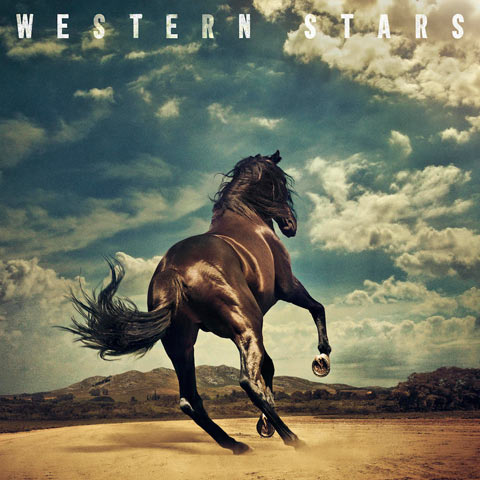 Bruce Springsteen / Western Stars CD, Vinyl
Western Stars is Bruce Springsteen's first new studio album since 2014's High Hopes – and sees him drawing inspiration in part from the Southern California pop records of the late '60s and early '70s.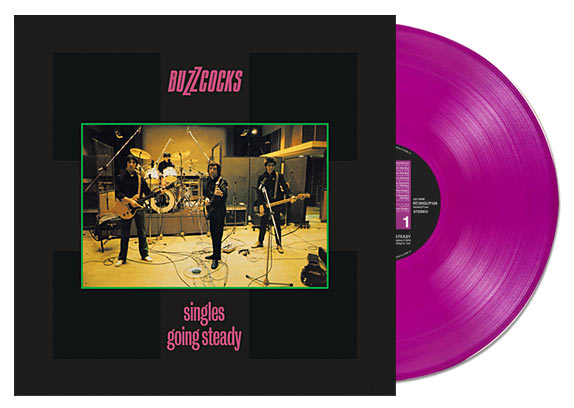 Buzzcocks / Vinyl reissues CD, Vinyl
Domino complete their Buzzcocks' reissue campaign with vinyl and CD reissues of 1979's final studio album A Different Kind of Tension and the Singles Going Steady compilation from 1981.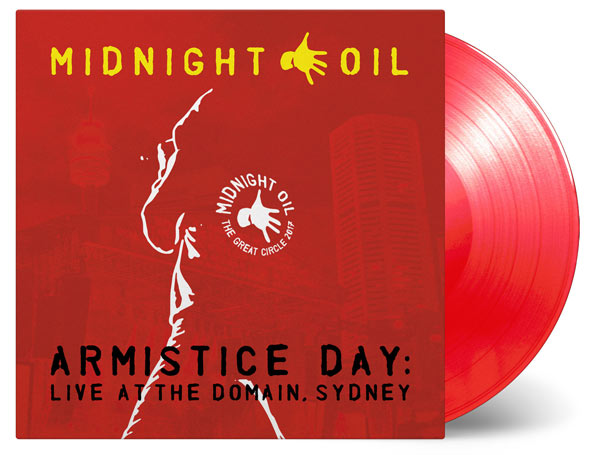 Midnight Oil / Midnight Oil / Armistice Day: Live At The Domain / 3LP vinyl Vinyl
Armistice Day: Live At The Domain, Sydney is a limited edition a 3LP coloured vinyl set featuring the last night of Midnight Oil's 2017 'Great Circle World Tour.'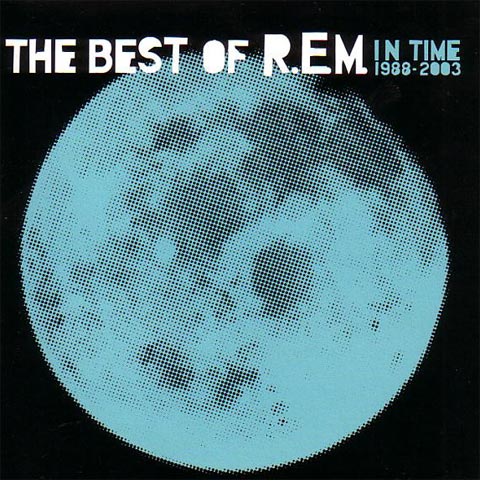 R.E.M. / In Time: The Best of R.E.M. 1988-2003 2LP vinyl Vinyl
Warners' 2003 R.E.M. compilation In Time: The Best of R.E.M. 1988-2003 is reissued by Craft Recordings as a 2LP vinyl set.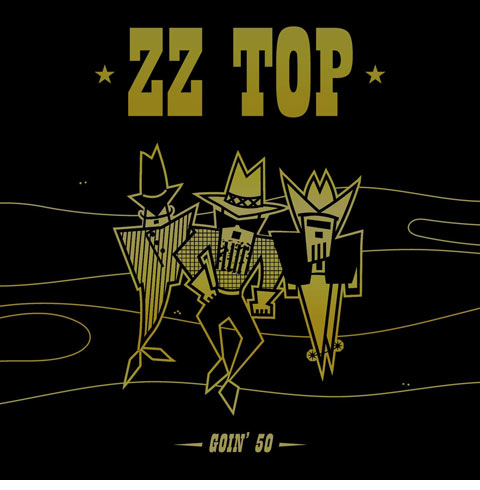 ZZ Top / Goin' 50 CD, Vinyl
Texas trio ZZ Top celebrate a half century of blues rockin' and hard livin' with a new compilation called Goin' 50. The single CD edition came out ages ago, but this week the 3CD offering and the 5LP vinyl set are finally issued.
Janet Jackson / Janet (2LP vinyl)
Universal Music reissue Janet Jackson's fifth studio album, Janet, on 2LP black vinyl. This was originally released in 1993.