 News
Out This Week / on 17 September 2021
New reissues and releases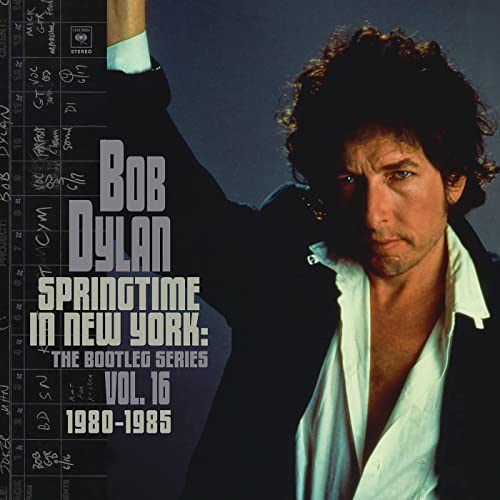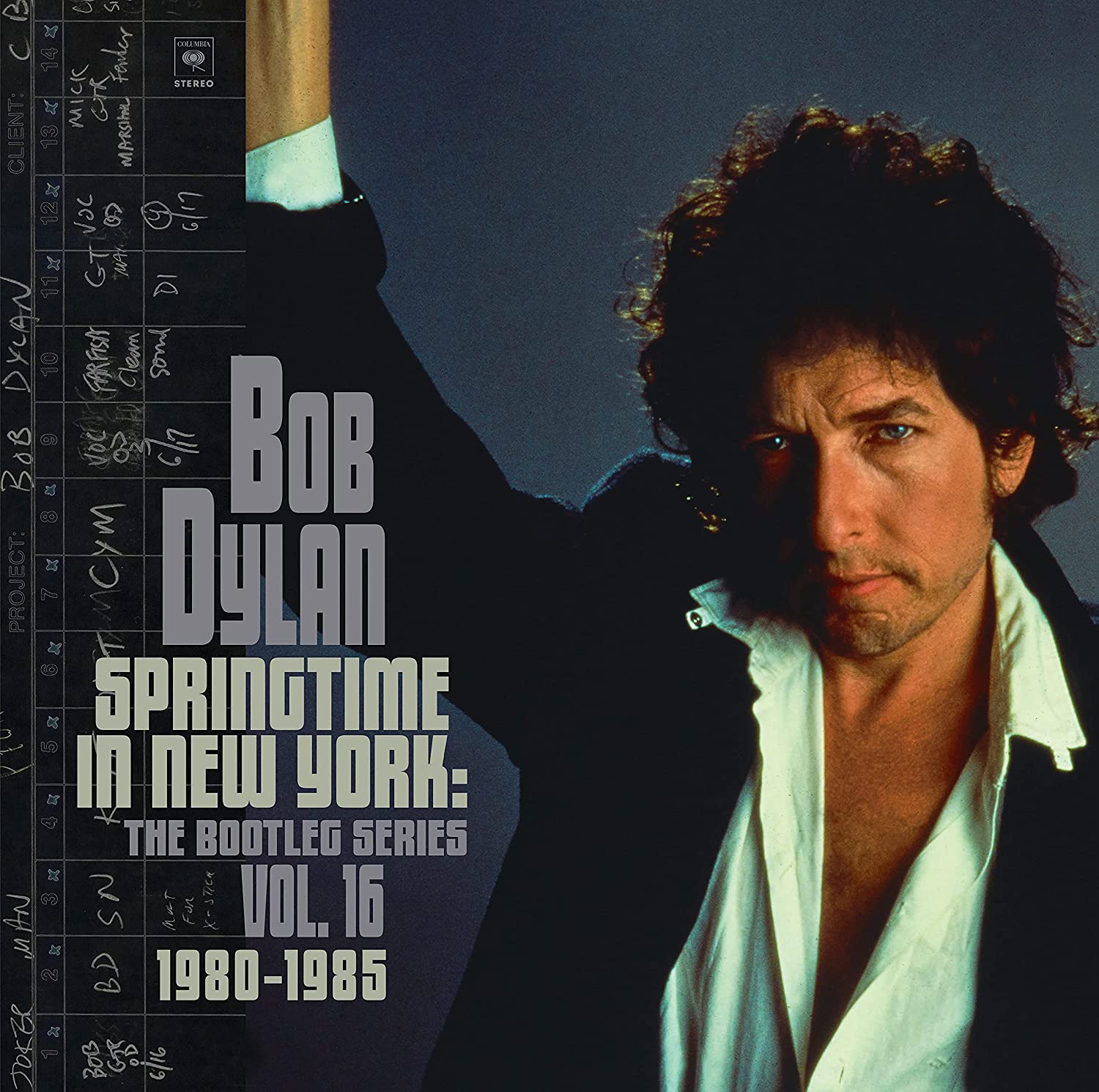 Bob Dylan / Bob Dylan / Springtime in New York: 1980-1985 CD, Vinyl
Sony will release the latest chapter in Columbia's acclaimed Bob Dylan Bootleg Series in September. Volume 16 is known as Springtime in New York and focuses on the three albums of the era: Shot of Love (1981) Infidels and Empire Burlesque and contains previously unreleased outtakes, alternate takes, rehearsal recordings, live performances and more.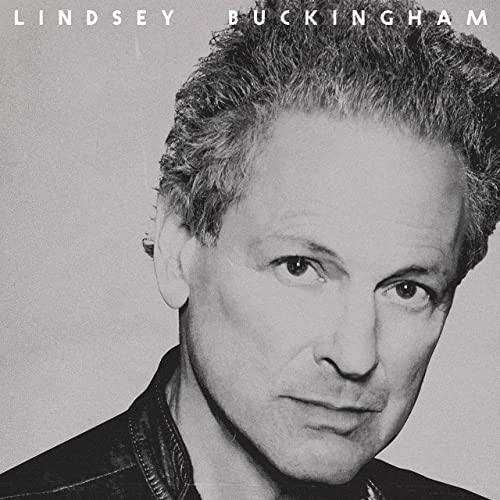 Lindsey Buckingham / Lindsey Buckingham CD, Vinyl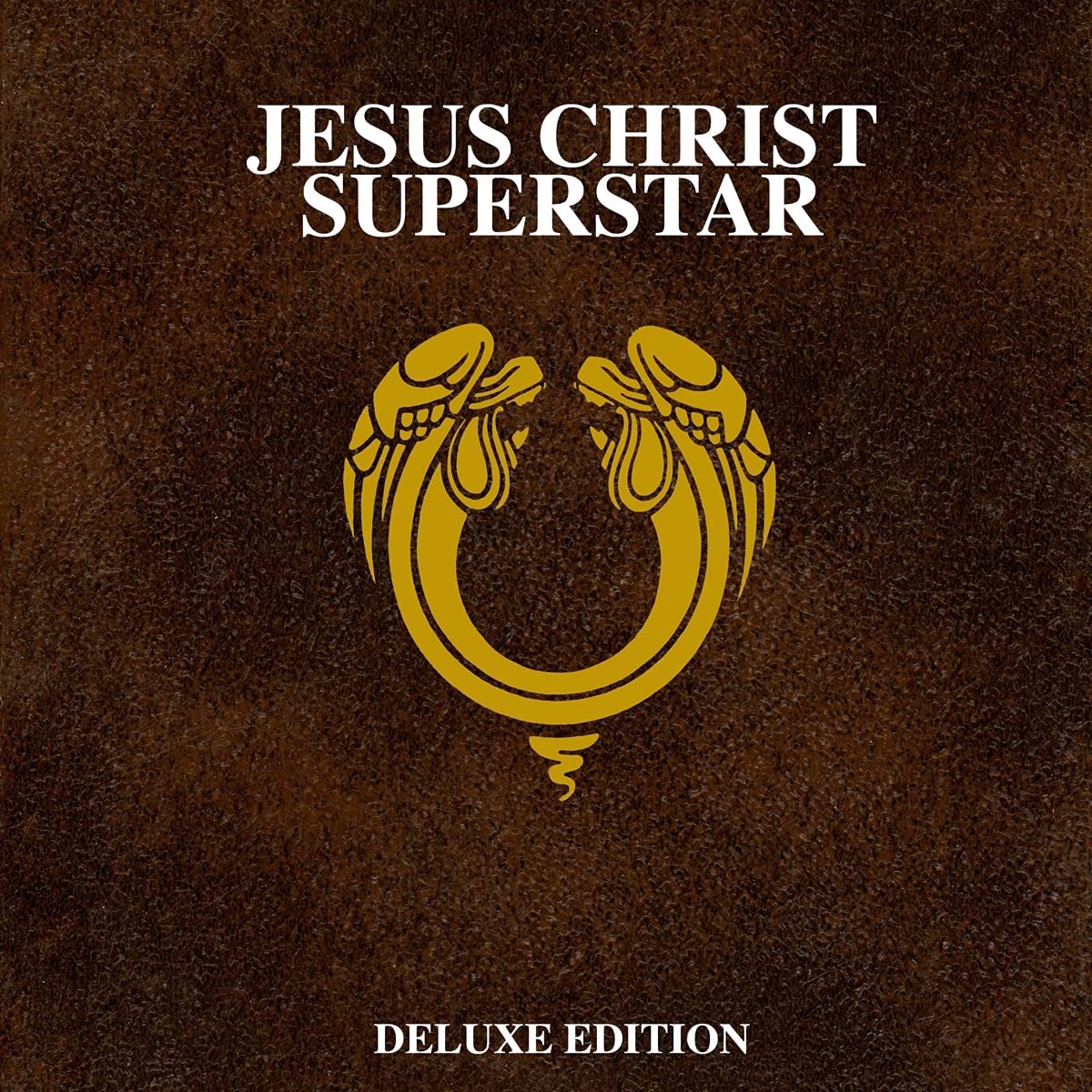 Various Artists / Jesus Christ Superstar CD, Vinyl
Tim Rice and Andrew Lloyd Webber's 1970 concept album Jesus Christ Superstar is being reissued for its 50th anniversary. The three-CD deluxe package includes a 100-page hardcover book and a bonus CD or rare/unreleased material.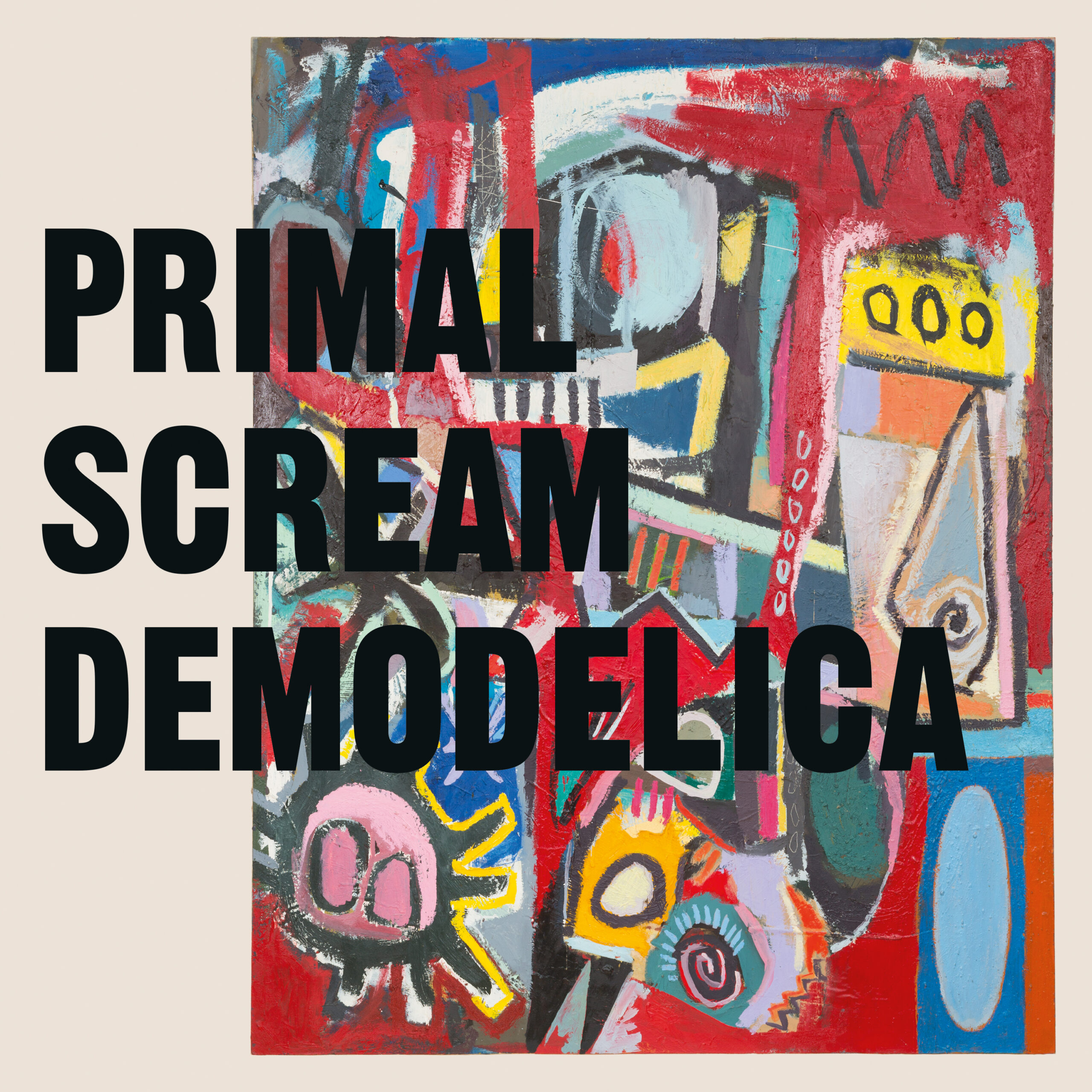 Primal Scream / Screamadelica Vinyl
After some delays, Primal Scream's Demolica is released this week. It features 16 demos of songs recorded for Screamadelica.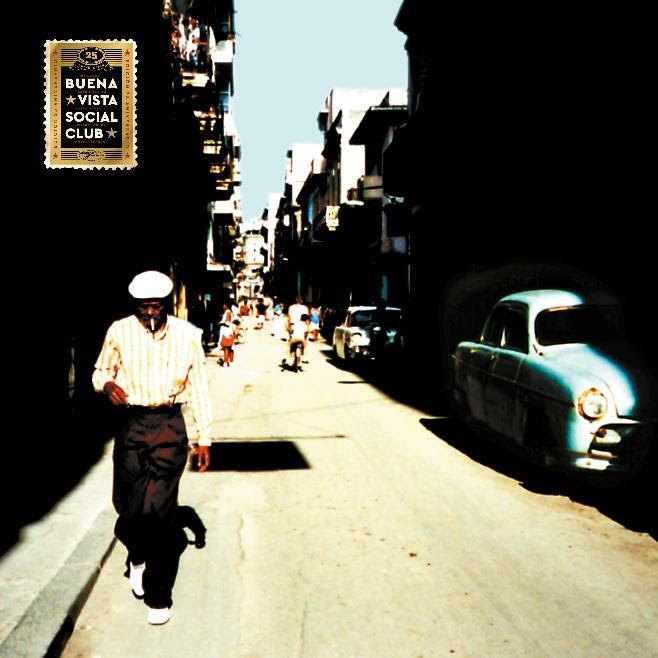 Buena Vista Social Club / Buena Vista Social Club CD, Vinyl
Buena Vista Social Club was the ensemble of Cuban musicians established in 1996 and the subsequent album issued in 1997. That record is now being reissued for its 25th anniversary, newly remastered and featuring previously unheard tracks from the original 1996 recording sessions.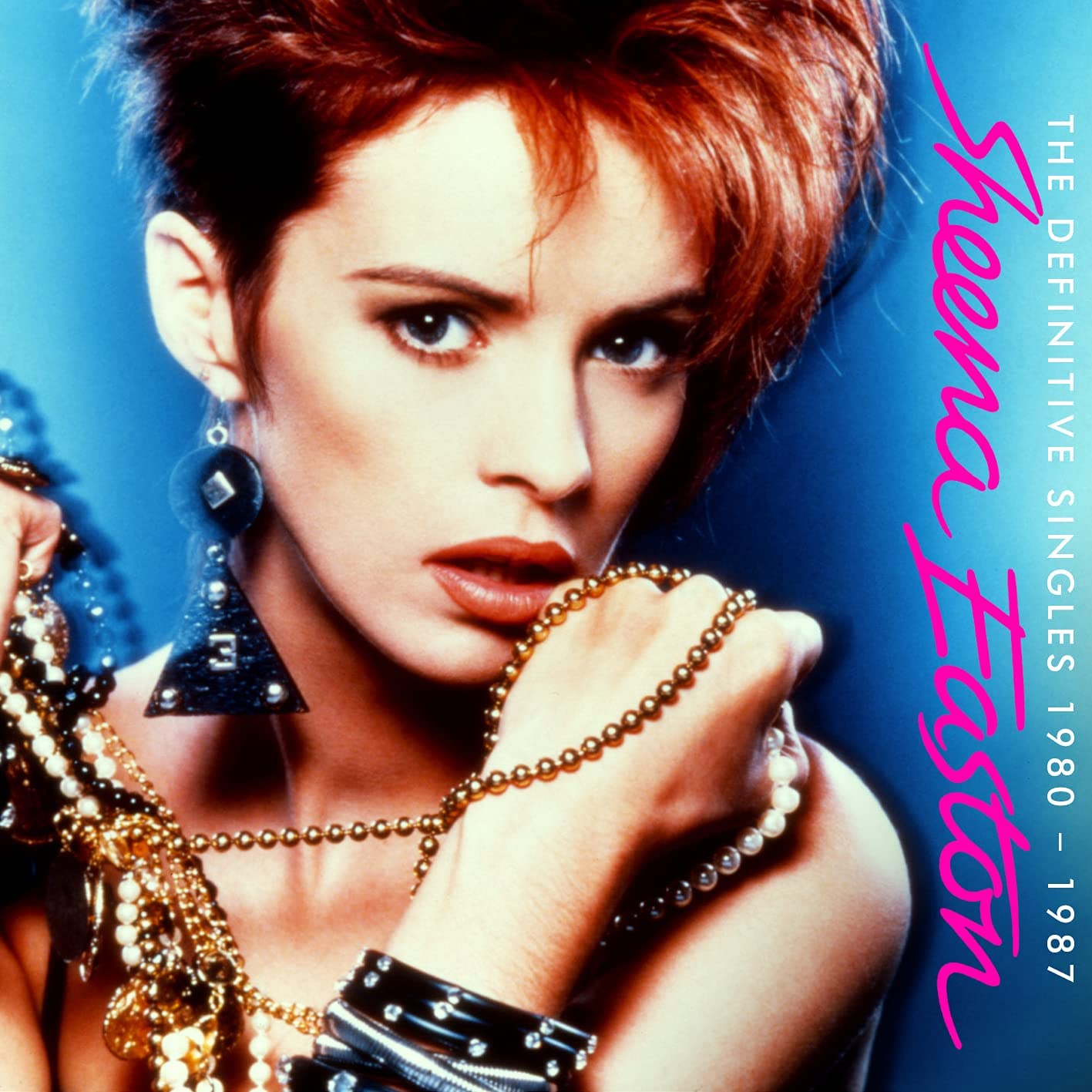 Sheena Easton / The Definitive Singles 1980-1987 CD
The Definitive Singles 1980-1987 is a Sheena Easton three-CD set that includes (for the first time) every UK and US single A-side from her EMI era.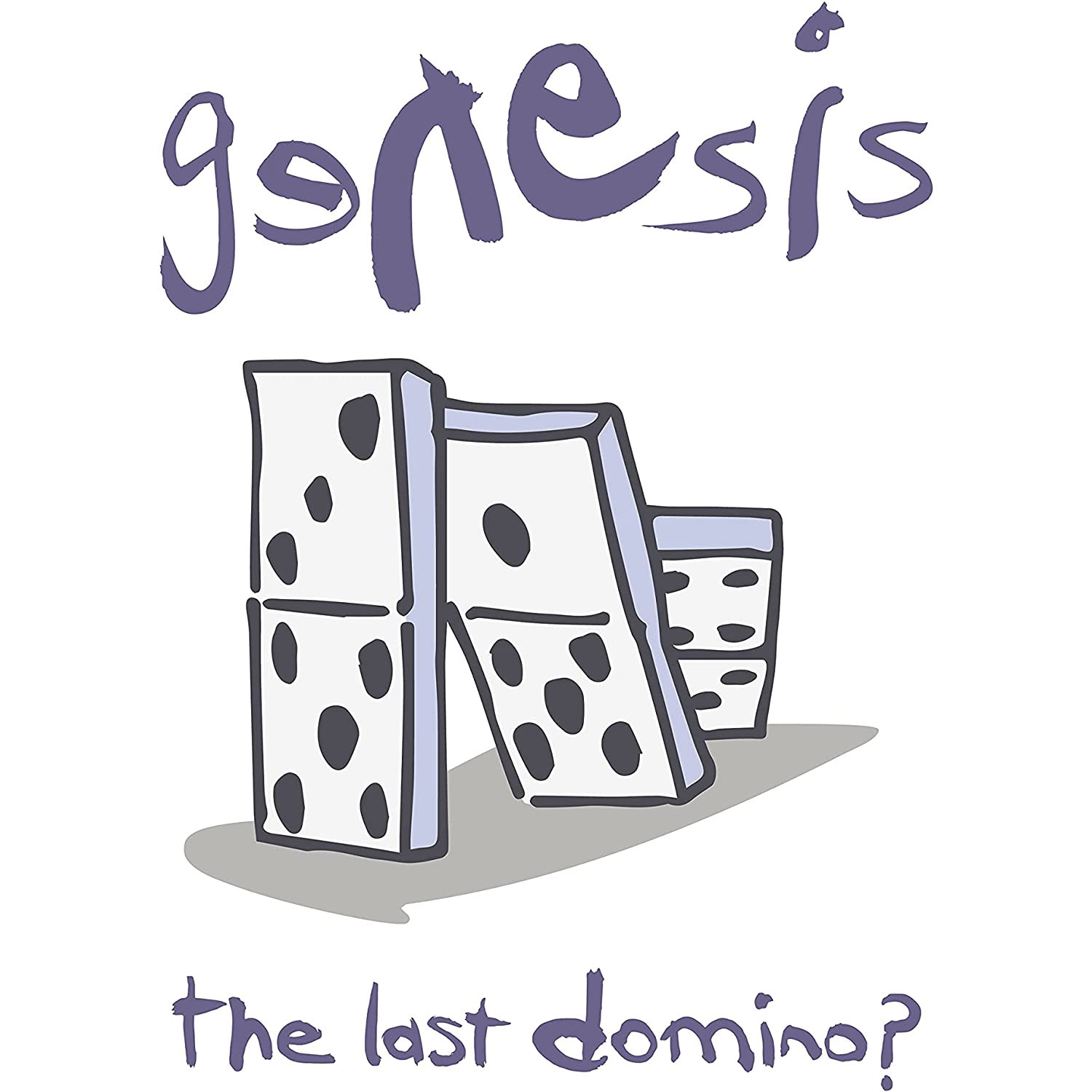 Genesis / The Last Domino CD, Vinyl
Available as a two-CD set or a 4LP vinyl package, this new Genesis compilation features 27 songs and was compiled in conjunction with the band.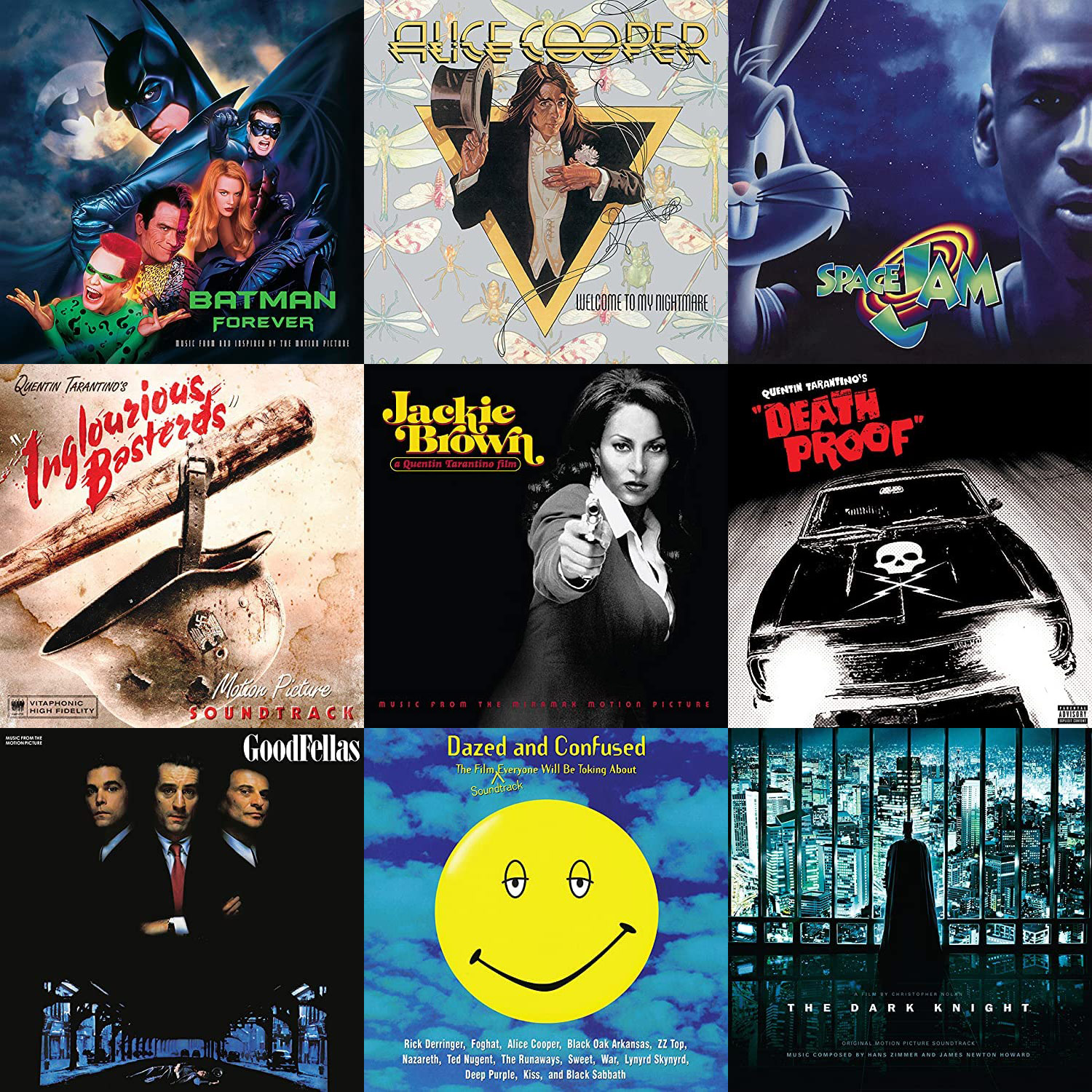 Various Artists / Soundtracks on coloured vinyl Vinyl
Warner Records have put together a collection of well known soundtrack albums which are reissued on limited edition coloured vinyl. This include music for a trio of Quentin Tarantino films.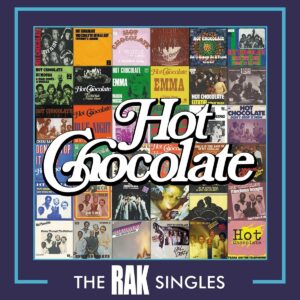 Hot Chocolate / The RAK singles (4CD box set)
This new Hot Chocolate box set features every A and B-side they issued on the seminal RAK Records label, all 36 singles.
Compare prices and pre-order
Hot Chocolate
The rak singles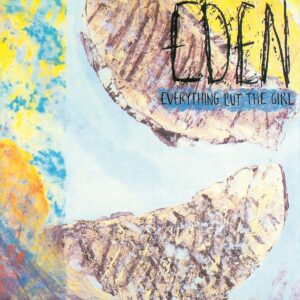 Everything But The Girl / Eden (vinyl LP)
Everything But The Girl's debut album, 1984's Eden is re-released as a half-speed mastered 180g vinyl pressing. As with the other reissues, this was done at Abbey Road Studios by Miles Showell.
Compare prices and pre-order
Everything But The Girl
Eden half-speed mastered vinyl