 News
Out This Week / on 20 October 2023
Reissues and releases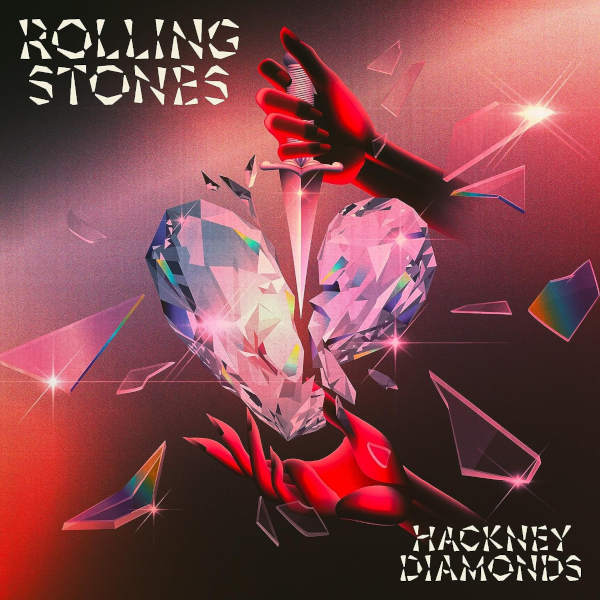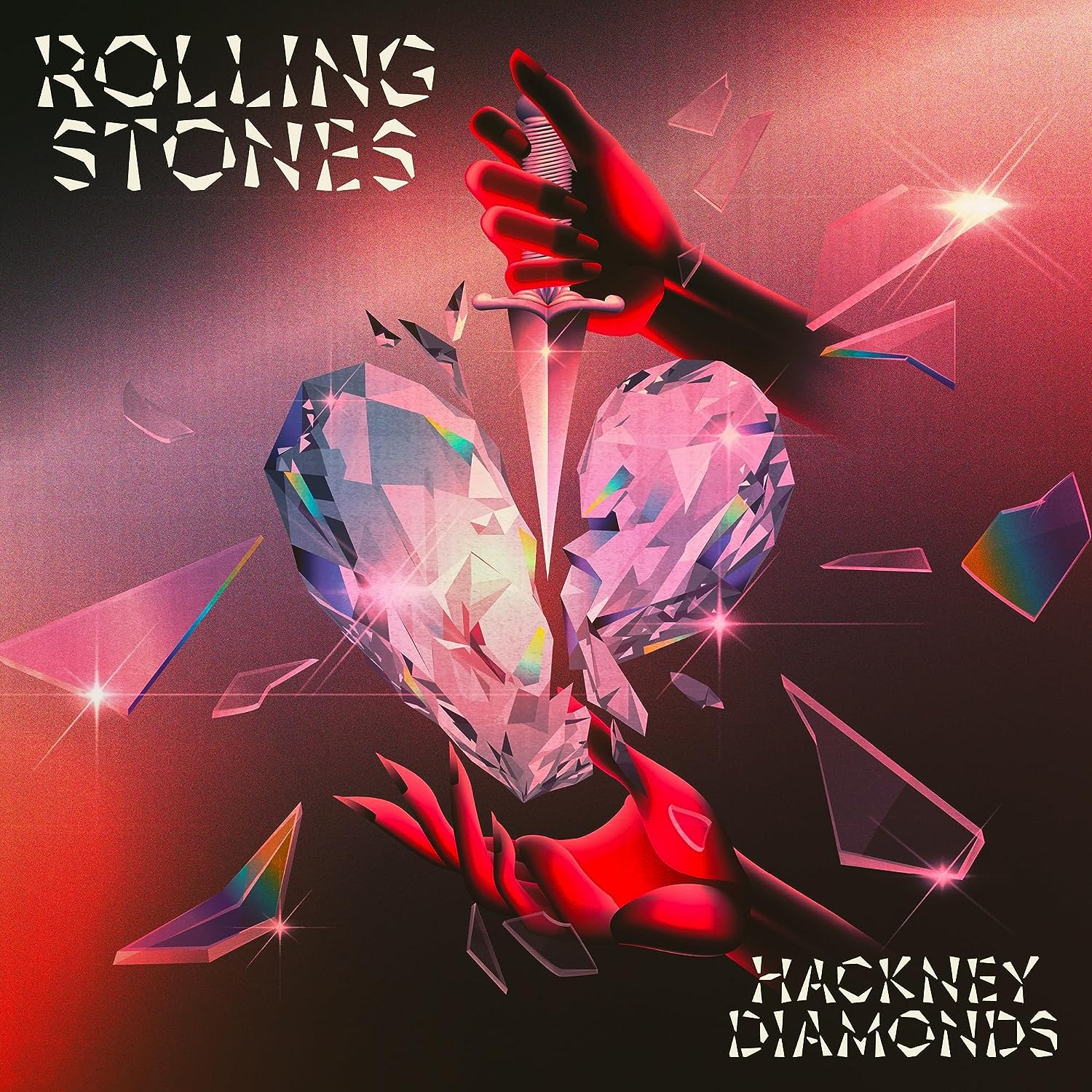 The Rolling Stones / Hackney Diamonds CD, Vinyl, Blu-ray
The Rolling Stones release their first studio album of original material since 2005's A Bigger Bang. More 'editions' than you can shake a stick at.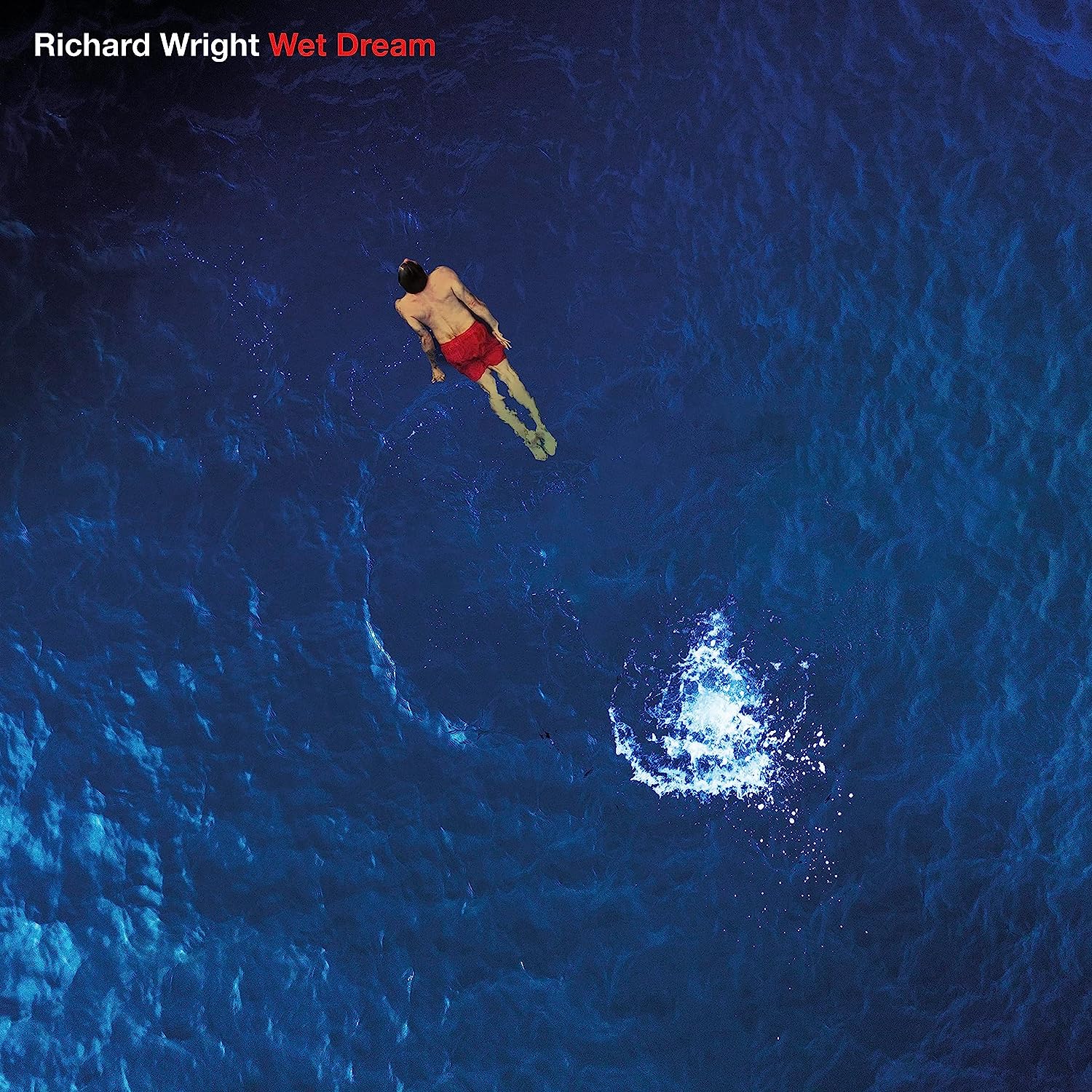 Richard Wright / Wet Dream CD, Vinyl, Blu-ray
After a somewhat staggered release schedule, the Blu-ray audio edition of Richard Wright's 1978 album Wet Dream is released this week.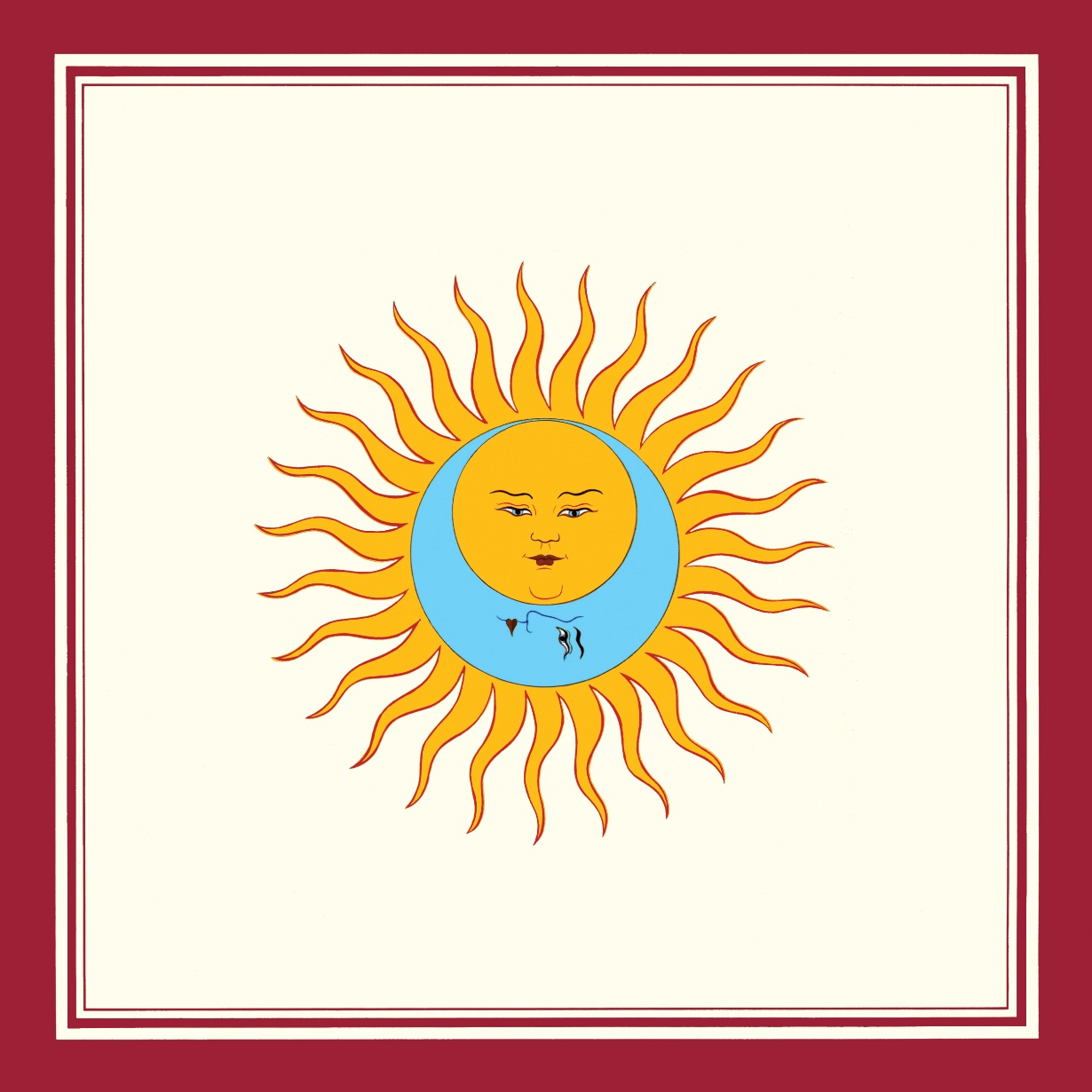 King Crimson / Larks' Tongues in Aspic CD, Vinyl, Blu-ray
King Crimson's 1973 album Larks' Tongues in Aspic is reissued for its 50th anniversary in an all encompassing four-disc set that includes brand new Steven Wilson Dolby Atmos, 5.1 and stereo mixes and "the complete recordings of every session recorded for the album".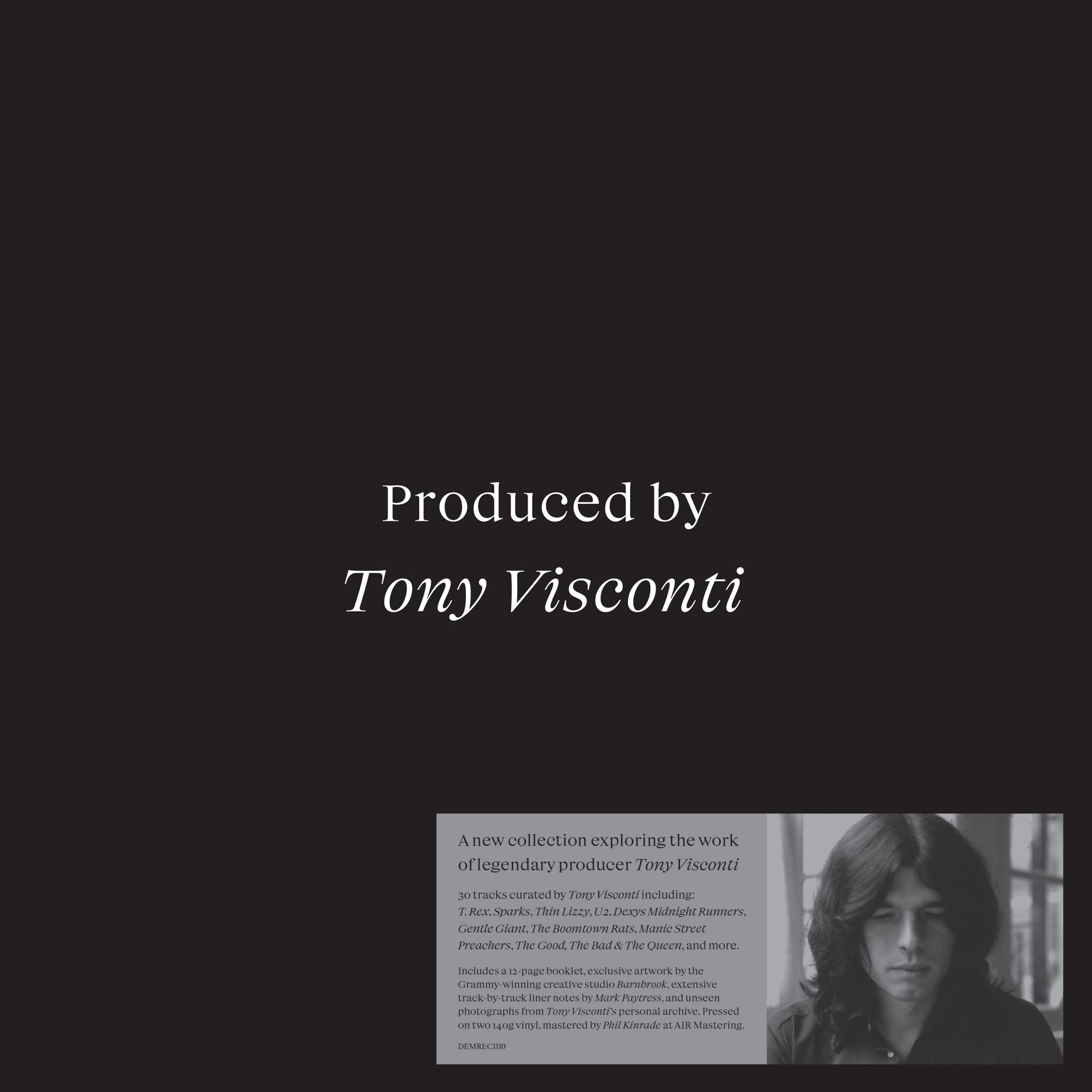 Various Artists / Produced by Tony Visconti CD, Vinyl
Produced by Tony Visconti is a new multi-disc box set available on CD and vinyl that spans the producer's six decades working with legendary artists. SDE interview with Tony coming later this week!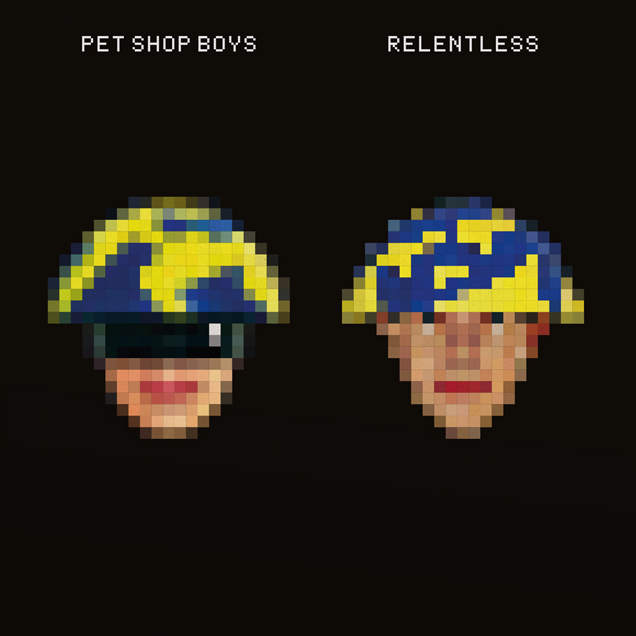 Pet Shop Boys / Relentless CD
To mark its 30th anniversary, the Pet Shop Boys officially release Relentless, their six-track bonus/mini album that was available as part of a limited 2CD edition of their Very album (known as Very Relentless).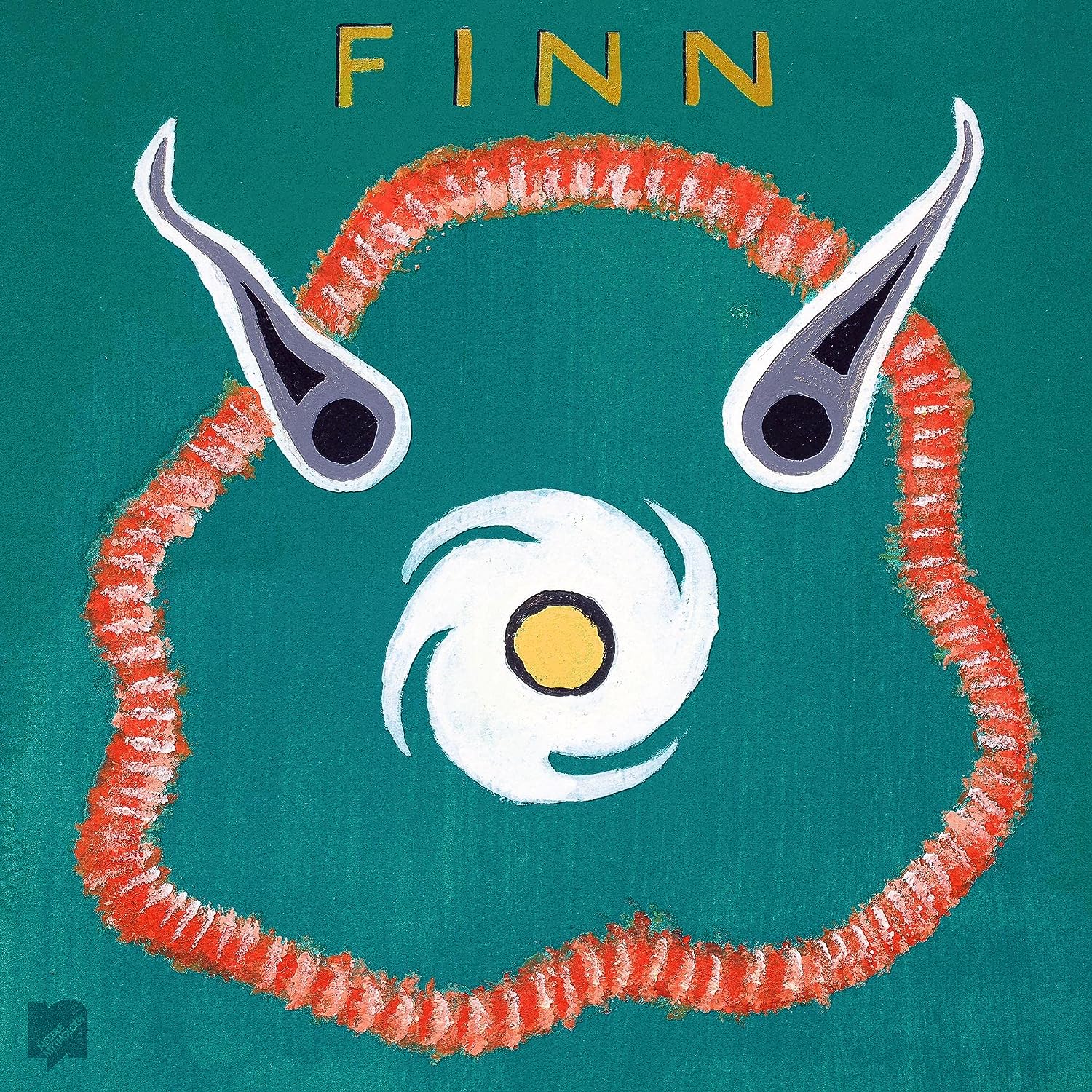 Neil and Tim Finn's 1995 collaborative album Finn is finally be reissued on CD.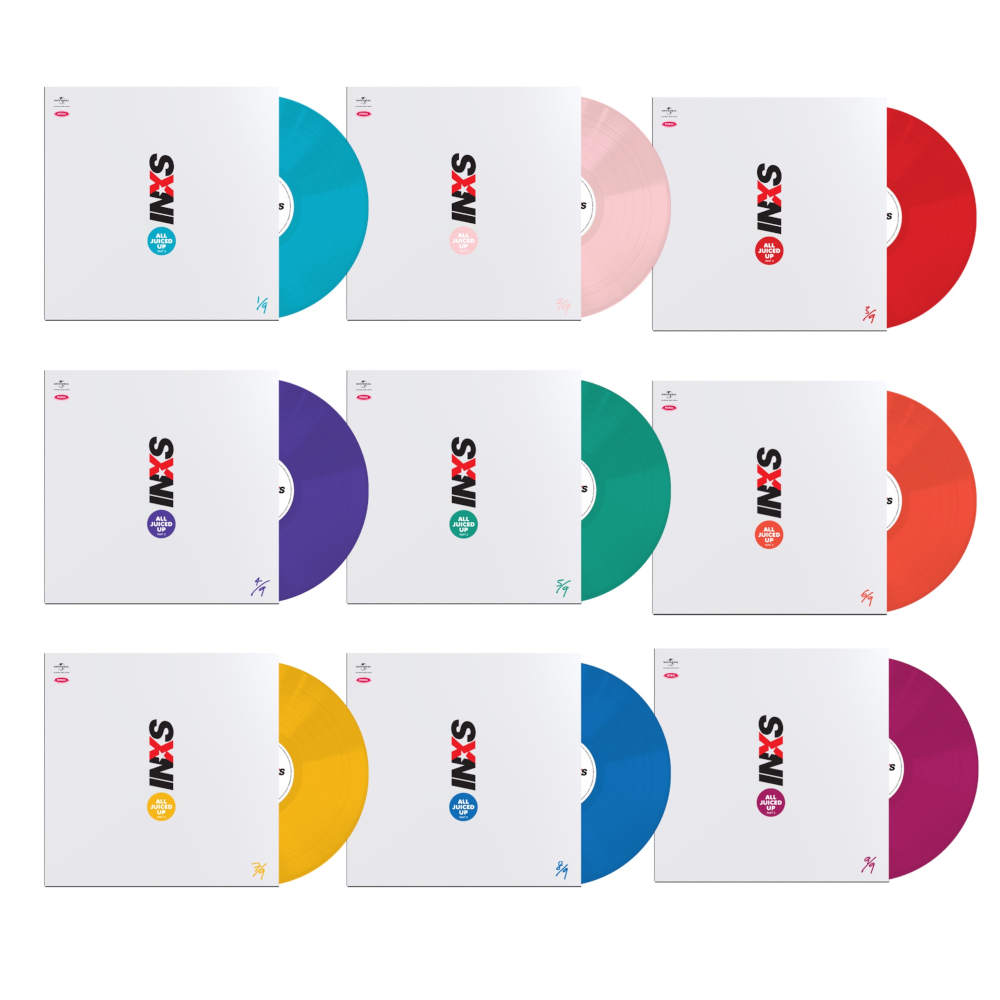 INXS / All Juiced Up Part 2 Vinyl
INXS announced a series of limited edition coloured vinyl 12-inch records. First batch are out this week.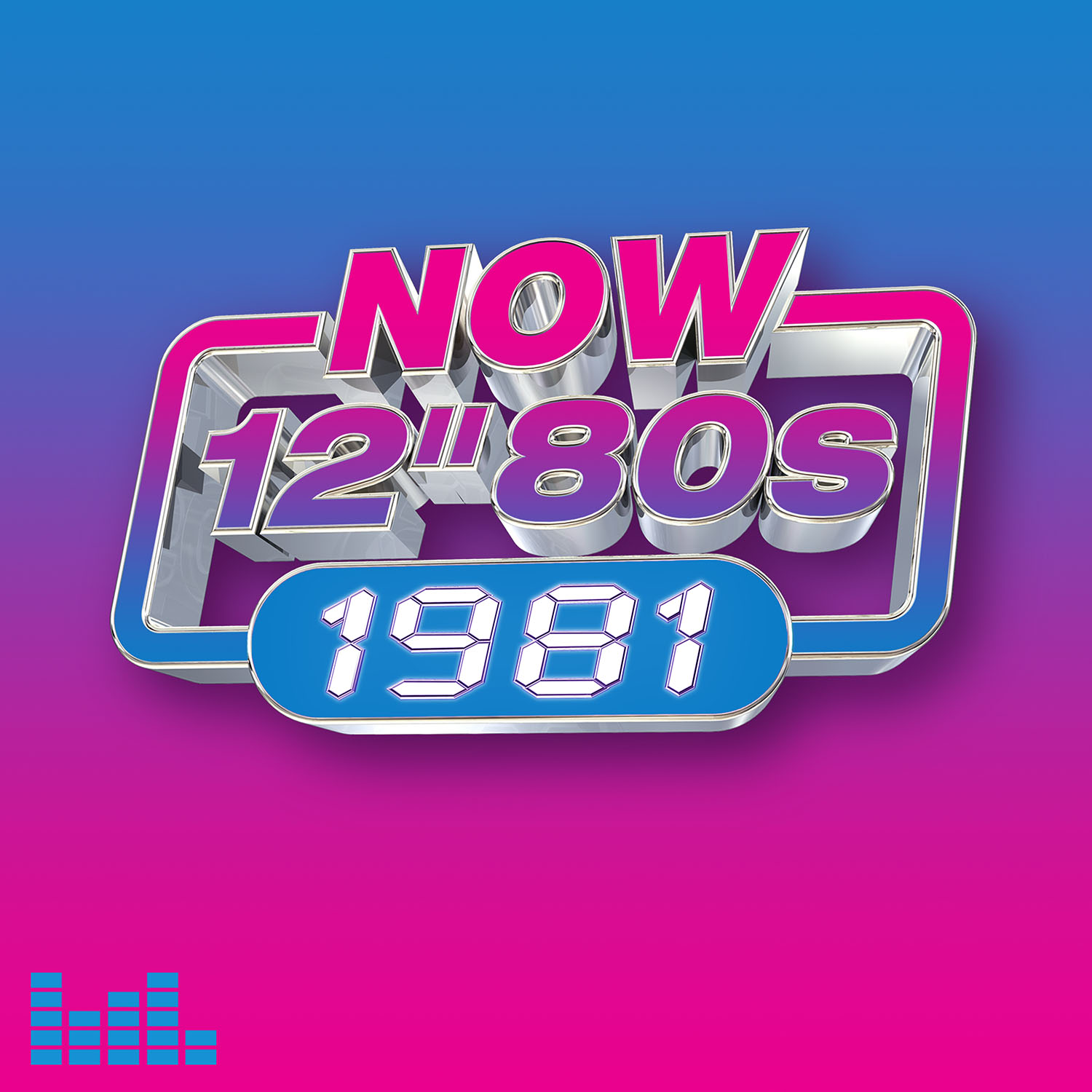 Various Artists / NOW 12" 80s: 1981 CD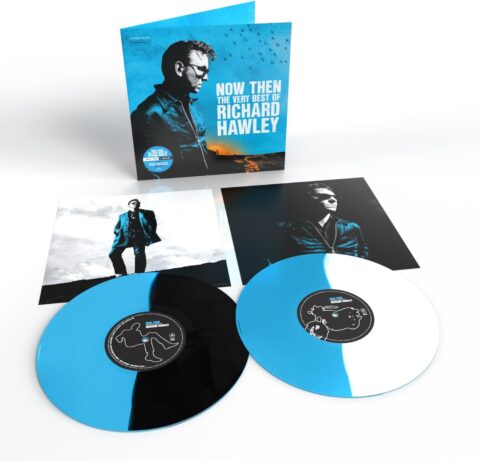 Richard Hawley / Now Then: The Very Best Of Richard Hawley
Now Then: The Very Best of Richard Hawley spans Hawley's 20 plus year career featuring his best-loved work and a host of hidden gems from his early work. Includes tracks from Richard Hawley (2001), Late Night Final (2001), Lowedges (2003), Coles Corner (2005), Lady's Bridge (2007), Truelove's Gutter (2009), Standing at the Sky's Edge (2012), Hollow Meadows (2015) and Further (2019)
Compare prices and pre-order
Richard Hawley
The Very Best of Richard Hawley - 2LP coloured vinyl