 News
Out This Week / on 7 July 2023
Reissues and releases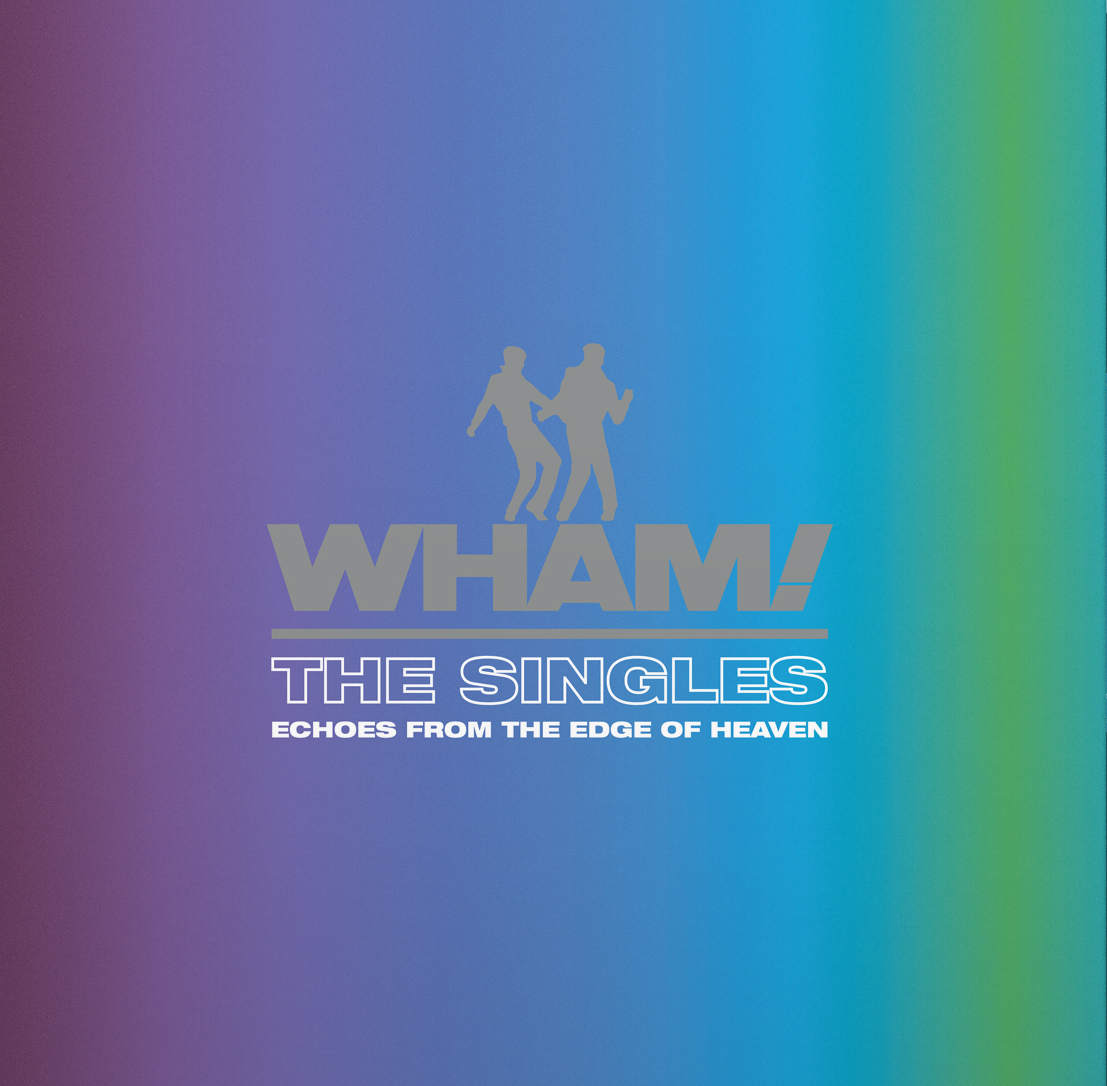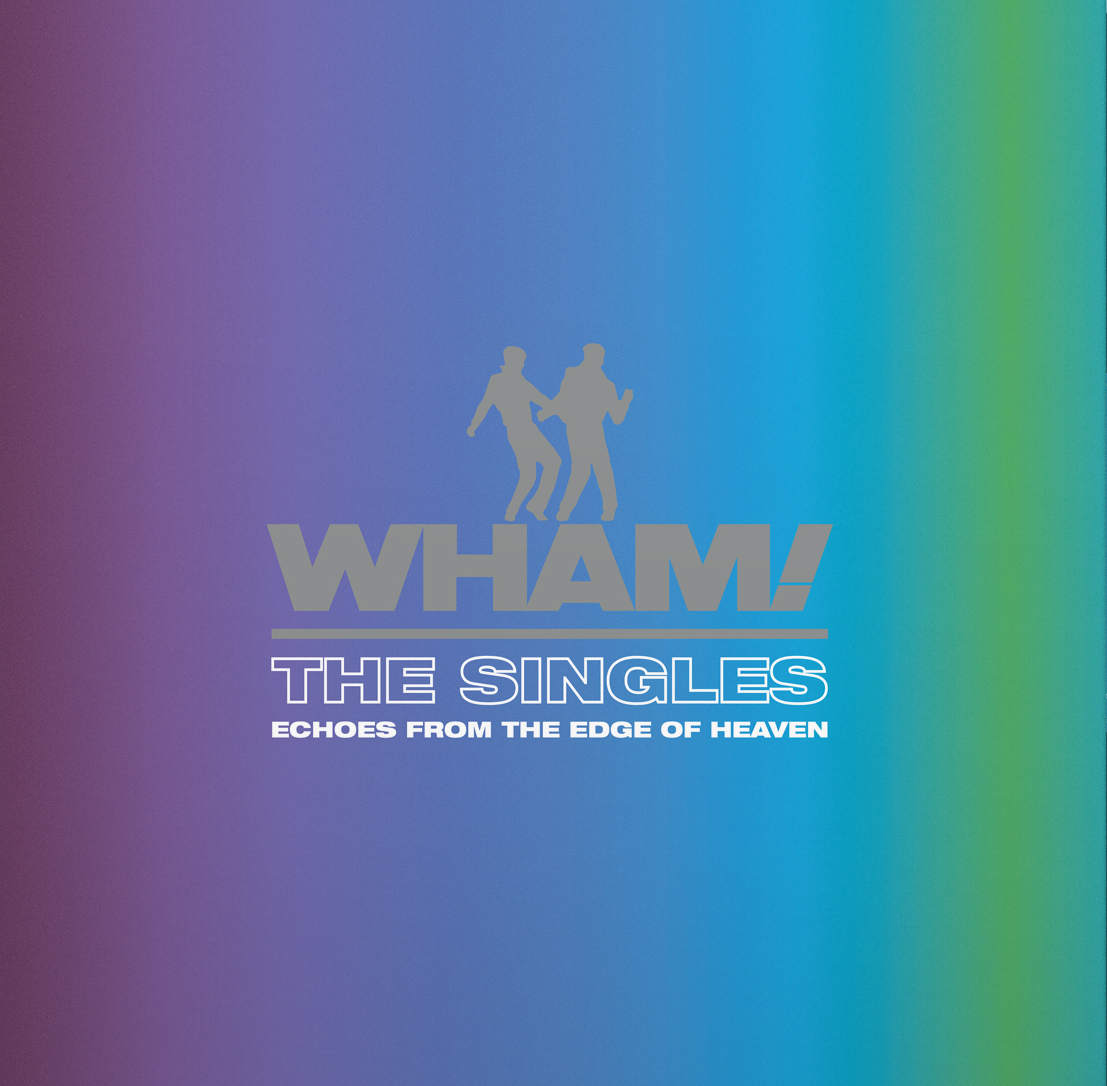 Wham! / The Singles: Echoes From The Edge Of Heaven CD, Vinyl, Box Set
The Singles: Echoes From The Edge Of Heaven is a new Wham! release which marks the pop band's 40th anniversary. Loads of formats of which the 7″ box set with the 'carry case' is the most flashy (and expensive) even if the 10CD version has the most actual audio content.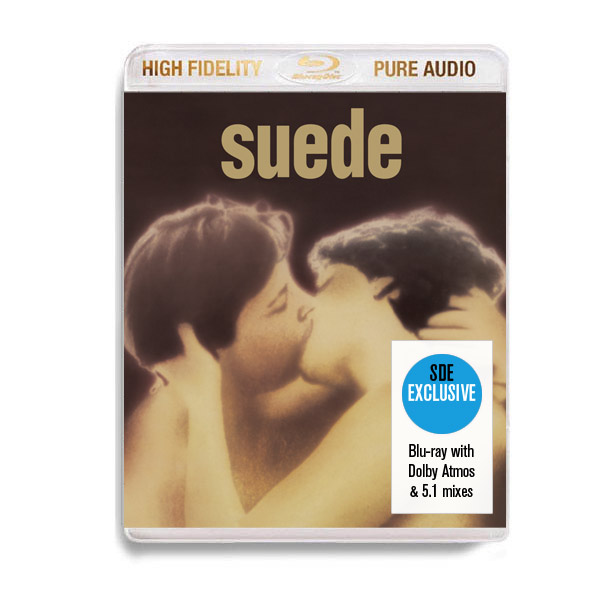 Suede / Suede SDE-exclusive blu-ray CD, Vinyl, Blu-ray
Suede's superb 1993 debut album is reissued for its 30th anniversary. There's a number for formats available, but the SDE-exclusive blu-ray audio is the only one to offer Steven Wilson Atmos, 5.1 and stereo mixes! Not too many left, out of the 3,000 production run, so order your copy from the SDE shop.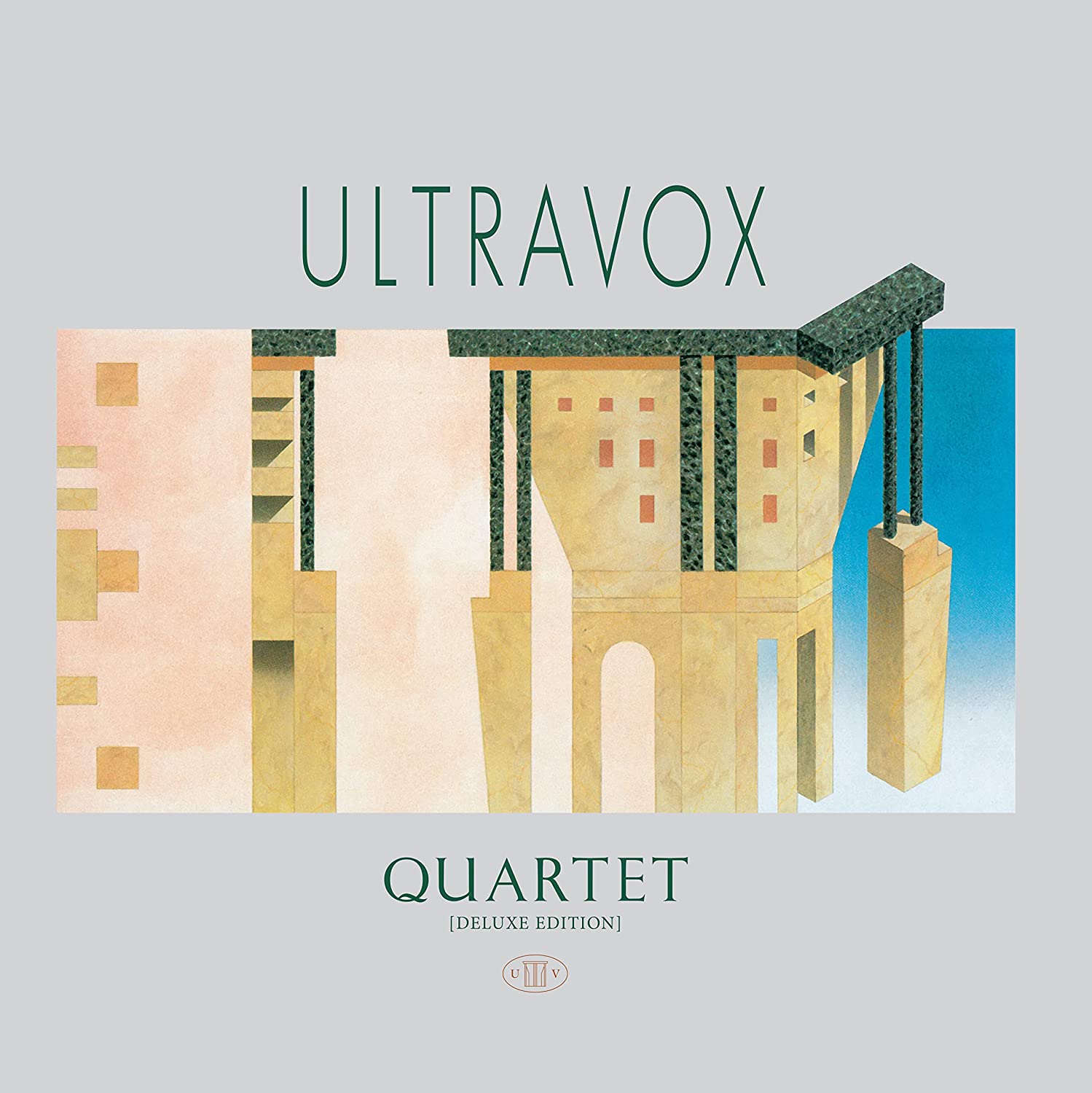 Ultravox / Quartet deluxe edition CD, Vinyl, Box Set, DVD
Ultravox's 1982 album Quartet is reissued as a 6CD+DVD and 4LP box set. The former has virtually everything you could want including a Steven Wilson 5.1 surround mix of the album and B-sides.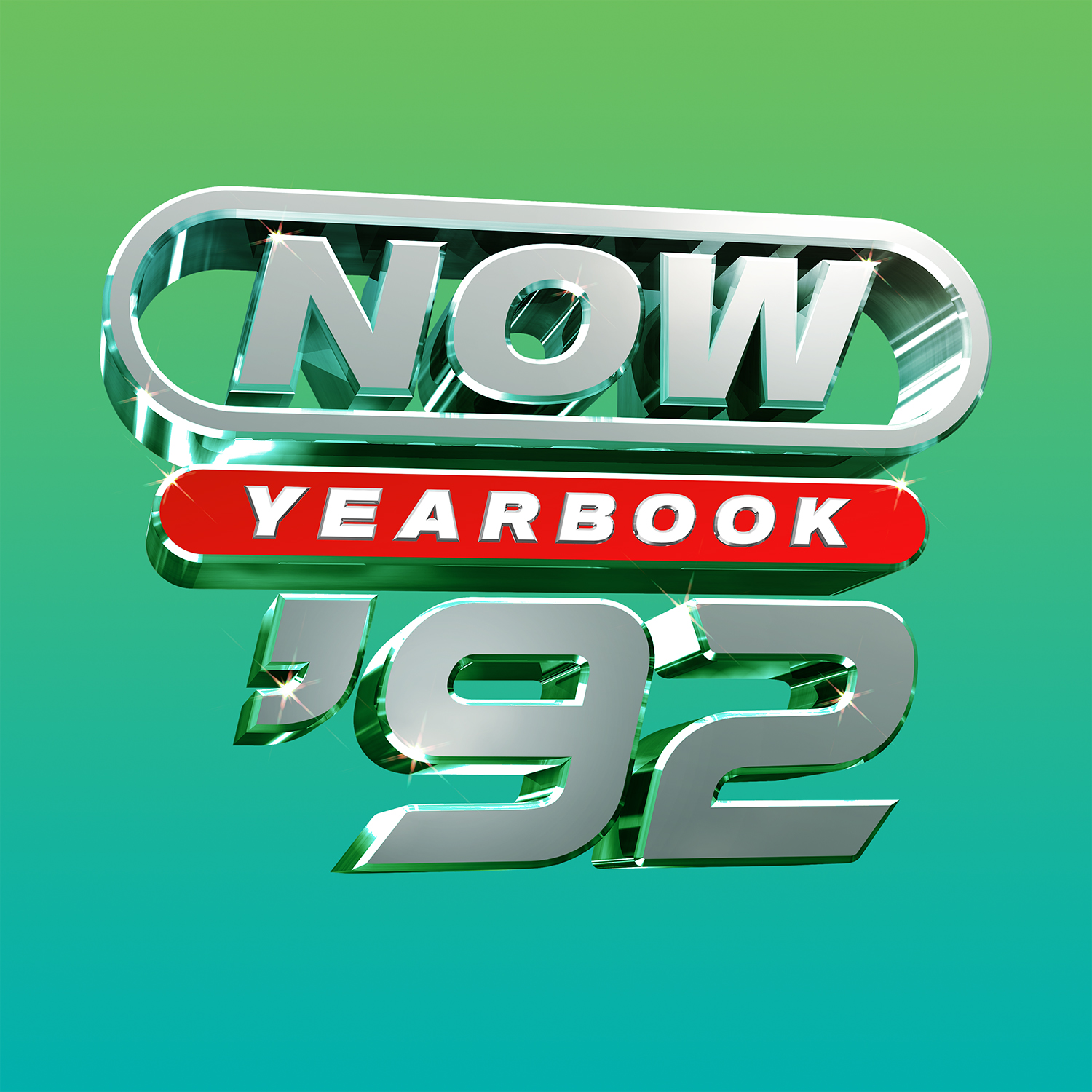 Various Artists / Now Yearbook '92 CD, Vinyl
The popular NOW Yearbook series continues with a look at a surprisingly good 1992.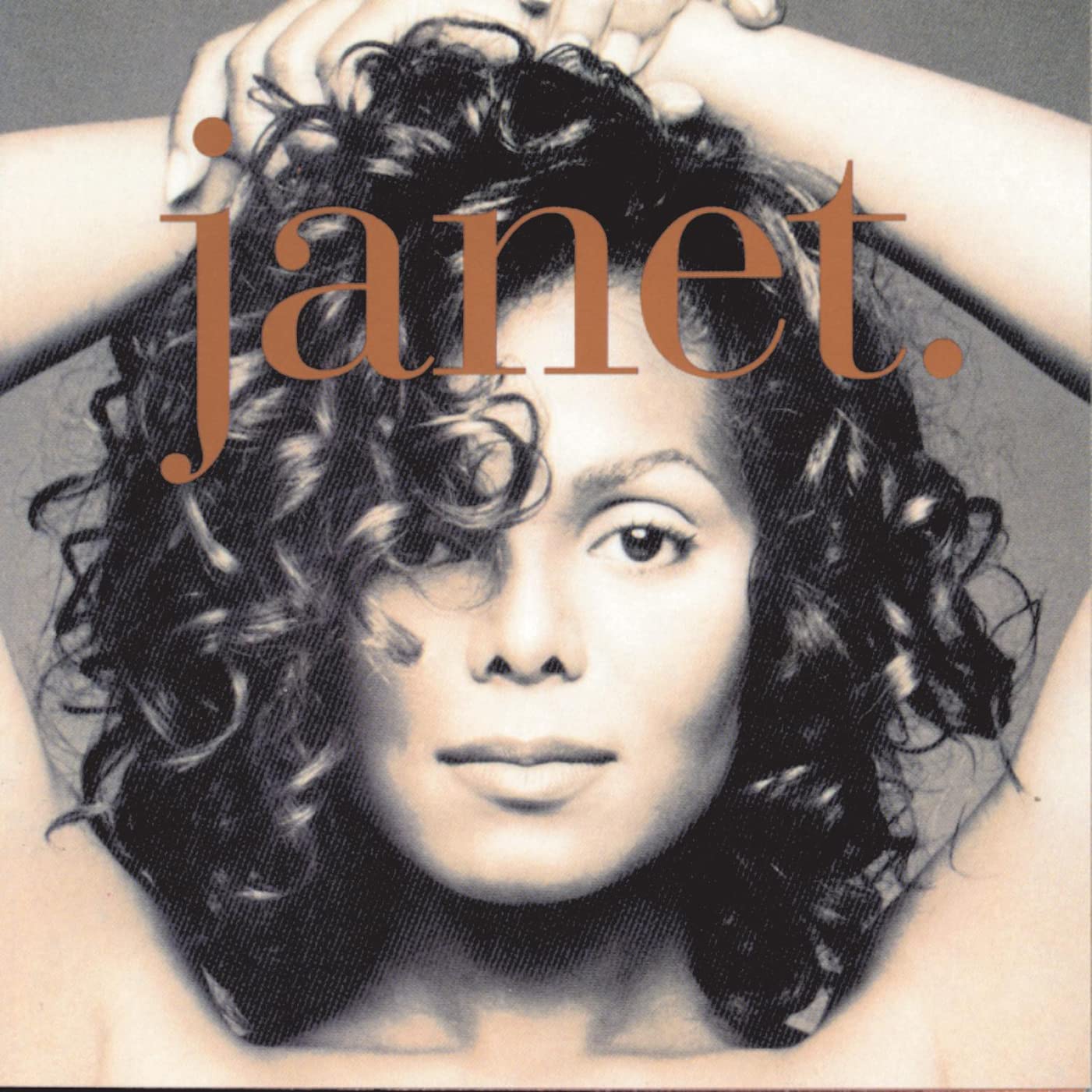 Janet Jackson / Janet CD, Vinyl
Janet Jackson's 1993 album is reissued as a 3LP set or as a 2CD deluxe edition. Both feature seven bonus tracks.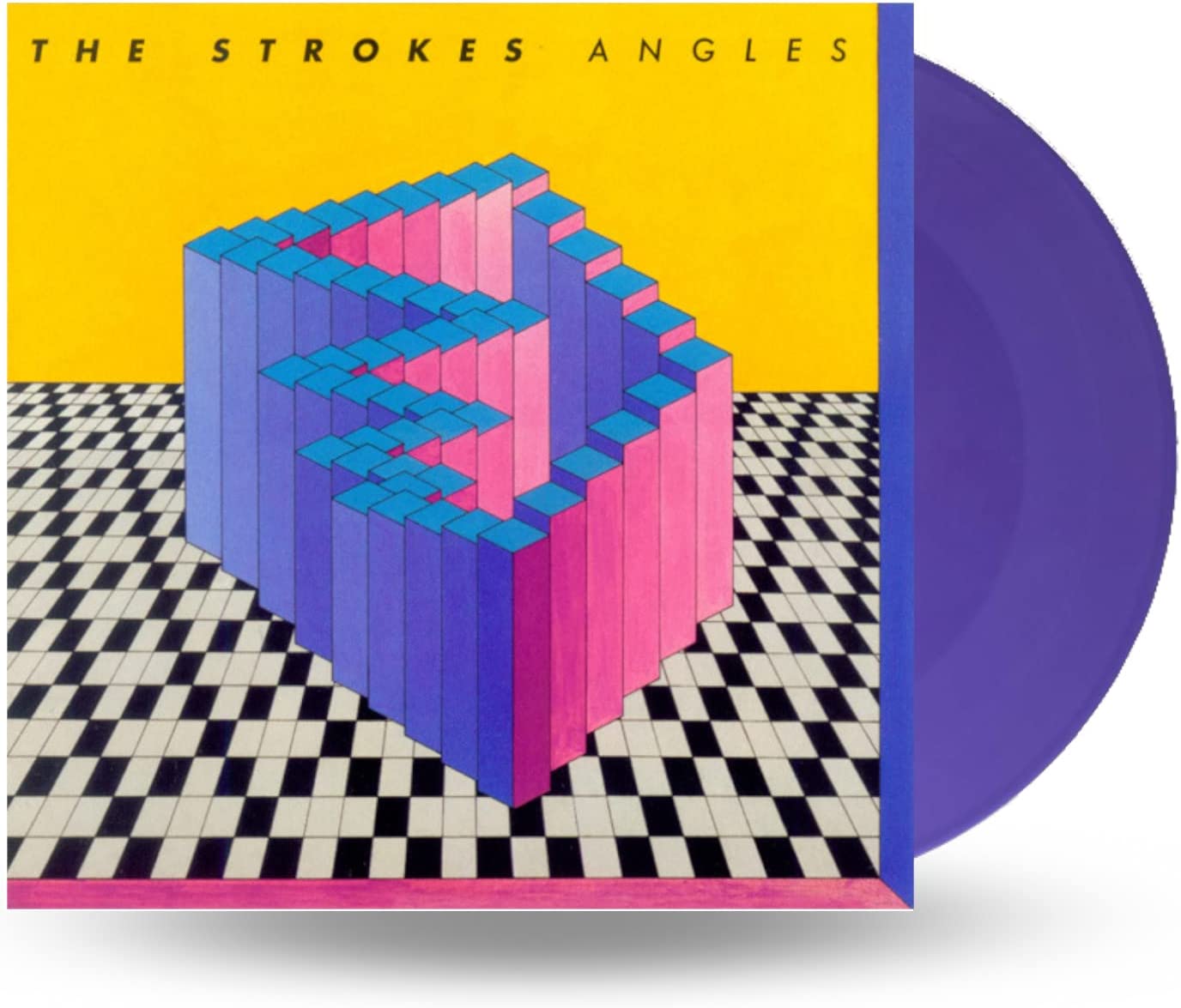 The Strokes / Coloured vinyl reissues Vinyl
The Strokes albums Angles and Comedown Machine are reissued on coloured vinyl.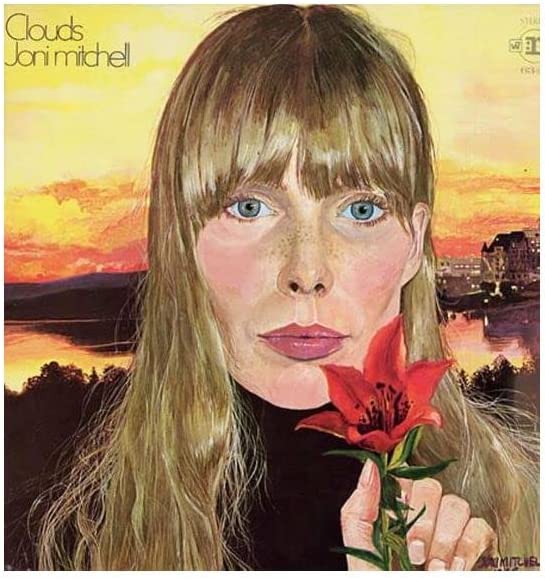 Joni Mitchell / Songs to a Seagull and Clouds Vinyl
Joni Mitchell's first two albums are reissued on vinyl. Songs to a Seagull is a new mix.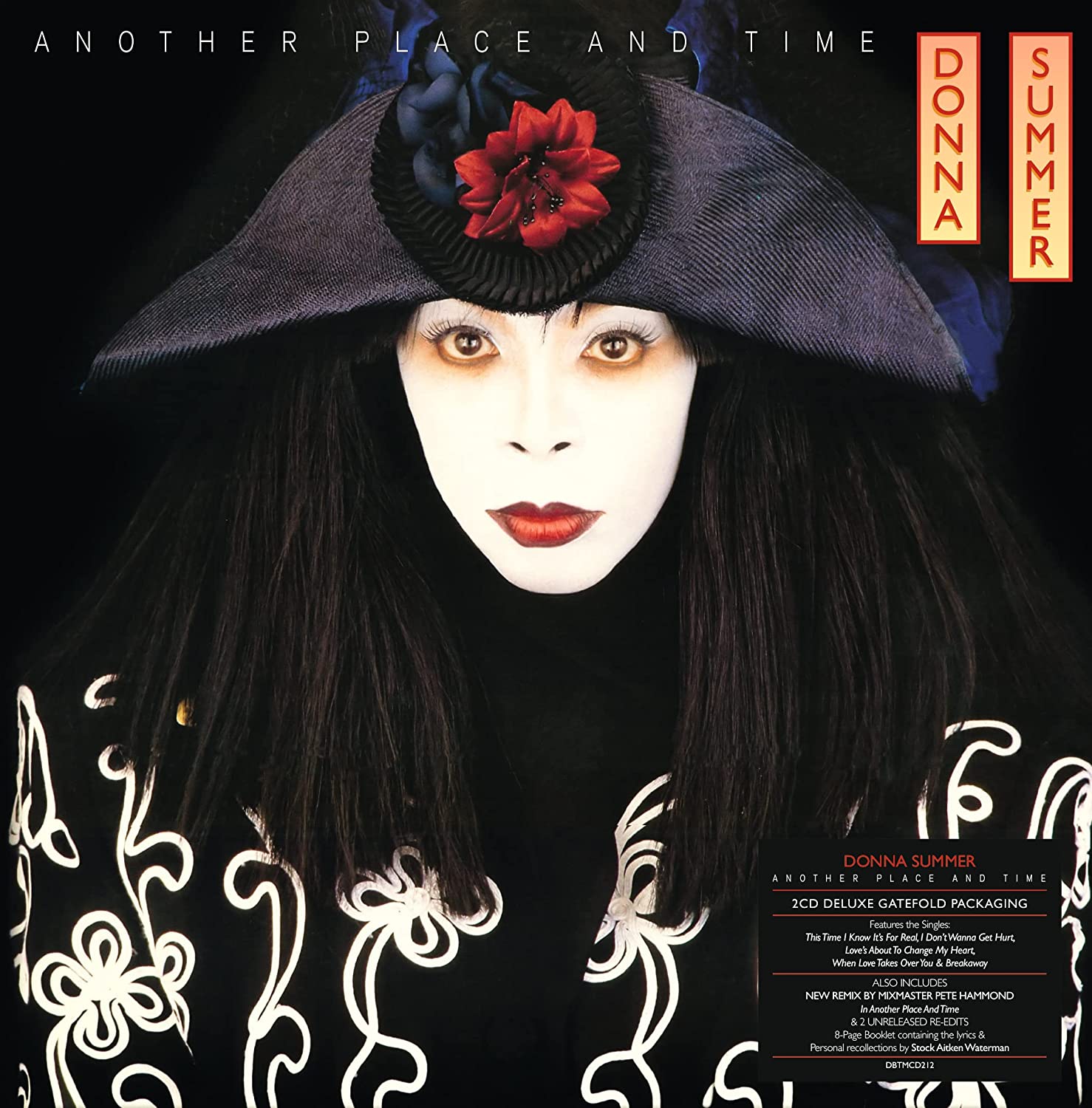 Donna Summer / Another Place and Time CD, Vinyl
Donna Summer's 1989 album is reissued as a 2CD set in special seven-inch deluxe packaging, as a half-speed mastered black vinyl LP and as a special Zoetrope vinyl picture disc.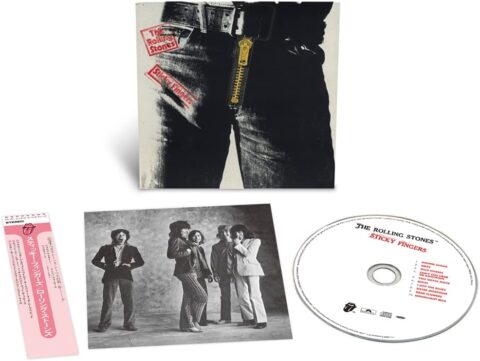 Rolling Stones SHM-CD Japanese replica SHM-CDs
The Rolling Stones' post-ABKCO albums of the 1970s and 80s are reissued in the Japanese SHM-CD format with working zippers, die-cut covers, replica inner sleeves, OBI strips and all the detail you'd expect. The great news is that, for once, you don't have to pay inflated import prices – these start at around £17, which is great value for this kind of quality presentation.
Compare prices and pre-order
The Rolling Stones
Sticky Fingers - SHM-CD
Compare prices and pre-order
The Rolling Stones
Exile On Main Street - SHM-CD
Compare prices and pre-order
The Rolling Stones
Goats Head Soup - SHM CD
Compare prices and pre-order
The Rolling Stones
Its Only Rock and Roll - SHM-CD
Compare prices and pre-order
The Rolling Stones
Black and Blue - SHM-CD
Compare prices and pre-order
The Rolling Stones
Some Girls - SHM-CD
Compare prices and pre-order
The Rolling Stones
Emotional Rescue - SHM-CD
Compare prices and pre-order
The Rolling Stones
Tattoo You - SHM-CD
Compare prices and pre-order
The Rolling Stones
Undercover - SHM-CD
Compare prices and pre-order
The Rolling Stones
Dirty Work - SHM-CD