 News
Out This Week / on 29 April 2022
Reissues and releases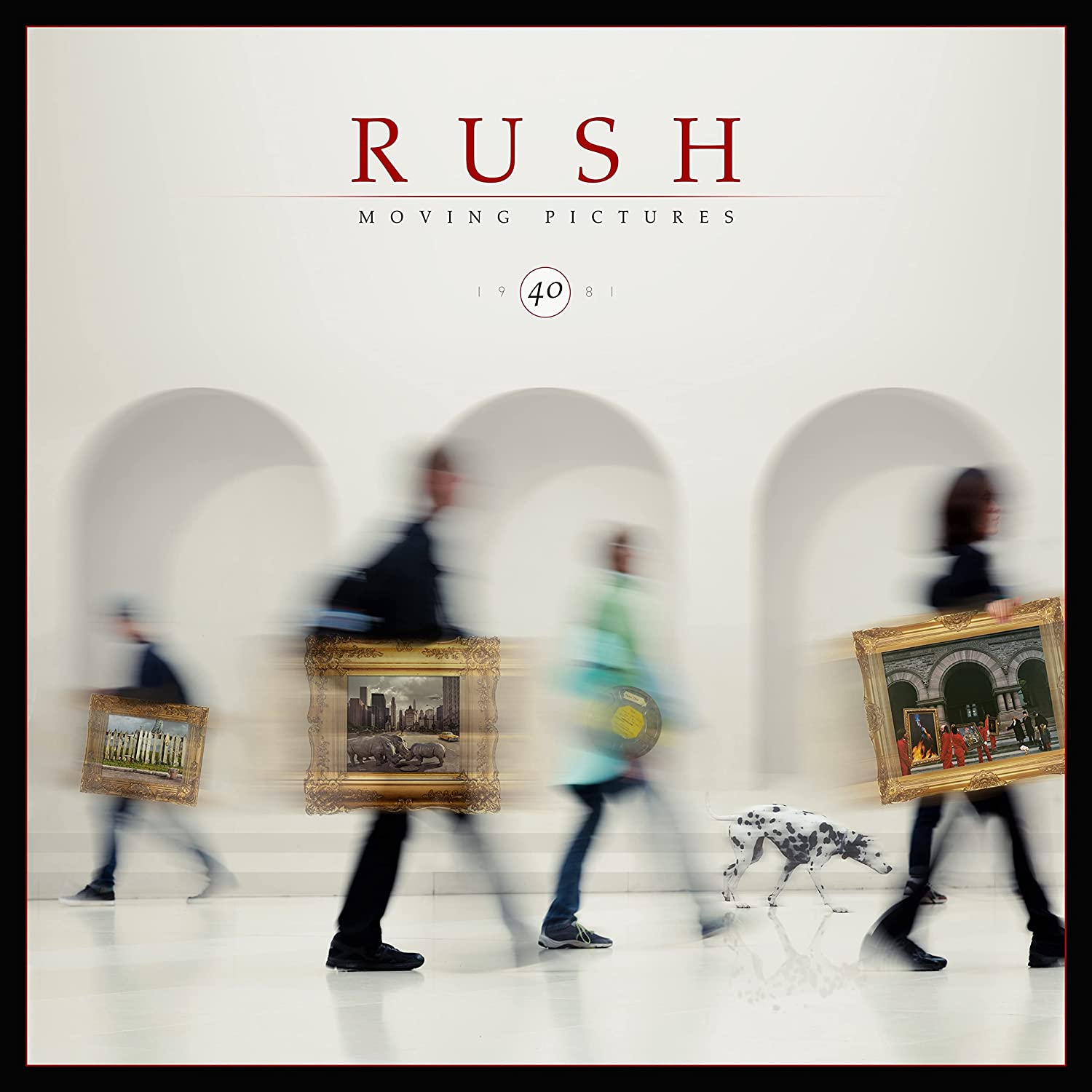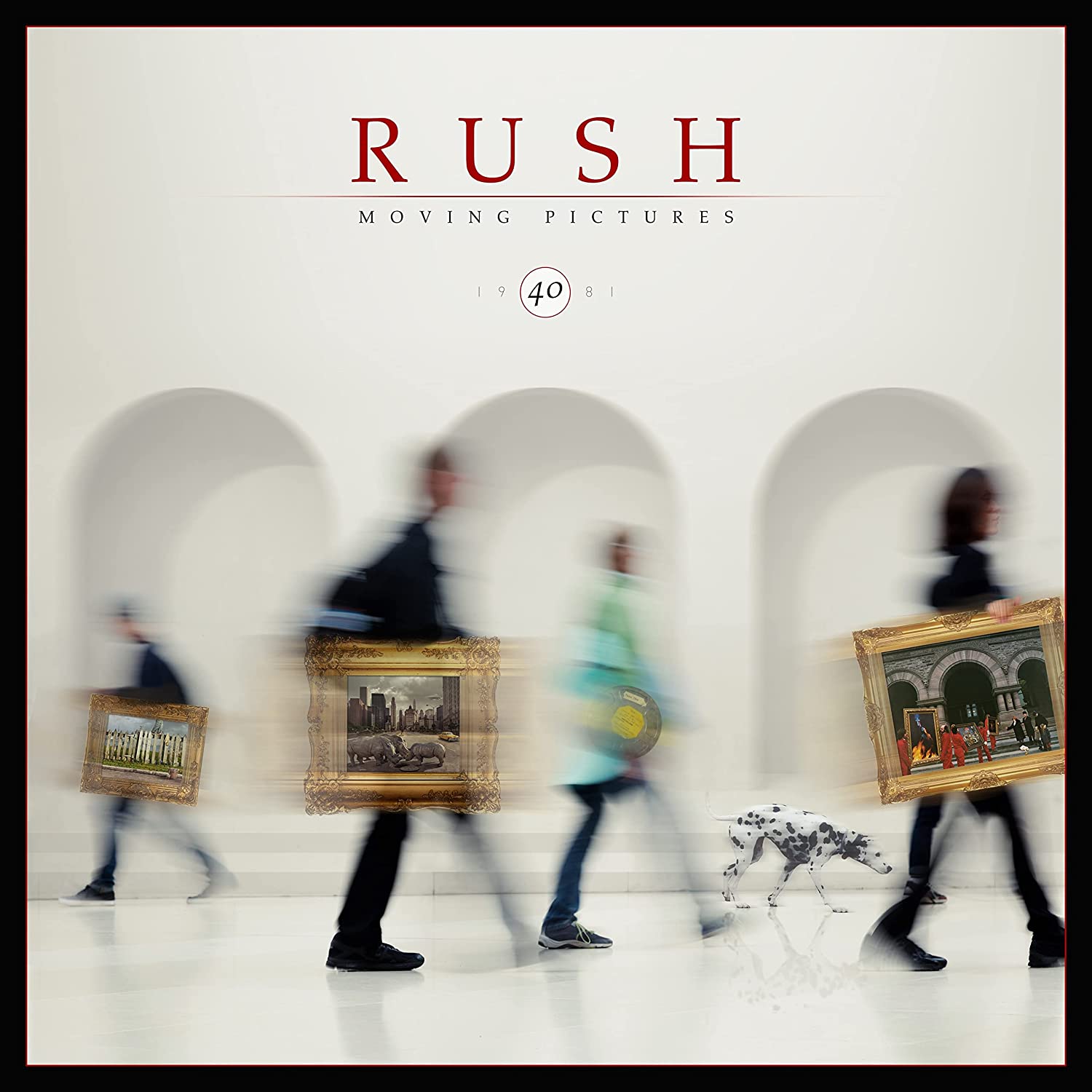 Rush / Moving Pictures CD, Vinyl, Box Set, Blu-ray
Rush's 1981 album Moving Pictures is reissued for its (belated) 40th anniversary. Fans may have to wait another week for the big super deluxe.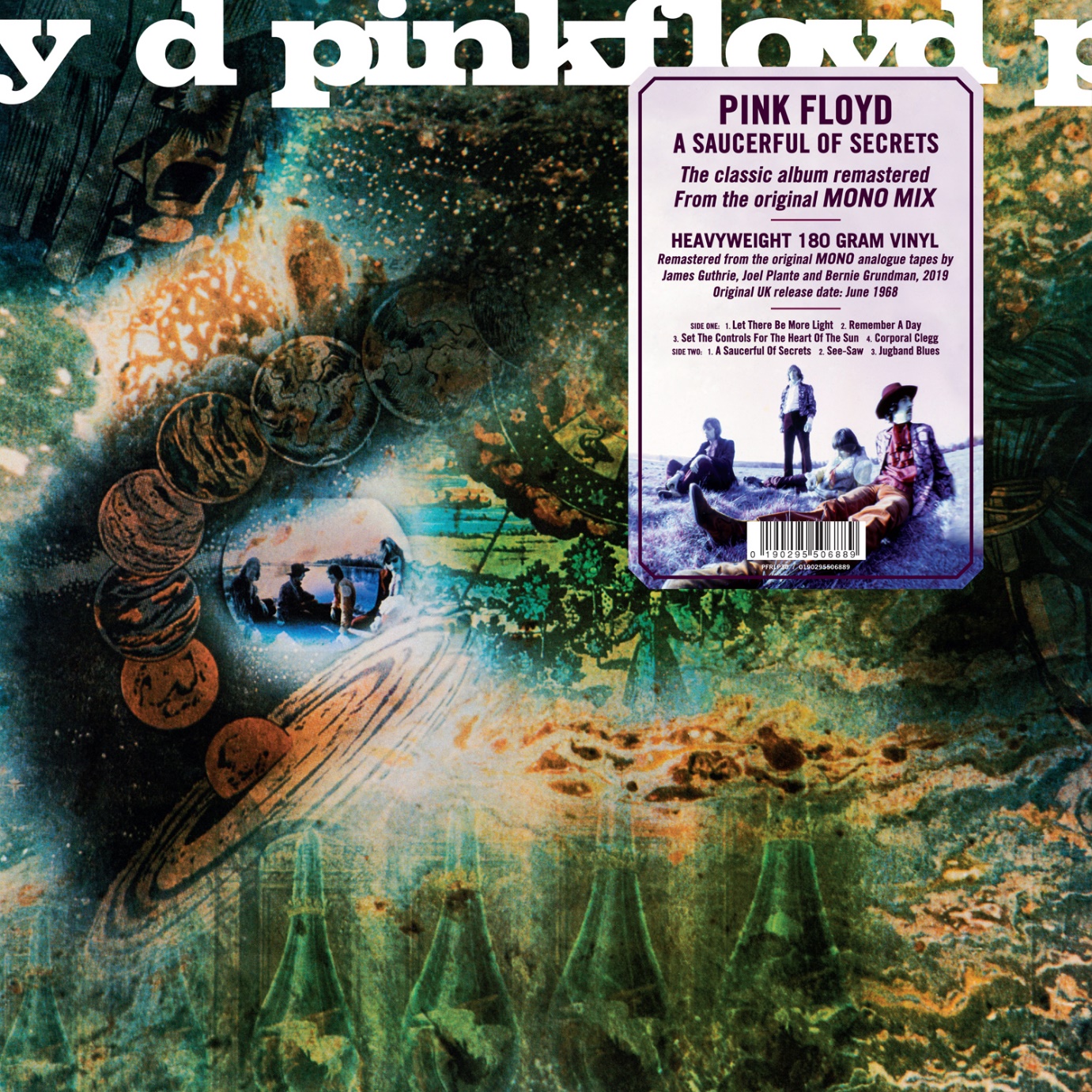 Pink Floyd / A Saucerful of Secrets Vinyl
Three years after the RSD release, the original mono mix of Pink Floyd's second studio album, 1968's A Saucerful of Secrets, is reissued on vinyl.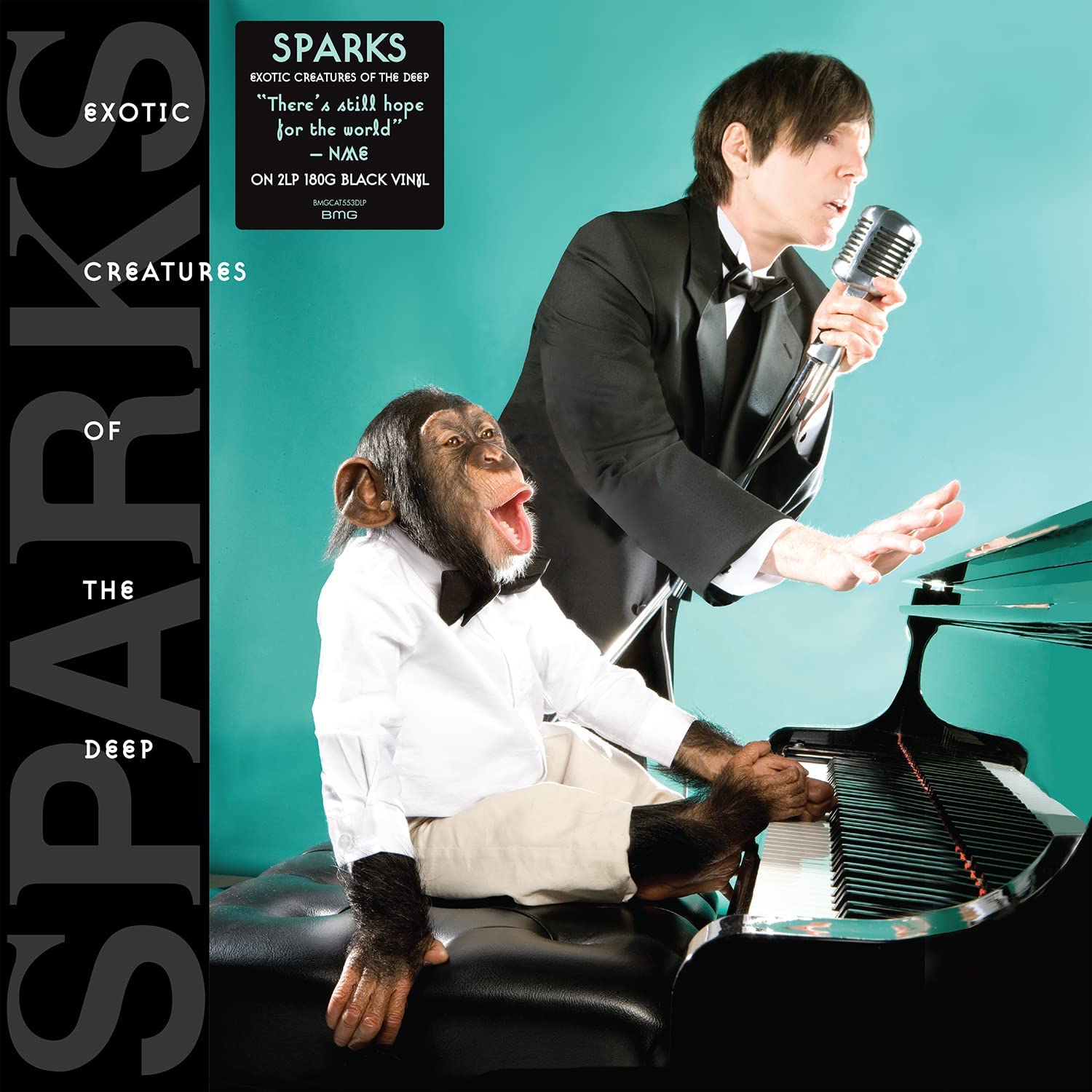 Part two of BMG's Sparks reissue sees vinyl and expanded CD reissues of Exotic Creatures of the Deep (2008) and The Seduction of Ingmar Bergman (2009).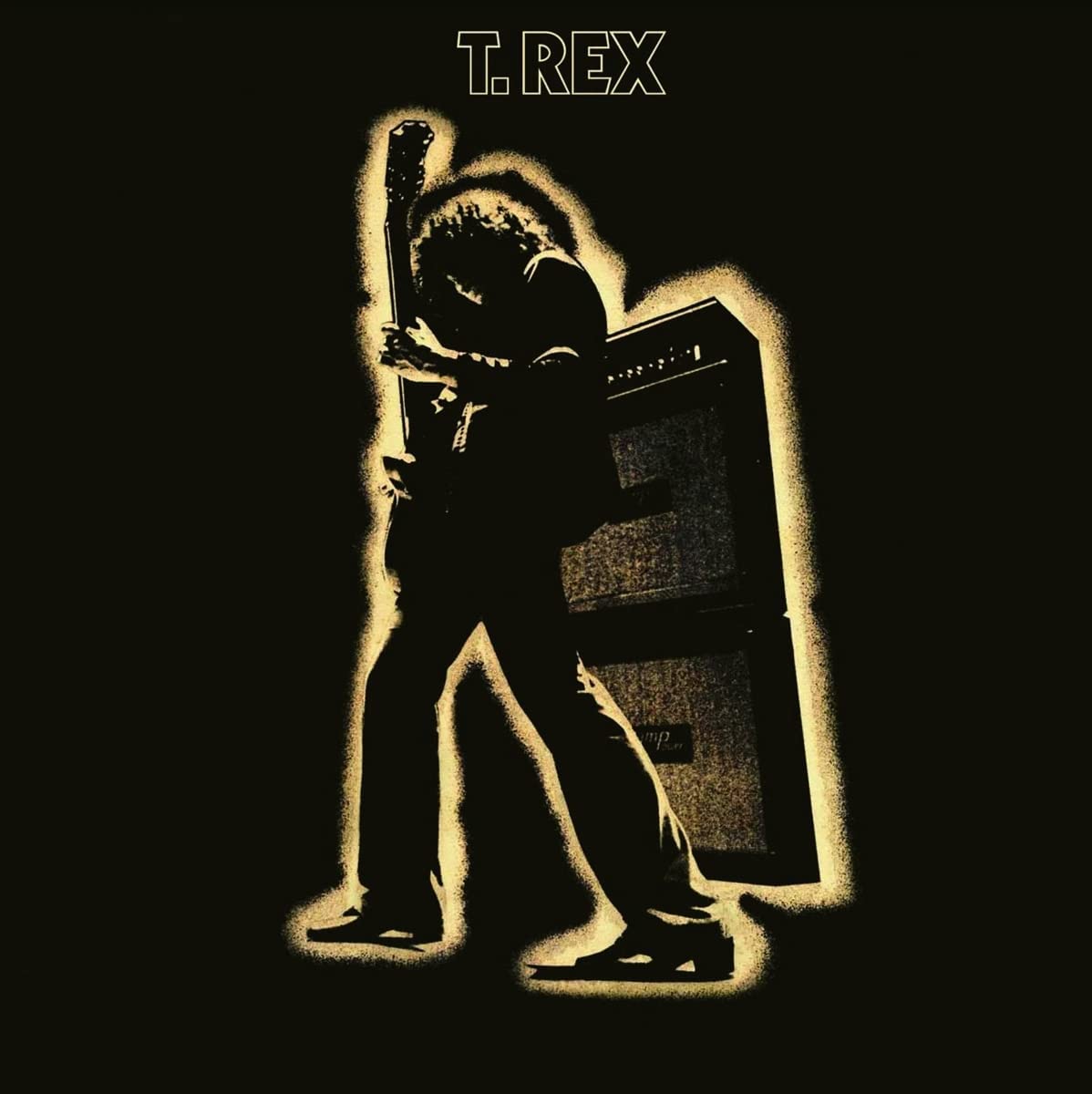 T. Rex / Electric Warrior Vinyl
T. Rex's classic 1971 album Electric Warrior is reissued as a half-speed mastered vinyl pressing for a late-in-the-day 50th anniversary celebration.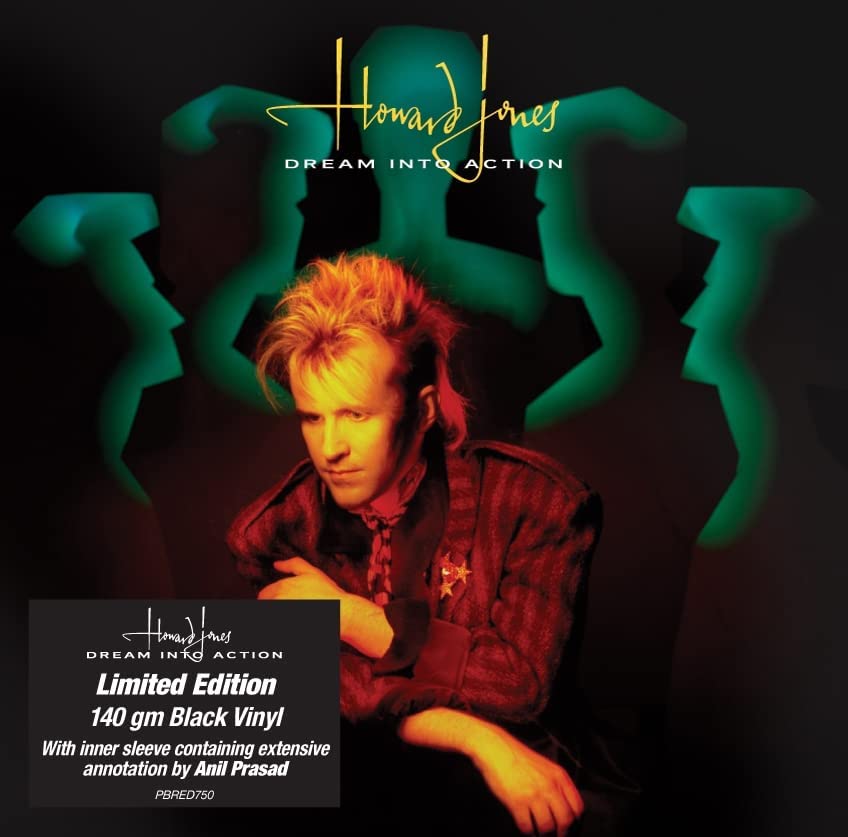 Howard Jones / Human's Lib & Dream into Action Vinyl
Howard Jones' first two albums – Human's Lib and Dream into Action – are issued on black vinyl by Cherry Red.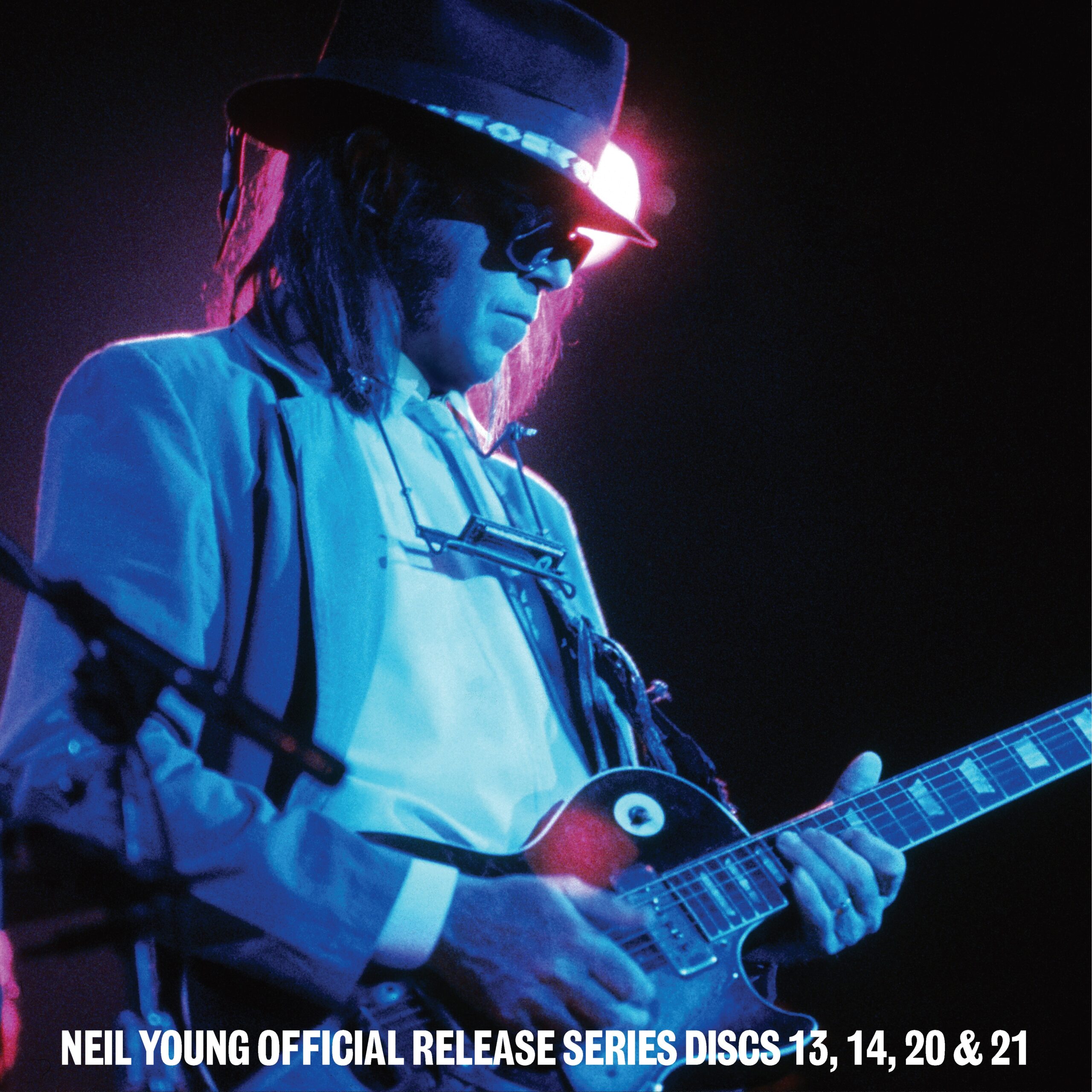 Neil Young releases Volume 4 of his occasional 'Official Release Series' box sets. The ORS series sees original albums remastered and reissued and this forthcoming box contains discs 13, 14, 20 & 21.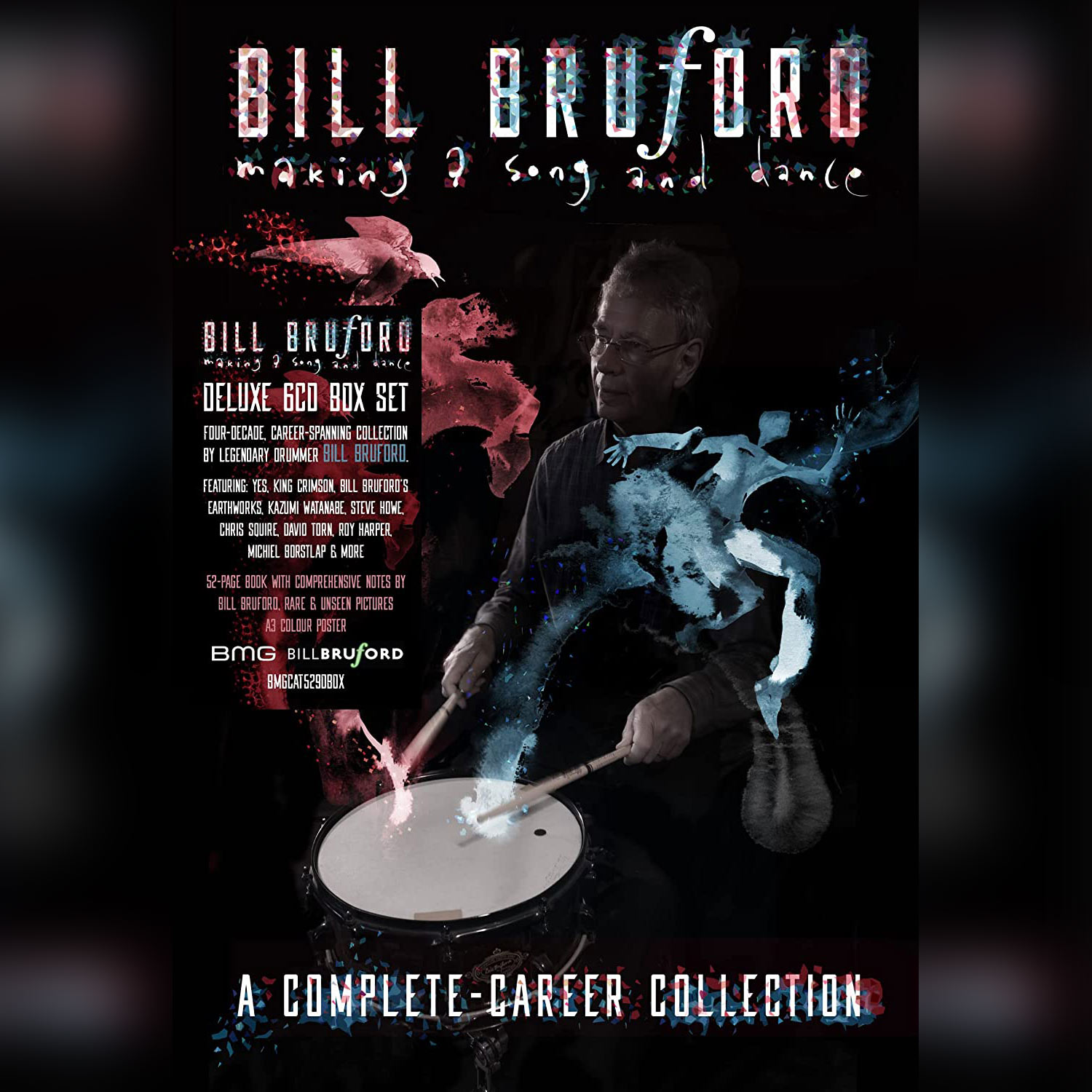 Bill Bruford / Making A Song and Dance: A Complete Career Collection CD
Making a Song and Dance is a new 6CD box set highlighting the considerable career achievements of legendary drummer Bill Bruford.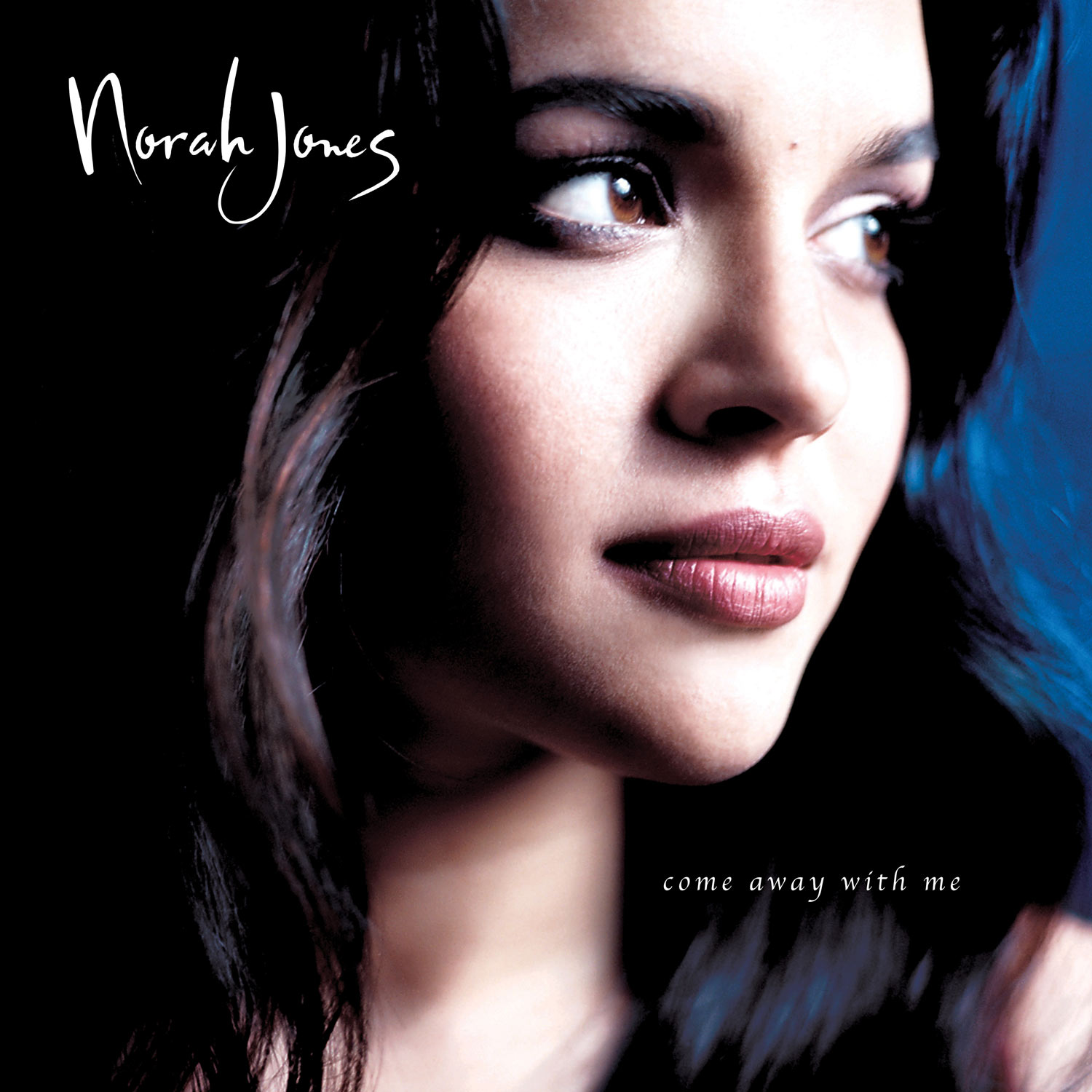 Norah Jones / Come Away With Me CD, Vinyl
Norah Jones' 2002 debut album Come Away With Me is reissued for its 20th anniversary, in 3CD and 4LP vinyl guise. The CD set was issued a few weeks back and the expensive 4LP vinyl box set is out this week.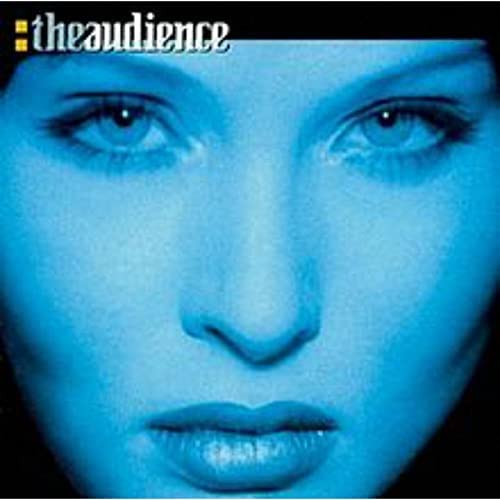 The Audience / The Audience Vinyl
Scottish indie label Last Night From Glasgow will reissue The Audience's self-titled album. The band featured a young Sophie Ellis-Bextor and the 1998 album delivered a couple of UK top 30 hits including 'I Know Enough (I Don't Get Enough'.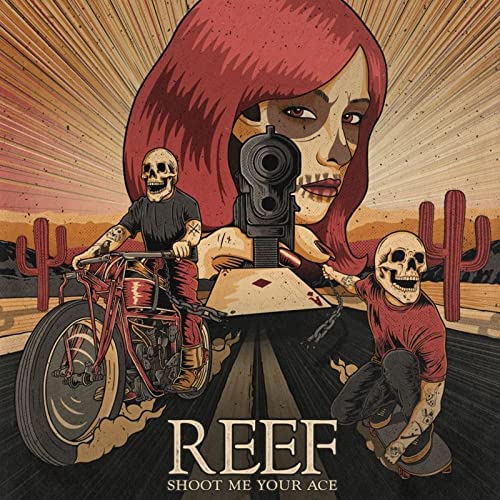 Reef / Shoot Me Your Ace CD, Vinyl
Glastonbury rockers Reef return with Shoot Me Your Ace, their sixth studio album. It's produced by Duran Duran guitarist Andy Taylor.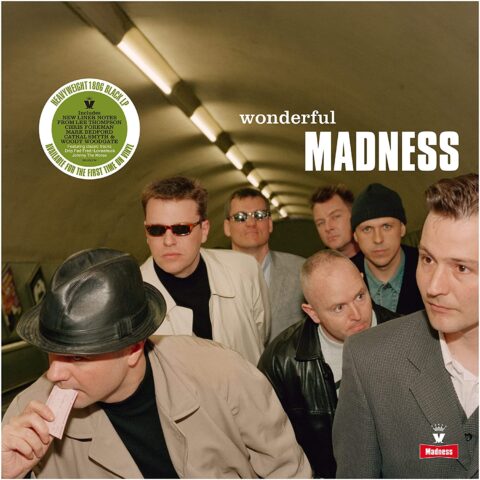 Madness / Wonderful (vinyl issue)
Madness' full line-up returned for 1999's Wonderful which is released on vinyl for the first time this week.
Compare prices and pre-order
Madness
Wonderful - vinyl LP
---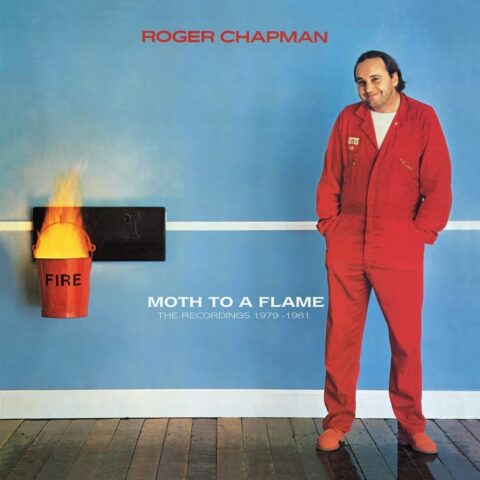 Roger Chapman / Moth To A Flame: The Recordings 1979-1981
Five-CD Roger Chapman box with newly remastered audio features the albums Chappo, Live in Hamburg and Mail Order Magic. Includes 25 bonus tracks drawn from studio outtakes, live recordings and BBC Radio 'In Concert'.
Compare prices and pre-order
Roger Chapman
Moth to A Flame - 5CD box set