 News
Out This Week / on 31 August 2018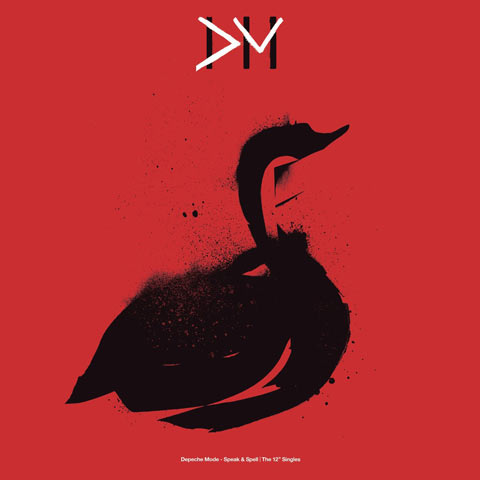 Depeche Mode / Archive 12-inch boxes Vinyl, Box Set
In August, Sony will issue two new Depeche Mode vinyl box sets that feature the 12-inch singles issued for their first two albums, Speak & Spell and A Broken Frame.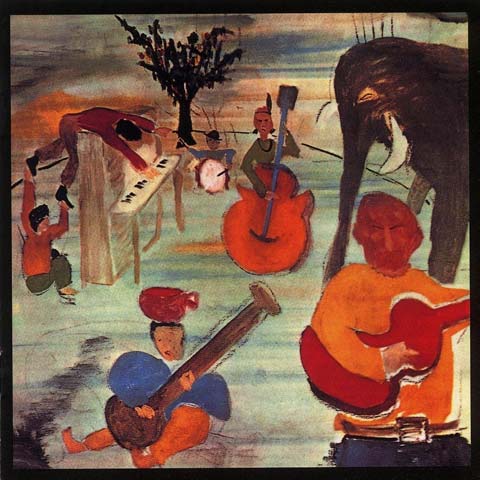 The Band / Music From Big Pink: 50th anniversary super deluxe CD, Vinyl, Box Set
The Band's debut album Music From Big Pink is reissued as a 50th anniversary super deluxe edition box set that includes a new stereo mix and a 5.1 surround mix of the 1968 album.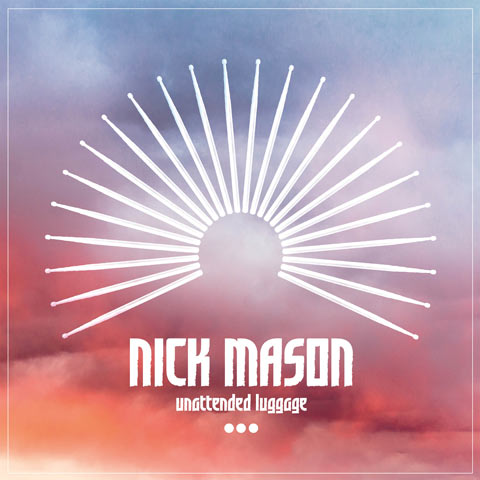 Nick Mason / Unattended Luggage CD, Vinyl
As Pink Floyd drummer Nick Mason prepares to take his new band (Nick Mason's Saucerful Of Secrets) on the road, a new box set, Unattended Luggage,  brings together his three solo albums, which were all originally issued in the 1980s.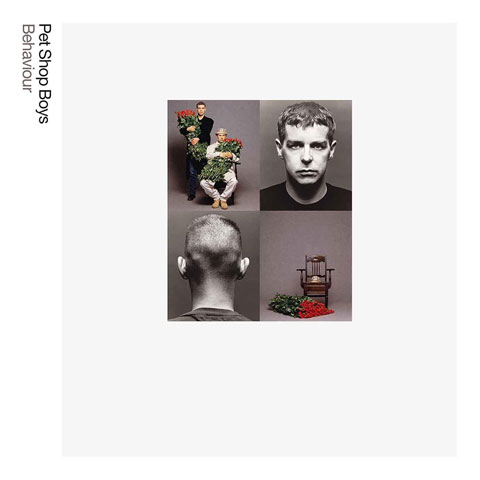 Pet Shop Boys / Pet Shop Boys complete 'Catalogue' reissue series with early '90s albums CD, Vinyl
The Pet Shop Boys will issue their fourth and final set of 'Catalogue' reissues at the end of August with the re-release of early-to-mid '90s albums Behaviour, Very and Bilingual.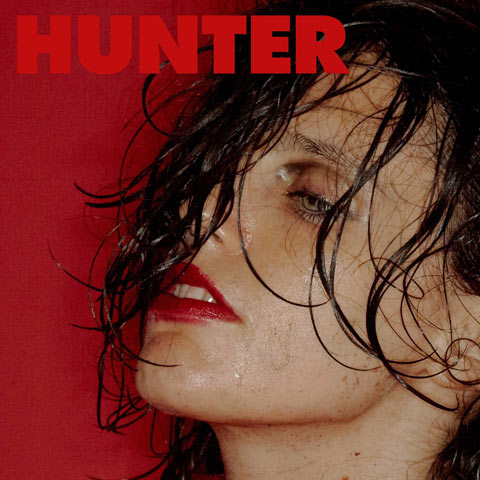 Anna Calvi / Hunter CD, Vinyl
English singer-songwriter and guitarist Anna Calvi issues her third album, Hunter. Signed editions still available.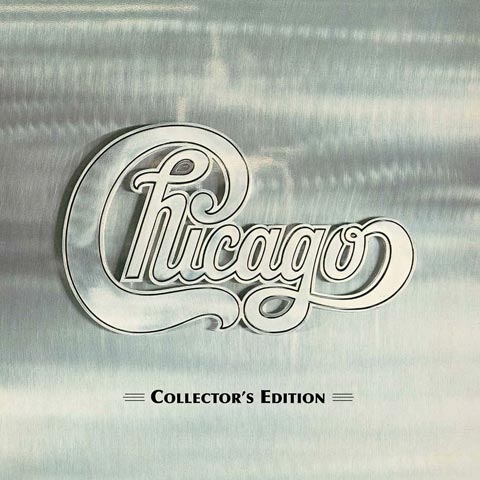 Chicago / Chicago five-disc collector's edition CD, Blu-ray, DVD
Chicago's self-titled second album (generally referred to as Chicago II) will be reissued as a five-disc collector's edition in August.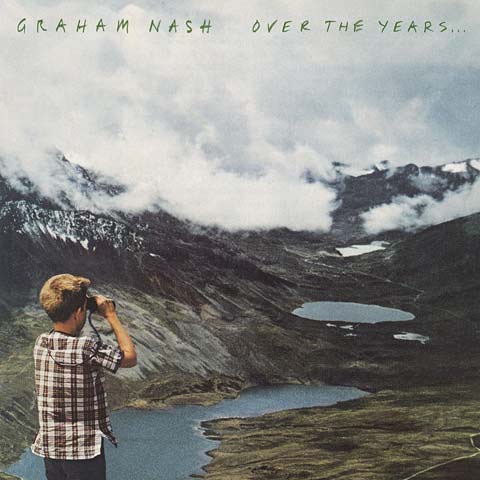 Graham Nash / Over The Years Vinyl
The 2CD version of Graham Nash's Over The Years was a complete bargain when it was issued at the end of June. This week sees the 2LP vinyl edition available, although it doesn't include the demos, just the 15 studio recordings.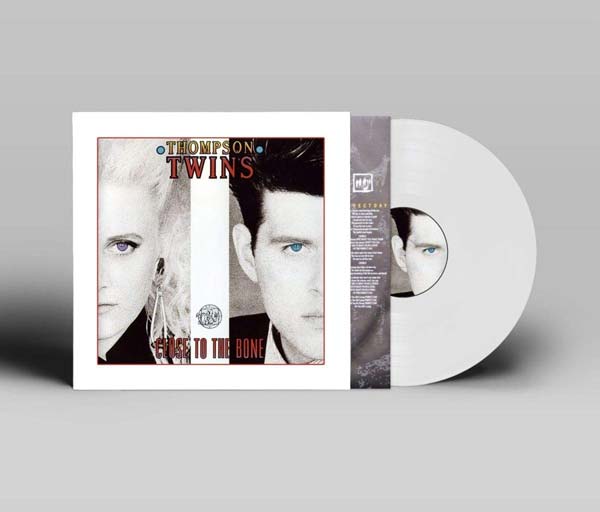 Thompson Twins / Close to the Bone white vinyl Vinyl
The Thompson Twins' 1987 album Close To The Bone is reissued as a limited edition white vinyl pressing.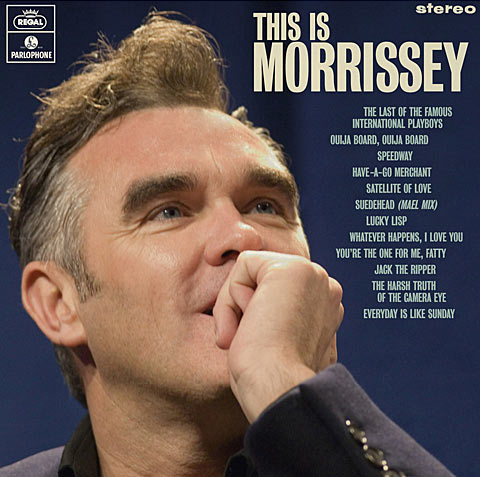 Morrissey / This Is Morrissey Vinyl
The vinyl edition of Parlophone's recent This Is Morrissey compilation is released this week, complete with bonus track 'Angel Angel Down We Go Together'.
Neil Young / Vinyl reissues
Neil Young's Hawks & Doves (1980), Re•ac•tor (1981) and This Note's For You (1988) are all reissued on vinyl this week.
Compare prices and pre-order
Neil Young
Hawks & Doves [VINYL]
Compare prices and pre-order
Neil Young & Crazy Horse
Re-ac-tor [VINYL]