 News
Out This Week / on 6 December 2019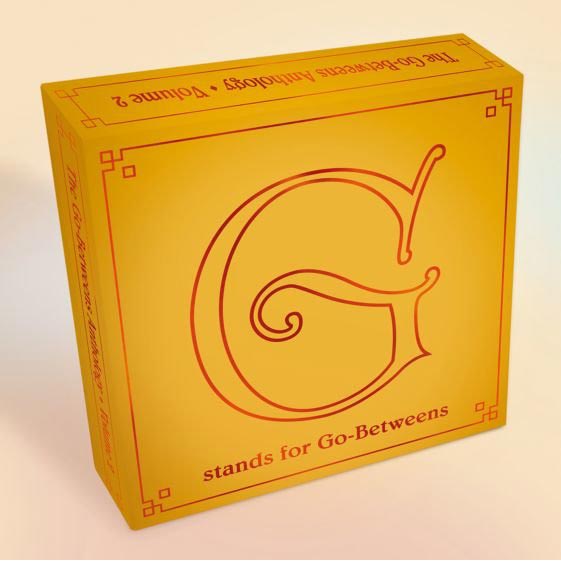 The Go Betweens / G-Stands for Go-Betweens: The Go-Betweens Anthology Volume 2. CD, Vinyl
Officially issued last week, this is getting a mention again because Amazon UK appear to have stock for just £125. Domino follow up G-Stands for Go-Betweens – their 2015 box set devoted to Australian indie band The Go-Betweens – with a second box, G Stands For Go-Betweens: The Go-Betweens Anthology Volume 2.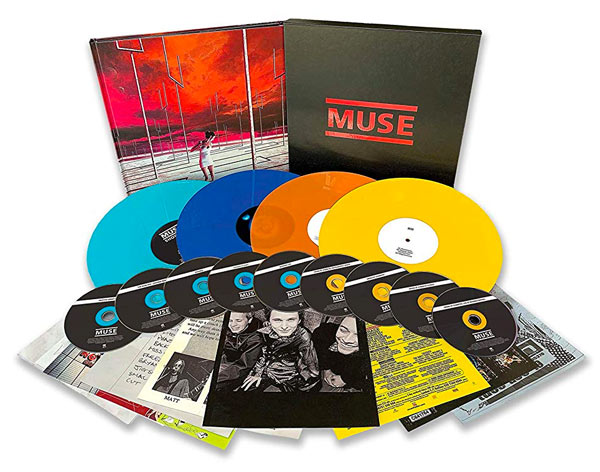 Muse release a massive vinyl/CD box set called Origin of Muse. This package will chronicle the band's earliest days through to their breakthrough album Origin Of Symmetry. It contains nine CDs and four coloured vinyl records.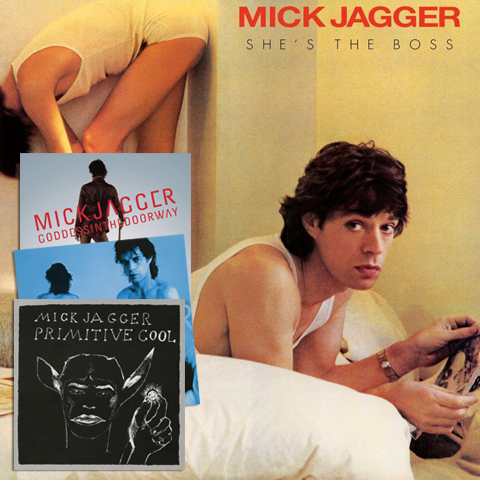 Mick Jagger / Solo albums released on vinyl Vinyl
Universal Music reissue all four of Mick Jagger's solo albums on half-speed mastered vinyl.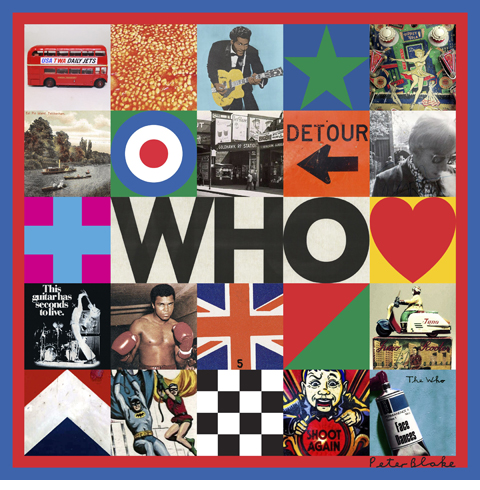 Rock legends The Who release 'WHO' their first studio album in thirteen years.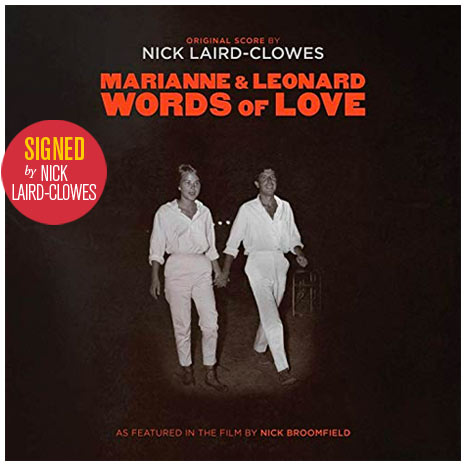 Nick Laird-Clowes / Marianne & Leonard: Words of Love original score Vinyl
The Dream Academy's Nick Laird-Clowes has been composing music for films and documentaries for two decades and his score for Nick Broomfield's 2019 Leonard Cohen documentary Marianne & Leonard: Words of Love is released on vinyl LP with just 100 signed copies available exclusively via SDE (Nick is dropping by SDE tomorrow to sign these!).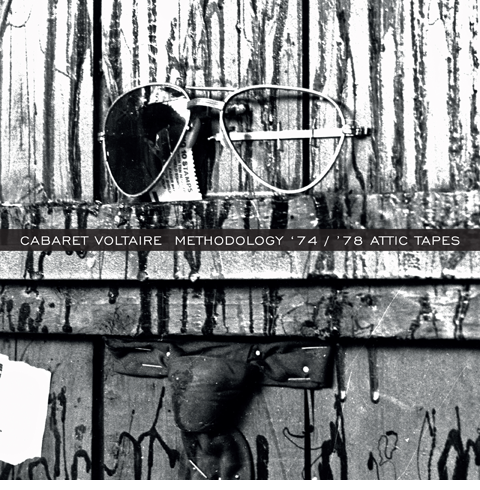 Cabaret Voltaire / Methodology '74-'78. Attic Tapes Vinyl
Methodology '74-'78. Attic Tapes is a new, highly limited 7LP box set of clear vinyl records that charts the development of Sheffield's electronic music pioneers Cabaret Voltaire.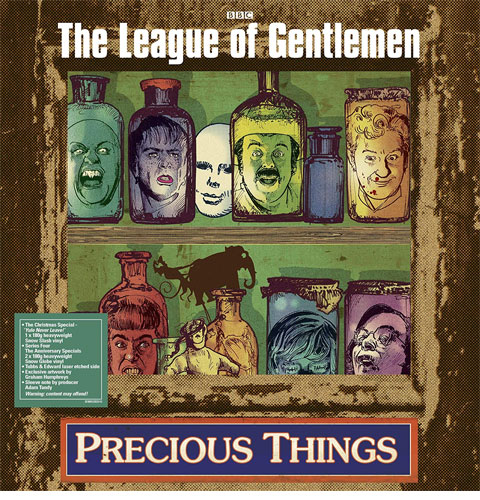 The League of Gentlemen / Precious Things Vinyl, Box Set
Demon Music follow up last years impressive Special Stuff  box set with a new League of Gentlemen vinyl package, Precious Things.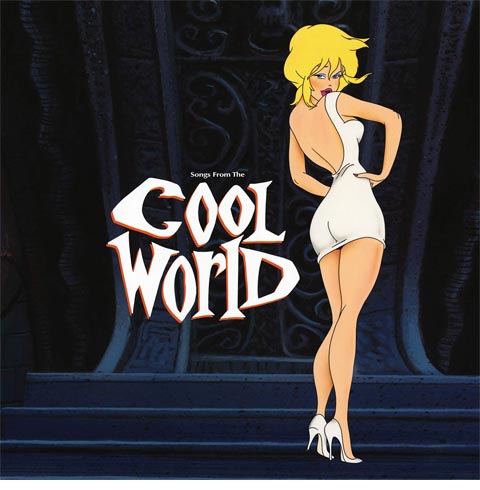 Various Artists / Songs from the Cool World Vinyl
Warners will release a special 2LP vinyl edition of the soundtrack to 1992 live-action/animated film Cool World. This 'Flesh' coloured vinyl features the full 15-song sountrack and has an etched side four.
Eric Clapton and Guests / Crossroads Revisited (6LP set)
Vinyl edition of the 2016 triple-CD set includes (as well as Eric Clapton himself) Jeff Beck, Gary Clark Jr., B.B. King and Jimmie Vaughn.
Compare prices and pre-order
Various Artists
Crossroads Revisited: Selections From The Guitar Festivals [VINYL]
---
Kylie Minogue / Golden Live in Concert (2CD+DVD)
Not exactly an essential purchase, but under £10 for this three-disc Kylie live set is certainly good value and will surely tempt some fans outside the hardcore fanbase.
Compare prices and pre-order
Kylie Minogue
Golden - Live in Concert (2CD With Bonus DVD)