 News
Out This Week / on 11 October 2019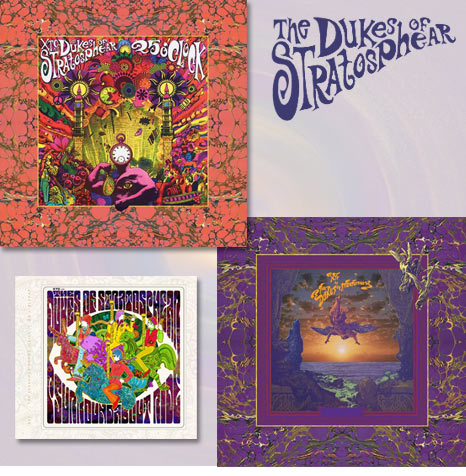 The Dukes of Stratosphear / Reissues CD, Vinyl, Blu-ray
XTC's alter egos The Dukes of Stratosphear feature in the latest in the band's acclaimed 'Surround Sound Series' with a new set called 'Psurroundabout Ride' which features the complete recordings newly mixed in stereo and surround sound by Steven Wilson. Individual vinyl reissues of both albums are also released. These releases have been delayed for a couple of weeks.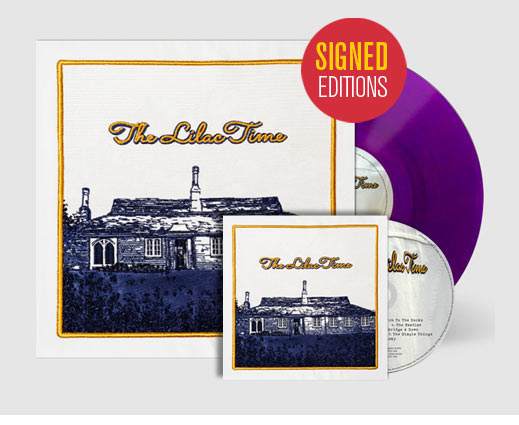 The Lilac Time / Return to Us CD, Vinyl
Stephen Duffy returns in October with a new Lilac Time album, Return to Us, with signed CD and vinyl copies available via SDE.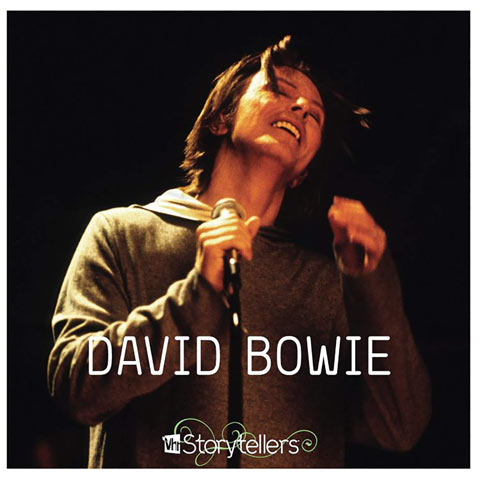 David Bowie / VH1 Storytellers Vinyl
David Bowie's intimate set for VH1's Storytellers is being made available on vinyl for the first time with, four bonus tracks not included on the original CD.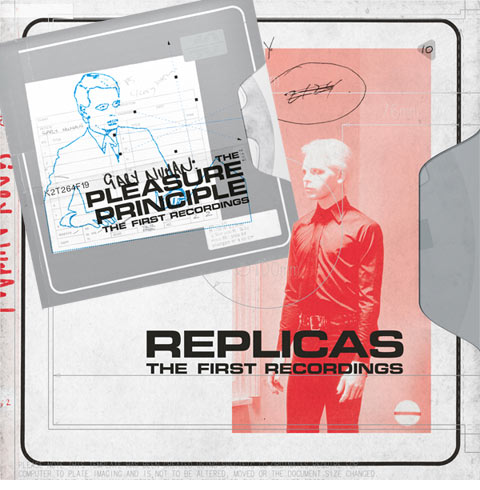 Gary Numan / Replicas/The Pleasure Principle CD, Vinyl
Beggars Banquet release two special titles to commemorate the legendary albums Gary Numan/Tubeway Army issued in 1979. These editions are titled Replicas – The First Recordings, and the debut under his own name, The Pleasure Principle – The First Recordings.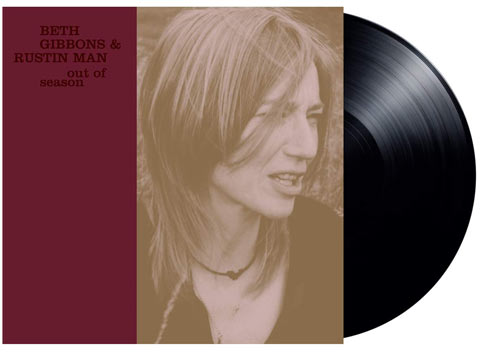 Beth Gibbons & Rustin Man / Out of Season vinyl reissue Vinyl
Out of Season, the album released by Portishead singer Beth Gibbons & former Talk Talk bassist Paul Webb (under the pseudonym Rustin Man) is to be reissued on vinyl in October.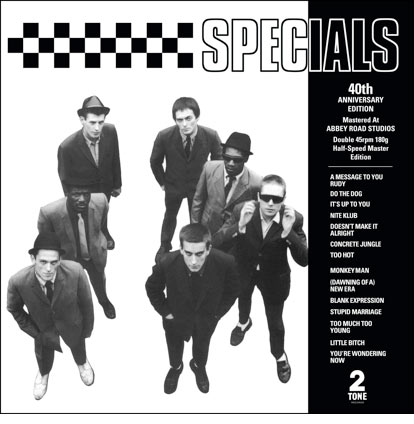 The Specials / Specials half-speed mastered vinyl
Chrysalis Records release a 40th anniversary half-speed mastered 2LP vinyl edition of The Specials 1979 self-titled debut album.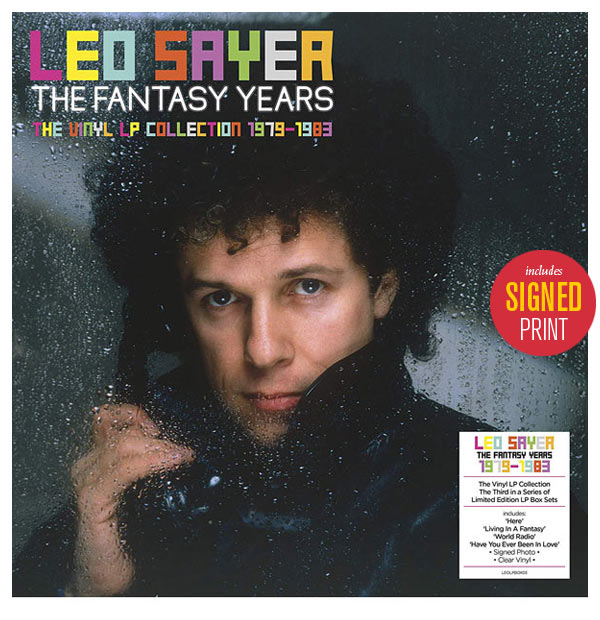 Leo Sayer / The Fantasy Years Vinyl, Box Set
Leo Sayer releases a third vinyl box set in his series of 'years' themed collections next month. The Fantasy Years 1979-1983 follows previous boxes The Hollywood Years and The London Years and also completes his first decade of success with Chrysalis Records.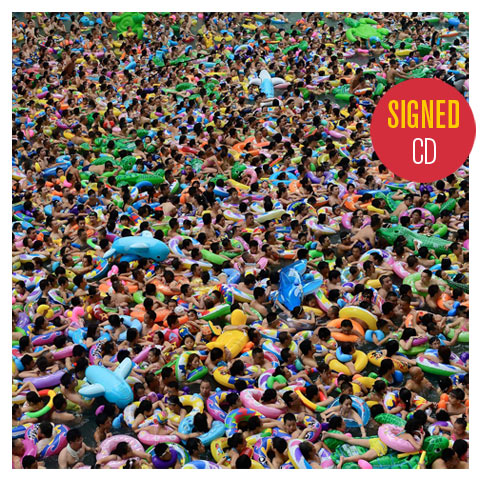 Elbow / Giants Of All Sizes CD, Vinyl
Elbow release their eighth studio album, Giants Of All Sizes. Signed CDs still available!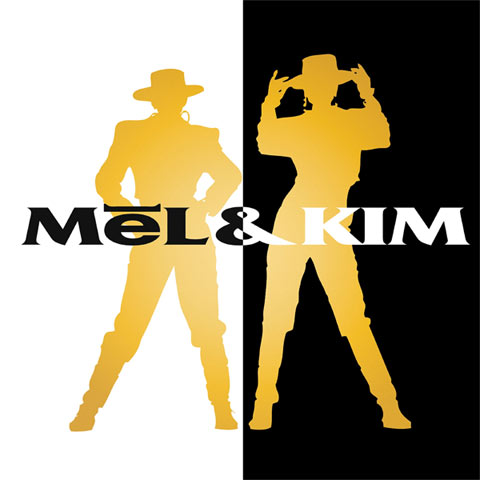 Mel & Kim / The Singles Box Set CD, Box Set
The Appleby sisters' brief reign of pop collected across seven CD singles. Mel & Kim: The Singles Box Set was originally scheduled for the end of August but is finally issued this week.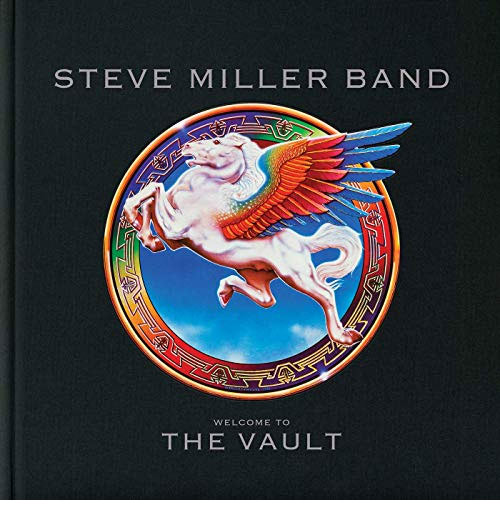 Steve Miller Band / Welcome to the Vault CD, DVD
Announced way back in June, this career-spanning 3CD+DVD Steve Miller Band deluxe package contains 52 audio tracks, of which 38 are previously unreleased. The DVD features 22 performances.
Freddie Mercury / Never Boring (3CD + DVD + Blu-ray box)
This new Freddie Mercury solo box features a 12-track best of, a newly mixed version of the Mr Bad Guy album and and the 2012 special edition of Barcelona (with the orchestra). The Blu-ray/DVD feature promo videos and his stage performances with Montserrat Caballé.
Compare prices and pre-order
Freddie Mercury
Never Boring - box set