 News
Out This Week on 1 March 2019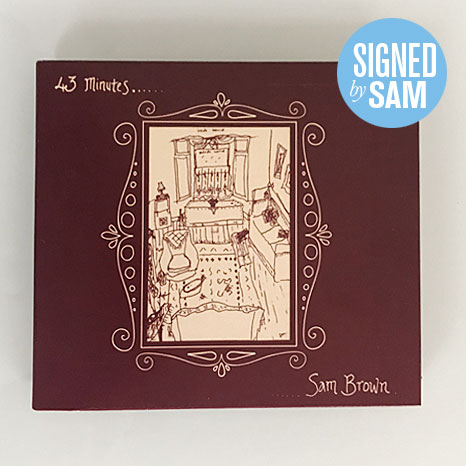 Sam Brown / 43 Minutes signed CD CD
Sam Brown's third album 43 Minutes has been remastered and reissued on CD and Sam has agreed to sign a limited number of copies especially for SDE readers!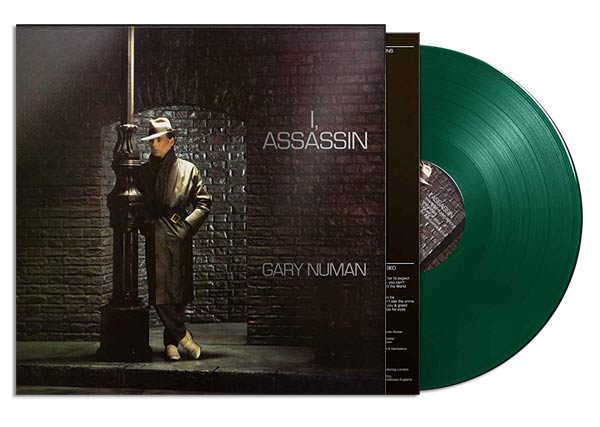 Gary Numan / I, Assassin green vinyl Vinyl
Gary Numan's fourth solo studio album I, Assassin will be reissued on green vinyl.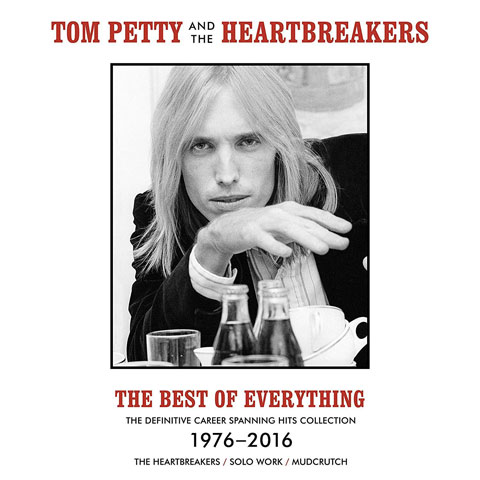 Tom Petty / Best of Everything CD, Vinyl
Delayed from last year, The Best of Everything: The Definitive Career Spanning Hits Collection 1976-2016 is a new Tom Petty collection which covers his work with The Heartbreakers, as a solo artist and in the early 1970s with Mudcrutch. 2CD or 4LP vinyl.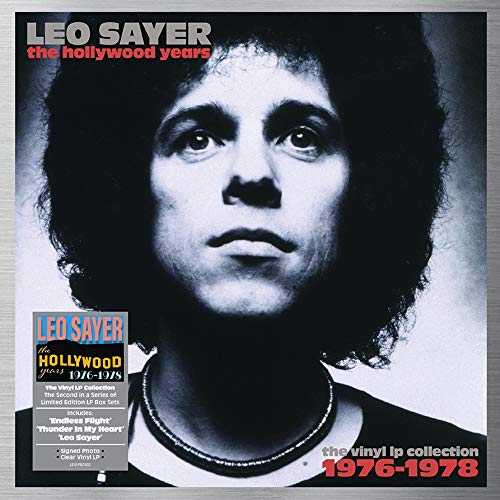 Leo Sayer / The Hollywood Years Vinyl
The Hollywood Years is a 3LP vinyl collection that comprises Leo Sayer's three Richard Perry produced albums from the mid-to-late seventies. The albums are pressed on CLEAR vinyl and this box comes with a SIGNED print.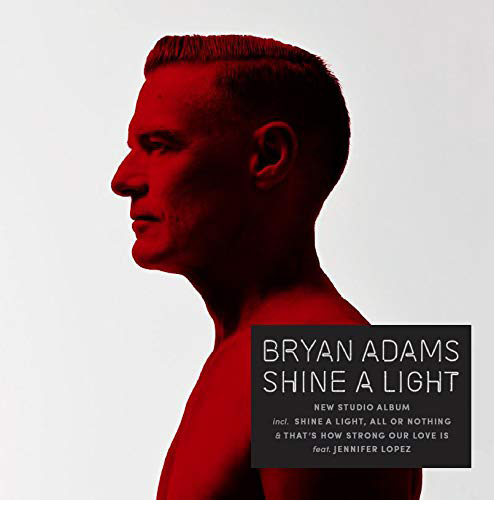 Bryan Adams / Shine A Light CD, Vinyl
Four years after the Jeff Lynne produced Get Up, Bryan Adams returns with a new album Shine A Light. Signed CDs now sold out.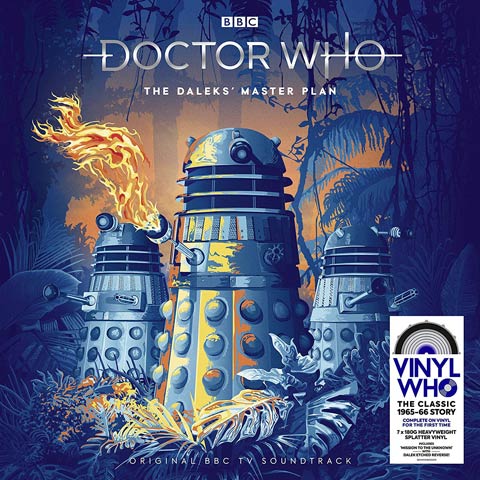 Doctor Who / The Daleks' Master Plan Vinyl
The Daleks' Master Plan a "narrated full-cast TV soundtrack" Doctor Who adventure starring William Hartnell as The Doctor. It's available on 7LP translucent blue vinyl or limited edition orange splatter vinyl.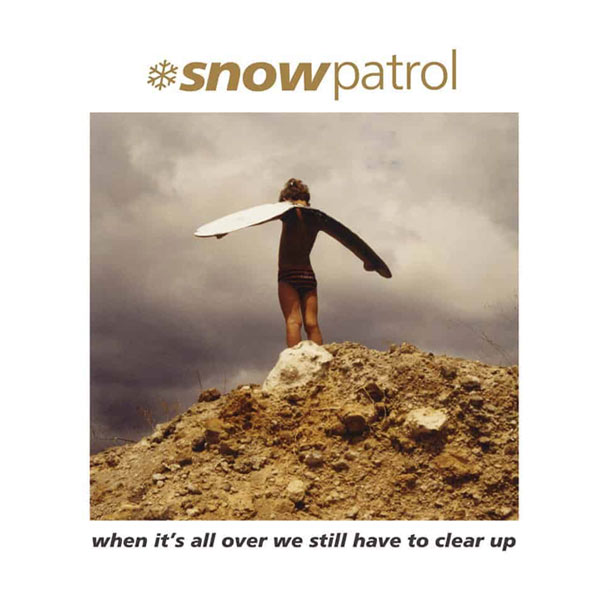 Snow Patrol / When It's All Over We Still To Clear Up Vinyl
Snow Patrol reissue their second album When It's All Over We Still Have To Clear Up on vinyl for the first time.
Roisin Murphy / Overpowered (2LP orange/pink vinyl)
Roisin Murphy's 2007 album gets a welcome reissue on coloured vinyl, having been extremely limited when issued on the format originally.
Compare prices and pre-order
Roisin Murphy
overpowered - 2LP coloured vinyl
Tim Bowness / Flowers at the Scene
Tim Bowness' fifth studio album is produced by no-man (Bowness and Steven Wilson) and features an impressive list of contributors including Peter Hammill, Andy Partridge, Kevin Godley and Colin Edwin. Mixed by Steven Wilson, Flowers At The Scene, is available as digi-pak CD and gatefold LP+CD. Coloured vinyl can be ordered via Burning Shed.
Compare prices and pre-order
Tim Bowness
Flowers at the Scene - black vinyl + CD
Compare prices and pre-order
Tim Bowness
Flowers at the Scene - CD
KT Tunstall / Eye to the Telescope (red vinyl)
KT Tunstall's debut album features hit singles 'Suddenly I See' and 'Black Horse and the Cherry Tree'. This red vinyl edition is released to coincide with KT's tour dates throughout the UK in March. Available from the SDE shop.
Weezer / The Black Album
Weezer's thirteenth studio album is technically self-titled although it has become known as The Black Album. Four singles have already been made available and the album is finally out this week. Good price for the vinyl.
Compare prices and pre-order
Weezer
Black Album - vinyl LP
Compare prices and pre-order
Freya Ridings / You Mean The World To Me (limited CD single)
SDE always likes to support those who support physical music, and so is pleased to highlight this two-track CD single from upcoming talent Freya Ridings. This is limited to 500 copies and is exclusive to Amazon in the UK. Freya's debut album is released next month.
Compare prices and pre-order
Freya Ridings
You Mean The World To Me (Amazon Exclusive)