 News
Out This Week / on 14 May 2021
New reissues and releases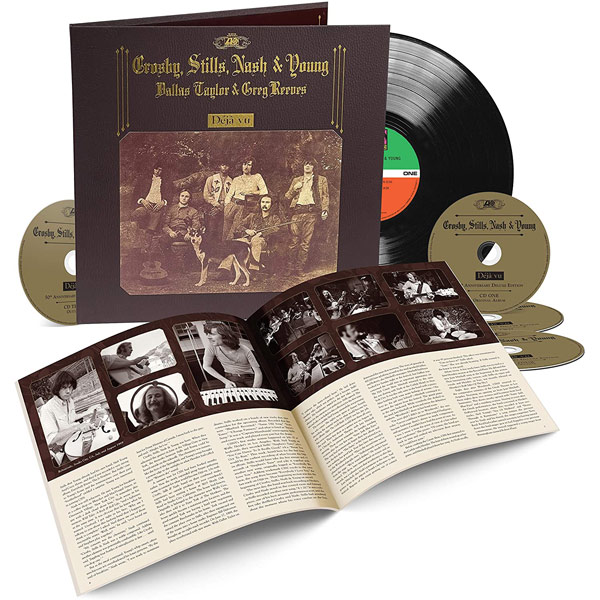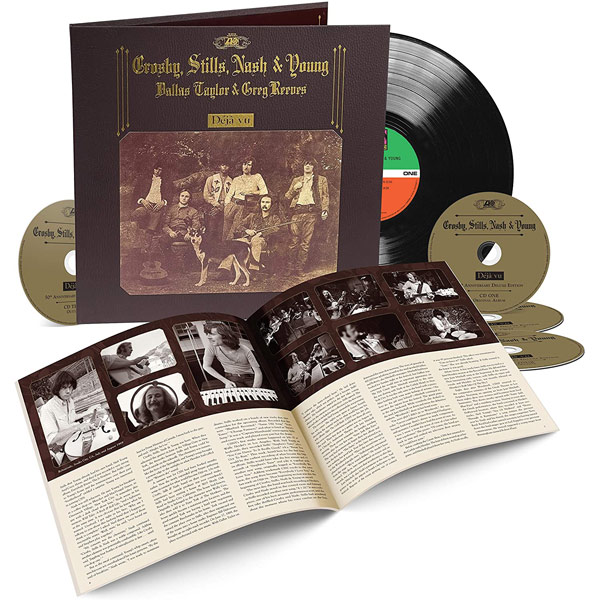 CSNY / Deja Vu box set CD, Vinyl
Crosby, Stills, Nash & Young's 1970 album Déjà Vu will be reissued as a five-disc deluxe set. The 4CD+LP package includes 38 bonus tracks including demos, outtakes, and alternates – most of which are previously unreleased.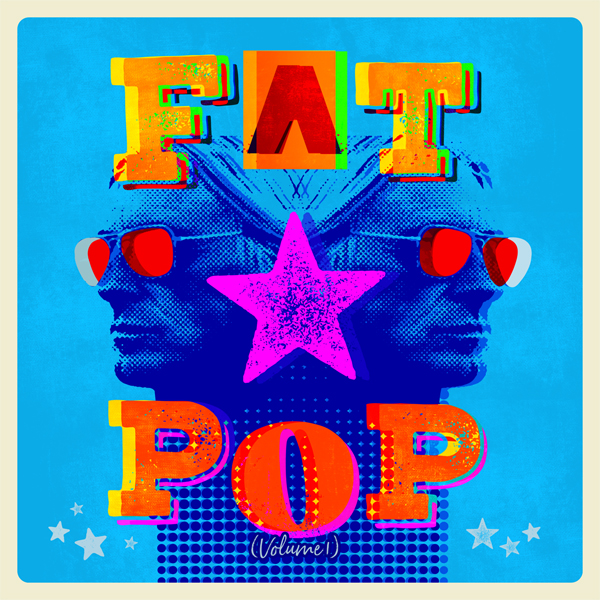 Paul Weller / Fat Pop (Volume 1) CD, Vinyl
Paul Weller offers a swift follow-up to last year's On Sunset. Fat Pop is available across a number of formats including 3CD deluxe and limited edition yellow vinyl (the latter is available on the SDE shop).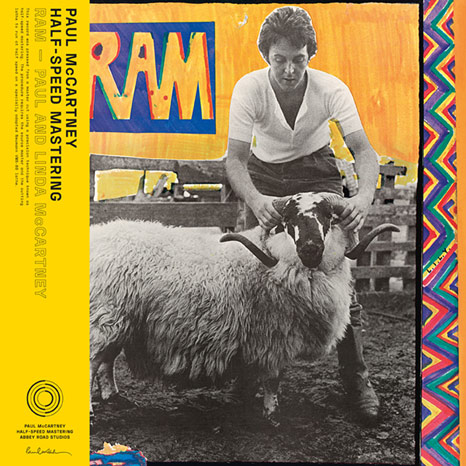 Paul McCartney / Ram half-speed vinyl Vinyl
Paul and Linda McCartney's 1971 album Ram is reissued for its 50th anniversary as a half-speed mastered vinyl edition. It's very limited, but we still have a few left on the SDE shop, if you're interested.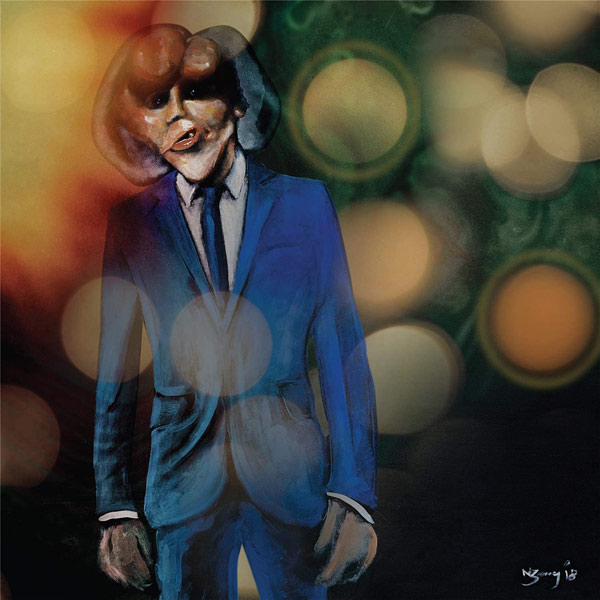 Matt Berry / The Blue Elephant CD, Vinyl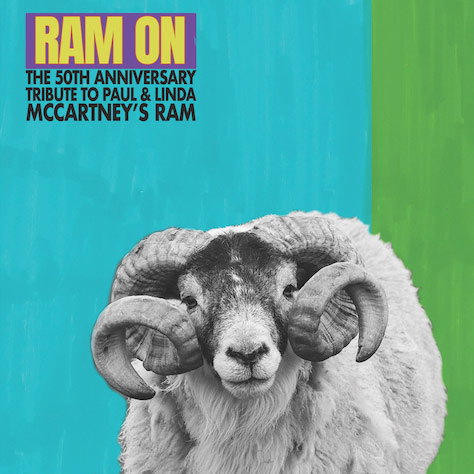 Various Artists / Ram On: The 50th Anniversary Tribute to Paul & Linda McCartney's Ram CD
Paul and Linda McCartney's Ram album from 1971 has been covered in its entirety by a collective of musicians lead by Denny Seiwell, the original drummer on the record (and Wings member from 1971-1973) and producer/multi-instrumentalist Fernando Perdomo. Watch out for an SDE interview with Seiwell later this week.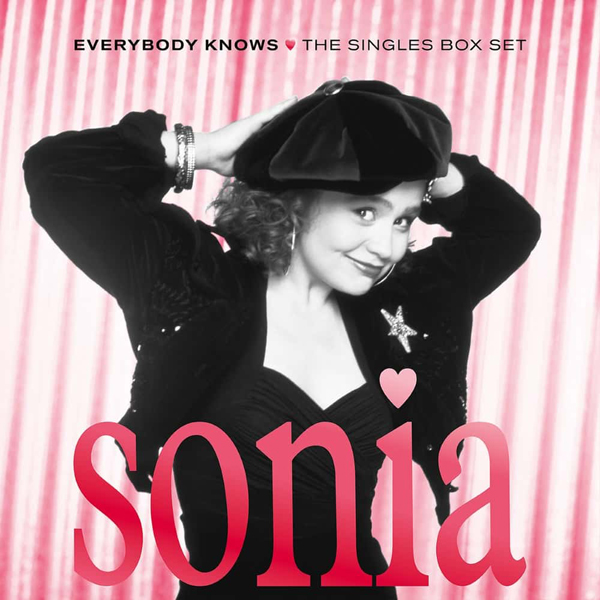 Sonia / Everybody Knows - The Singles Box Set CD
Cherry Red issue a CD singles box set featuring Sonia, the Liverpudlian singer who reached number one in the UK charts in July 1989 with her first single, 'You'll Never Stop Me Loving You'.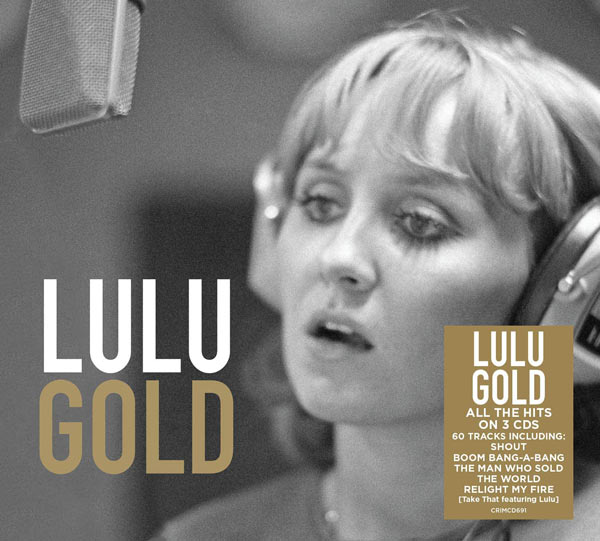 Lulu Gold is a new 'best of' that offers 60 tracks across three CDs and a more limited selection on one vinyl record.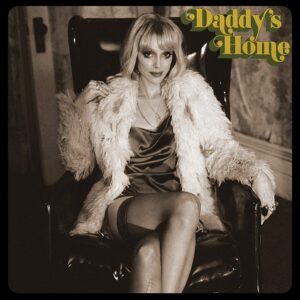 St Vincent / Daddy's Home (new album)
St Vincent's six studio album "was inspired by the classic records of the '70s. Stevie, Sly, Stones, Steely Dan, Chords, Groove". it features the single 'Pay Your Way in Pain'.
Compare prices and pre-order
St. Vincent
Daddys Home - vinyl LP
Compare prices and pre-order
St. Vincent
Daddys Home - CD edition