 News
Out This Week / on 19 May 2023
Reissues and releases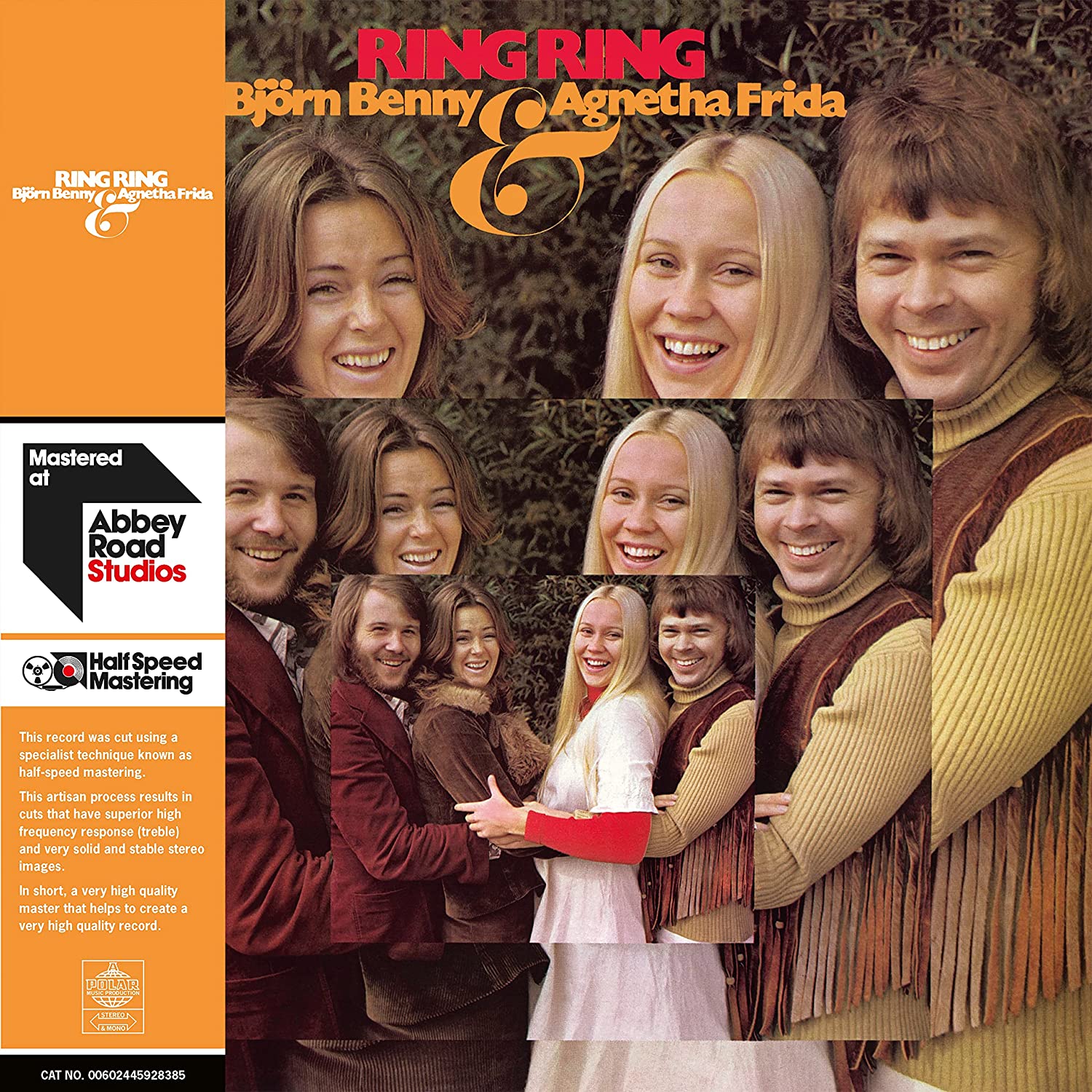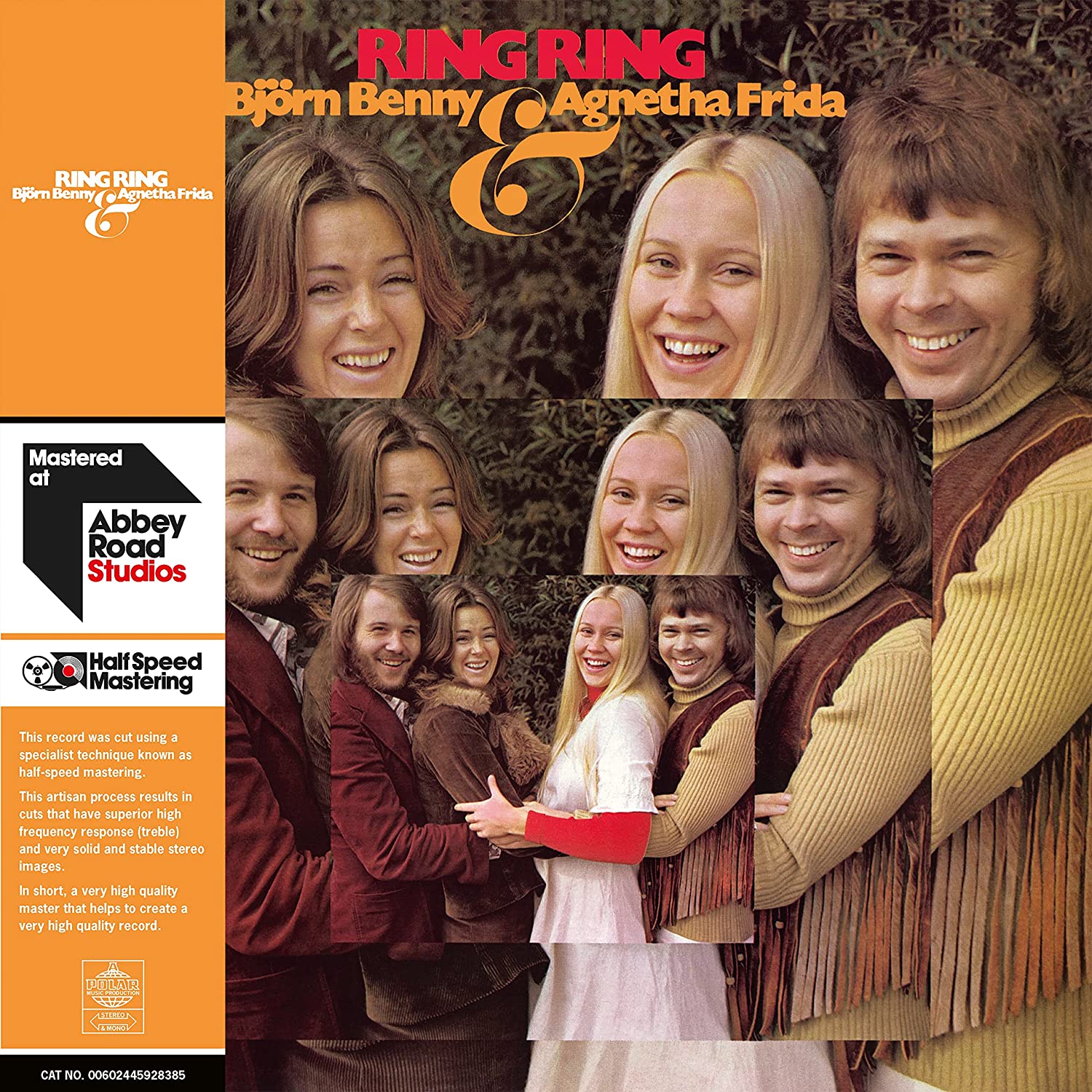 This 50th anniversary of ABBA's Ring Ring is available as a 2LP half-speed mastered vinyl edition as well as a seven-inch box set and individual seven-inch picture discs.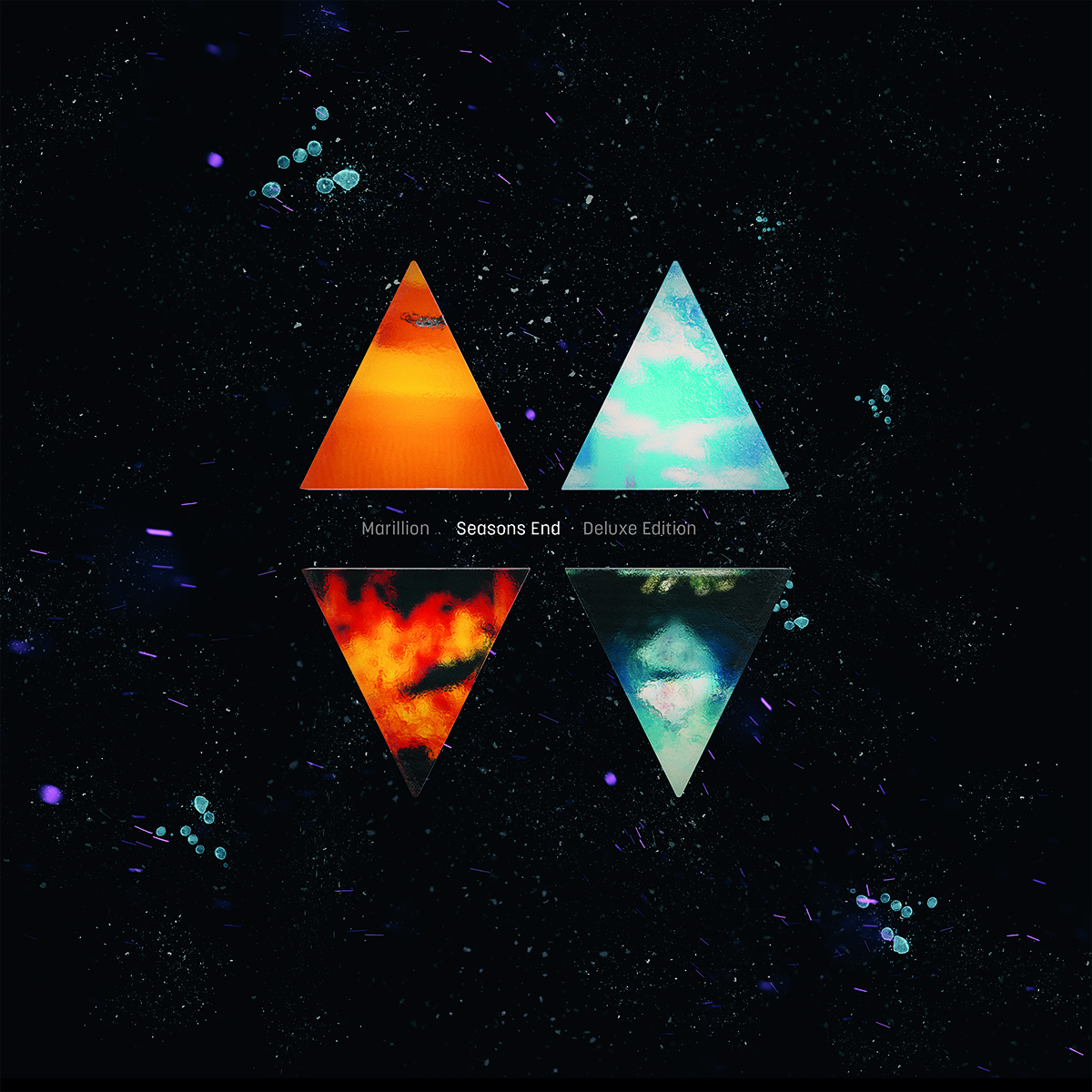 Marillion / Seasons End CD, Vinyl
Marillion's fifth studio album, Seasons End, is reissued as multi-disc CD and vinyl deluxe editions.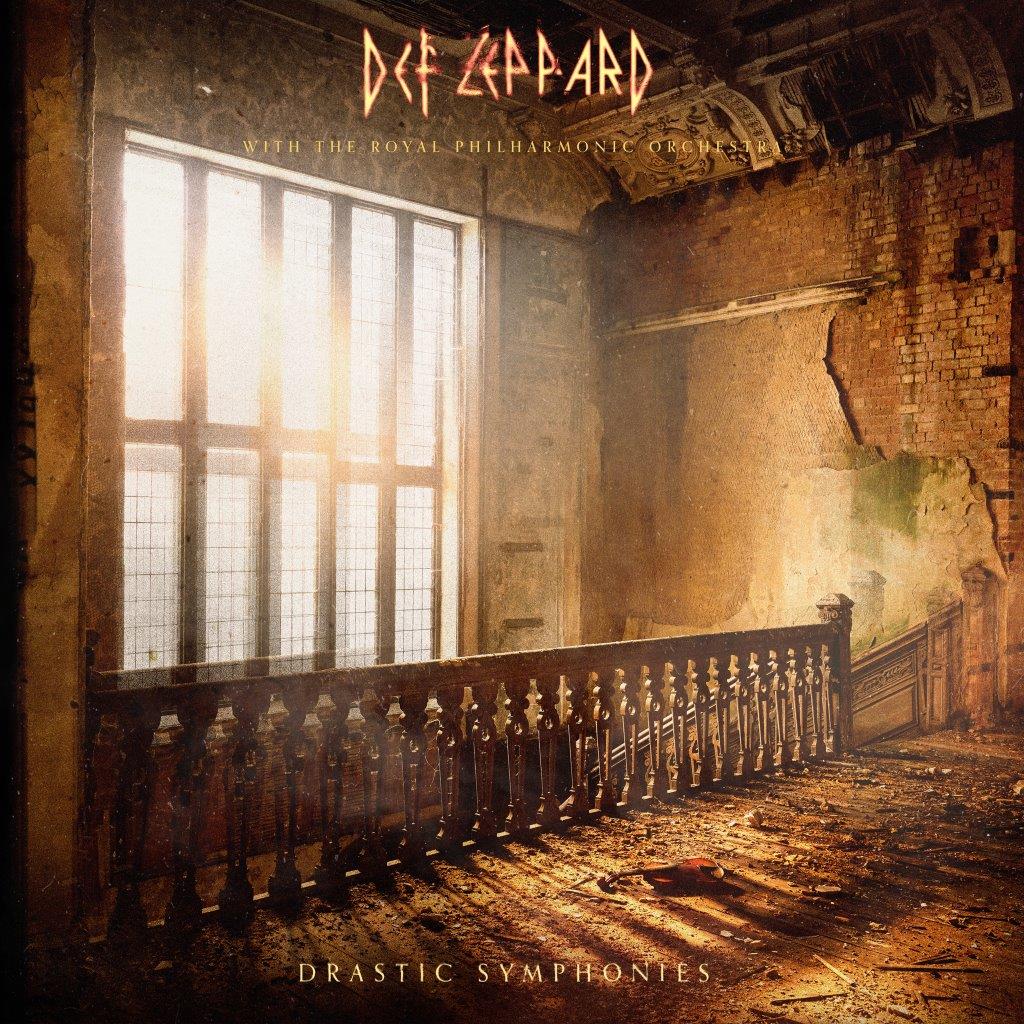 Def Leppard / Drastic Symphonies CD, Vinyl, Blu-ray
Def Leppard release a new album called Drastic Symphonies. It features orchestral reworkings of classic tracks.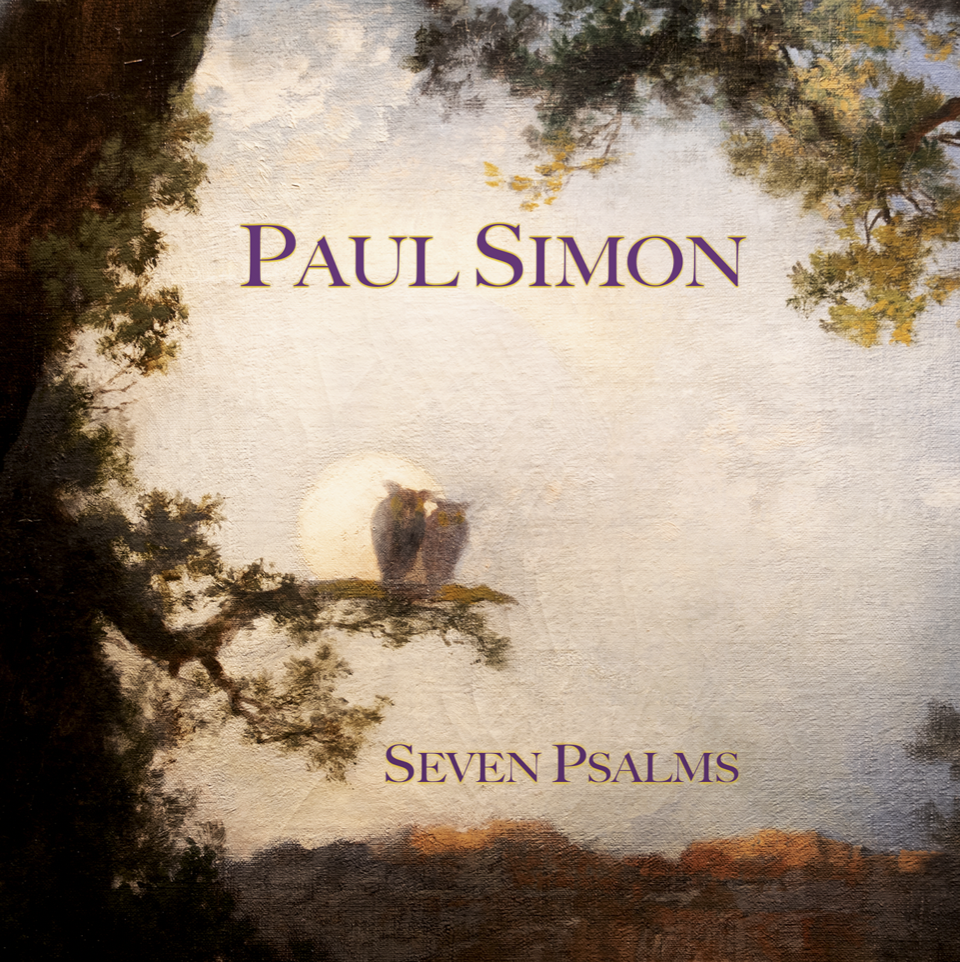 Paul Simon / Seven Psalms CD, Vinyl
Paul Simon's Seven Psalms, is a continuous 33-minute piece of music, a "journey which consists of seven interlinked segments".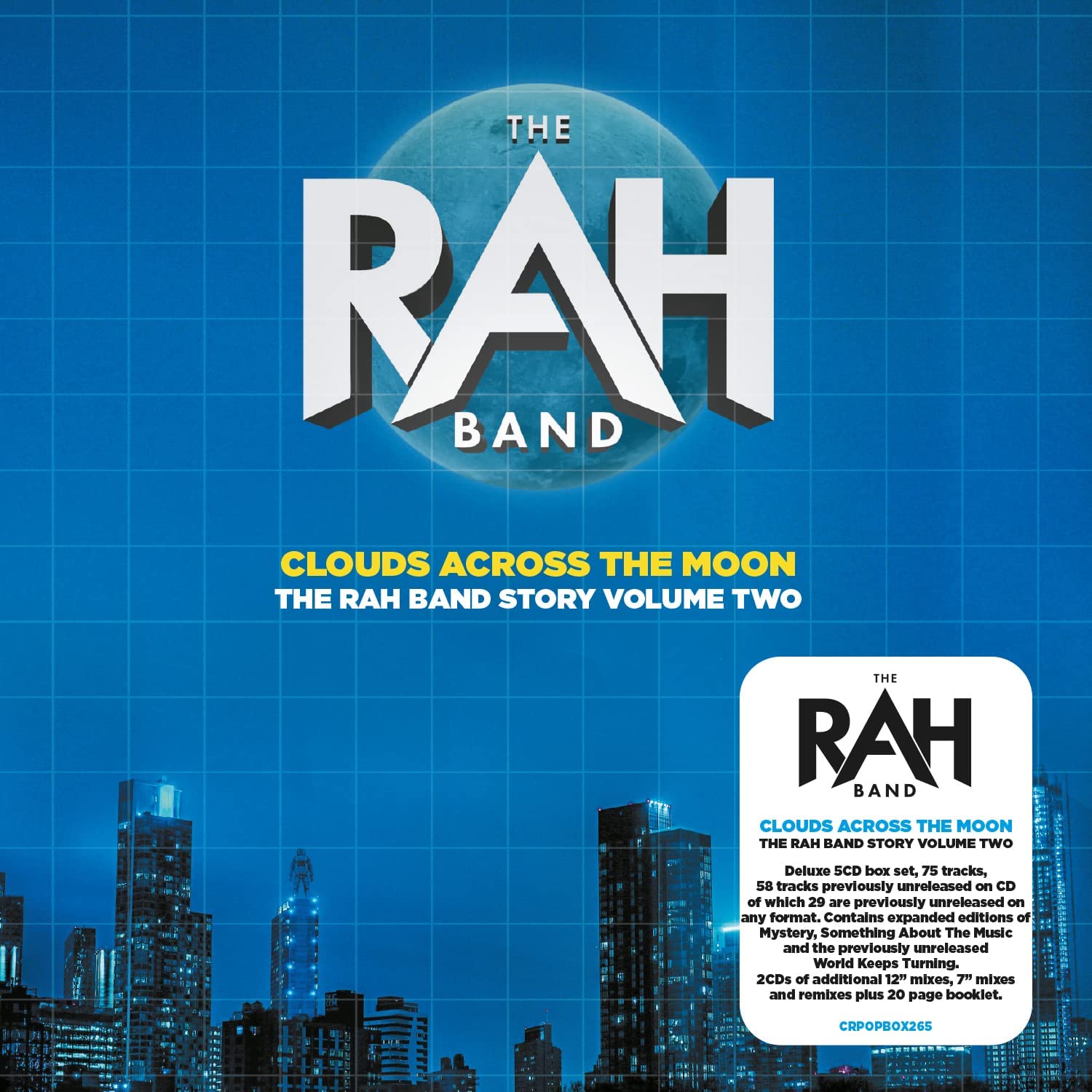 The RAH Band / Clouds Across The Moon: The RAH Band Story Vol 2 CD
This 5CD RAH Band box set features three expanded albums (one previously unreleased) and two discs of remixes and rarities.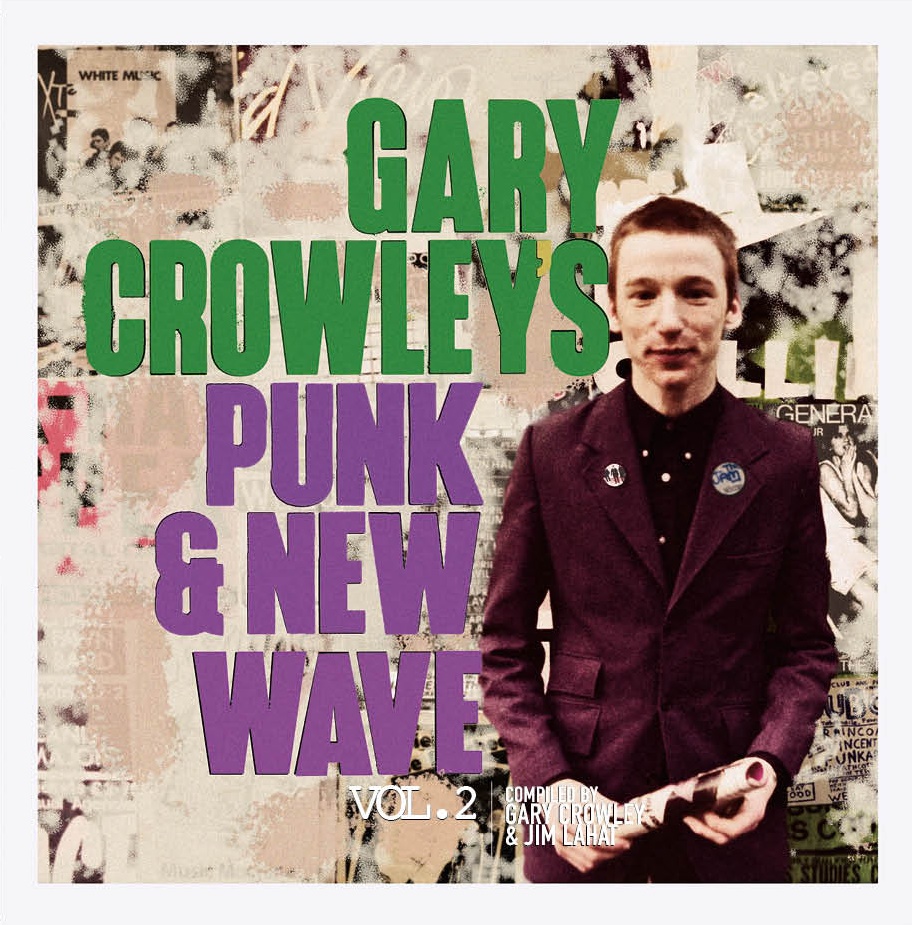 Various Artists / Gary Crowley's Punk & New Wave Vol. 2 CD, Vinyl
Gary Crowley returns to curate a second volume of Punk & New Wave, his well-received 2017 various artists collection.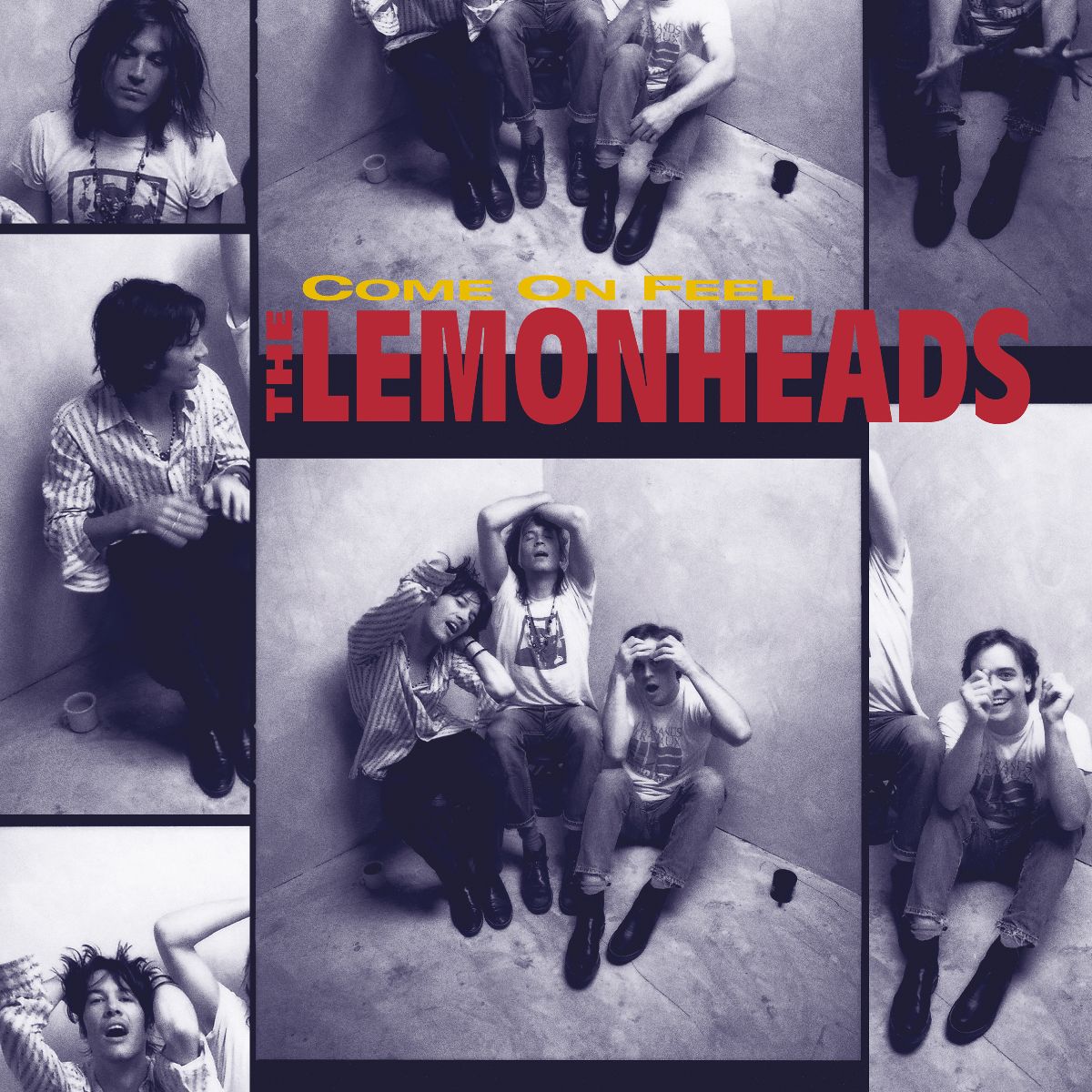 The Lemonheads / Come On Feel The Lemonheads CD, Vinyl
The Lemonheads' 1993 album Come On Feel The Lemonheads is reissued this week (not last week…) for its 30th anniversary. Both the 2CD and 2LP sets are available as deluxe 'bookback' (hardcover book) editions, as well as standard offerings.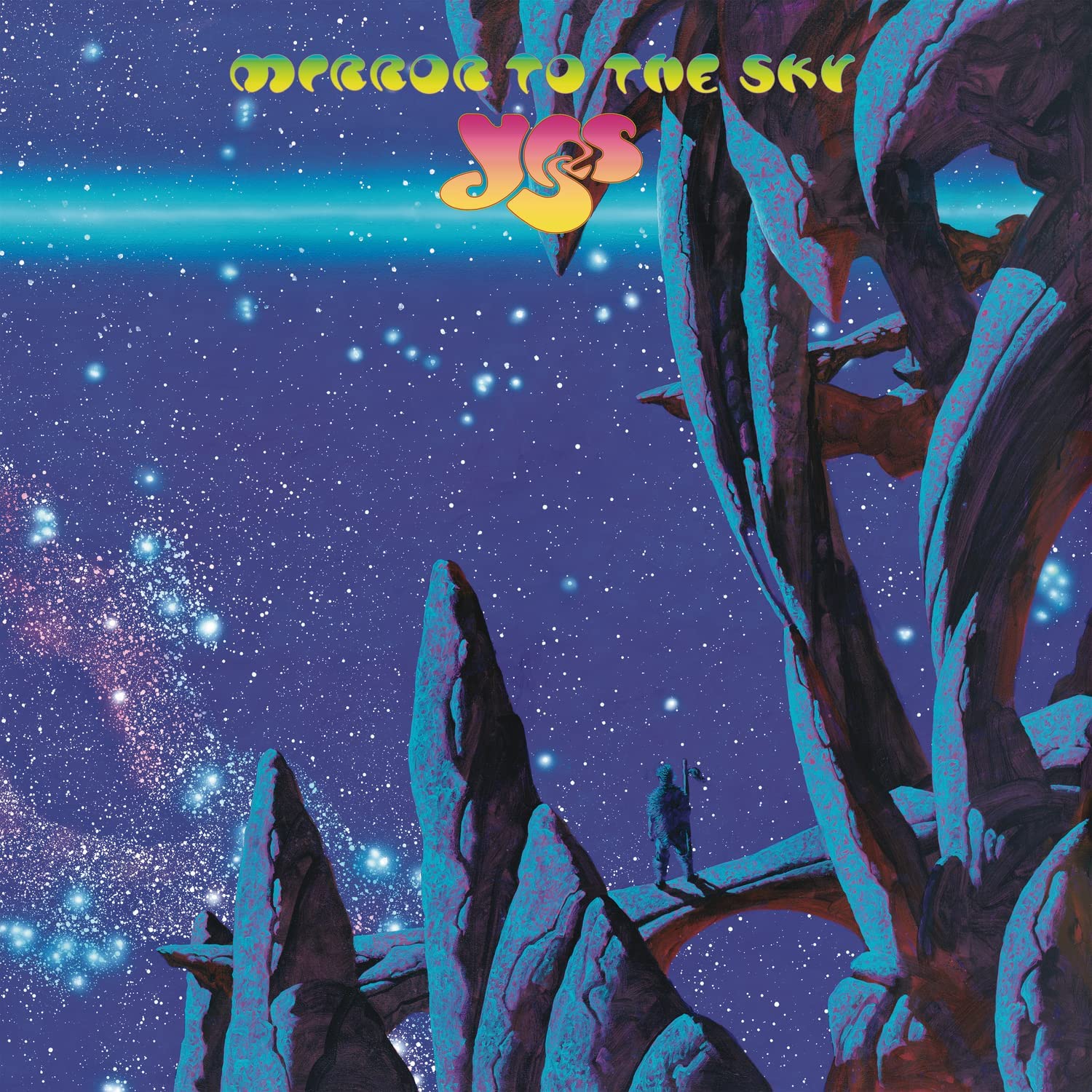 Yes / Mirror to the Sky CD, Vinyl, Blu-ray
Legendary prog rockers Yes release a new studio album called Mirror to the Sky.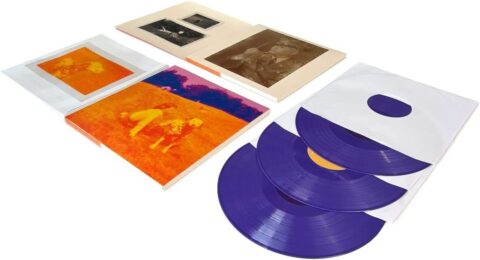 Eels / Blinking Lights and Other Revelations
The Eels' 2005 double album is released as this deluxe 3LP set, pressed on crystal violet vinyl. This comes with a 32-page booklet.
Compare prices and pre-order
Eels
Blinking Lights and Other Revelations - 3LP coloured vinyl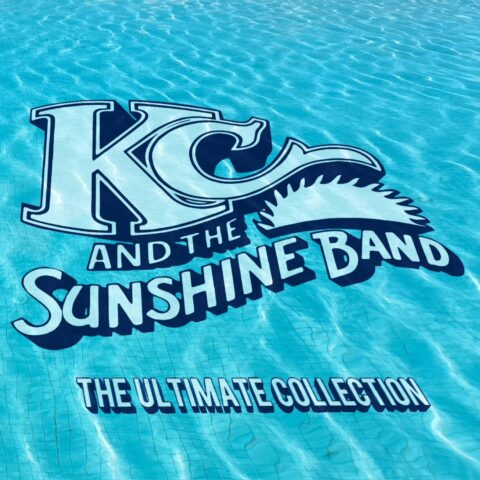 KC and the Sunshine Band / The Ultimate Collection
55-track 3CD set offers all of the band's singles and B-sides plus a disc of extended versions and remixes.
Compare prices and pre-order
KC AND THE SUNSHINE BAND
THE ULTIMATE COLLECTION 3CD DIGIPAK SET
---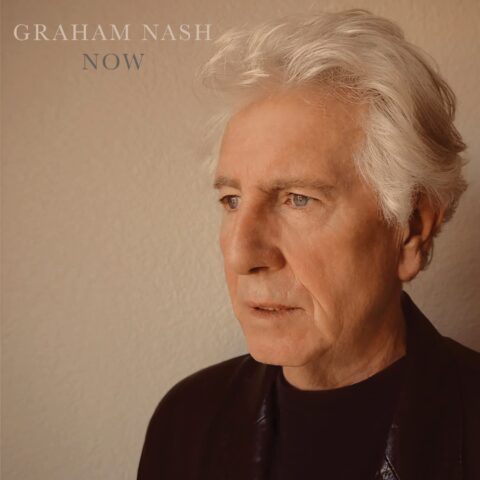 Graham Nash / Now (new album)
Graham Nash returns with his first studio album of new material in seven years, titled Now. The record is produced by Nash and longtime touring keyboardist Todd Caldwell.
Compare prices and pre-order
Graham Nash
Now - vinyl LP
Compare prices and pre-order
Graham Nash
Now - CD edition