 News
Out This Week / on 24 July 2020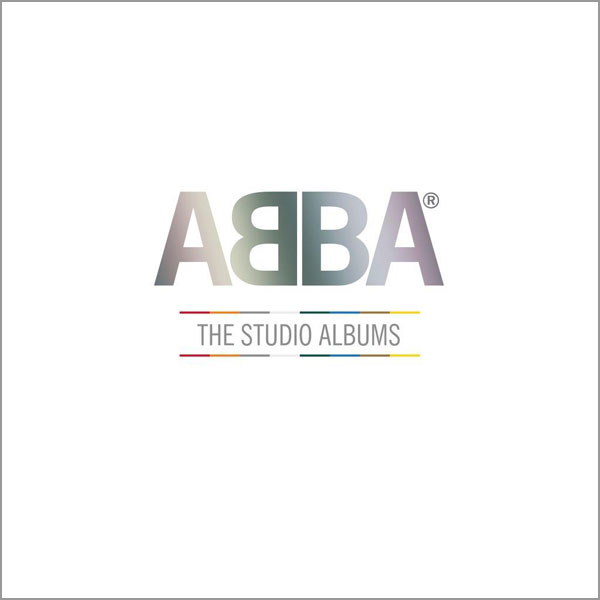 ABBA / The Studio Albums coloured vinyl box Vinyl
Universal Music will release a coloured vinyl edition of the ABBA The Studio Albums box set, in July.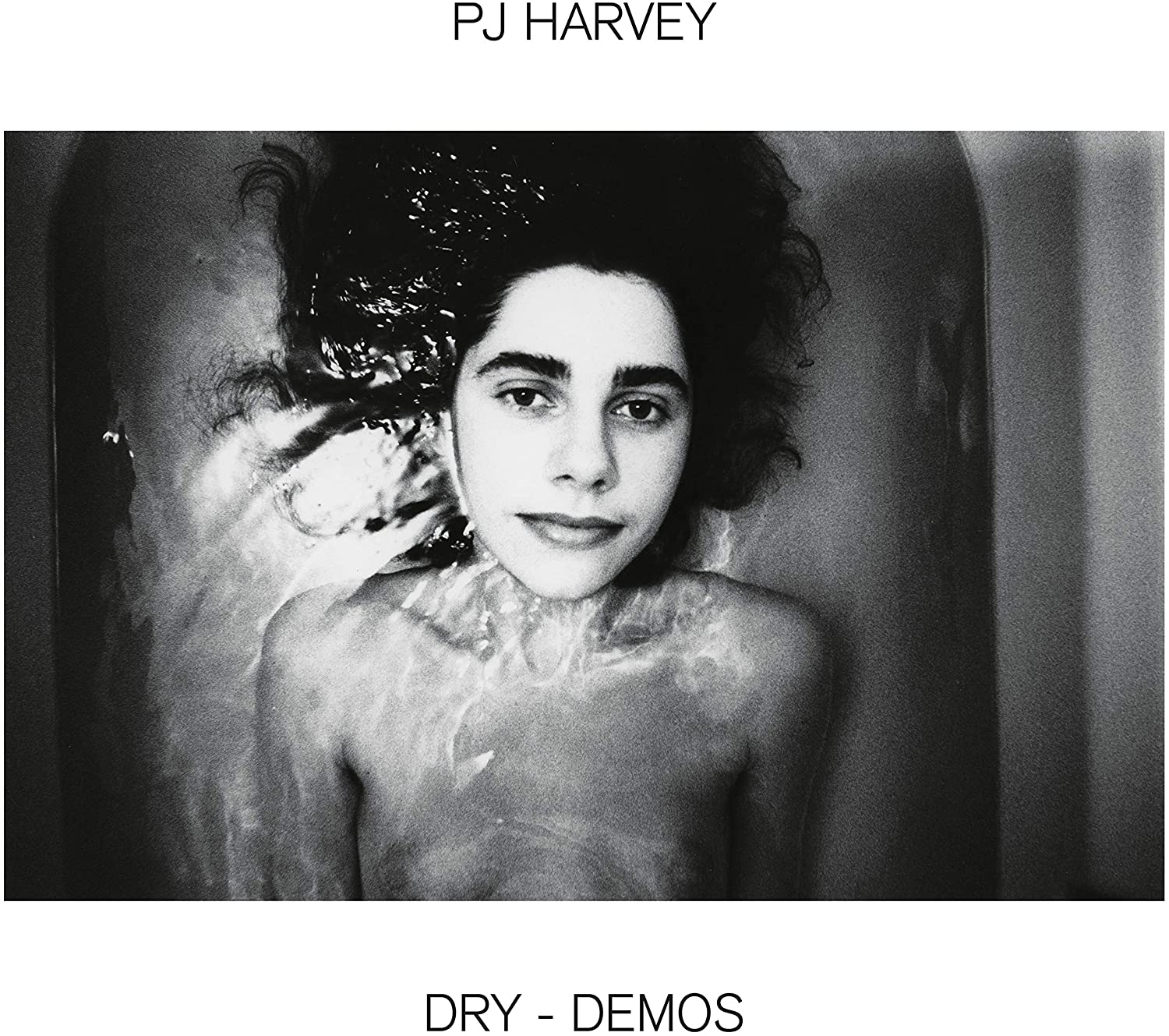 PJ Harvey / Dry - demos CD, Vinyl
PJ Harvey's demos for her 1992 debut album Dry are issued for the first time as a standalone album.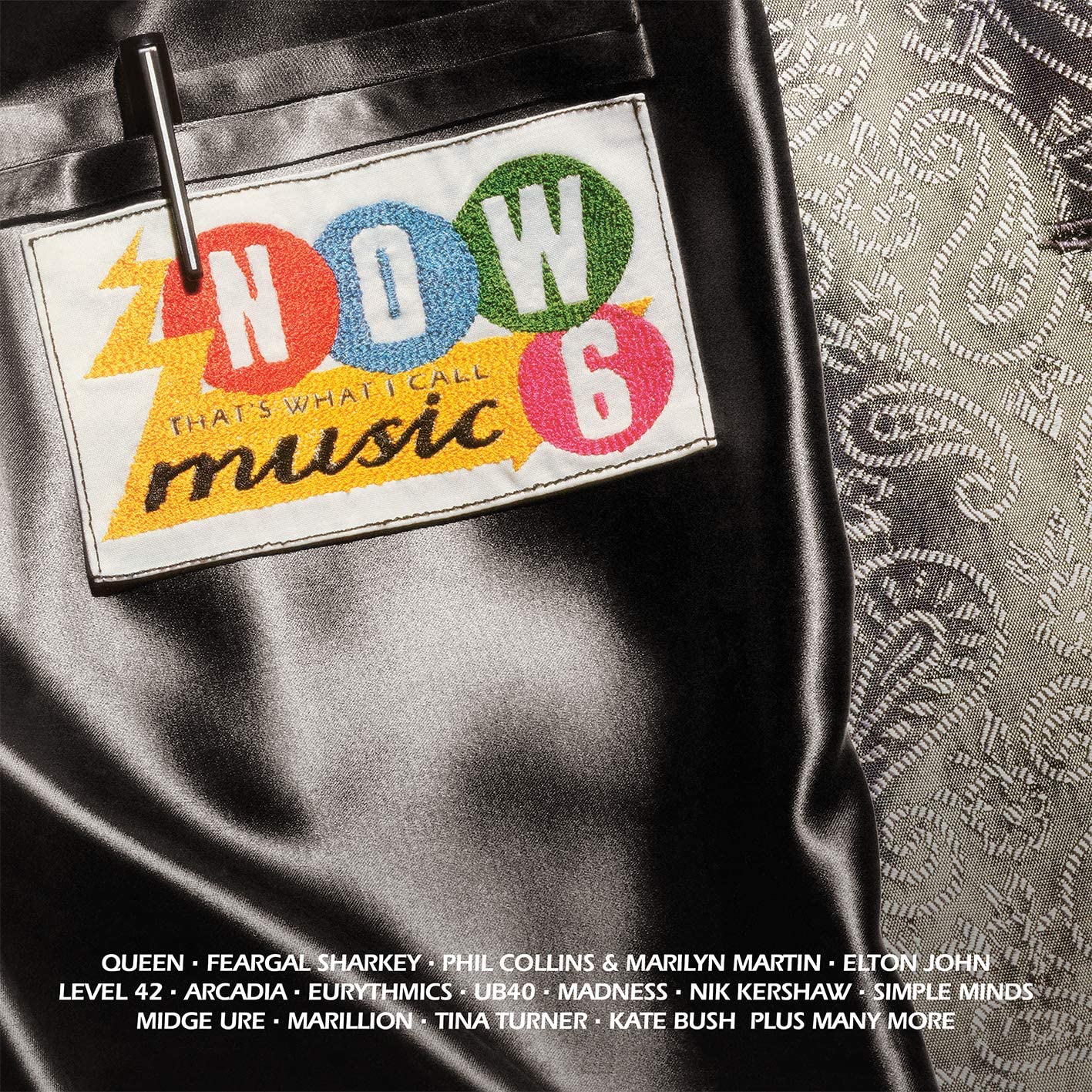 Various Artists / Now That's What I Call Music 6 CD
Now That's What I Call Music 6 is reissued as a 2CD set, as the reissues of the classic compilation series continue.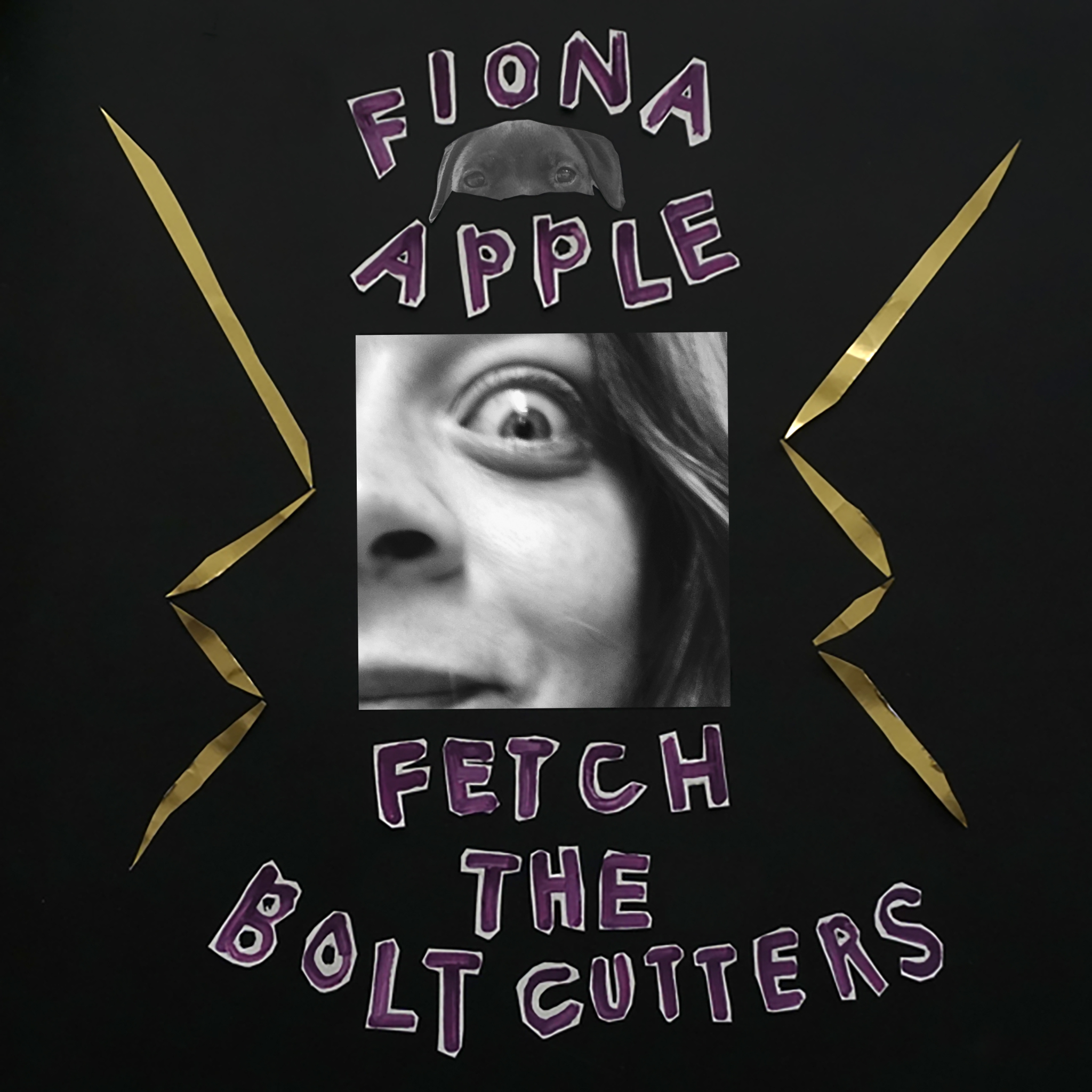 Fiona Apple / Fetch The Bolt Cutters CD, Vinyl
Fiona Apple's acclaimed new album Fetch The Bolt Cutters has been available on streaming for a while, but is released physically this week.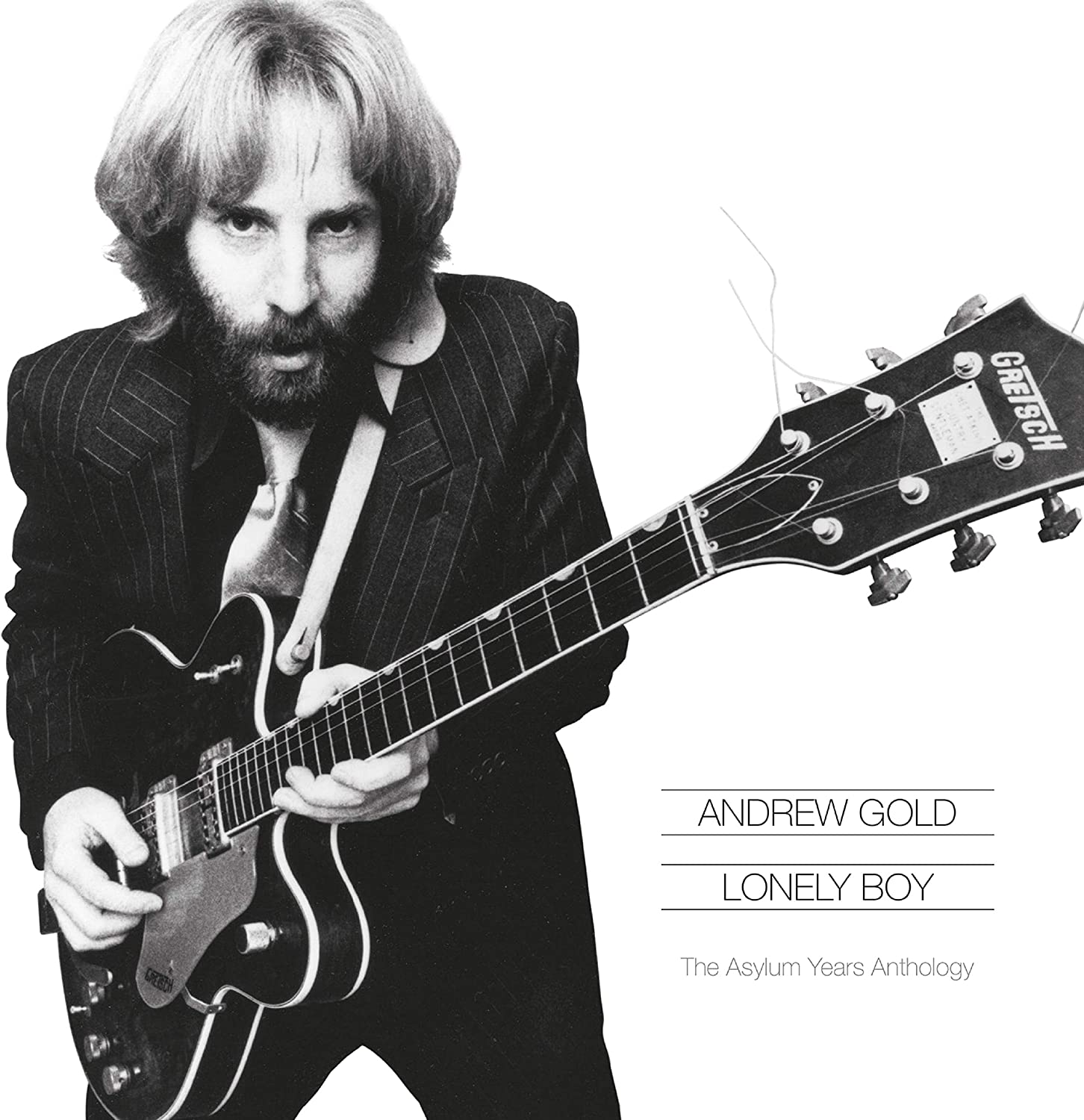 Andrew Gold / Lonely Boy: The Asylum Years Anthology CD, DVD
Esoteric Recordings release Lonely Boy: The Asylum Years Anthology, a new seven-disc box set featuring the music of US singer-songwriter Andrew Gold.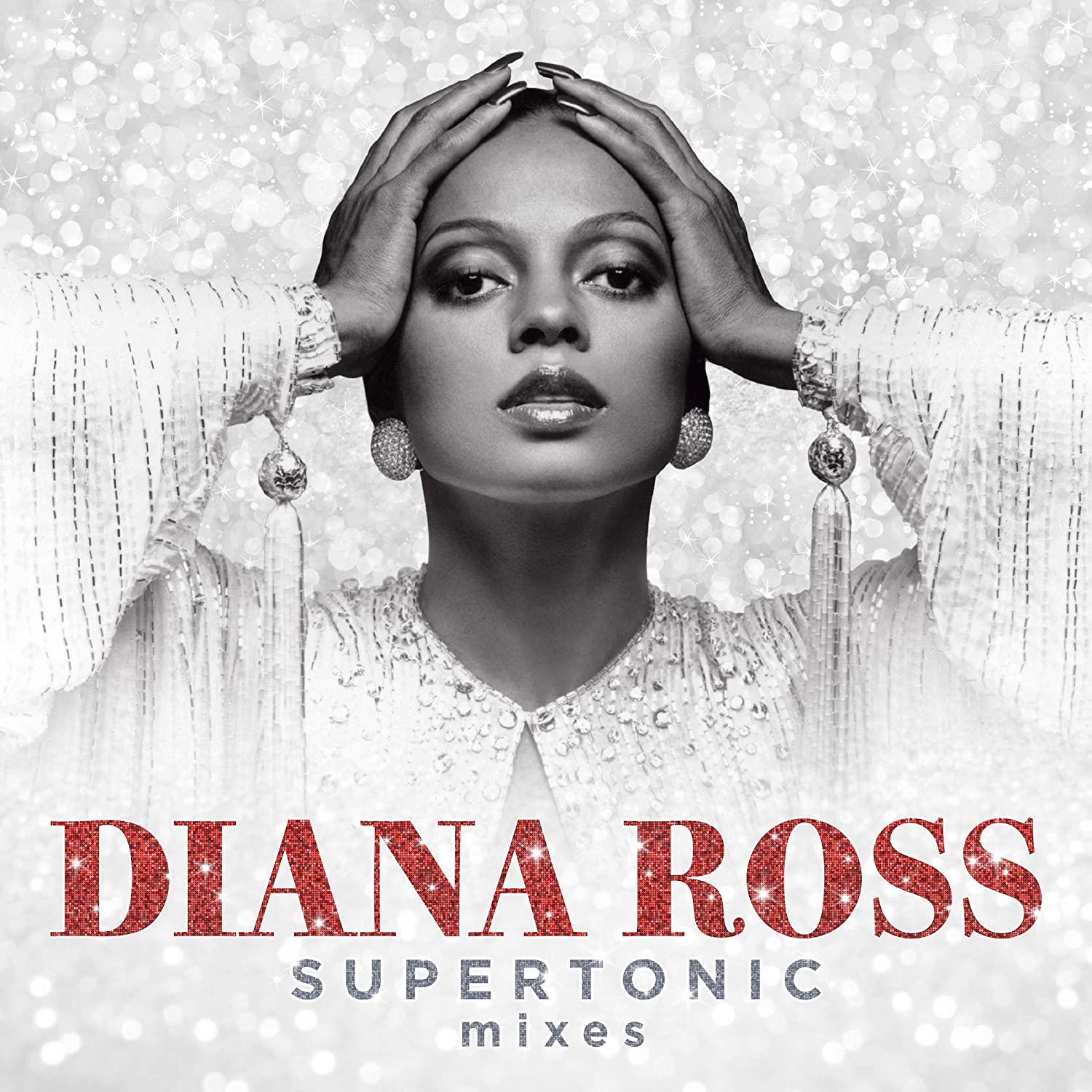 Diana Ross / Supertonic mixes CD, Vinyl
Universal Music releases Supertonic mixes, a new Diana Ross remix album. Available on CD and 'crystal clear' vinyl.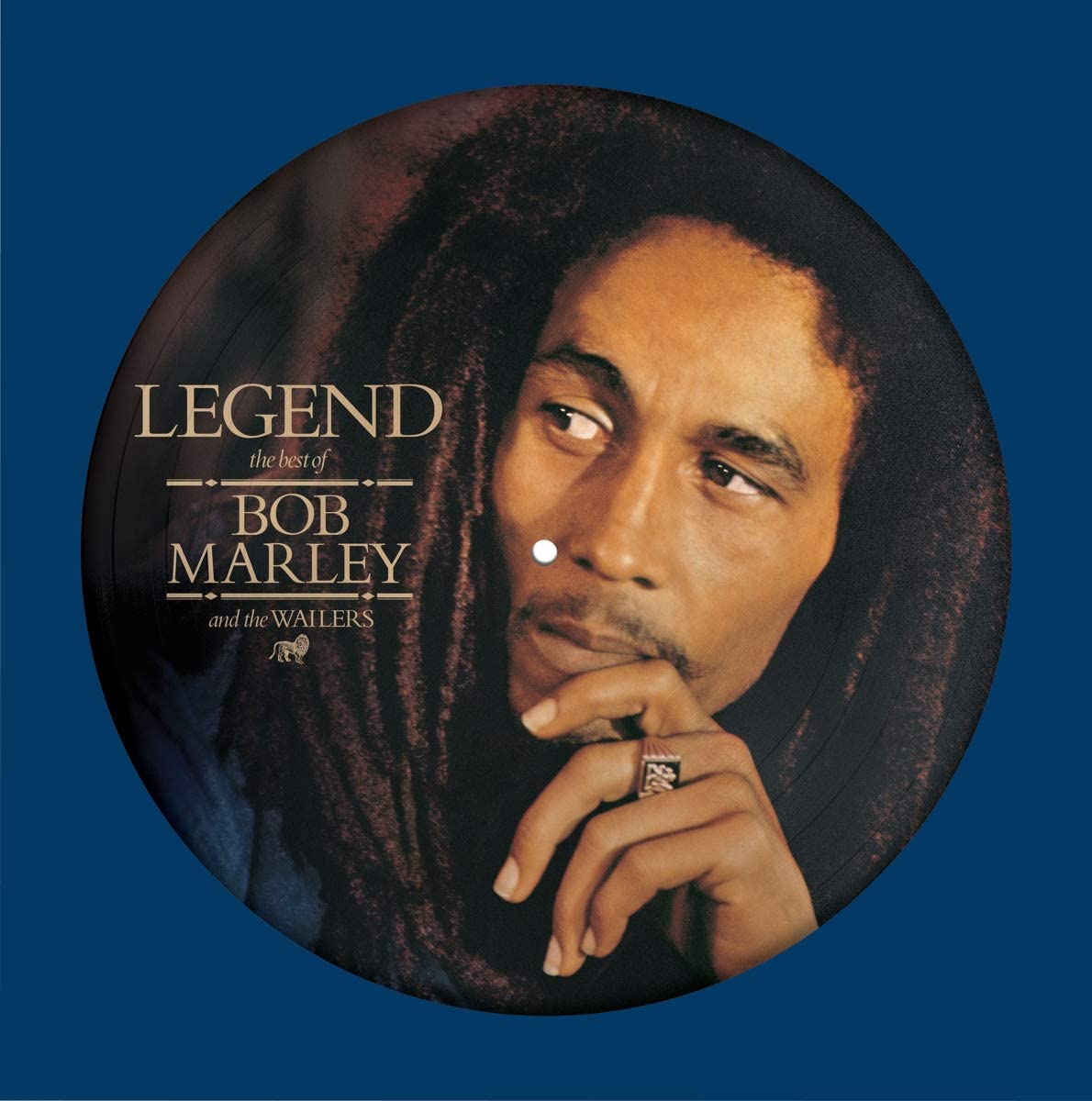 Bob Marley / Legend vinyl picture disc Vinyl
The classic Bob Marley & The Wailers' compilation Legend is being reissued as a limited edition vinyl picture disc in July.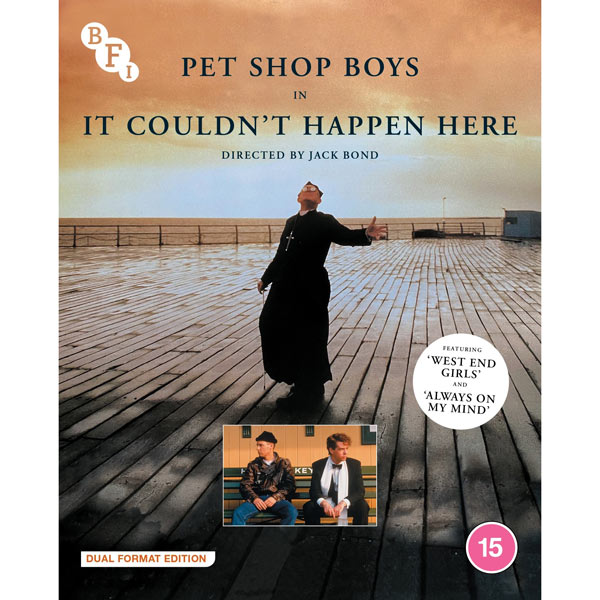 Pet Shop Boys / It Couldn't Happen Here Blu-ray, DVD
After the limited deluxe version sold out, the BFI are issuing a standard edition of Jack Bond's 1988 Pet Shop Boys film It Couldn't Happen Here.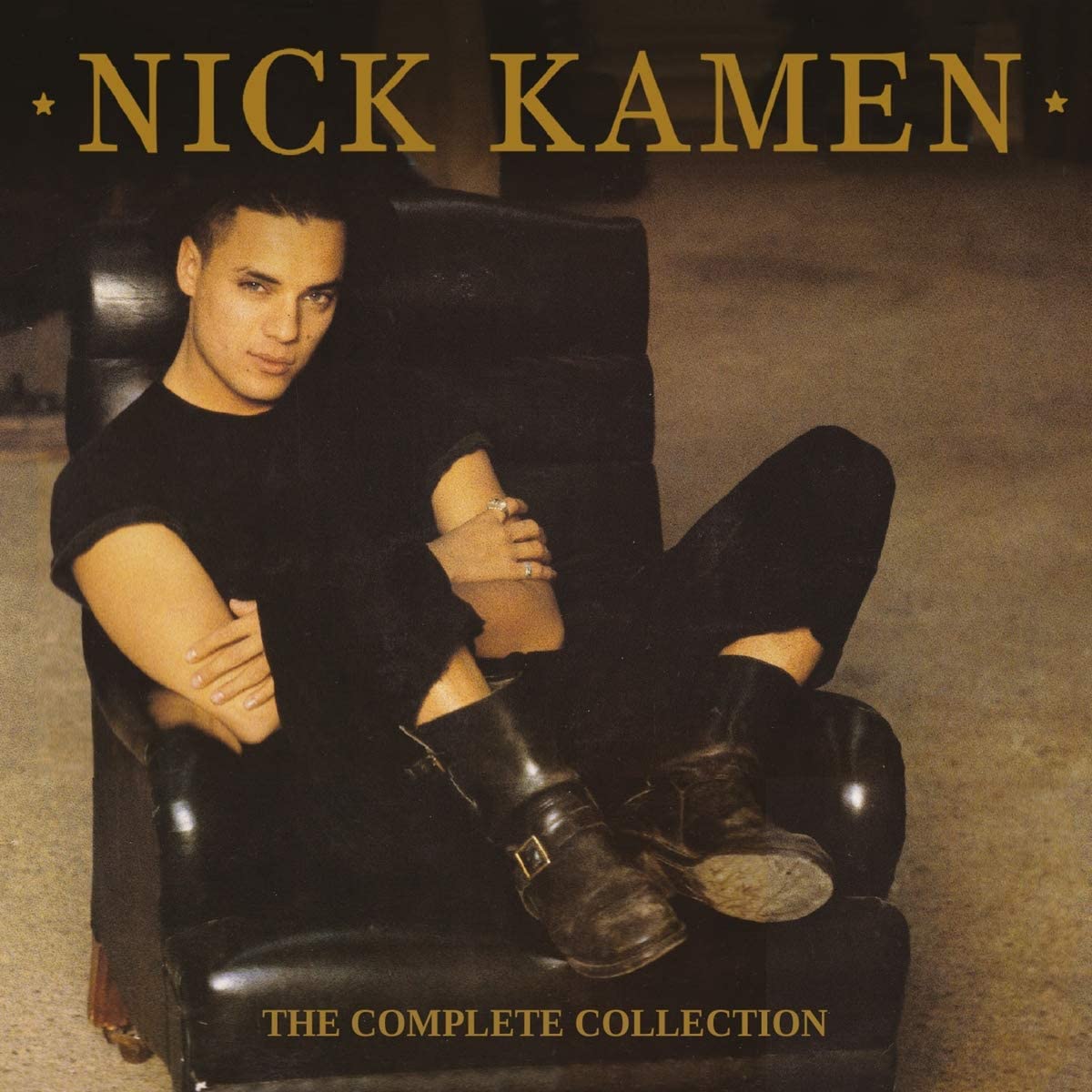 Nick Kamen / The Complete Collection CD
Cherry Pop issue a Nick Kamen 6CD box set that features his four albums and two discs of 'remixes & rarities'.

Rick Wakeman / The Red Planet (new album)
Wakeman's new album is in his words "keyboard heavy" and in a similar style to his 1973 debut, The Six Wives of Henry VIII.