 News
Out This Week / on 25 June 2021
New reissues and releases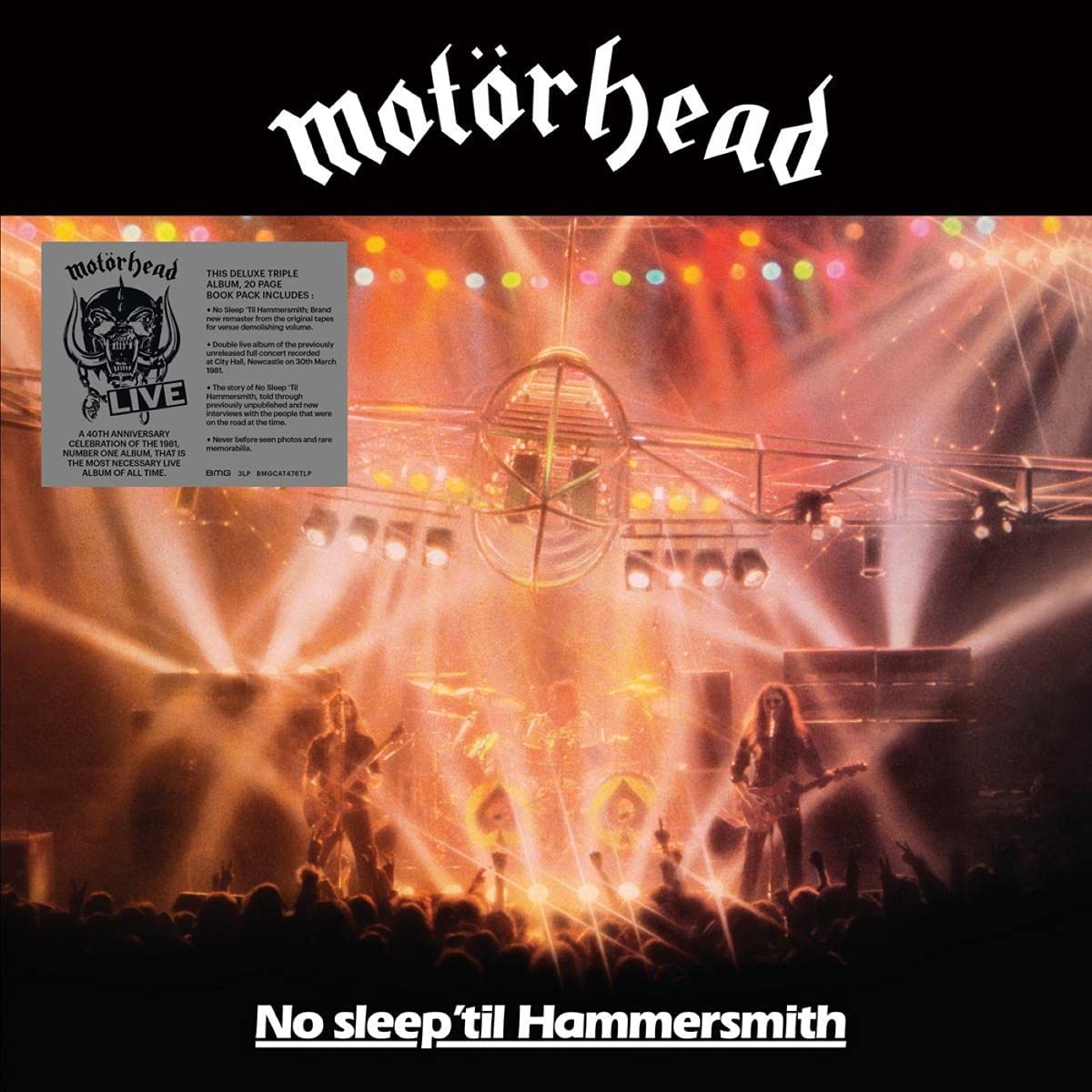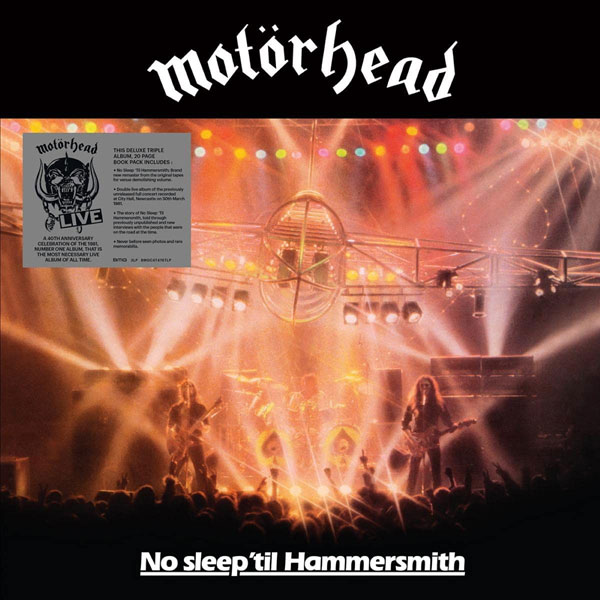 Motörhead / No Sleep 'Til Hammersmith CD, Vinyl
Motörhead's 1981 album No Sleep 'Til Hammersmith is reissued for its 40th anniversary across a number of formats, including a four-CD deluxe edition with previously unreleased performances.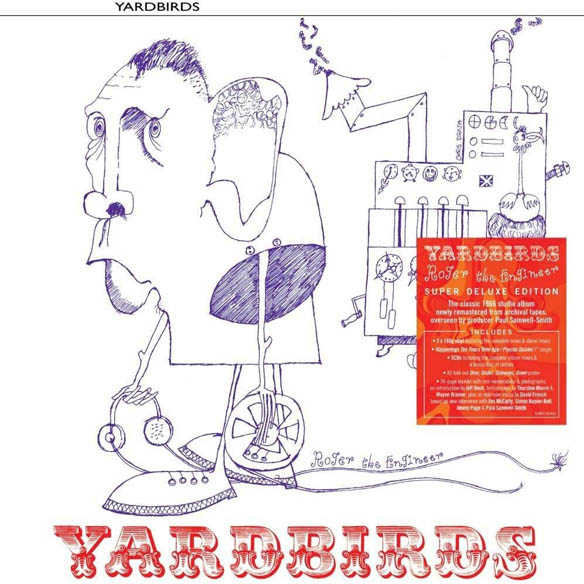 Yardbirds / Yardbirds aka Roger the Engineer super deluxe CD, Vinyl
The Yardbirds' 1966 self-titled album (also know as Roger the Engineer) is reissued as a six-disc super deluxe edition featuring newly remastered mono and stereo versions of the album and various audio rarities.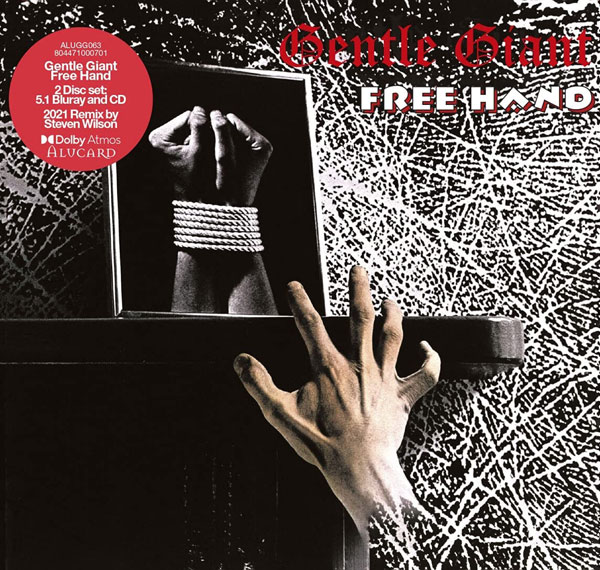 Gentle Giant / Free Hand reissue CD, Vinyl, Blu-ray
Free Hand, the seventh album from prog rockers Gentle Giant is reissued in remixed form on CD, blu-ray and vinyl in June.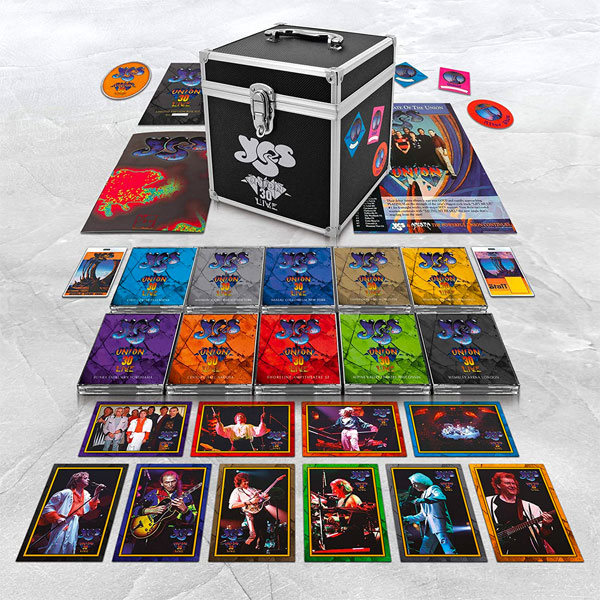 Yes / Union 30 Live box set CD, DVD
Gonzo Multimedia are celebrating the 30th anniversary of the Yes Union Tour – which featured all eight members of the band – with a special limited edition super deluxe edition box set which contains containing 26 CDs and four DVDs.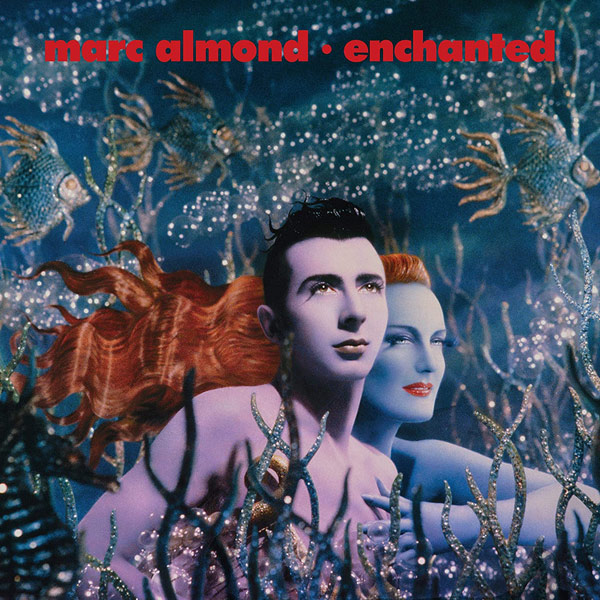 Marc Almond / Enchanted CD, DVD
Marc Almond's 1990 album Enchanted is reissued as a three-disc deluxe edition.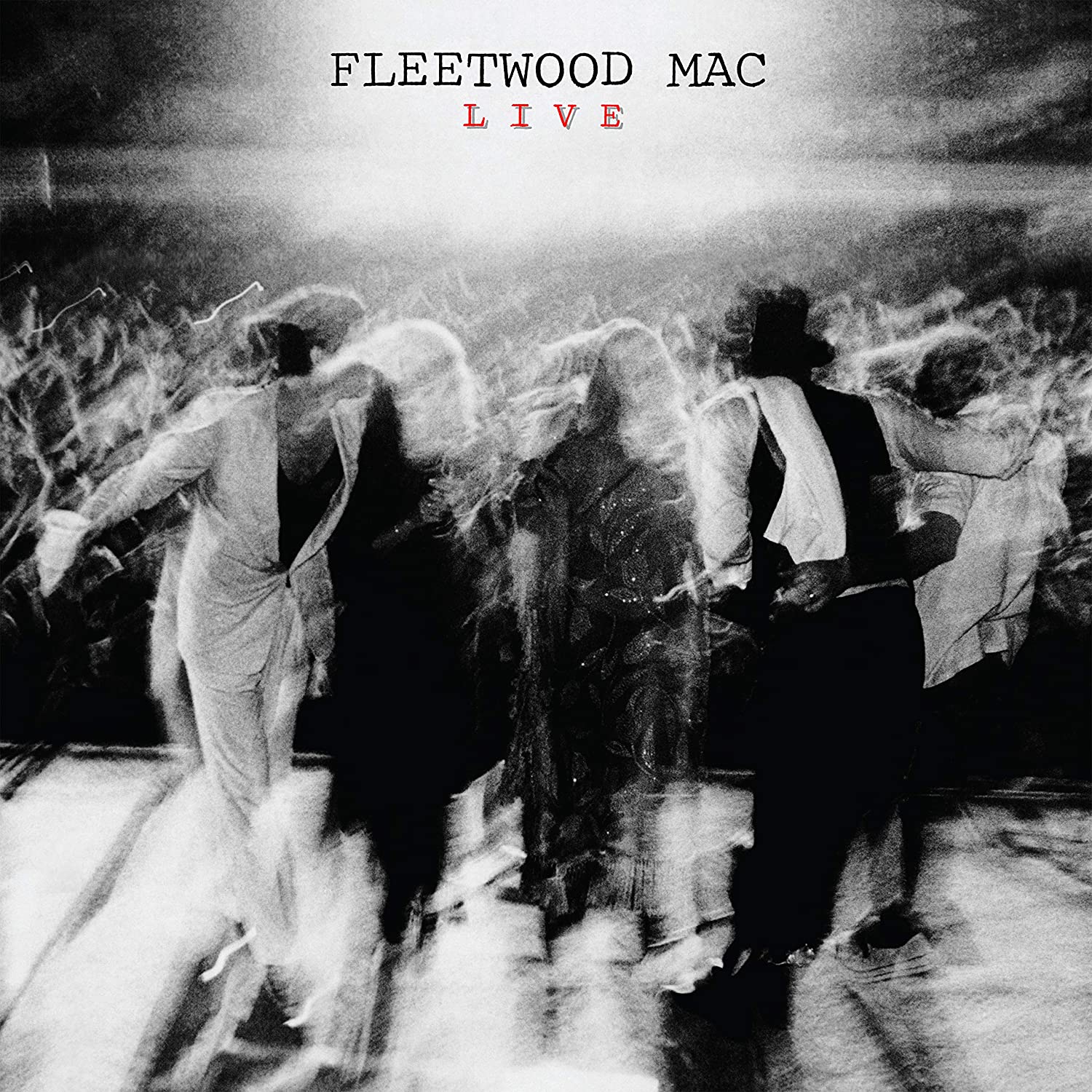 Fleetwood Mac / Live CD, Vinyl
Having released the box set last month, Rhino reissue standalone 3CD and 2LP vinyl versions of the Fleetwood Mac Live album.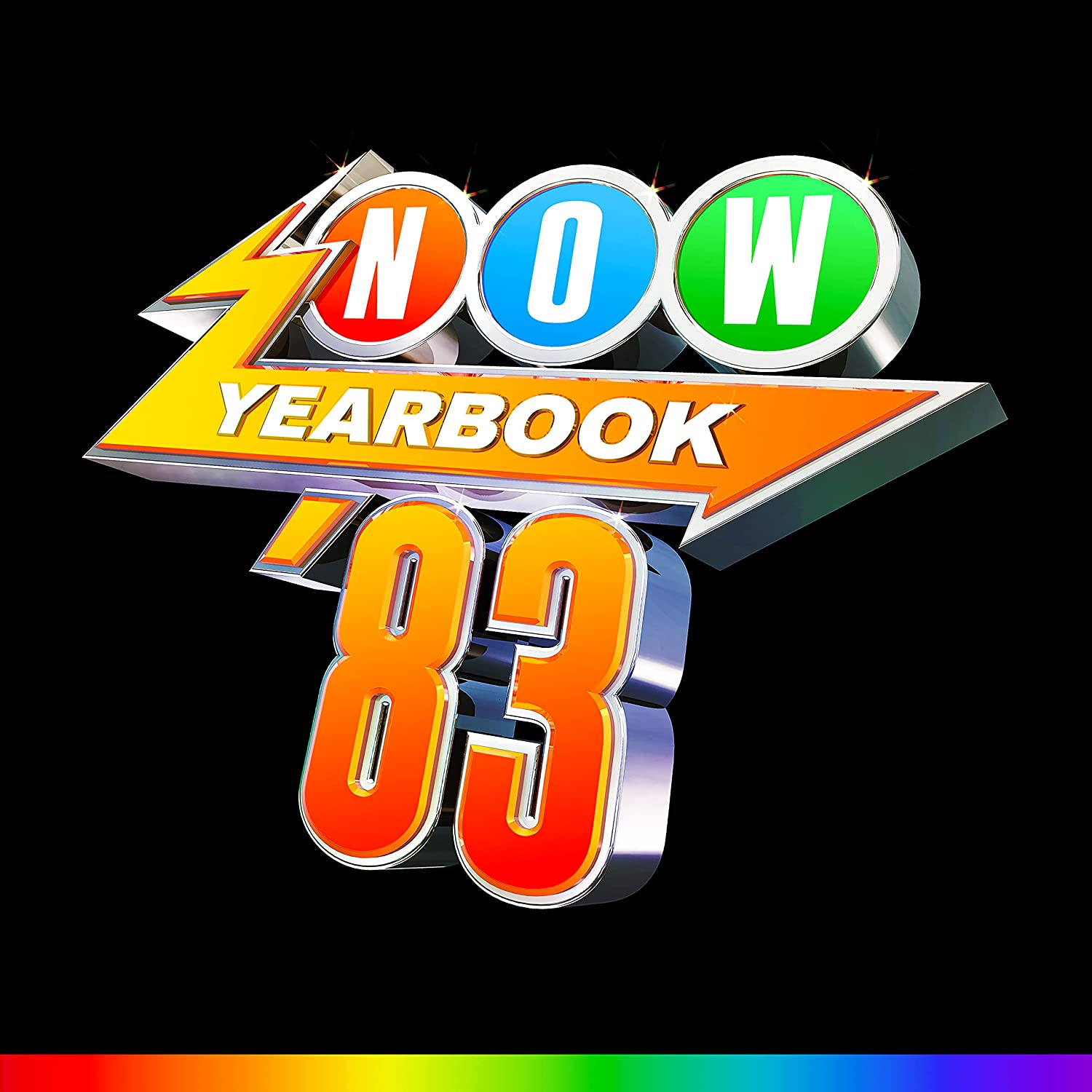 Various Artists / Now Yearbook 1983 CD, Vinyl
The 'Now That's What I Call Music' team are going 'deluxe' with a brand new compilation, Now Yearbook '83, which celebrates the year when the series first started, with a massive selection of hits from the likes of The Police, Duran Duran, Spandau Ballet, Culture Club, The Human League, The Cure, Eurythmics, Genesis and more.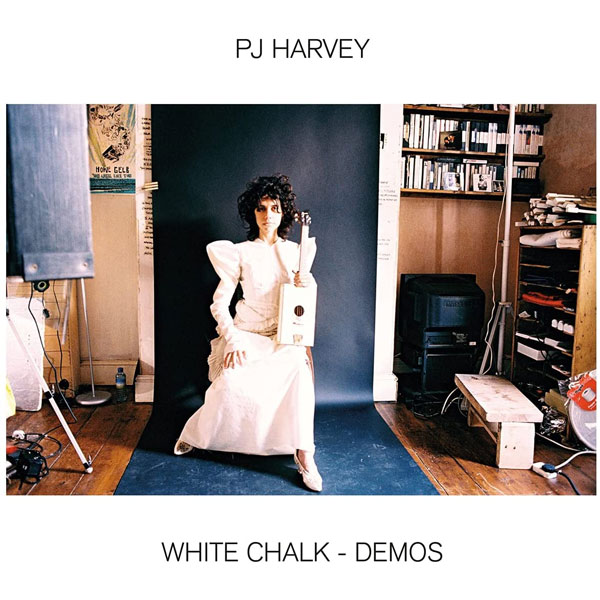 PJ Harvey / White Chalk / White Chalk - Demos CD, Vinyl
White Chalk, PJ Harvey's seventh studio long-player, is reissued as a 'demos' album on CD and vinyl. The original record is also put out as a vinyl-only re-release.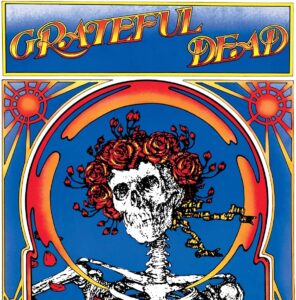 Grateful Dead / Skull and Roses (2CD set)
Two-CD expanded version of the 1971 live album. The album is remastered, and CD 2 contains 10 tracks recorded on 2 July 1971 at Fillmore West in San Francisco. The vinyl isn't out until July.