 News
Out This Week / on 27 September 2019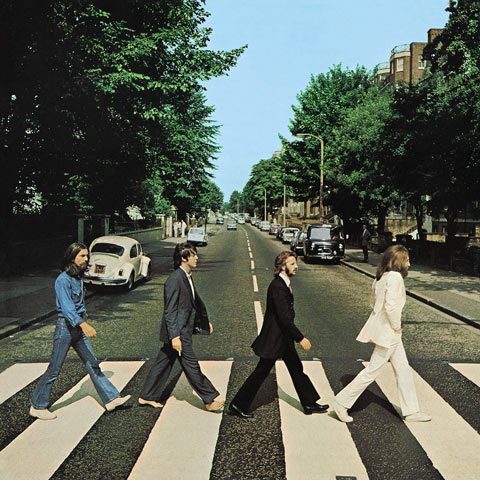 The Beatles / Abbey Road 50th anniversary CD, Vinyl, Box Set, Blu-ray
Oh that magic feeling… when a Beatles album is reissued as a box set. Abbey Road gets the super deluxe treatment it deserves. Enjoy a new stereo mix, a Dolby Atmos mix & DTS-HD master audio 5.1 mix, and two discs of sessions. The 3LP vinyl set includes all the sessions featured in the CD box.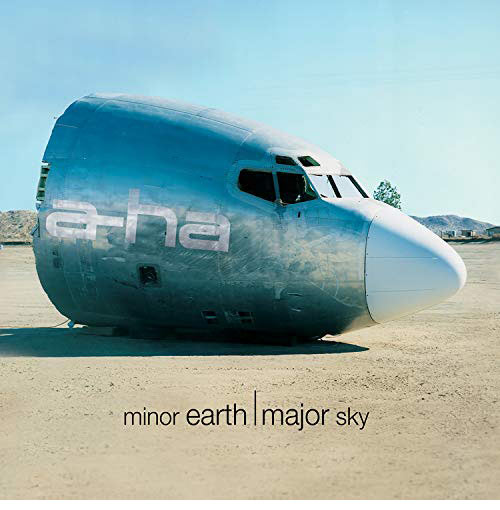 a-ha / Minor Earth Major Sky and Lifelines deluxe editions CD, Vinyl
a-ha reissue Minor Earth Major Sky and Lifelines, their 'comeback' albums that were issued at the beginning of the new millennium. MEMS is up there with their very best work and few bands can match their generosity when it comes to bonus material such as demos and early versions.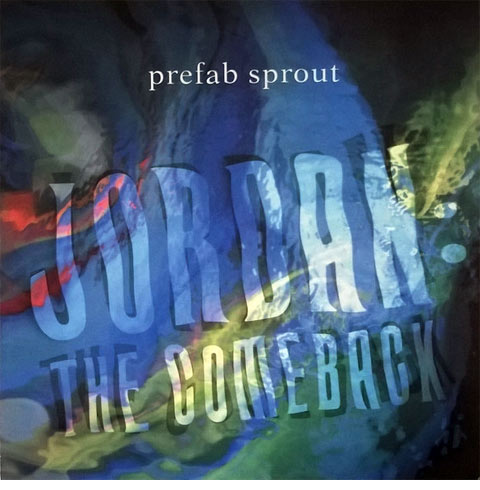 Prefab Sprout / Vinyl reissues Vinyl
Sony deliver remastered Prefab Sprout on vinyl. Albums out on Friday are: Swoon (1984), From Langley Park To Memphis (1988), Jordan: The Comeback (1990) and 1991 best of, A Life Of Surprises. CD buyers can rightly feel disappointed since these aren't available on their format of choice.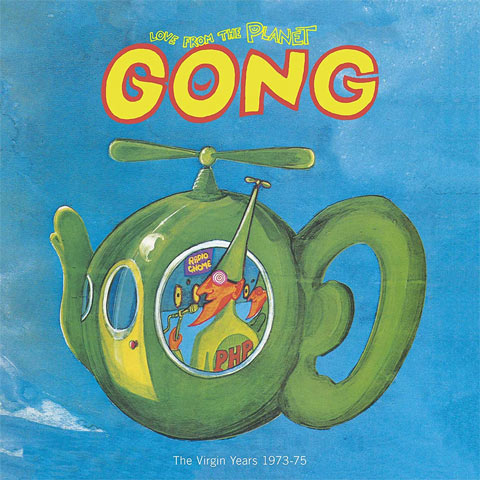 Gong / Love From Planet Gong: The Virgin Years 1973-1975 CD, DVD
Curated by Steve Hillage and released with the full involvement of original members, legendary psychedelic surrealists Gong are the subject of a new box set with the release of Love From Planet Gong: The Virgin Years 1973-75.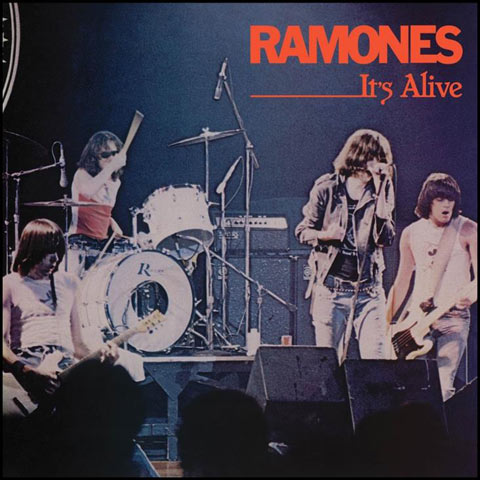 Ramones / It's Alive 40th anniversary deluxe CD, Vinyl
The Ramones reissue programme continues with an expanded edition of live album It's Alive.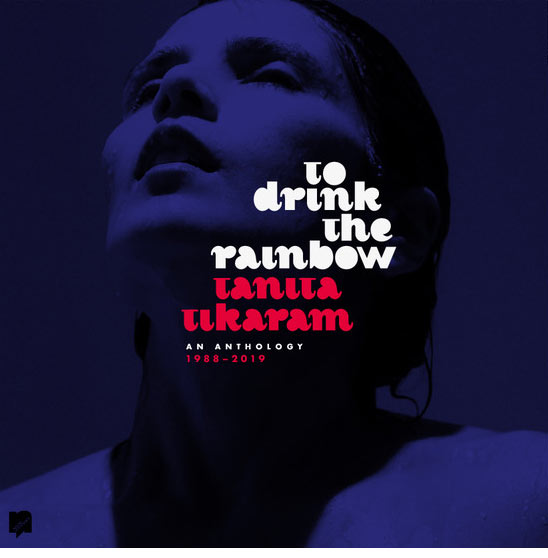 Tanita Tikaram / To Drink The Rainbow: An Anthology 1988-2019 CD, Vinyl
Pete Paphides' new record label Needle Mythology delivers its third release, a Tanita Tikaram anthology called To Drink The Rainbow: An Anthology 1988-2019.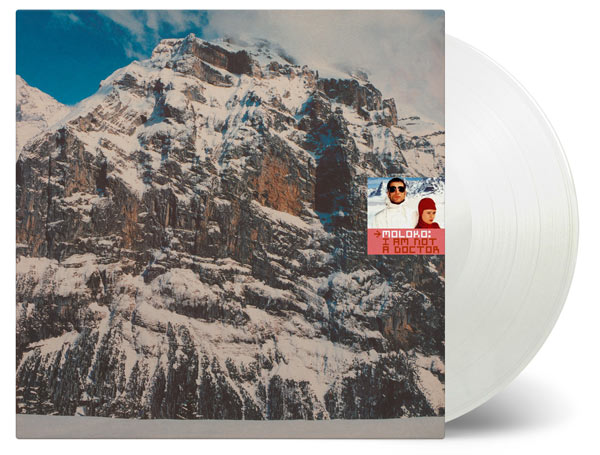 Moloko / I Am Not A Doctor white vinyl Vinyl
Moloko's 1998 album I Am Not A Doctor is reissued as a limited 2LP coloured vinyl pressing. Features the original version of 'Sing It Back'.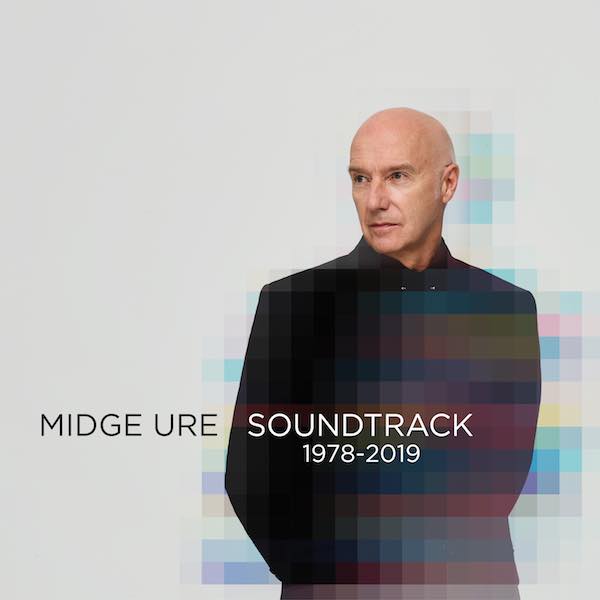 Midge Ure / Soundtrack: 1978-2019 CD, Vinyl, DVD
Chrysalis Records issue Soundtrack: 1978-2019 a new Midge Ure anthology that includes solo singles, select Ultravox recordings and previously unreleased material. The 2CD+DVD set offers fantastic value and the special clear vinyl edition is all but out-of-print already with only 750 units available. Originally due out last week, this got bumped a week.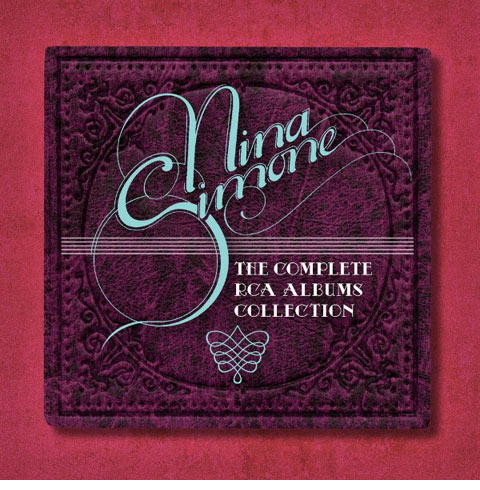 Nina Simone / The Complete RCA Albums Collection CD
The Nina Simone Complete RCA Albums Collection box set features nine CDs with 35 bonus tracks.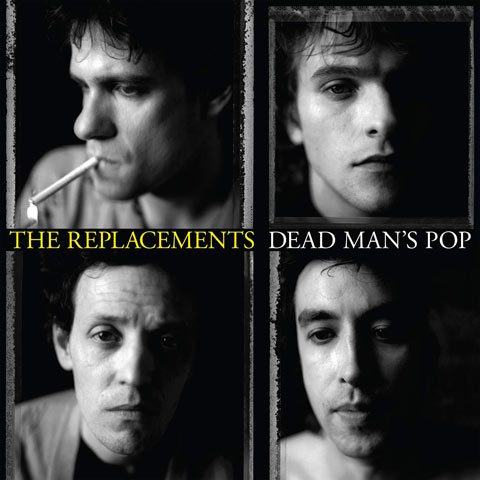 The Replacements / Dead Man's Pop CD, Vinyl
Minneapolis band The Replacements release a deluxe set based around their 1989 album Don't Tell A Soul.
Paul Young / Live at Rockpalast 1985 (CD+DVD set)
This Paul Young concert was recorded on 30 March 1985. 'The Fabulous Wealthy Tarts' were out and Jimmy Chambers, George Chandler and Tony Jackson were in on backing vocals, Paul's second album had only just been released, although the setlist is fairly evenly split between No Parlez and The Secret of Association. This set includes CD and DVD.
Compare prices and pre-order
Paul Young & The Royal Family
Live at Rockpalast CD+DVD
King Crimson / Audio Diary 2014-2018 (5CD set)
Five CDs of King Crimson live material; one for each year from 2014-2018. The 2014 material is mixed from the multis by Robert Fripp and Jakko Jakszyk, while the other years are directly from the band's stereo board mixes.
Compare prices and pre-order
King Crimson
Audio Diary 2014-2018 [5CD set]