 News
Out This Week / on 5 November 2021
Reissues and new releases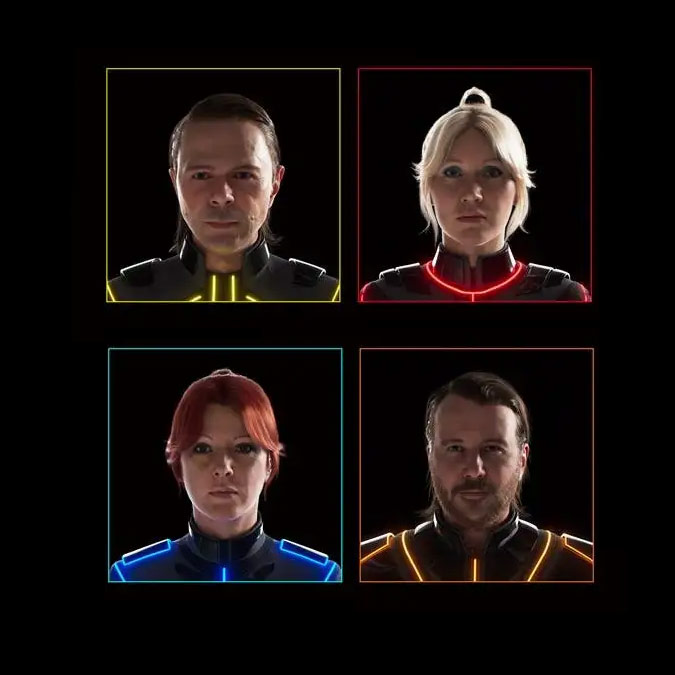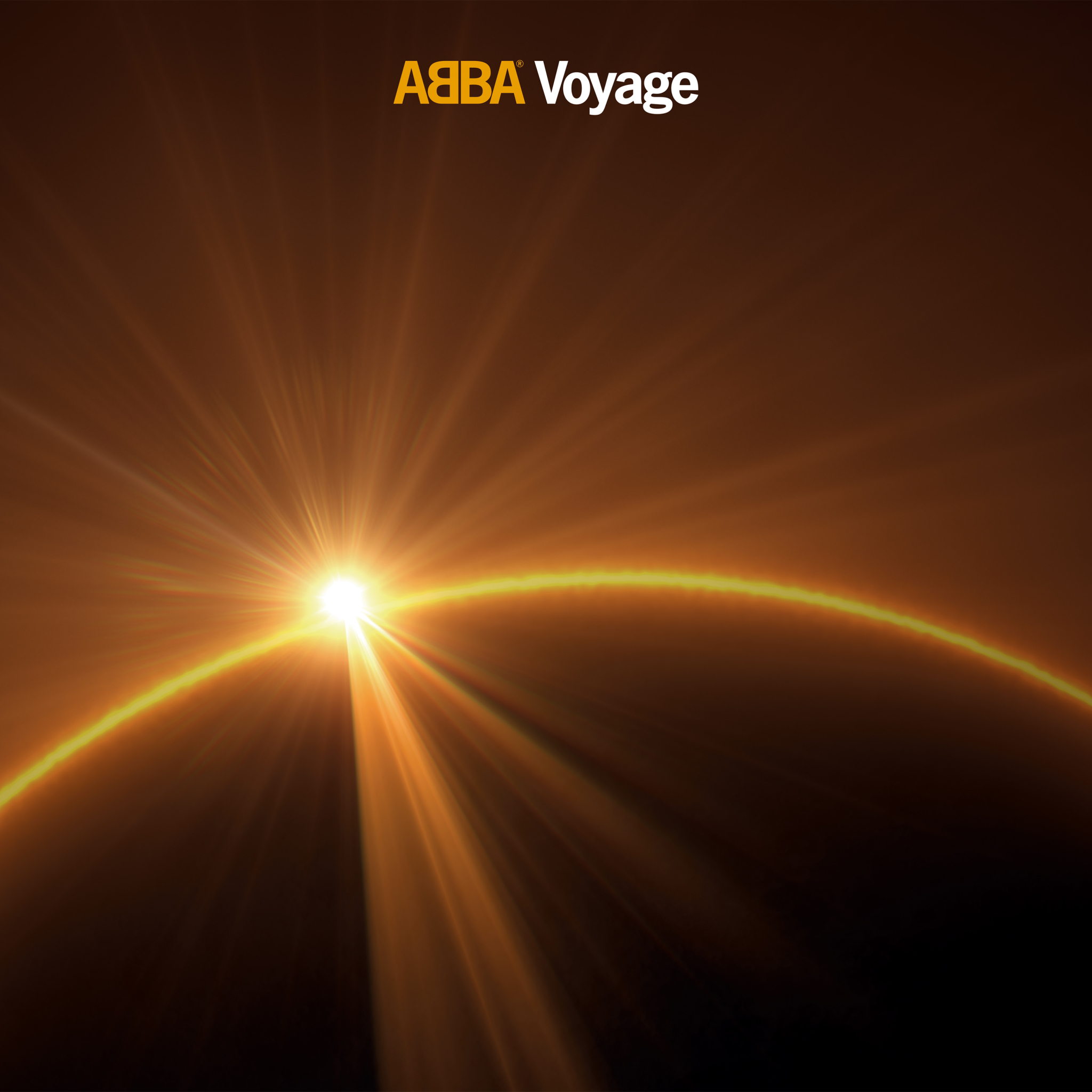 After all the build-up and all the hype, ABBA's first studio album in over 40 years is finally out this week. The SDE shop has a few copies of the limited blue vinyl available.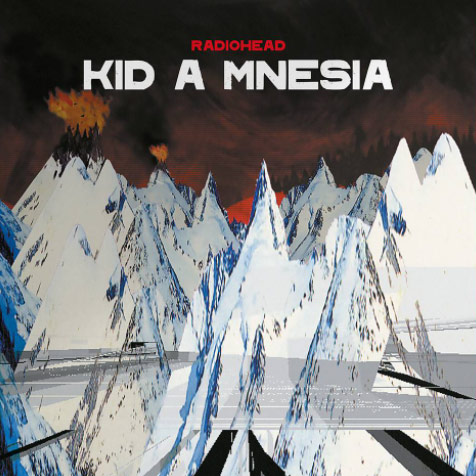 Radiohead / KID A MNESIA CD, Vinyl
Radiohead reissue their studio albums Kid A (2000) and Amnesiac (2001) together as one 3LP or three-CD package called KID A MNESIA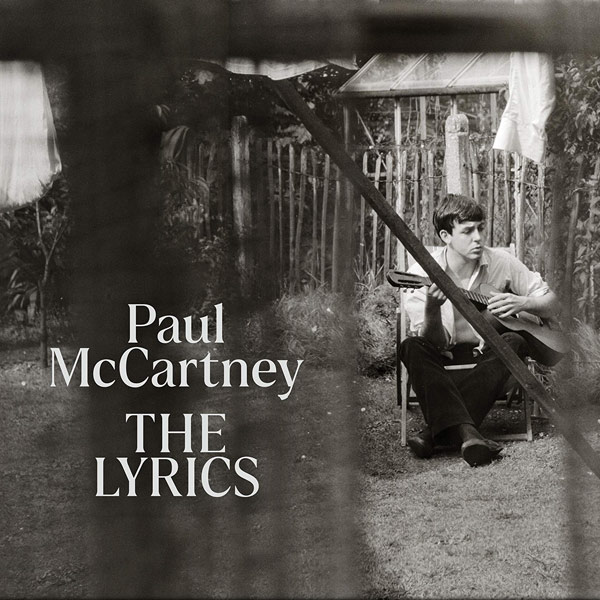 Paul McCartney / The Lyrics Book
Paul McCartney releases The Lyrics, a new book described as "a self-portrait in 154 songs".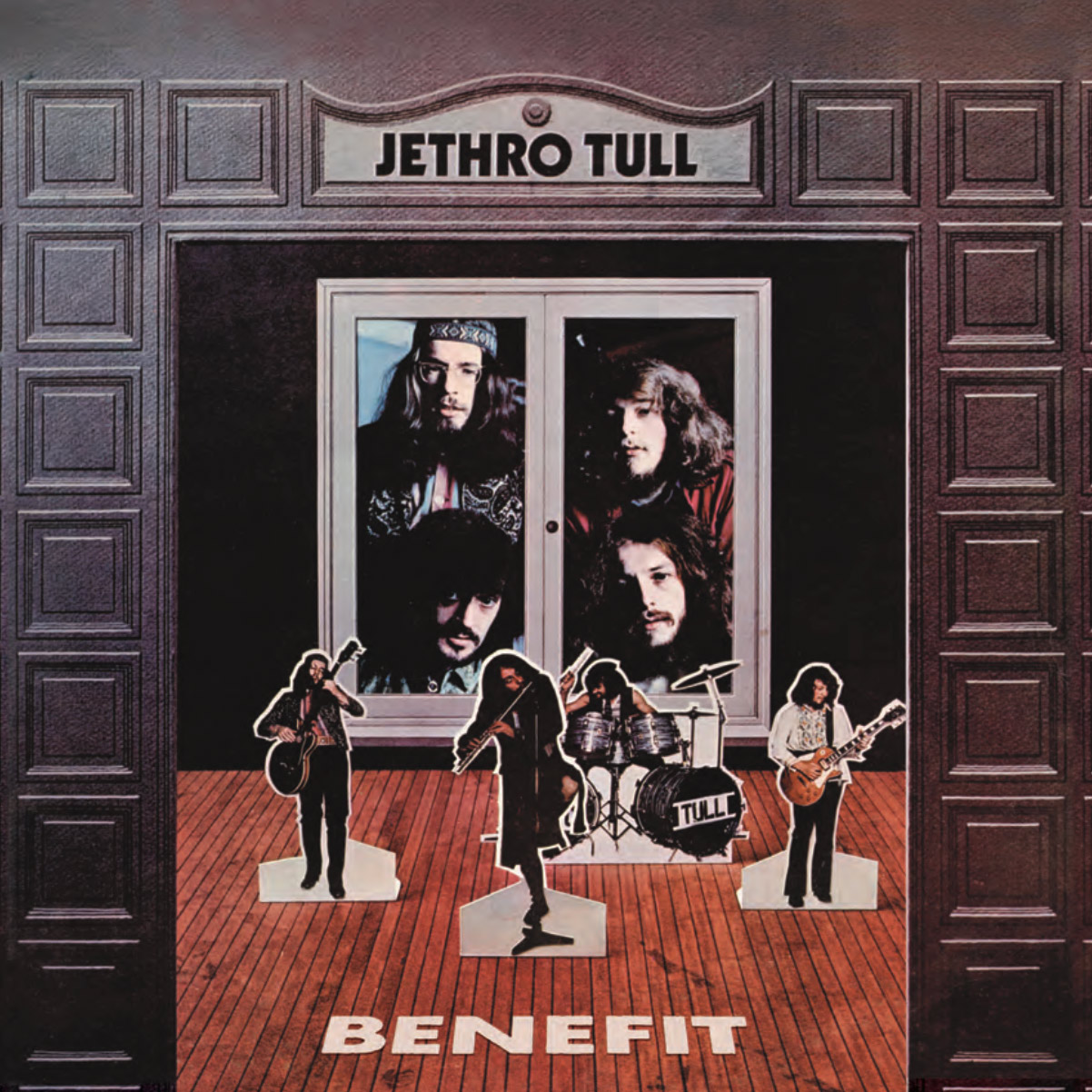 Jethro Tull / Benefit 50th anniversary CD, DVD
Jethro Tull's 1970 album Benefit will be reissued as an expanded six-disc set in the same 'book' format as the reissues that have been so well received over the last six or seven years.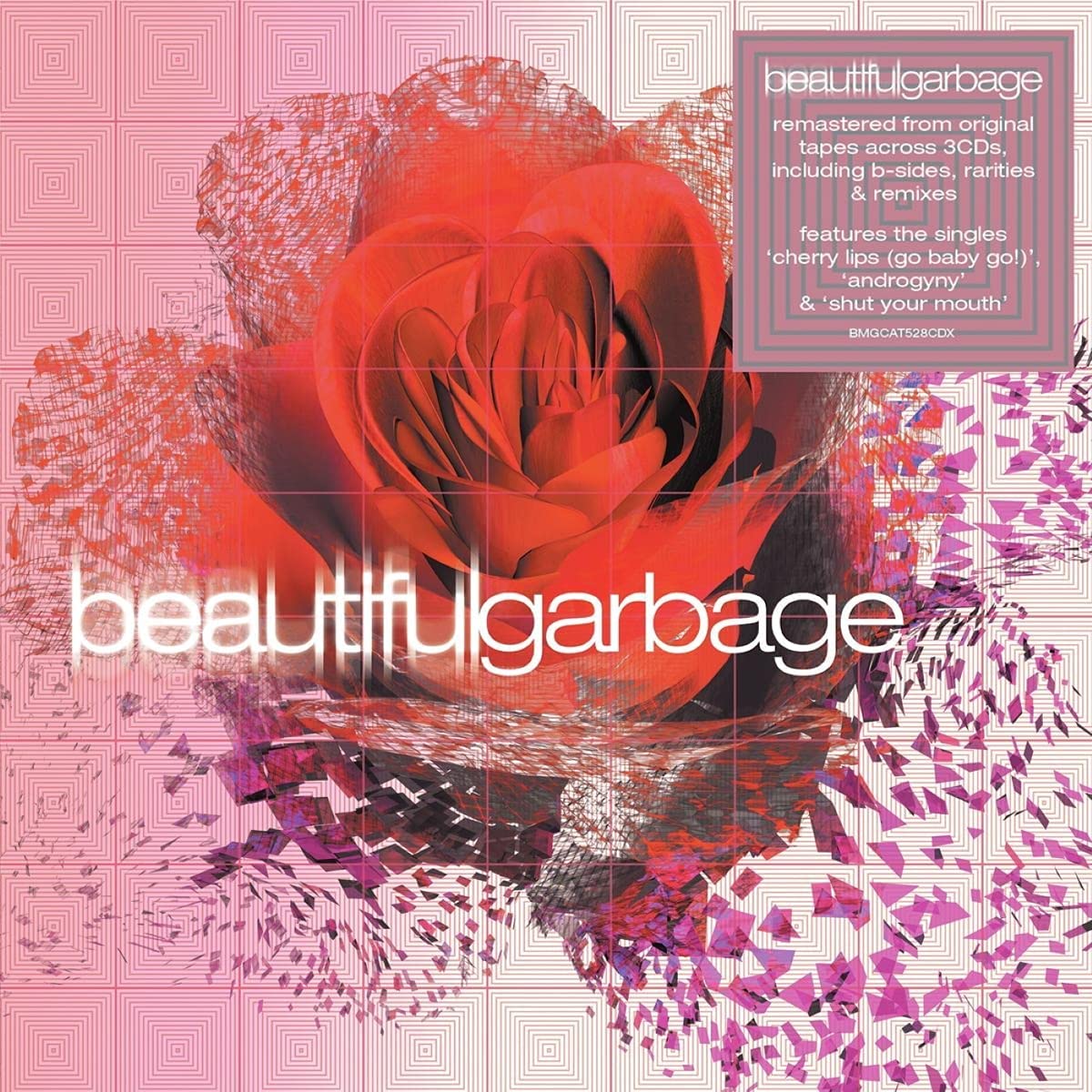 Garbage / Beautiful Garbage CD, Vinyl
Garbage will reissue a 20th anniversary edition of their third studio album, Beautiful Garbage. Formats include 2LP vinyl (including a white vinyl limited edition) and a decent looking three-CD set.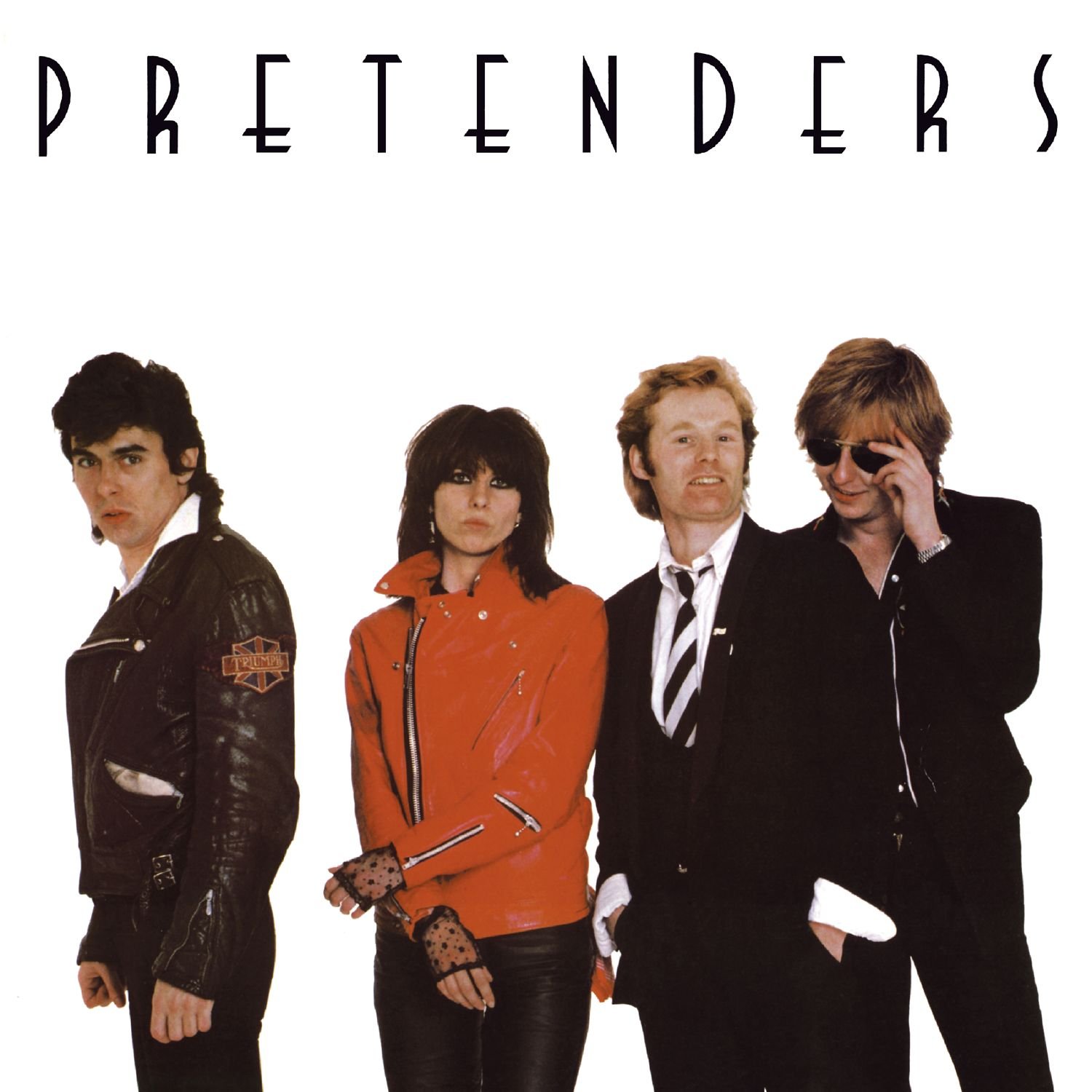 The Pretenders / Pretenders & Pretenders II CD
The Pretenders first two albums are reissued as three-CD deluxe editions, both of which are "curated by Chrissie Hynde".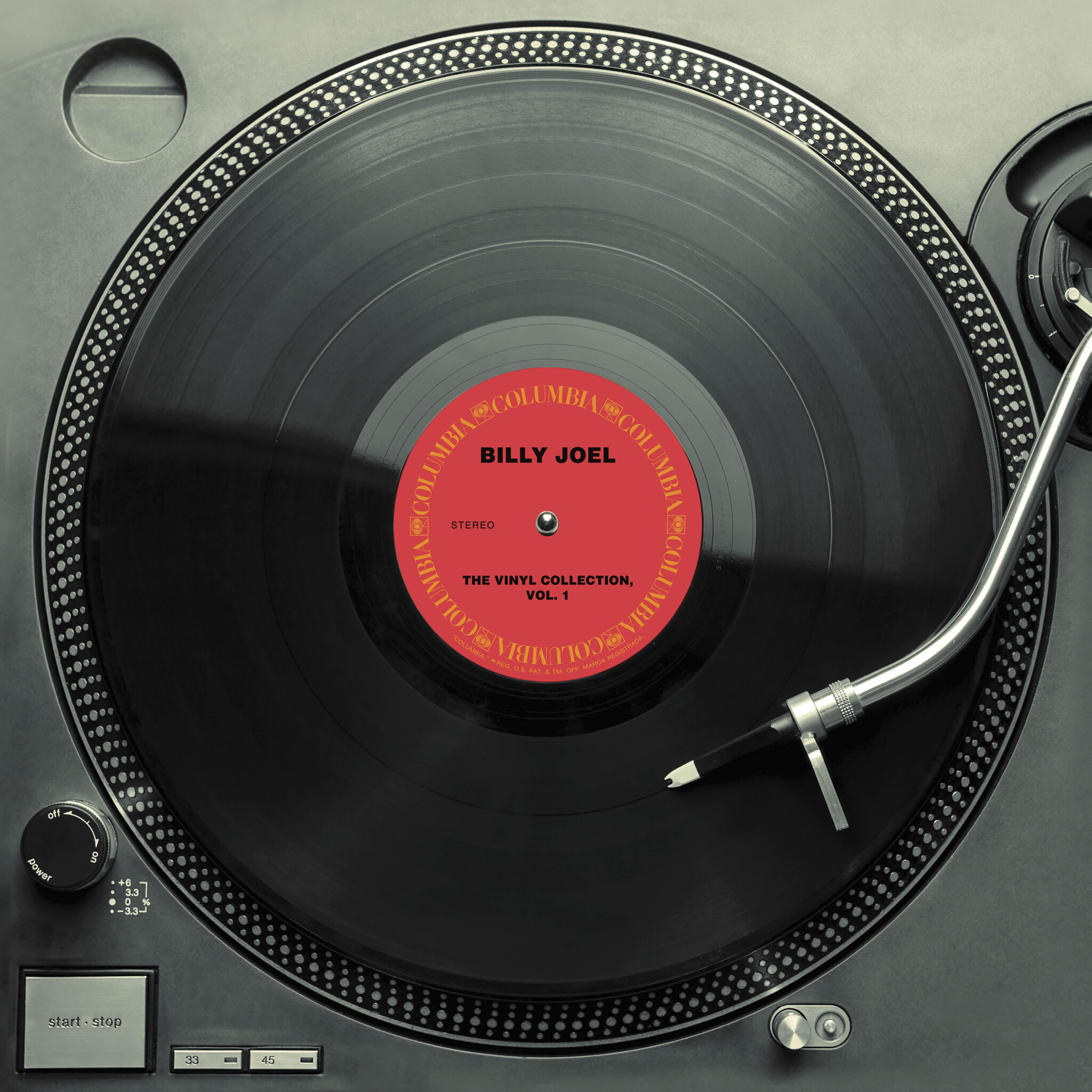 Billy Joel / The Vinyl Collection Vinyl
Sony's Legacy Recordings release The Vinyl Collection, Vol. 1 a new Billy Joel box set that brings together his studio long-players from the 1970s and a couple of live albums.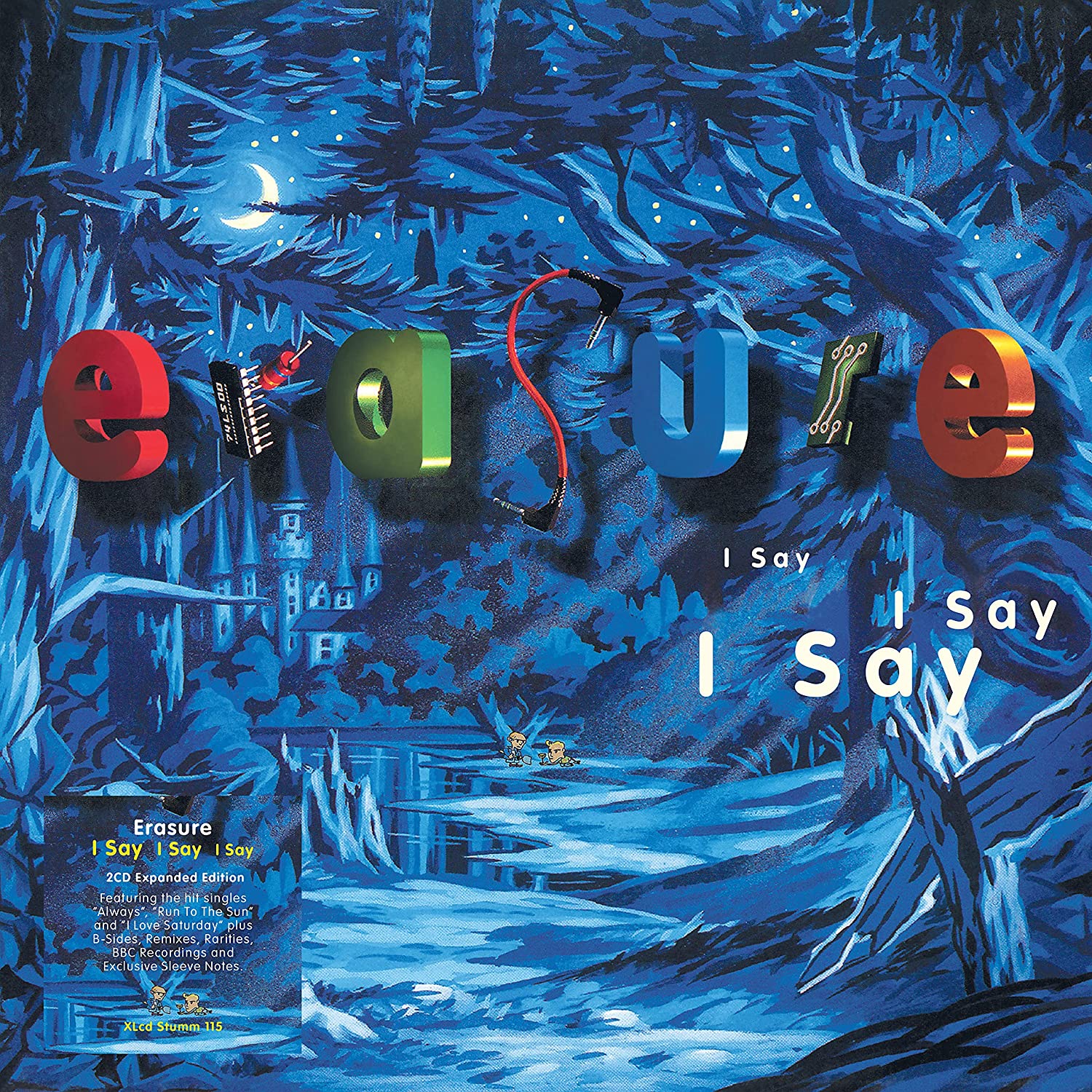 Erasure / I Say I Say I Say CD
Erasure reissue their sixth album, 1994's I Say I Say I Say as an expanded two-CD deluxe set. Produced by Martyn Ware, it features the hit singles 'Always', 'Run To The Sun' and 'I Love Saturday'.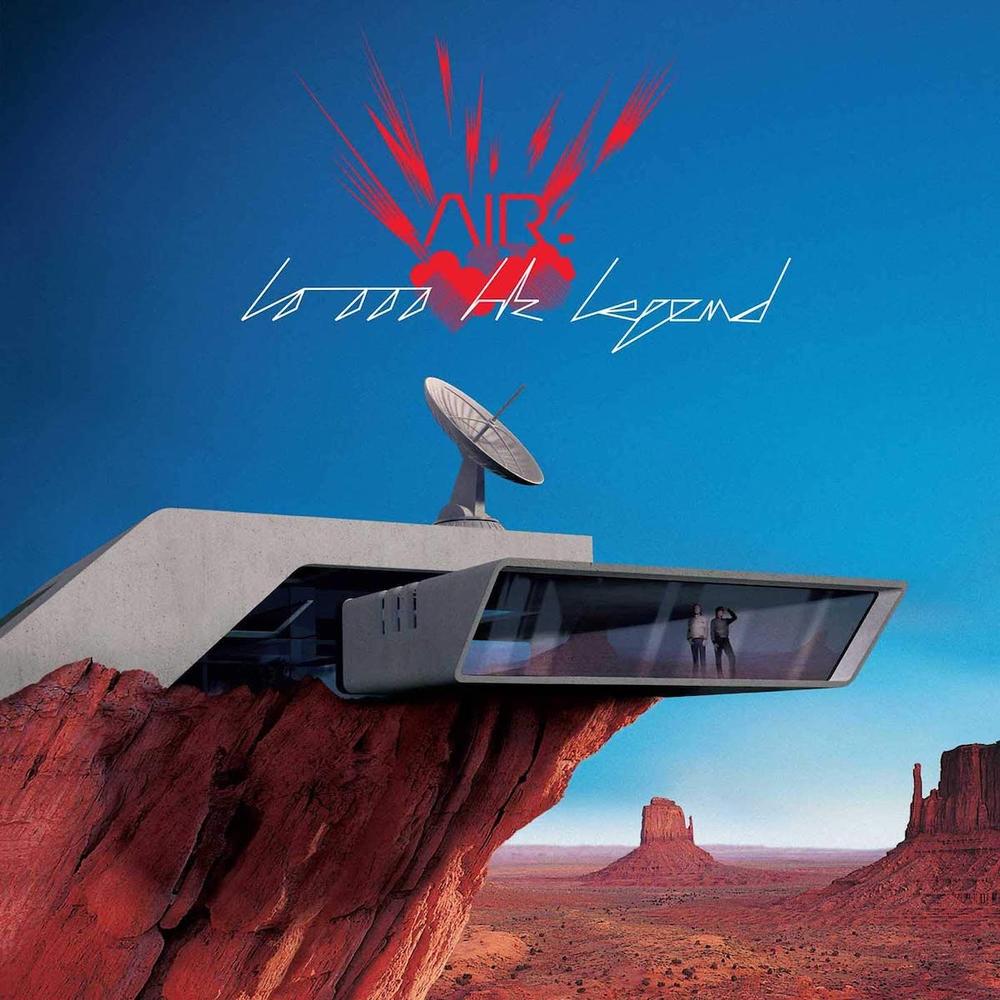 Air / 10 000 Hz Legend CD, Blu-ray
French duo Air release a 20th anniversary edition of their third album 10 000 Hz Legend in November. This deluxe edition is a three-disc set comprising two CDs and a blu-ray with a Dolby Atmos and 5.1 surround mix.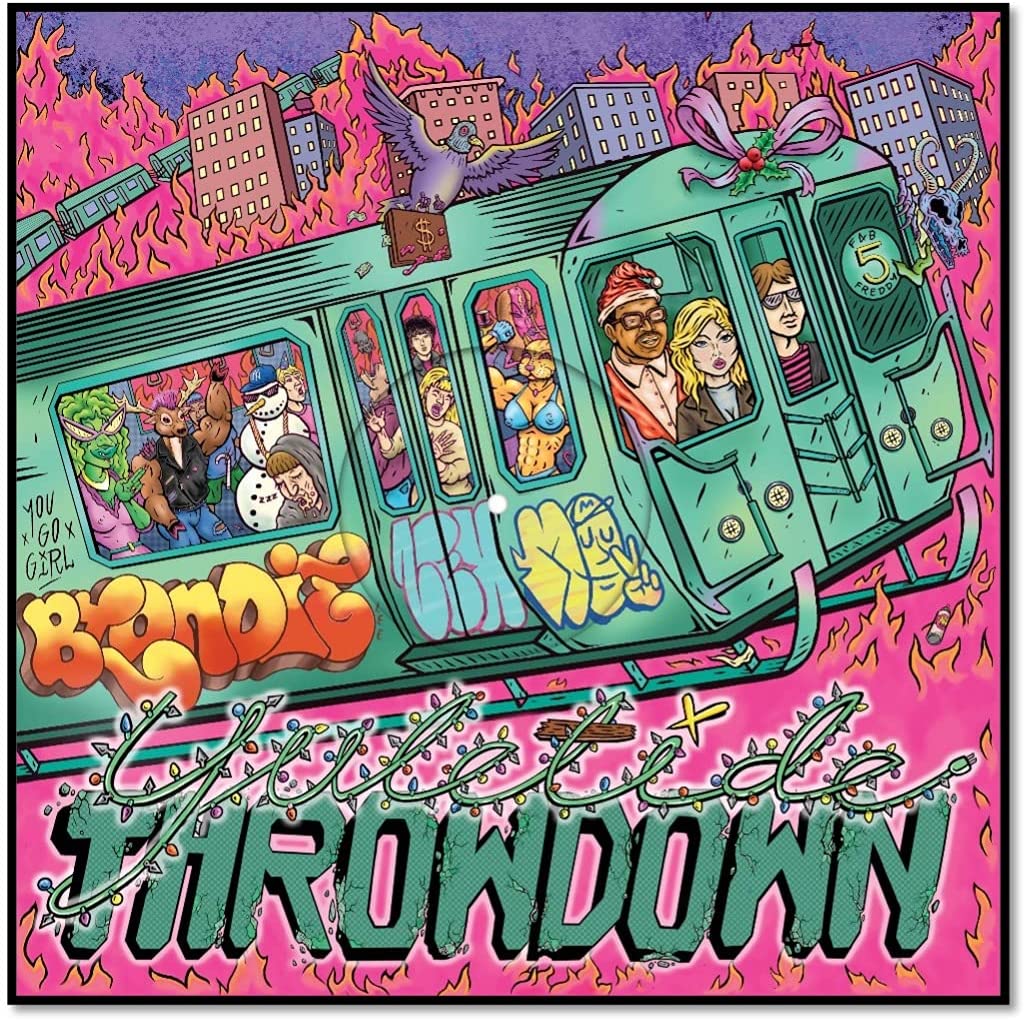 Blondie / Yuletide Throwdown Vinyl
Blondie haven't delivered that box set but do open the vaults a little bit for Christmas with a new limited edition 12-inch EP, featuring 'Yuletide Throwdown', the track co-written and performed with Fab 5 Freddy, recorded around the time of Rapture, and using the same samples.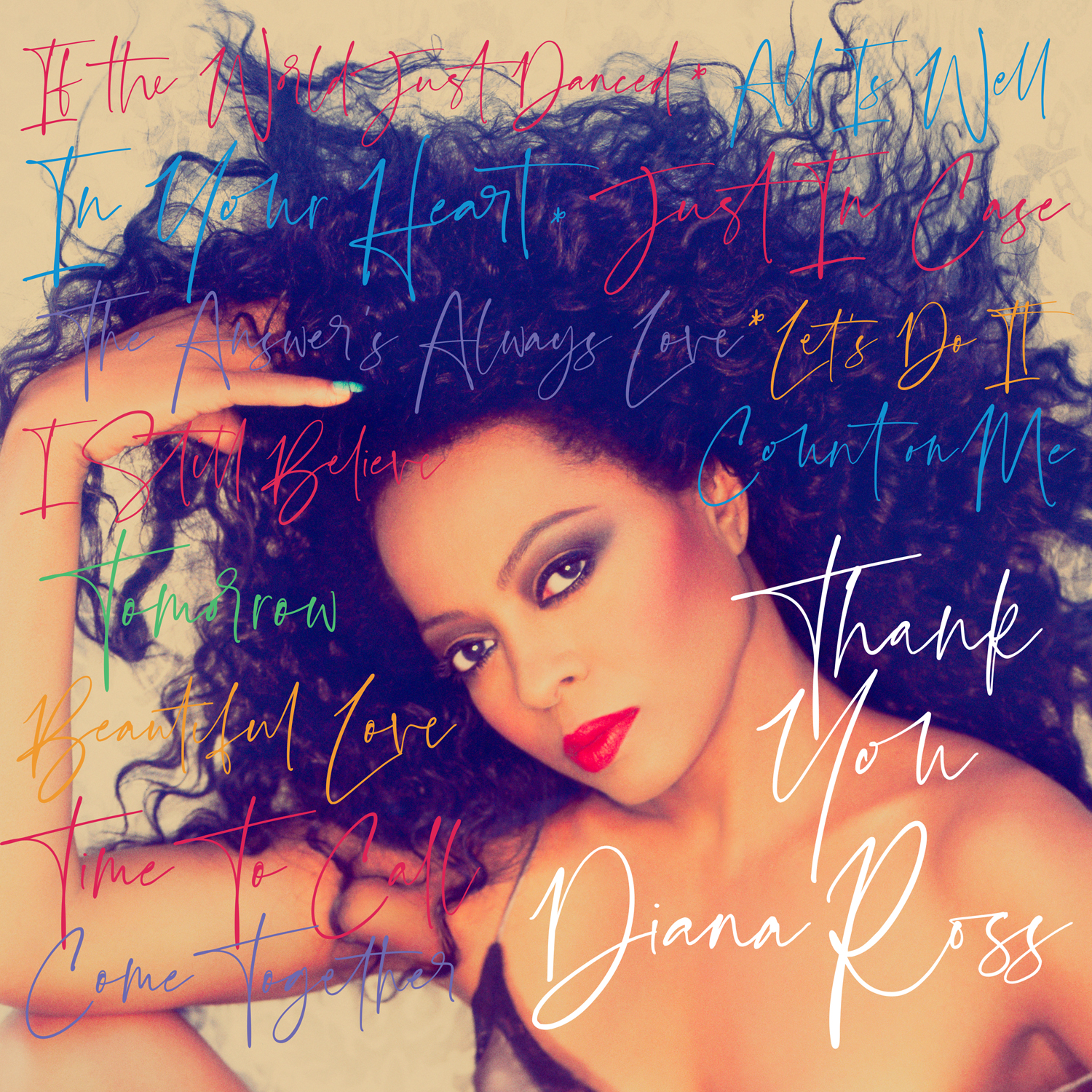 Diana Ross / Thank You CD, Vinyl
Diana Ross finally releases her delayed new album, Thank You. It's her first studio album since 2006's I Love You.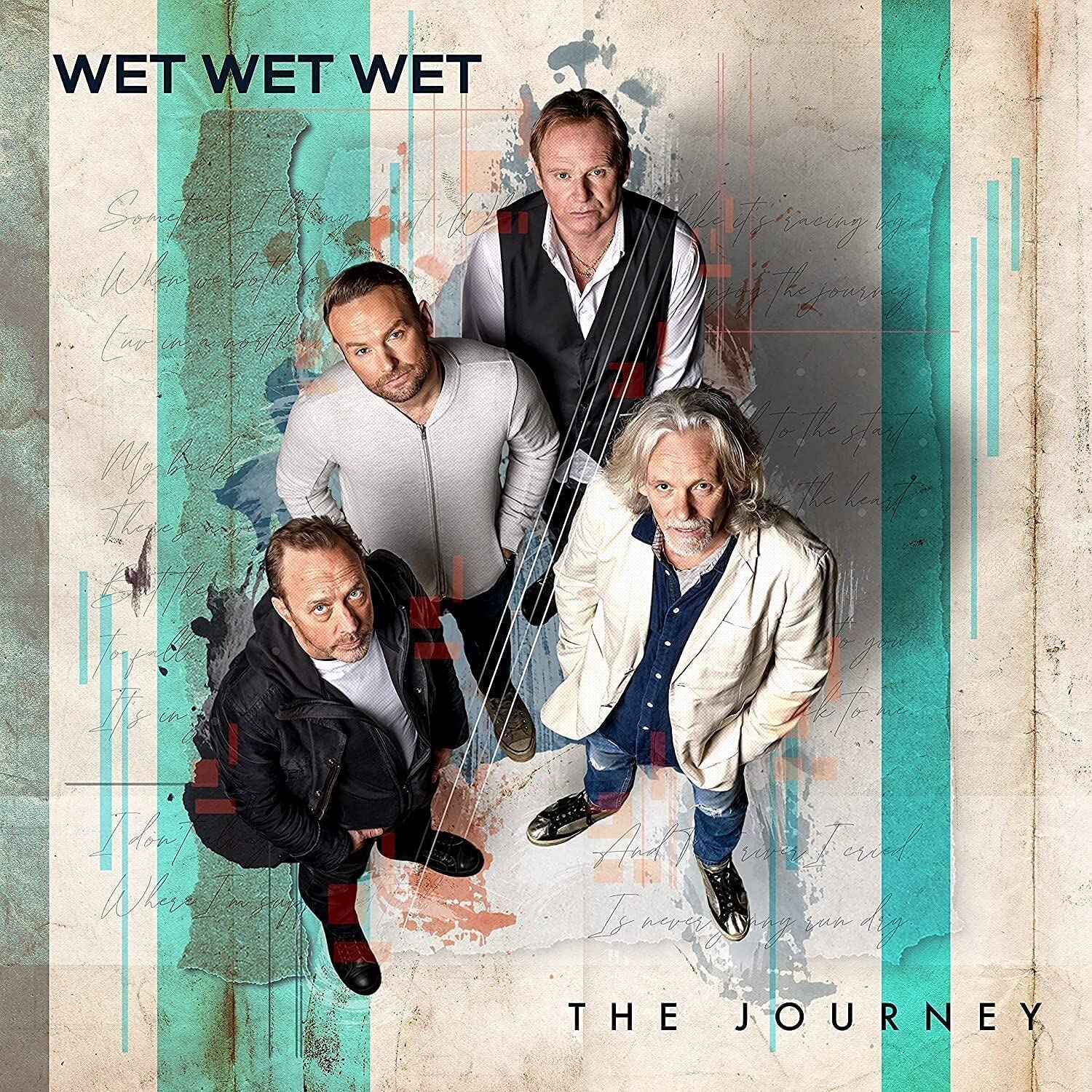 Wet Wet Wet / The Journey CD, Vinyl
Wet Wet Wet issue their first studio album with new singer Kevin Simm.