 News
Out This Week / on 13 September 2019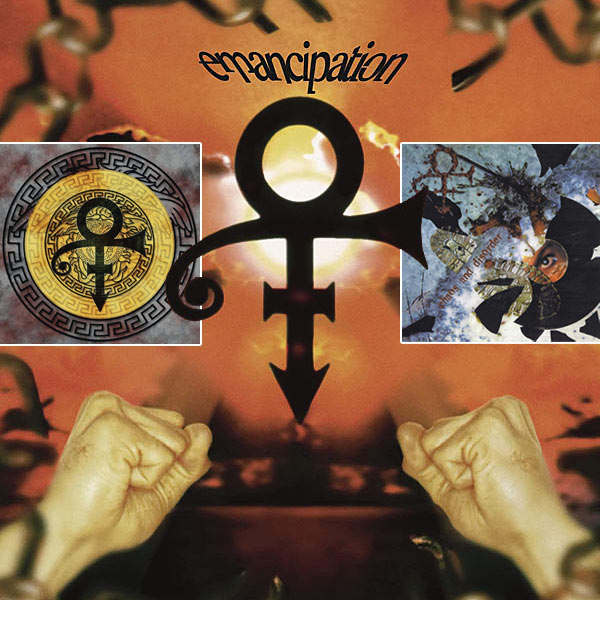 Prince / Emancipation, VERSACE and Chaos and Disorder reissues CD, Vinyl
Sony's Legacy Recordings reissue three mid-nineties Prince albums on CD and vinyl, including 1996's triple album Emancipation.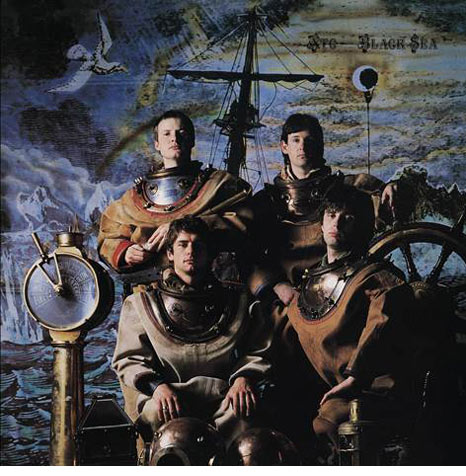 XTC / Black Sea 200g vinyl Vinyl
Andy Patridge's label APE reissues XTC's 1980 album Black Sea as an audiophile 200g pressing.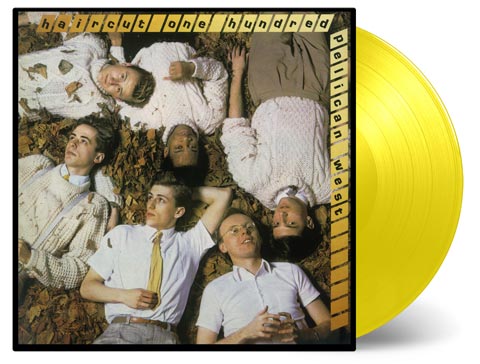 Haircut One Hundred / Pelican West Plus Vinyl
Music On Vinyl issue a limited 2LP expanded coloured vinyl edition of Haircut One Hundred's debut album Pelican West.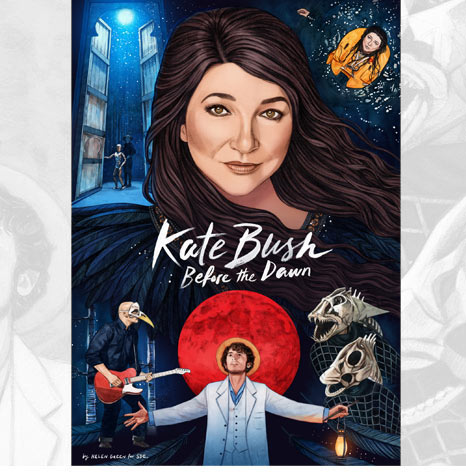 Kate Bush / SDE presents Kate Bush: Before The Dawn Book
Five years on from Kate Bush's 'Before The Dawn' concert residency in London, SDE revisits that exciting time as Paul Sinclair reflects on the experience with this 'keepsake' printed booklet. Also includes the SDE interview with guitarist David Rhodes, conducted just after the concert run had finished. Cover art by Helen Green.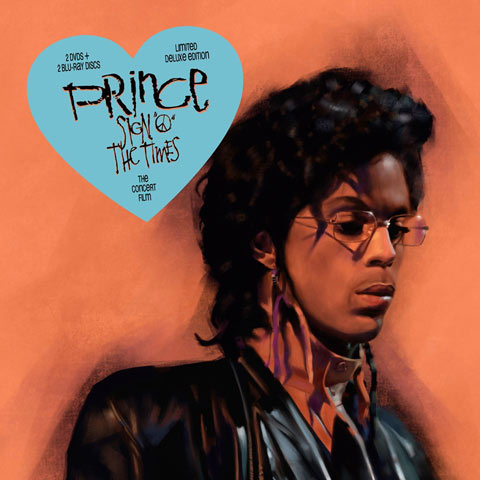 Prince / Sign 'O' The Times concert film deluxe Blu-ray, DVD
This limited four-disc deluxe edition of Prince's Sign 'O' The Times concert film from 1987 is a German exclusive. It boasts Dolby Atmos remix, new interviews and an 85-minute documentary.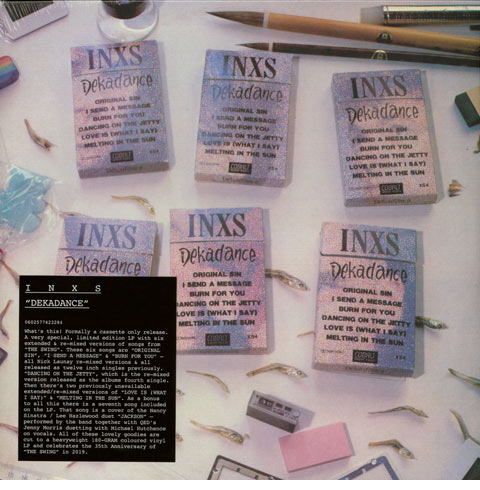 INXS / Dekadance vinyl LP Vinyl
INXS' Dekadance remix set, which was an exclusive Australian-only cassette release back in 1984, is issued on vinyl for the first time at the end of this month, for its 35th anniversary.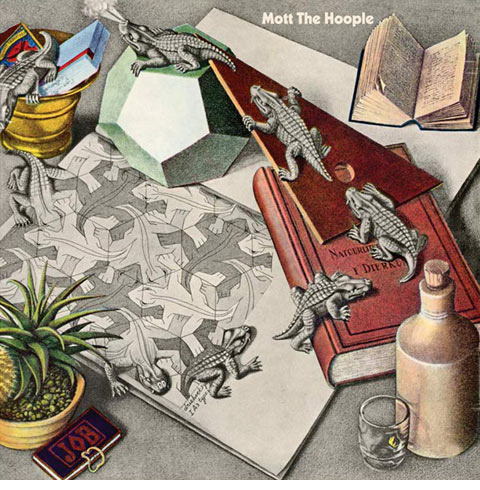 Mott The Hoople / Vinyl reissues Vinyl
British rock band Mott The Hoople's first four albums are reissued on 180g black vinyl. These use the 2018 remasters by Andy Pearce.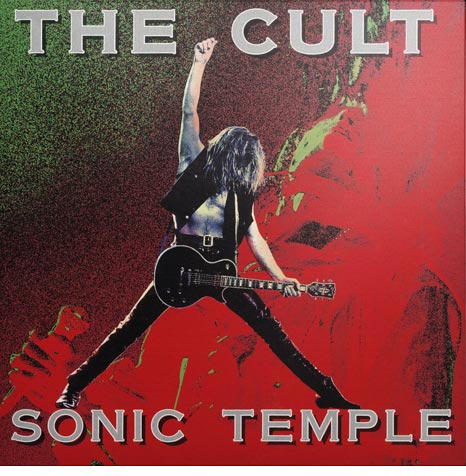 The Cult / Sonic Temple CD, Vinyl, Box Set
The Cult's 1989 album Sonic Temple gets the 30th reissue treatment with a series of expanded physical sets. The 5CD edition was delayed but is out this week.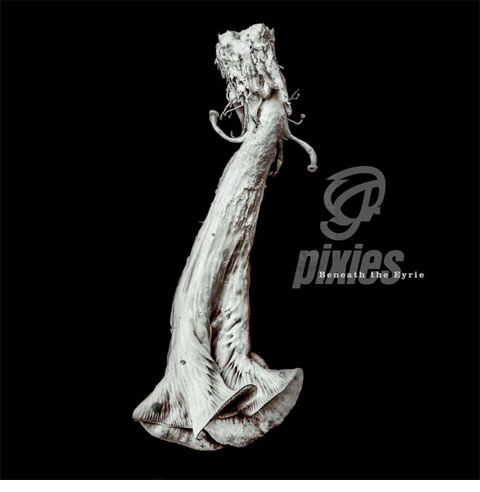 Pixies / Beneath the Eyrie CD, Vinyl, Box Set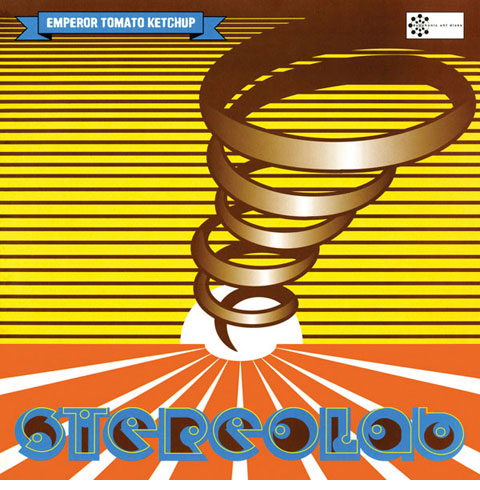 Stereolab / More reissues CD, Vinyl
Stereolab continue their impressive reissue campaign with 3LP vinyl and 2CD expanded editions of Emperor Tomato Ketchup, Dots and Loops and Cobra and Phases Group Play Voltage In The Milky Night. Delayed from last week.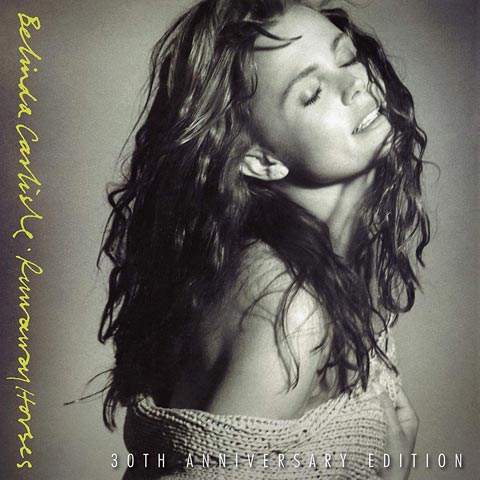 Belinda Carlisle / Runaway Horses 30th anniversary box CD, Vinyl
Belinda Carlisle's 1989 album is celebrated with this new 30th anniversary 4LP+CD box set. Three new recordings for 2019 feature on the CD and one of the vinyl records. Delayed from last week.
The Monkees / Christmas Party (vinyl LP)
Hate to mention the 'C' word so early, but let me just tell you that last year's rather great Monkees Christmas Party album is released on vinyl this week.