 News
Out This Week / on 19 June 2020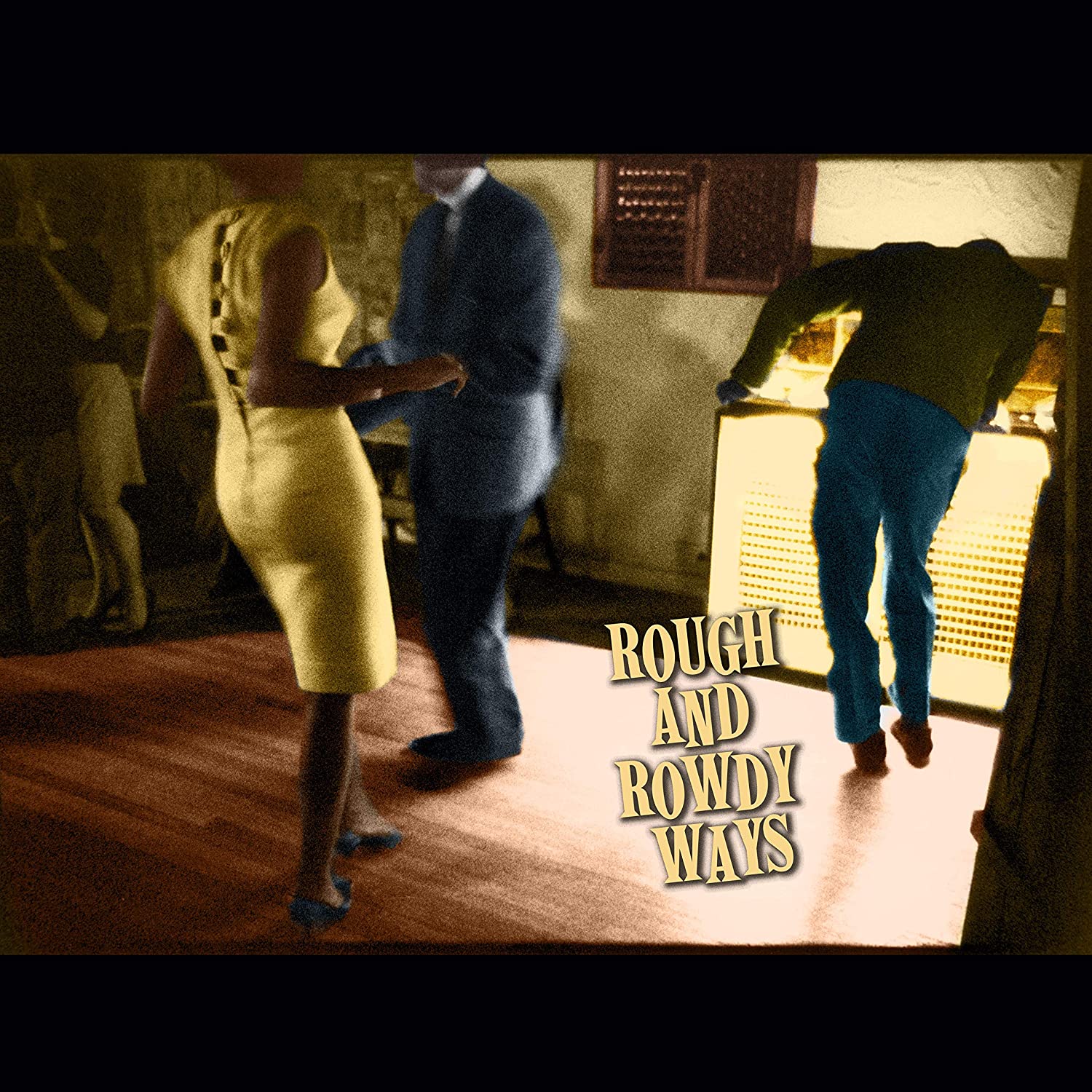 Bob Dylan / Rough and Rowdy Ways CD, Vinyl
Bob Dylan's new album, Rough and Rowdy Ways is released on vinyl on Friday.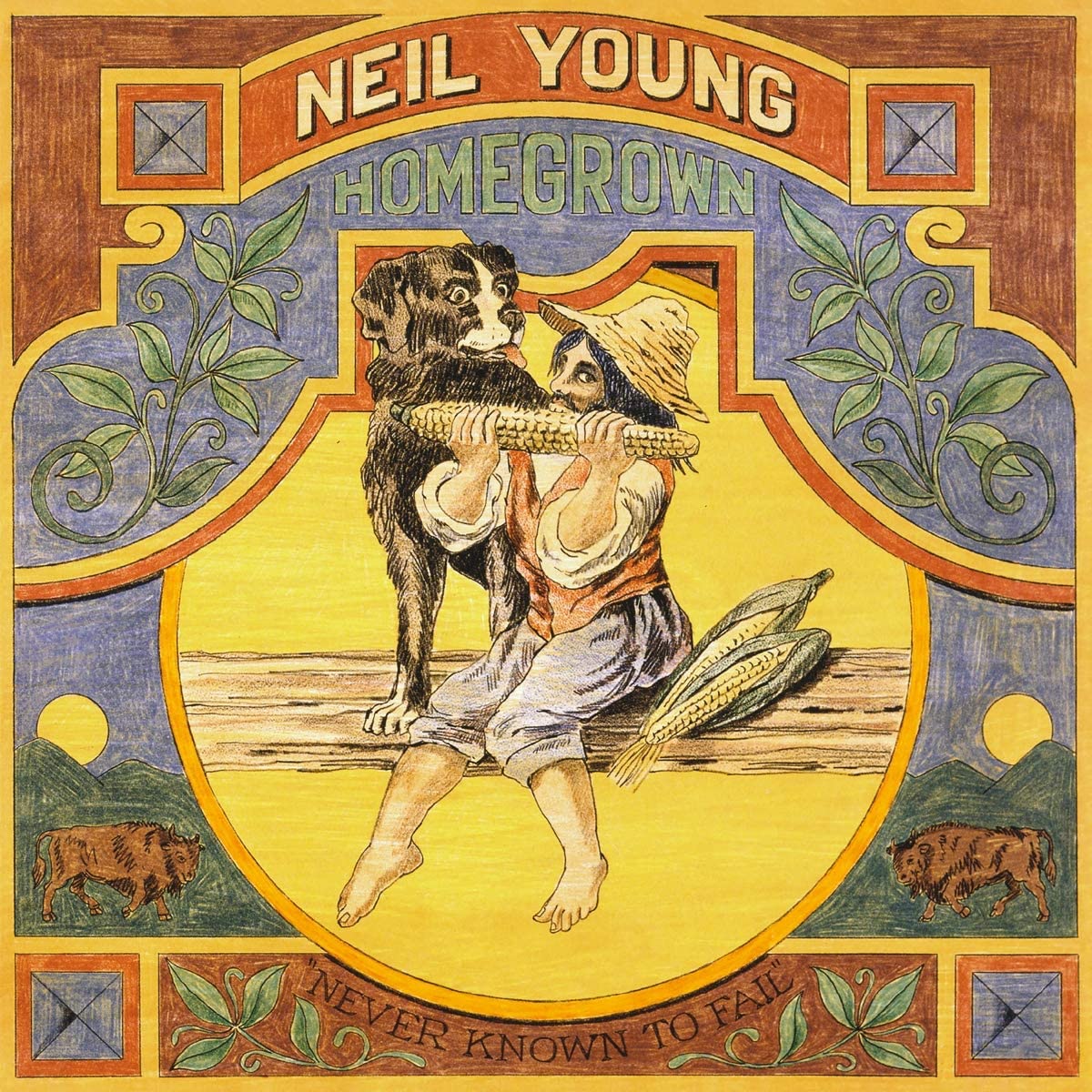 Neil Young / Homegrown CD, Vinyl
Neil Young's legendary 'lost' album Homegrown is finally issued on CD and vinyl. This was originally scheduled for release in 1975.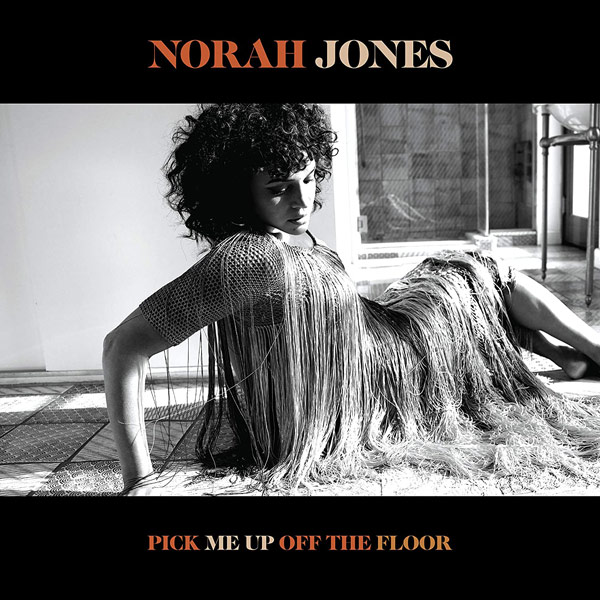 Norah Jones / Pick Me Up Off The Floor CD, Vinyl
Norah Jones issues a new album, Pick Me Up Off The Floor.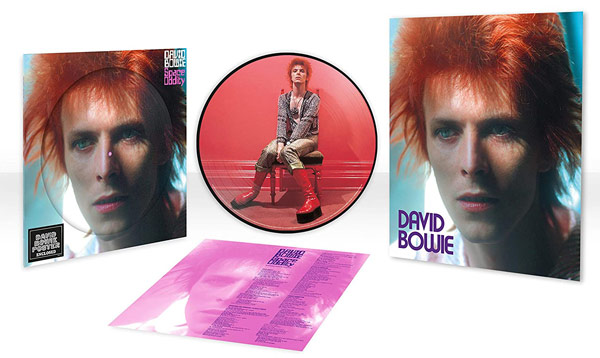 David Bowie / Space Oddity vinyl picture disc Vinyl
Parlophone issue a special limited edition 12-inch vinyl picture disc of David Bowie's Space Oddity album.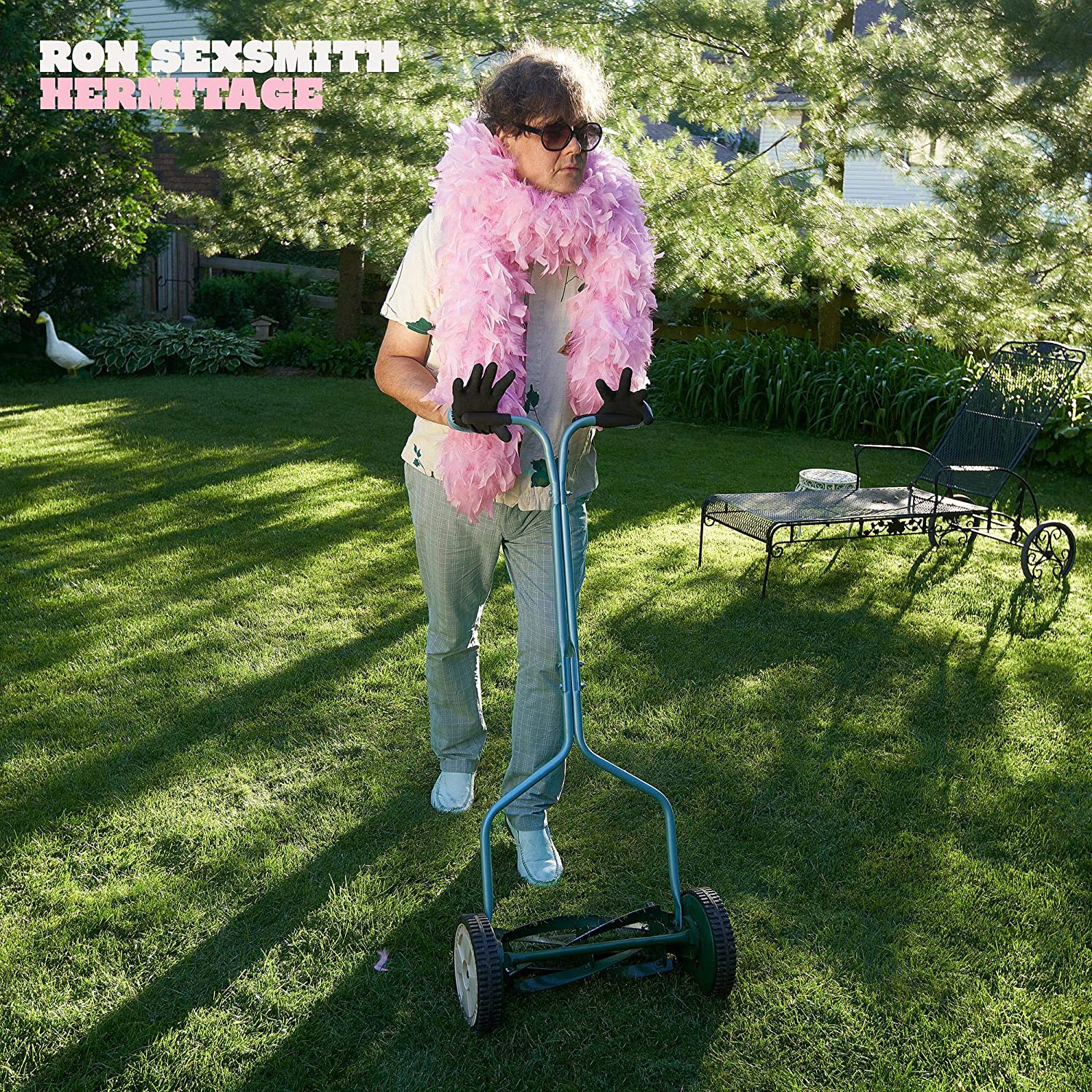 Ron Sexsmith / Hermitage CD, Vinyl
Canadian singer-songwriter Ron Sexsmith releases his a new studio album Hermitage.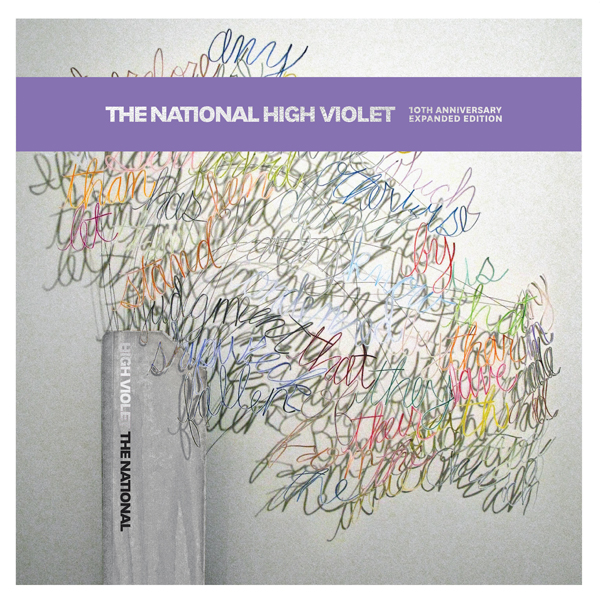 The National / High Violet 10th anniversary expanded edition Vinyl
The National's 2010 album High Violet will be reissued as an expanded 10th anniversary 3LP coloured vinyl package in June.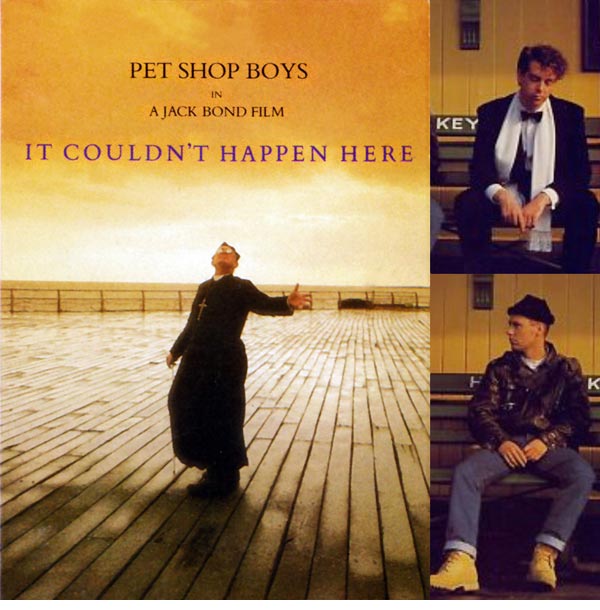 Pet Shop Boys / It Couldn't Happen Here Blu-ray, DVD
The Pet Shop Boys 1987 film It Couldn't Happen Here will be issued on blu-ray (and DVD) for the first time in June.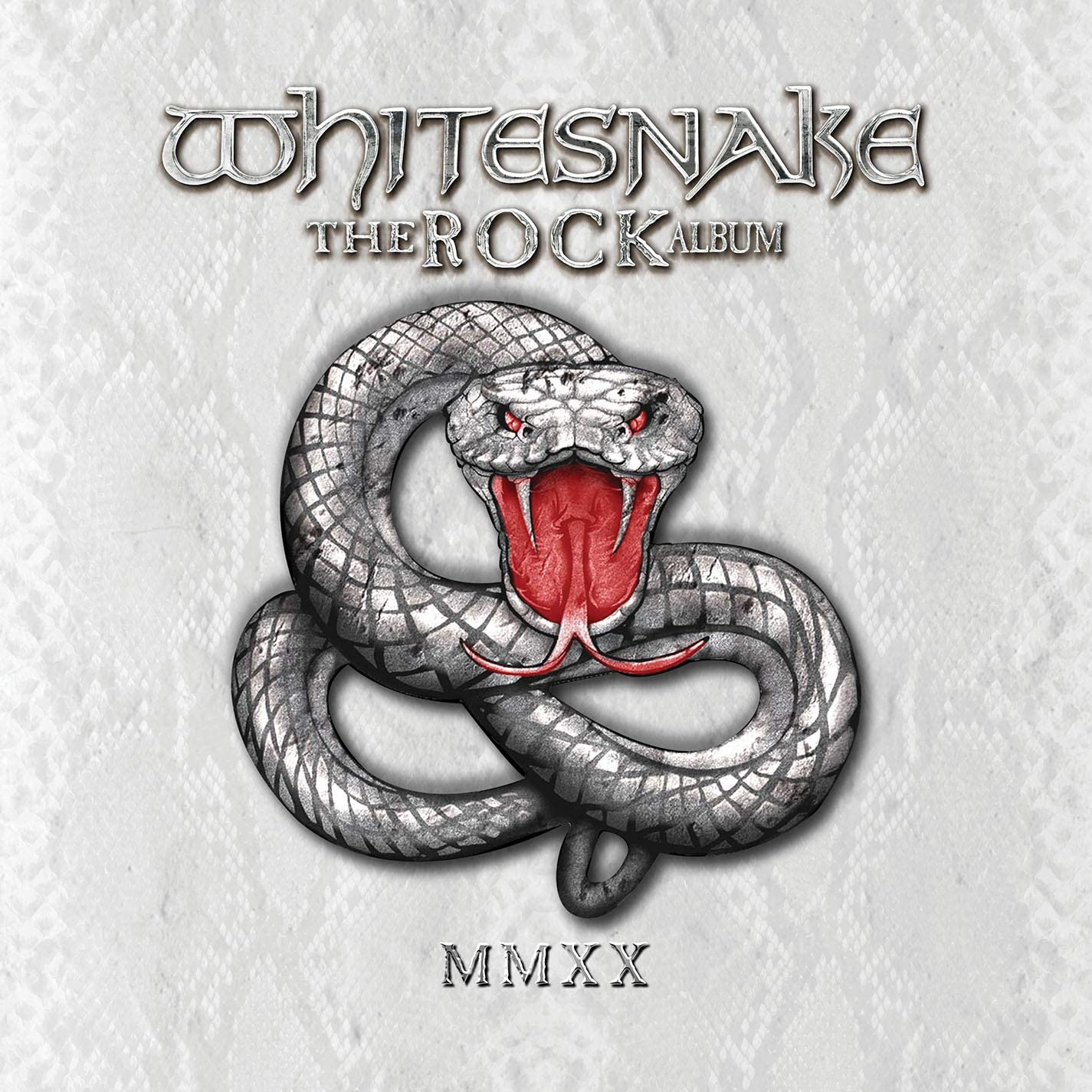 Whitesnake / The Rock Album CD, Vinyl
Whitesnake issue a new collection of remixed and remastered songs as The Rock Album, the first in a series of planned compilations around specific themes.
Steven Wilson / Insurgentes 2LP vinyl
Wilson's critically acclaimed solo debut album was issued in 2009 and is now re-released on gatefold vinyl (140g).