 News
Out This Week / on 2 November 2018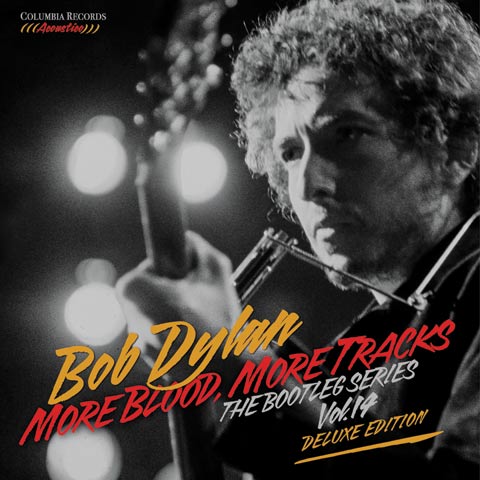 Bob Dylan / More Blood, More Tracks: The Bootleg Series Vol 14 CD, Vinyl, Box Set
Columbia Records/Legacy Recordings release the Bob Dylan box set that fans have really been waiting for. More Blood, More Tracks: The Bootleg Series Vol. 14 is available as a six-CD set that includes "every surviving take" (including the complete New York sessions) from the 1974 studio recordings made by Bob Dylan which resulted in his 1975 classic Blood On The Tracks. The SDE shop has some stock at a great price.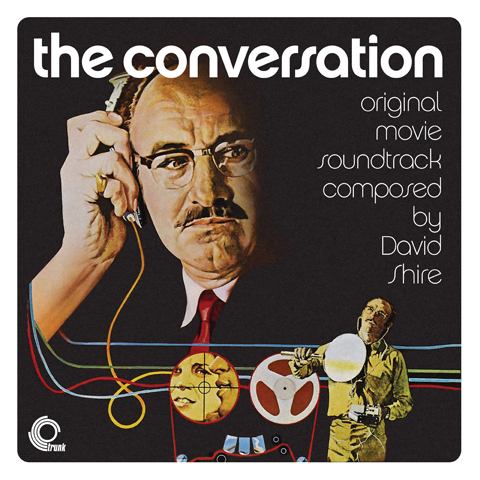 David Shire / Original Soundtrack to The Conversation Vinyl
Trunk Records release David Shire's haunting soundtrack to Francis Ford Coppola's 1974 film The Conversation on vinyl for the first time. Stupendously good film and a brilliant music to go with it.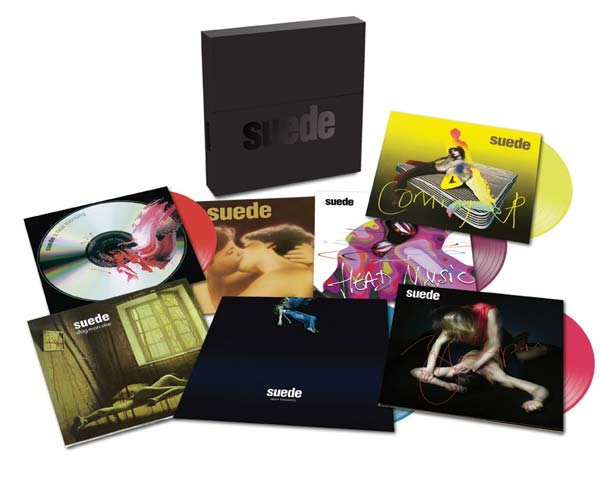 Suede / Studio Albums 93 to 16
Delayed from last week… Studio Albums 93 to 16 a new 10LP Suede box set that brings together Suede's five original studio albums and Bloodsports and Night Thoughts from 2013 and 2016. Limited coloured vinyl version has gone, but black vinyl edition still available.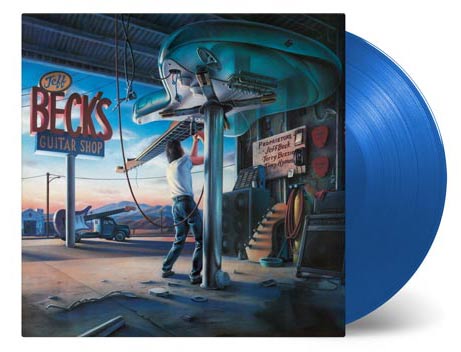 Jeff Beck / Jeff Beck's Guitar Shop blue vinyl Vinyl
Jeff Beck's 1989 album Jeff Beck's Guitar Shop is reissued on vinyl with a limited quantity of transparent blue-coloured editions being made available. Some stock in the SDE shop.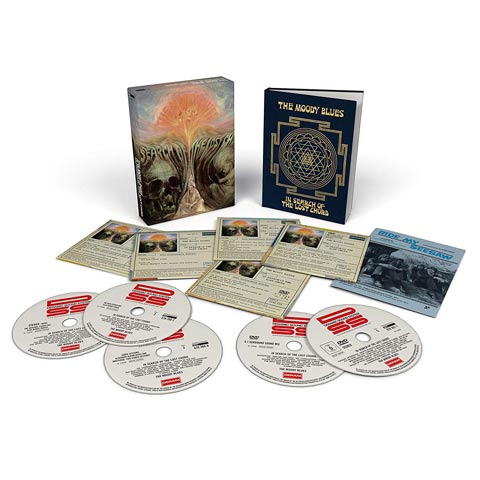 The Moody Blues / In Search of the Lost Chord box set CD, DVD
The Moody Blues' third album, In Search of the Lost Chord is reissued as a five-disc, 50th anniversary box set in November. Includes new stereo mix, 5.1 surround mix and much more.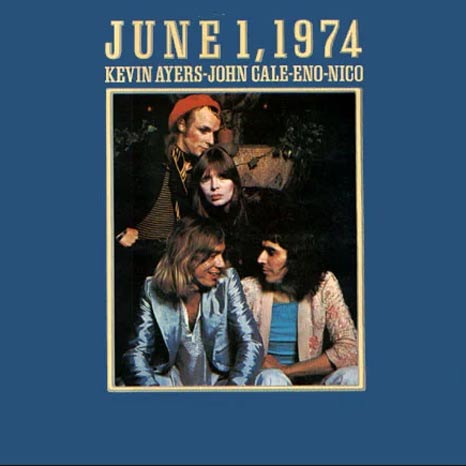 Various Artists / June 1, 1974 Vinyl
The classic live album June 1, 1974 will be reissued on 180g black vinyl. This is a highly limited one-off pressing of 1000 units. Check out the SDE shop.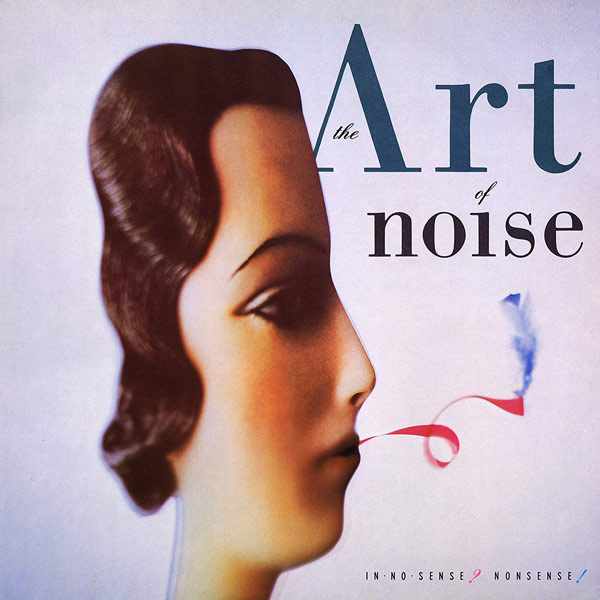 Art of Noise / In No Sense? Nonsense! deluxe edition CD
The Art of Noise's 1987 album In No Sense? Nonsense! is reissued as a two-CD deluxe edition in November.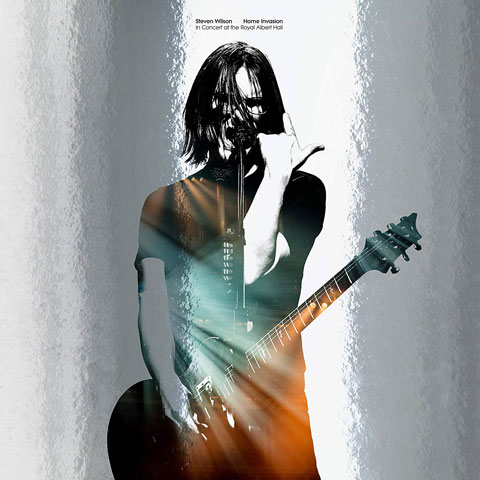 Steven Wilson / Home Invasion: In Concert At The Royal Albert Hall CD, Blu-ray, DVD
Steven Wilson releases his concert film, Home Invasion: In Concert At The Royal Albert Hall, on various audio-video formats. A special limited edition 5LP vinyl box set is out next year.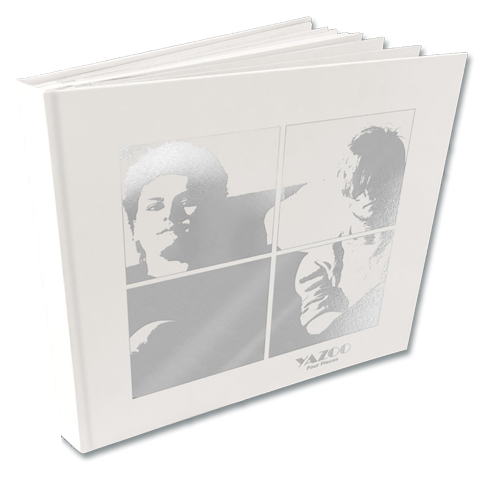 Four Pieces is a 4LP vinyl box set that contains both of Yazoo's long-players, plus albums of remixes and BBC Sessions. It includes art prints and a poster. Due to 'fan power' a 3CD 'Three Pieces' is also available!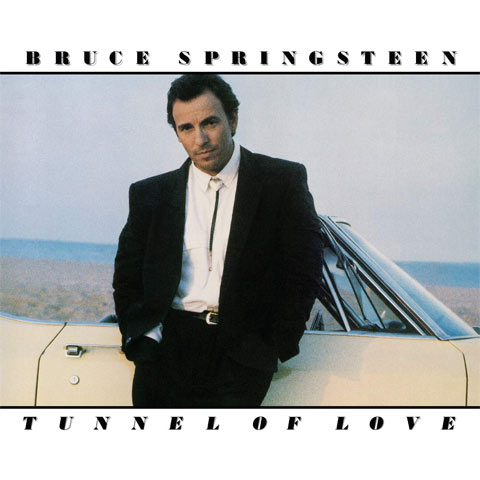 Bruce Springsteen / Vinyl reissues Vinyl
Sony break open this year's Bruce Springsteen Album Collection, Vol. 2 vinyl box set and offer each remastered long-player individually.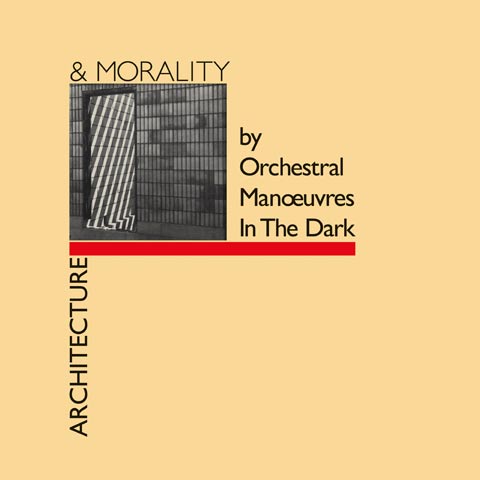 OMD / Half-speed mastered vinyl reissues Vinyl
As part of a year of 40th anniversary celebrations OMD are to reissue their first four albums on 180g vinyl, mastered at half-speed by Miles Showell at Abbey Road.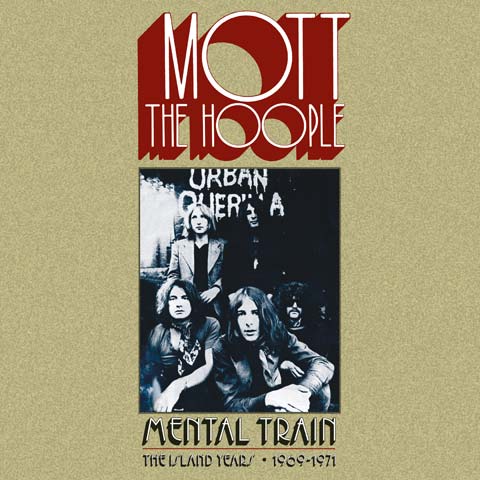 Mott The Hoople / Mental Train: The Island Years 1969-1971
Universal Music issue Mental Train: The Island Years 1969-1971, a new Mott The Hoople box set which delivers everything the band recorded during their time at Island Records, including many bonus tracks and unreleased material.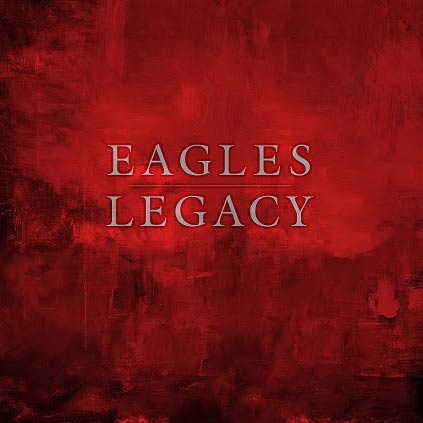 Eagles / Legacy box set CD, Vinyl
Rhino issue Legacy, a new Eagles box set that collects seven studio albums, three Live Albums, singles, B-sides, and (in the case of the CD box) two concert videos.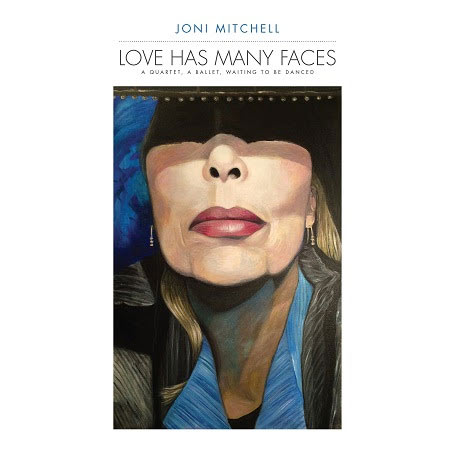 Joni Mitchell / Love Has Many Faces 8LP vinyl Vinyl
Joni Mitchell's 2014 CD collection Love Has Many Faces comes to vinyl with the news of a luxury limited edition 8LP box set which features the same 53 tracks as the previous package.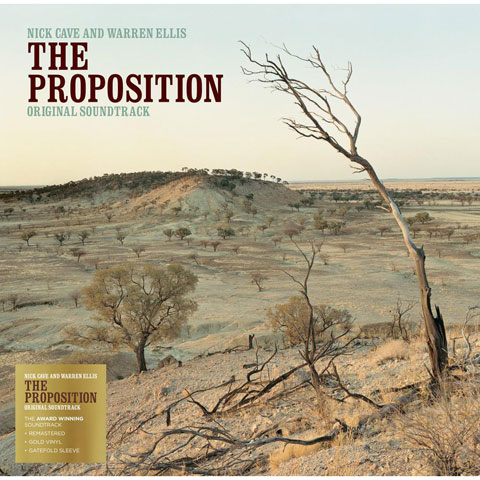 Nick Cave & Warren Ellis / The Proposition soundtrack Vinyl
Nick Cave and Warren Ellis' soundtrack for 2005 film The Proposition receives a first vinyl release.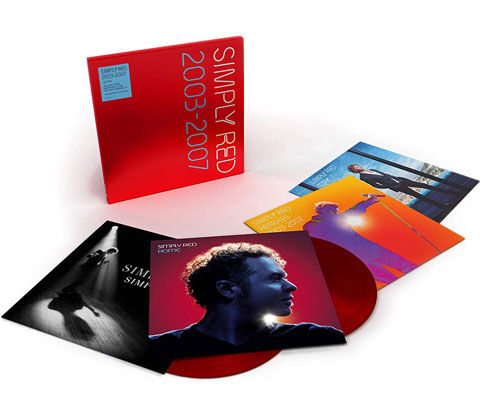 Simply Red / 2003-2007 4LP vinyl box Vinyl
Simply Red's three albums released in the 'noughties', under the band's own simplyred.com label, are issued on vinyl for the first time and collected in 2003-2007 a new 4LP vinyl box set. The fourth LP is a bonus disc of remixes.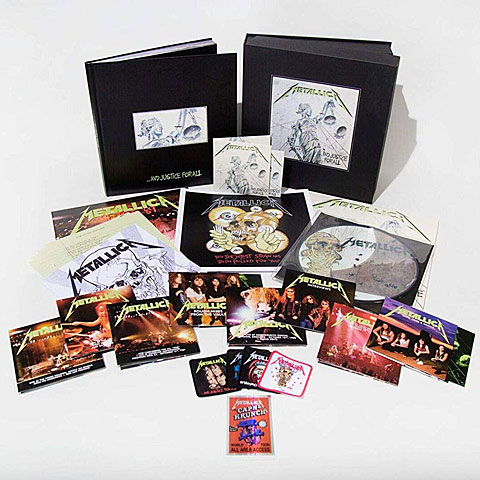 Metallica / ...And Justice For All CD, Vinyl, Box Set, DVD
Metallica continue their impressive reissue campaign with another enormous super deluxe edition box set, this time for their 1988 album …And Justice For All. 21 disc in total! Availability of this seems limited already…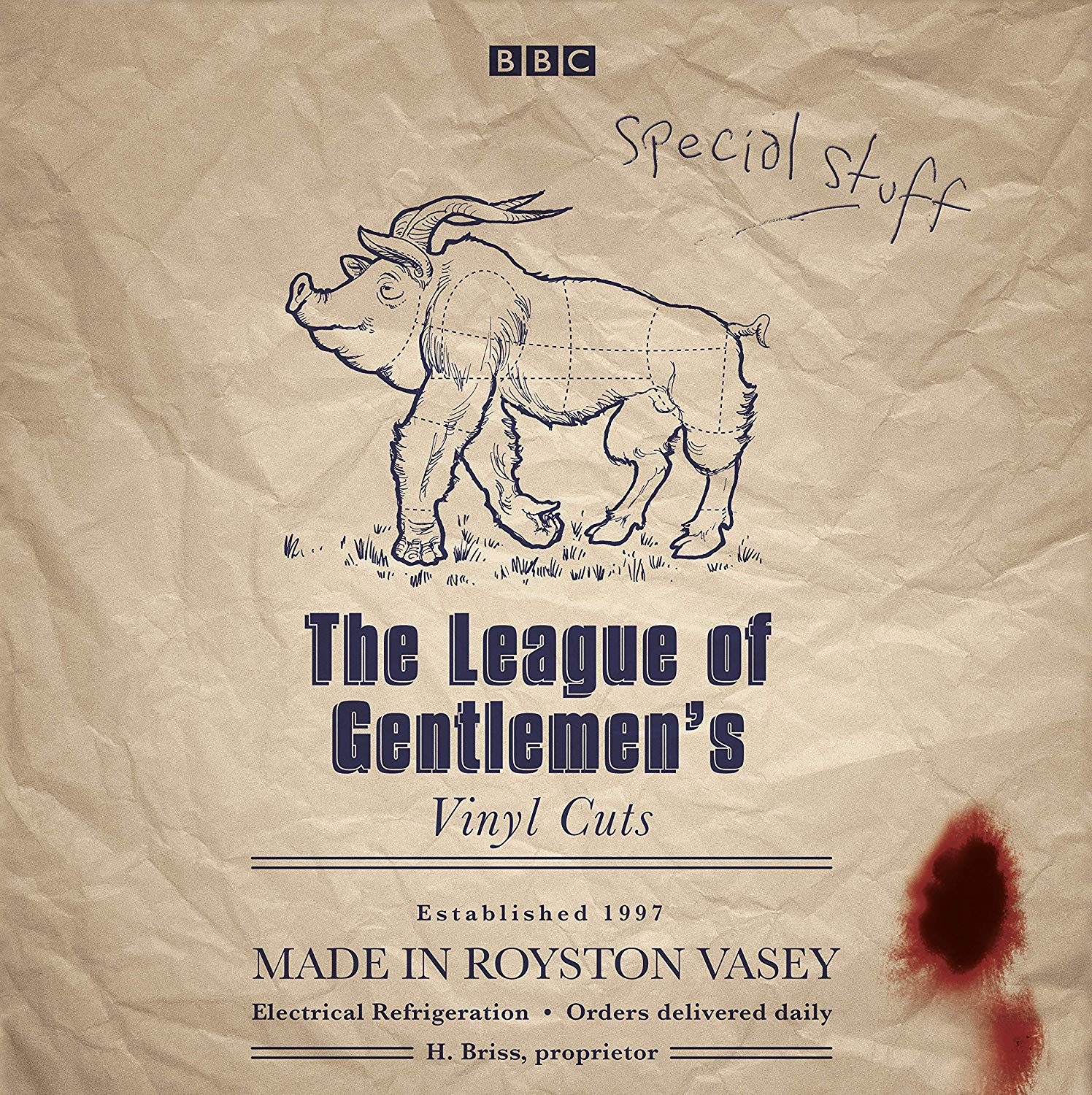 The League of Gentlemen / Vinyl Cuts Vinyl
Delayed from last week, this lavish coloured vinyl box set celebrates British comedy TV series The League of Gentlemen. The 12LP set has been put together in collaboration with creators Mark Gatiss, Steve Pemberton, Reece Shearsmith and Jeremy Dyson and comes with a print signed by the four of them.
Lulu / Best Of 1967-1975 (red vinyl)
New Lulu compilation, pressed on coloured vinyl, that features a great selection including her 'man' trilogy ('The Man With The Golden Gun,' 'The Man Who Sold The World,' and 'Watch That Man').
The Traveling Wilburys / vinyl picture disc
The Traveling Wilburys Vol. 1 is reissued for its 30th anniversary as a vinyl picture disc.