 News
Out This Week / on 26 October 2018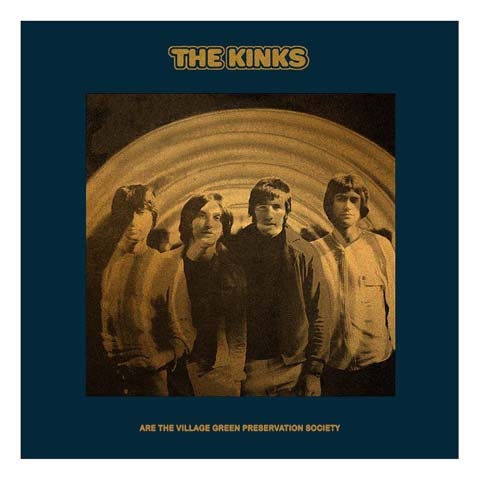 The Kinks / The Kinks Are The Village Preservation Society CD, Vinyl, Box Set
BMG issue a massive 11-disc 50th anniversary super deluxe edition of The Kinks' 1968 album The Kinks Are The Village Green Preservation Society.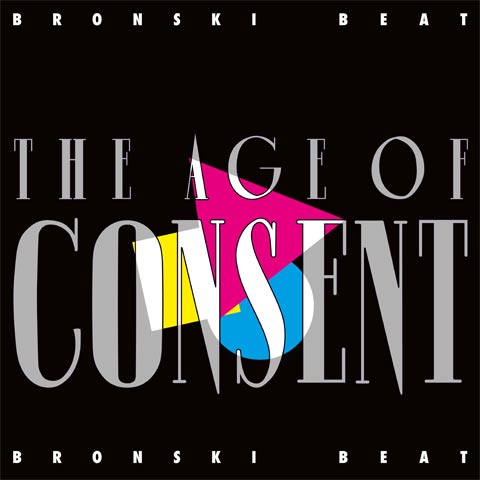 Bronski Beat / The Age Of Consent reissue CD, Vinyl
London Records issue a remastered and expanded edition of Bronski Beat's 1984 album The Age Of Consent and will issue the album on three physical formats.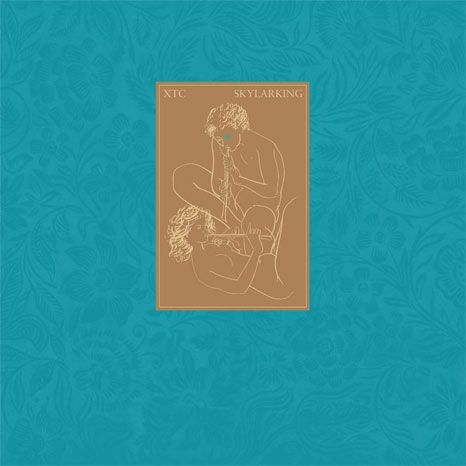 XTC / 200g Vinyl remasters Vinyl
XTC will reissue Skylarking, Apple Venus (Vol. I) and Wasp Star (Apple Venus Vol. II) as remastered 200g single vinyl pressings this week.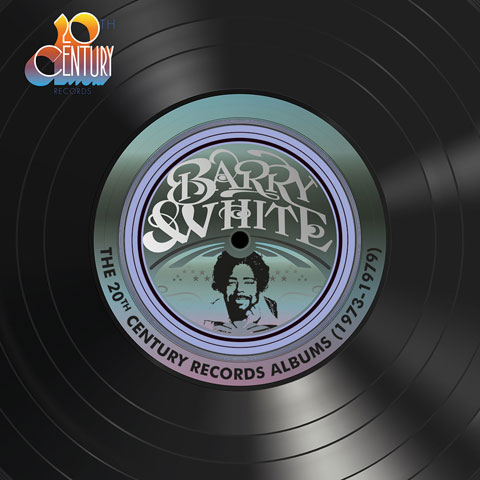 Barry White / The 20th Century Records Albums (1973-79) CD, Vinyl
The 20th Century Records Albums (1973-1979) is a new box set brings together all the albums issued by Barry White via the 20th Century Records label.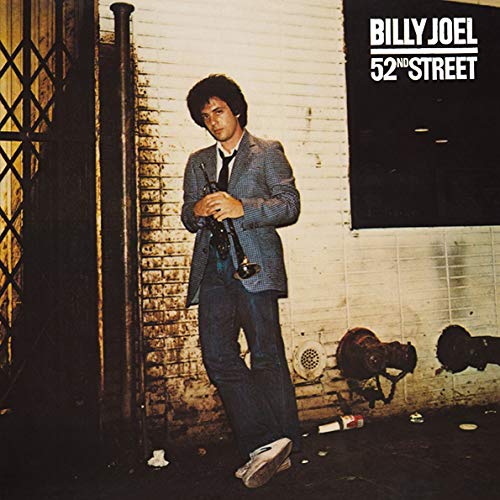 Billy Joel / 52nd Street SACD CD
Sony Music in Japan issue a 40th anniversary edition of Billy Joel's album 52nd Street as a multi-channel hybrid SACD (Super Audio CD) which boasts a ludicrously lavish (and satisfyingly geeky) packaging.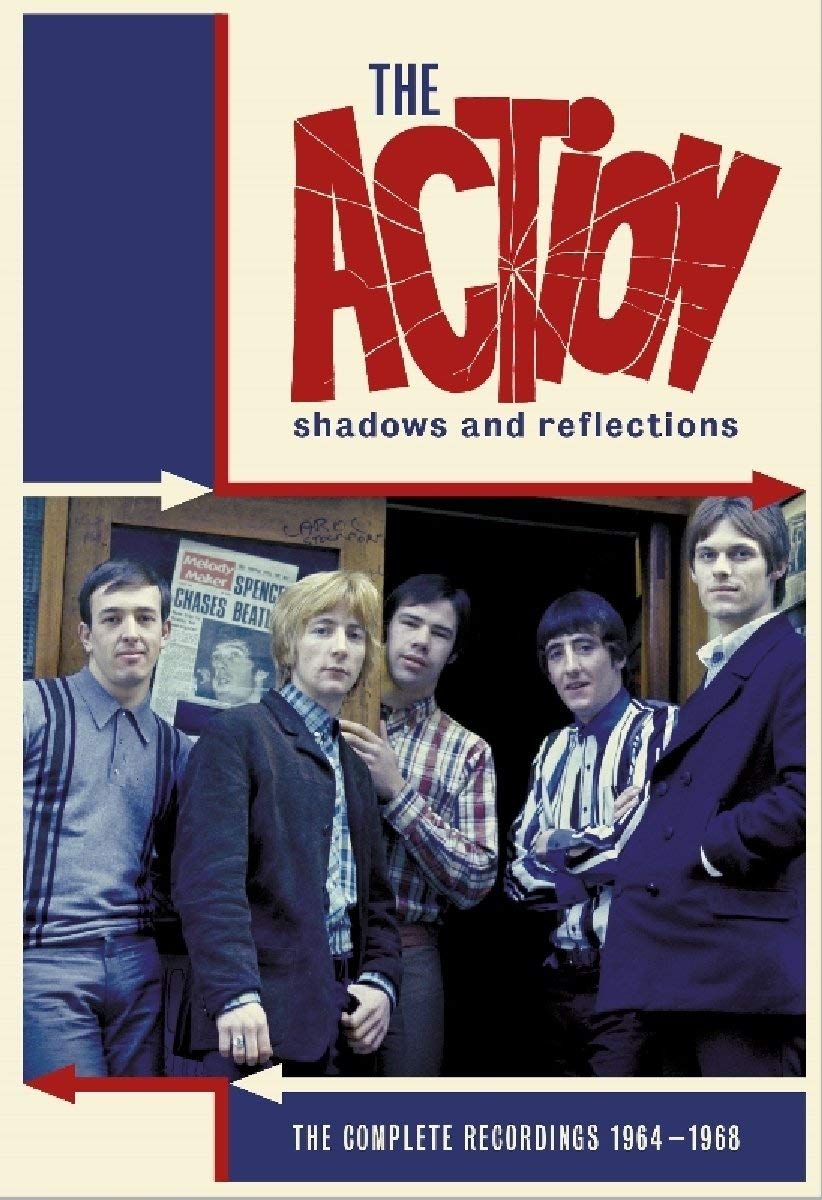 The Action / Shadows and Reflections: The Complete Recordings 1964-1968
Sixties Mod band The Action's Complete Recordings (1964-1968) is released as a new four-CD set.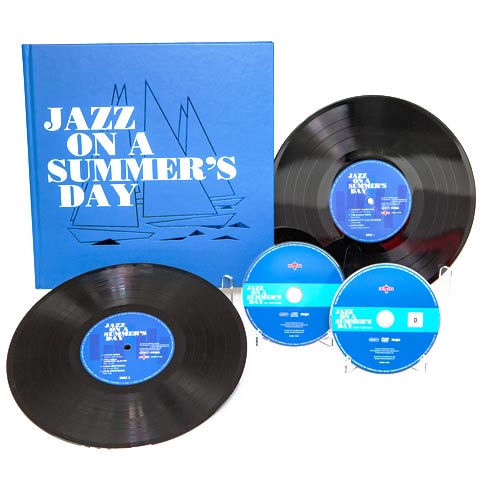 Various Artists / Jazz On A Summer's Day CD, Vinyl, DVD
Charly Records are to reissue the classic 1960 concert film Jazz On A Summer's Day as a lavish four-disc deluxe edition. This record of the 1958 Newport Jazz Festival featured an amazing array of talent including as Louis Armstrong, Thelonious Monk, Anita O'Day, Dinah Washington and Chuck Berry.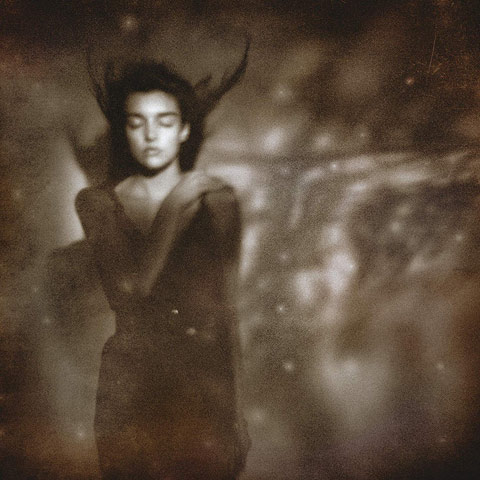 This Mortal Coil / deluxe reissues CD, Vinyl
The three albums issued by 1980s musical collective This Mortal Coil are reissued with remastered audio and presented in high quality vinyl and CD packages.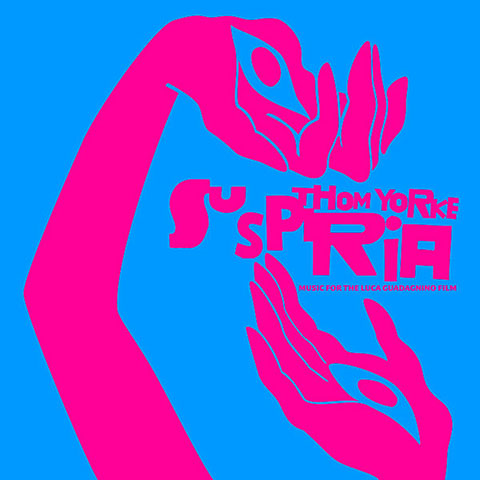 Thom Yorke of Radiohead releases his first film soundtrack. Suspiria (Music for the Luca Guadagnino Film) is available on double PINK vinyl and as a two-CD package.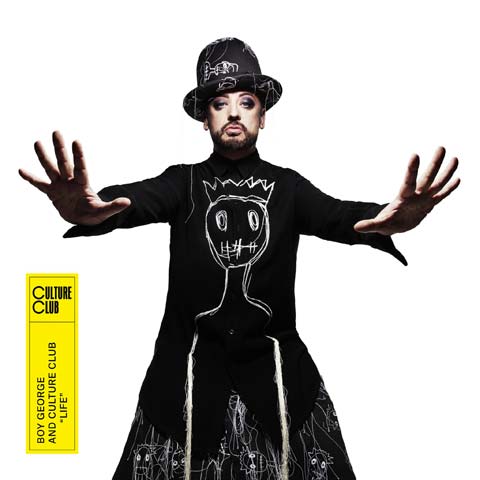 Culture Club / Life CD, Vinyl
Culture Club (with the original line-up) return with a new album Life.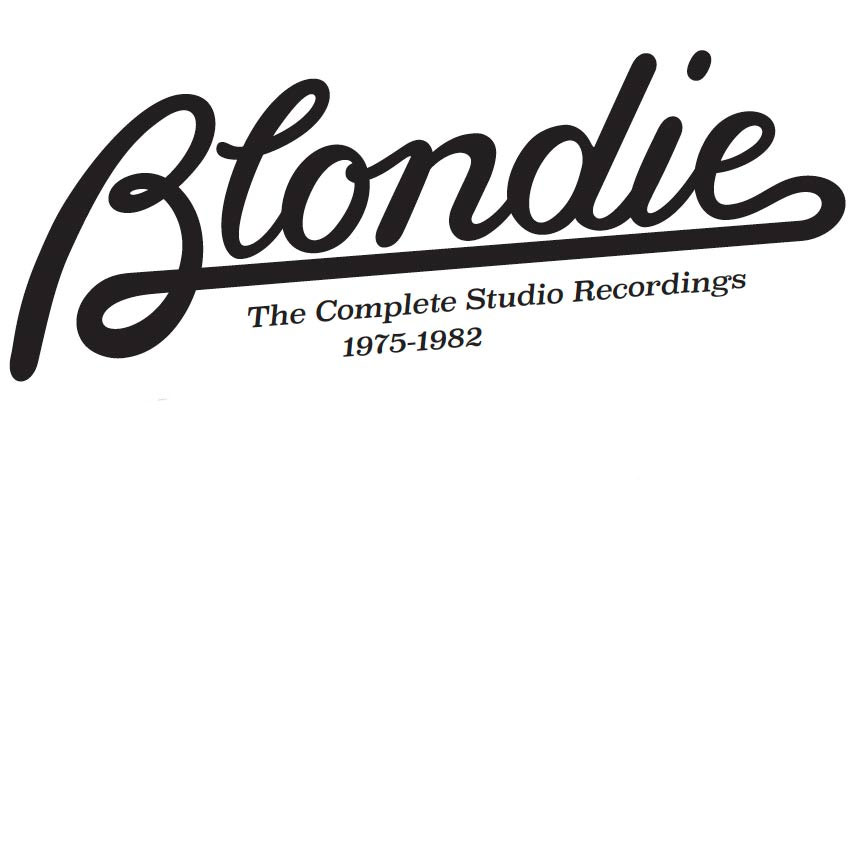 Blondie / Heart of Glass EP
A year ahead of a promised box set Universal Music issue a special six-track 12-inch of Blondie's 'Heart of Glass'. Unfortunately, it's the most expensive 12-inch ever released.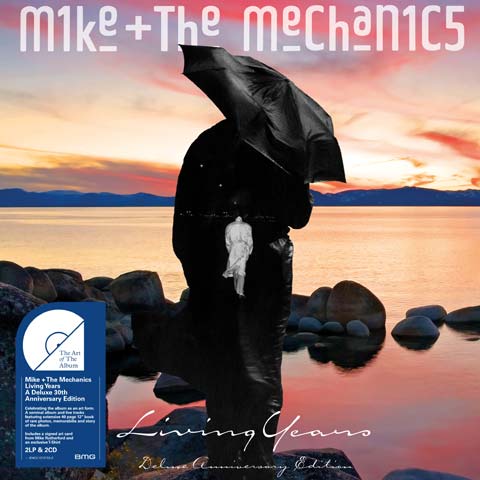 Mike + The Mechanics / Living Years 30th anniversary deluxe edition CD, Vinyl
BMG issue a 30th anniversary deluxe edition of Mike + The Mechanics 1988 album Living Years, in November.
David Crosby / Here If You Listen (new album)
Hard to forgive the hideous cover art but on the other hand the vinyl edition of this new David Crosby album is only £13 in the UK.
Compare prices and pre-order
David Crosby
Here If You Listen - vinyl LP
Compare prices and pre-order
David Crosby
Here If You Listen - CD edition
Razorlight / Olympus Sleeping
First new album in ten years from Razorlight who were massive in the UK back in 2006. ago. Johnny Borrell is the only remaining original member.
Compare prices and pre-order
Razorlight
Olympus Sleeping - CD edition