 News
Out This Week / on 28 June 2019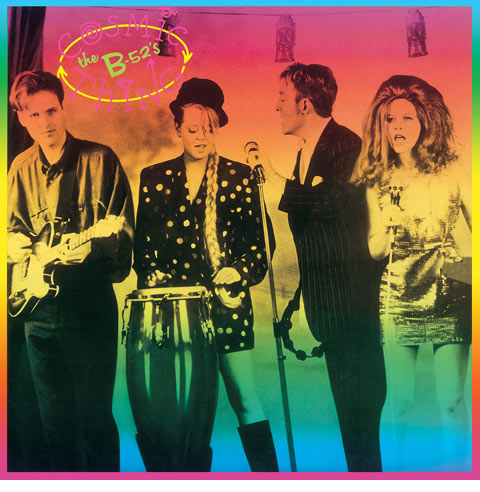 B52s / Cosmic Thing deluxe edition CD
The B-52's album Cosmic Thing is reissued as an expanded two-CD deluxe edition for its 30th anniversary reissue.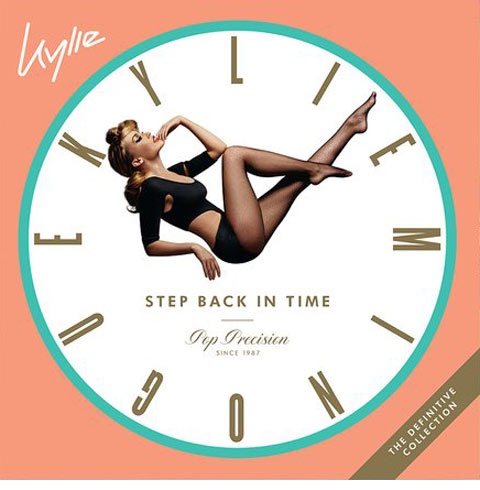 Kylie Minogue / Step Back In Time: The Definitive Collection CD, Vinyl
Step Back in Time: The Definitive Collection is ostensibly released to tie-in with her 30th anniversary as a pop force and her slots at Glastonbury, Brighton Pride and various other festivals this summer. Like Burger King, you can have this 'your way' with a multitude of formats available including, er, coloured cassettes.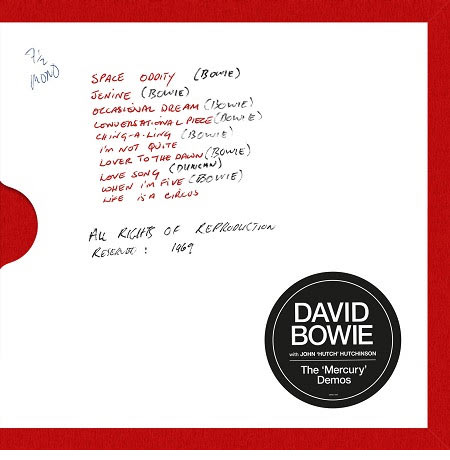 David Bowie / The Mercury Demos Vinyl
Parlophone issue some more David Bowie unreleased demos at the end of June. The Mercury Demos features ten recordings from spring 1969, nine of which are previously unreleased. The pricing of this product is still major issue.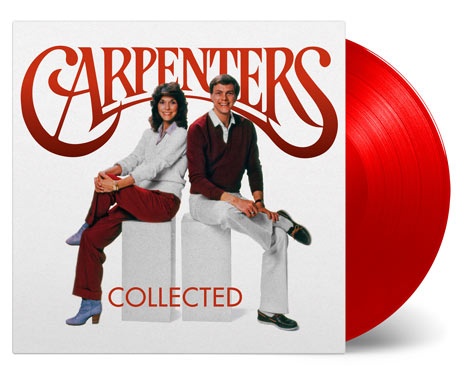 Carpenters / Collected 2LP red vinyl Vinyl
Music On Vinyl continue with their popular 'Collected' series with a 2LP compilation of Carpenters hits, album tracks and rarities pressed on limited edition red vinyl. This is available via the SDE shop.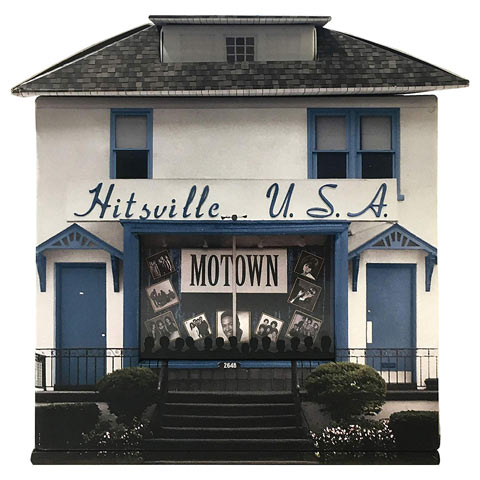 Various Artists / Motown: Complete No. 1s CD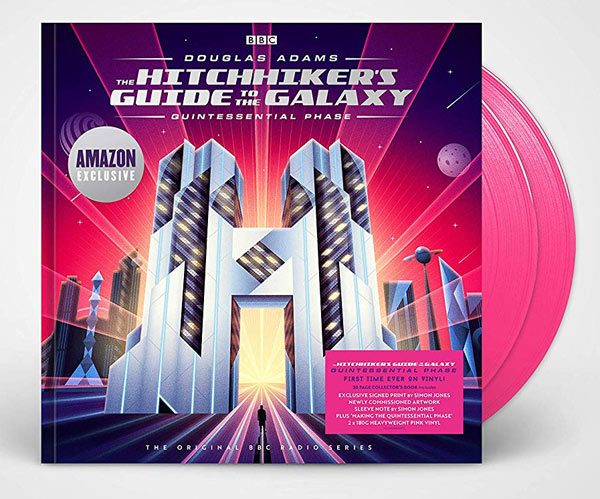 Douglas Adams / The Hitchhiker's Guide to the Galaxy: Quintessential Phase Vinyl
The fifth volume of Demon Records' vinyl reissues of of Douglas Adams' classic comedy science fiction radio show The Hitchhiker's Guide To The Galaxy is out on Friday. These continue to be beautifully presented and 500 copies of this one comes with a signed print from Arthur Dent himself… Simon Jones.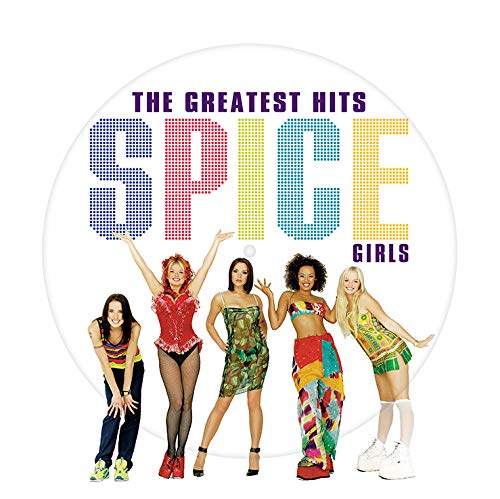 Spice Girls / The Greatest Hits vinyl LP picture disc Vinyl
Delayed another week,  The Spice Girls' Greatest Hits picture disc finally comes out on Friday!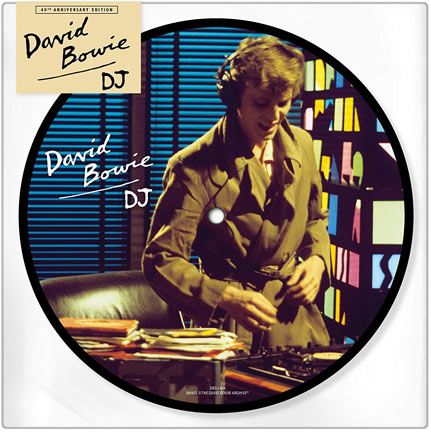 David Bowie / D.J. seven-inch picture disc Vinyl
David Bowie's 1979 single 'D.J.' is reissued as a seven-inch picture disc for its 40th anniversary.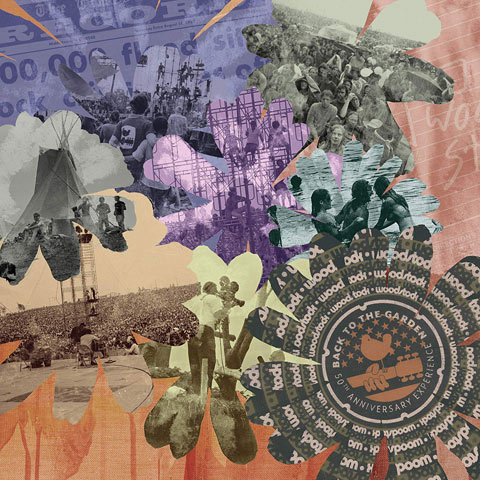 Various Artists / Woodstock / 50th anniversary sets
The 50th anniversary of legendary music festival Woodstock is celebrated with a series of exhaustive releases.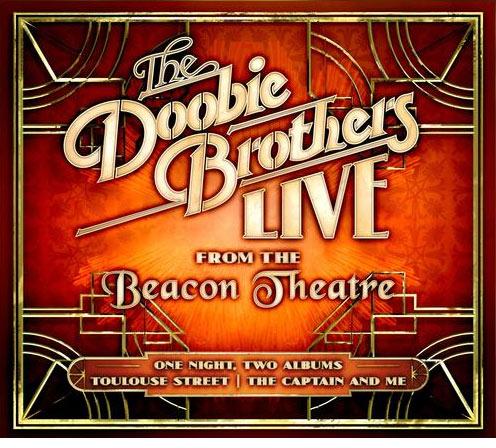 The Doobie Brothers / Live from the Beacon Theatre CD, DVD
The Doobie Brothers are to release live album Live from the Beacon Theatre this June. This is a recording of their Nov 2018 gig and celebrates two albums, Toulouse Street and The Captain And Me.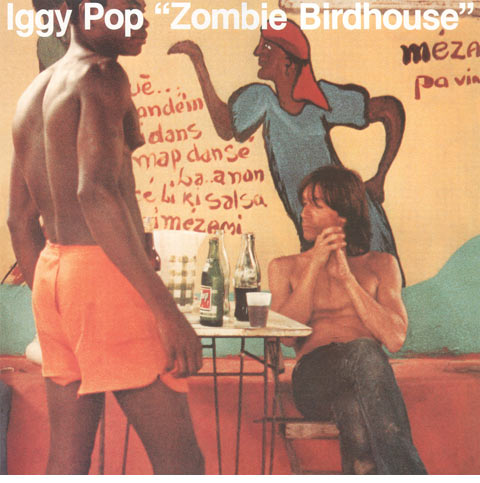 Iggy Pop / Zombie Birdhouse CD, Vinyl
Iggy Pop's 1982 album Zombie Birdhouse is reissued. The album was produced by Chris Stein of Blondie and features the singles 'Run Like A Villain' and 'The Villagers'.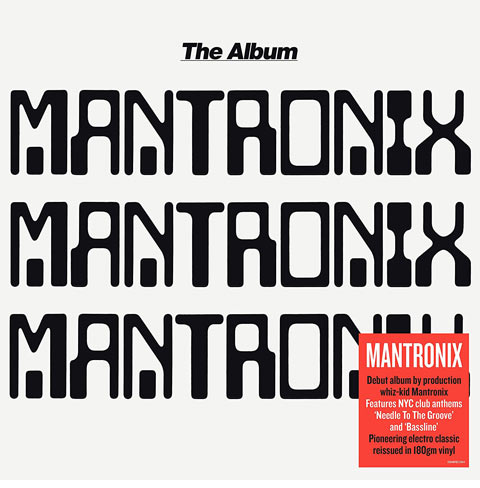 Mantronix / Mantronix: The Album Vinyl
Mantronix: The Album, the influential debut from 1980s hip-hop electro funk group Mantronix, is reissued on heavyweight vinyl.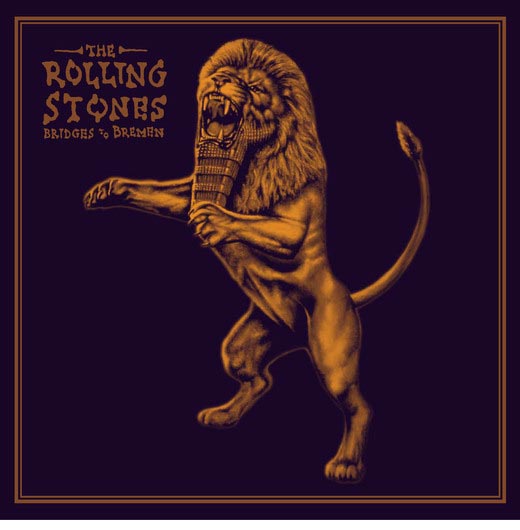 The Rolling Stones / Bridges to Bremen CD, Vinyl, Blu-ray, DVD
Eagle Vision issue Bridges To Bremen, a full-length show performed by The Rolling Stones from the final leg of the 'Bridges To Babylon' tour.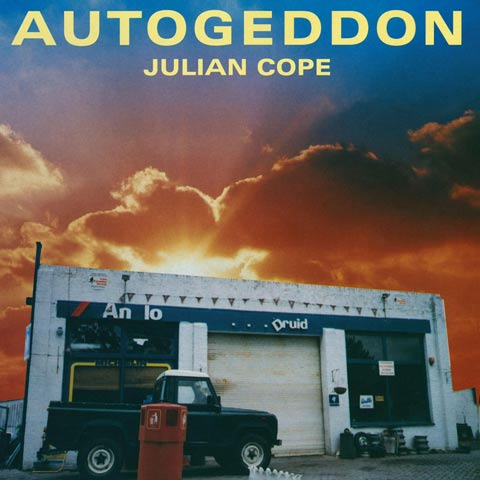 Julian Cope / Autogeddon reissue CD, Vinyl
Julian Cope's 1994 album Autogeddon is reissued in June for its 25th anniversary. It will be available again as a 2CD bookset or triple vinyl package.
Hank Marvin / Gold 
Tremendous value 3CD, 59-track Hank Marvin collection. Double vinyl also available.
Compare prices and pre-order