 News
Out This Week / on 29 March 2019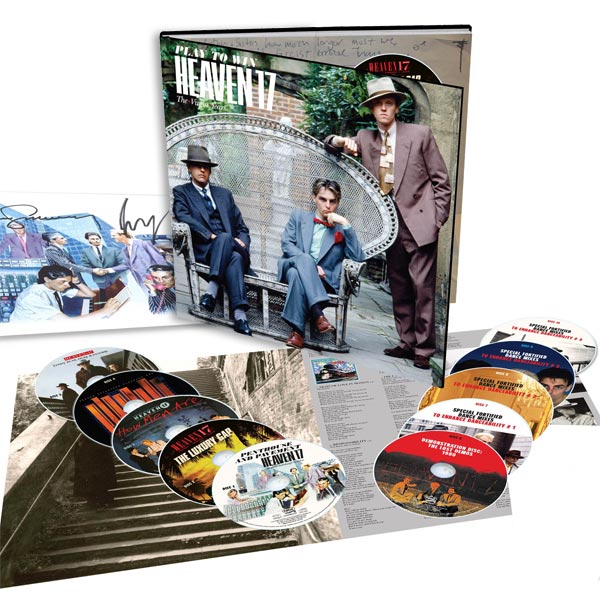 Heaven 17 / Play to Win box set CD, Vinyl
Synthpop legends Heaven 17's Virgin Records recordings are brought together in Play To Win: The Virgin Years, a large format 10CD deluxe set which features all five albums issued in the 1980s, along with over 100 bonus tracks, including demos, B-sides, non-album singles and remixes. It will also be released as a 5LP coloured vinyl box set.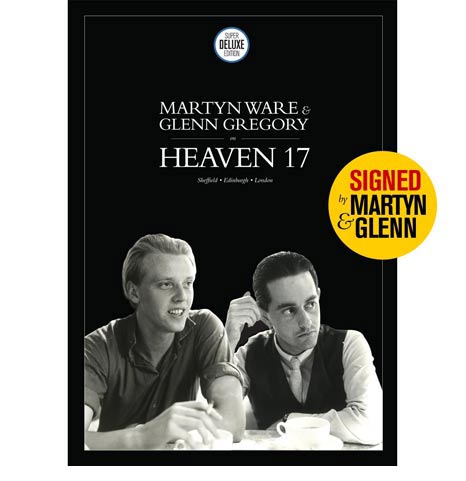 Heaven 17 / SDE interview booklet Book
The signed'Play to Win' box sets have long sold out, so why not picked up this limited edition, specially-produced SDE interview booklet that features a printed edition of Marytn Ware and Glenn Gregory's recent filmed interview with SDE, where the pair entertainingly discuss Heaven 17's Virgin Years. Each one is SIGNED by both Martyn and Glenn and is a great companion to the box set.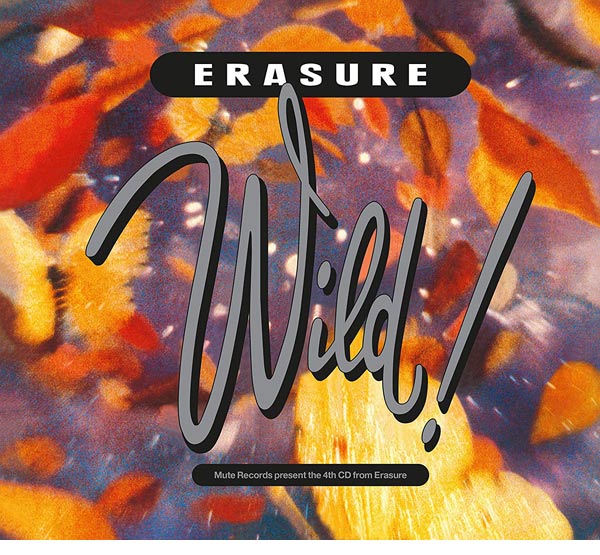 Erasure / Wild! 2CD deluxe CD
Erasure's 1989 album is remastered and reissued as a 2CD deluxe edition (in hardcover 'casebound book' packaging) and features a bonus disc of remixes.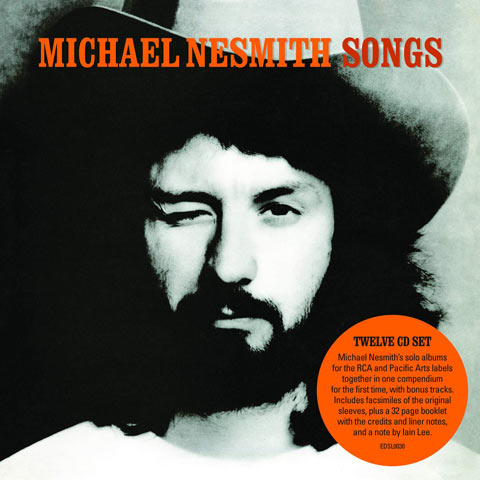 Mike Nesmith / Songs 12CD box CD
Edsel issue Songs, a 12CD box set that brings together Michael Nesmith solo albums issued under two different labels.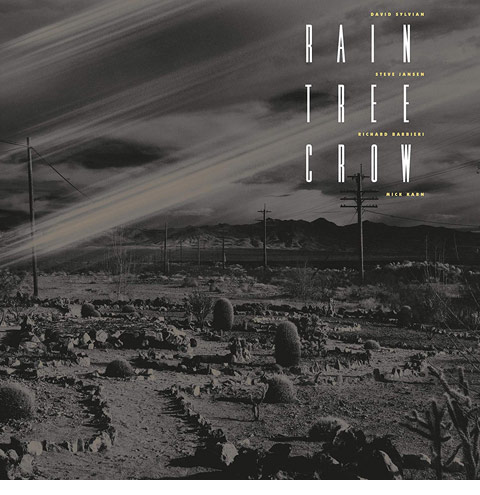 Rain Tree Crow / Rain Tree Crow vinyl LP Vinyl
Japan reunion album in everything but name, Rain Tree Crow, is reissued on 180g vinyl. The first time on the format since the original release 28 years ago.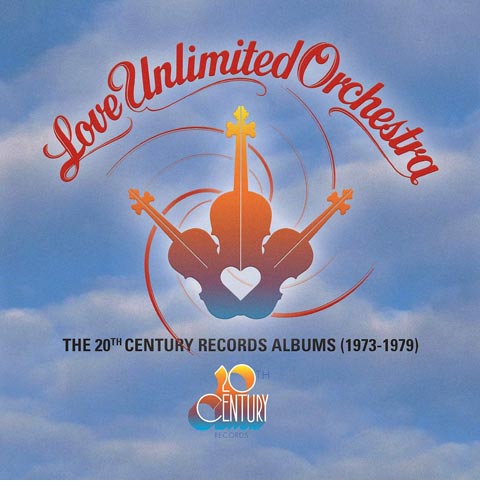 Love Unlimited Orchestra / 20th Century Records Albums CD, Vinyl
Barry White's Love Unlimited Orchestra's seven albums have been remastered and are to be reissued as The 20th Century Records Albums 1973-1979, a new seven-CD box set.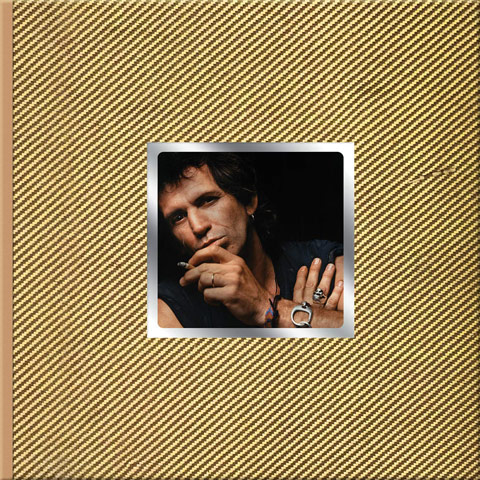 Keith Richards / Talk Is Cheap box set CD, Vinyl
BMG reissue Keith Richards' 1988 solo album Talk Is Cheap as a six-disc super 30th anniversary super deluxe edition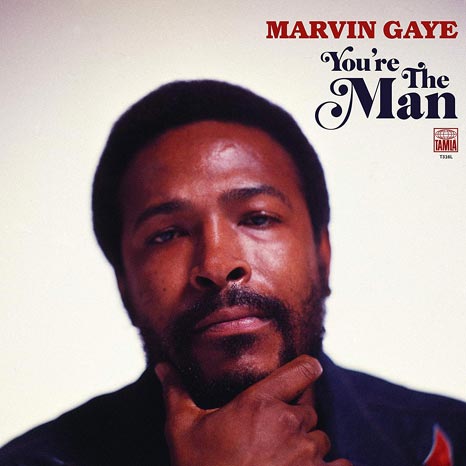 Marvin Gaye / You're The Man 2LP Vinyl
Universal Music issue You're The Man, the album that was supposed to be the follow-up to Marvin Gaye's What's Going On. Vinyl out this week, but the CD is not available until 26 April 2019.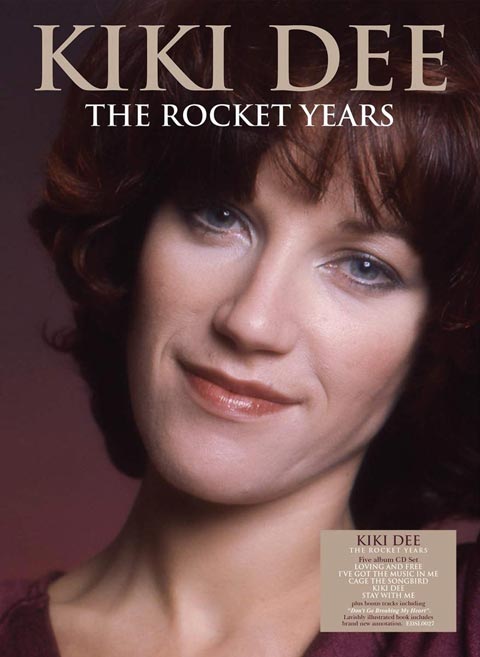 Kiki Dee / The Rocket Years CD
Edsel are issue The Rocket Years, a new Kiki Dee five-CD deluxe set that covers her period on Elton John's Rocket Records label.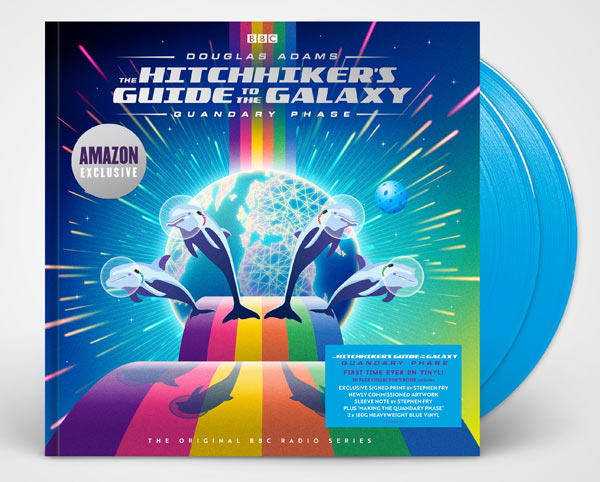 Hitchhiker's Guide to the Galaxy / Quandary Phase 2LP vinyl Vinyl
Demon Records issue Quandary Phase a new 2LP coloured vinyl deluxe set that features the fourth series of Douglas Adams' classic comedy science fiction radio show The Hitchhiker's Guide To The Galaxy.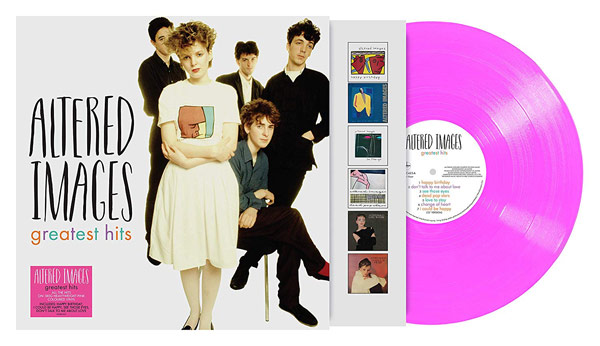 Altered Images / Greatest Hits on pink vinyl Vinyl
Demon Records issue a new Greatest Hits of early eighties Scottish pop band Altered Images. This is pressed on PINK vinyl.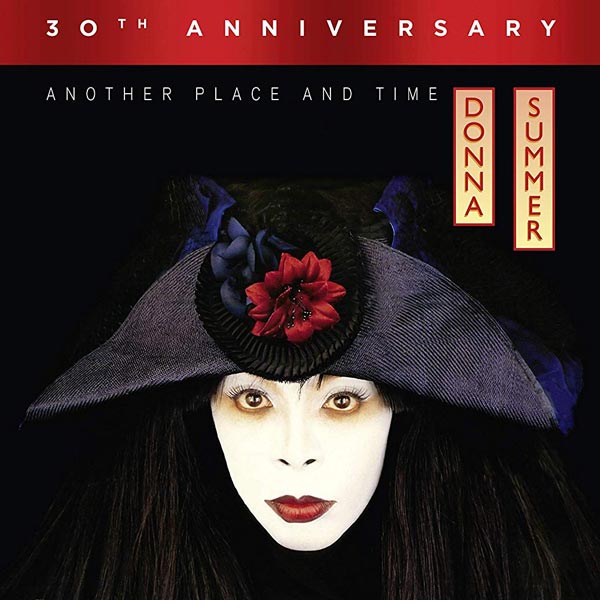 Donna Summer / Another Place and Time 3CD deluxe CD
Donna Summer's 1989 album Another Place and Time is reissued for its 30th anniversary as a 3CD deluxe edition.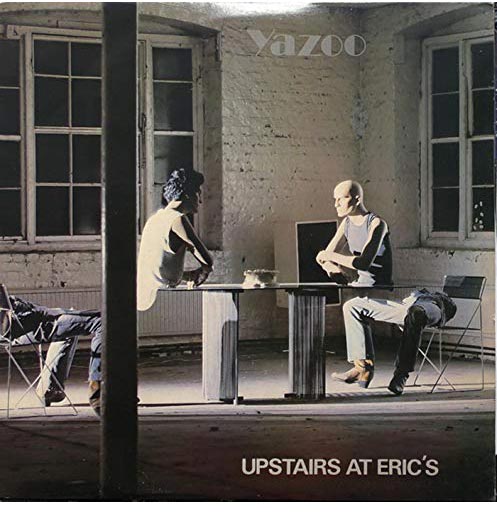 Yazoo / Vinyl remasters Vinyl
The 2018 remasters of Yazoo's Upstairs at Eric's and You and Me Both – first featured in the Four Pieces box – are issued on individual vinyl records.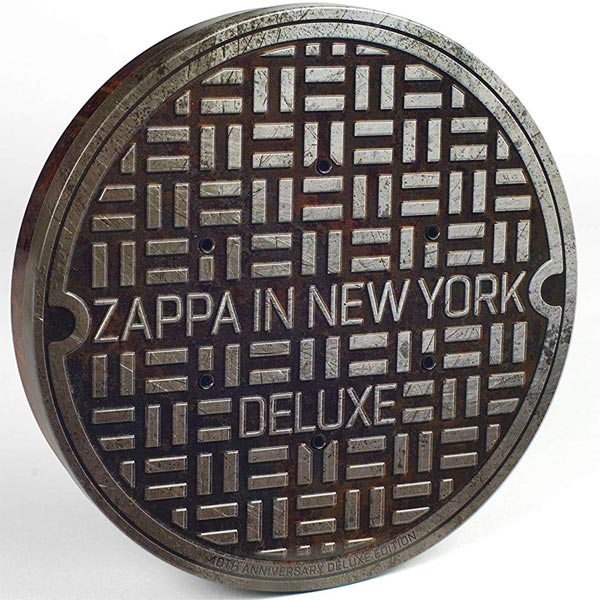 Frank Zappa / Zappa in New York 5CD set CD, Vinyl
Universal Music issue a five-CD, 40th anniversary deluxe edition of Frank Zappa's 1978 live album Zappa in New York.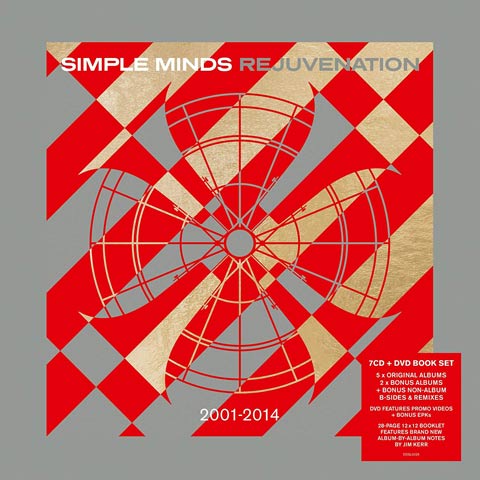 Simple Minds / Rejuvenation 2001-2014 CD box CD
Simple Minds' Rejuvenation 2001-2014 box set comes to CD as a large format 7CD+DVD package.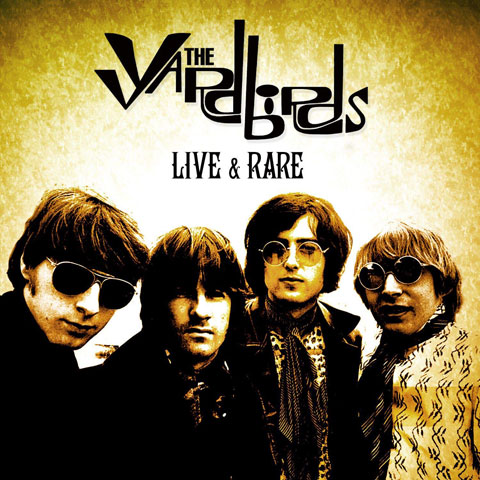 The Yardbirds / Live and Rare CD
Live and Rare is a 4CD+DVD Yardbirds release that includes 21 previously unreleased 'off-air' BBC recordings, live performances from across Europe and rare studio cuts.
Sparks / No.1 In Heaven (coloured vinyl)
40th anniversary of Sparks' 1979 album. This is issued on coloured vinyl and the price is now back up to 'normal' levels, having been very cheap for a while!
Compare prices and pre-order
Sparks
No.1 In Heaven:40th Anniversary Edition [VINYL]