 News
Out This Week / on 3 July 2020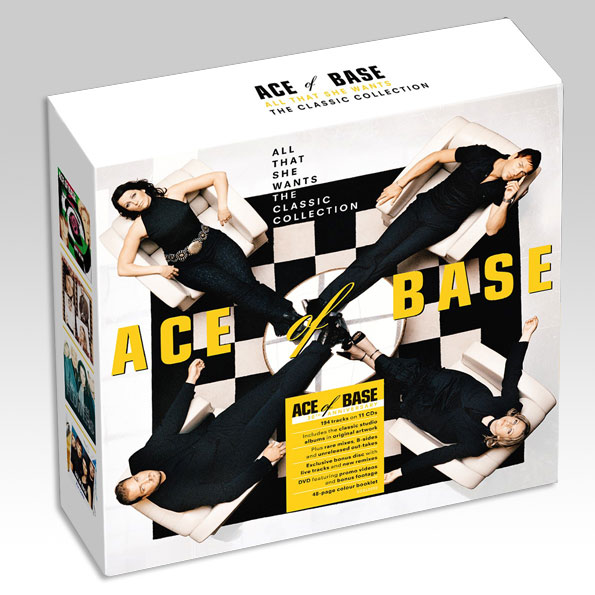 Ace of Base / All That She Wants: The Classic Collection CD, DVD
All That She Wants: The Classic Collection is an 11CD+DVD box set issued to celebrate the 30th anniversary of Swedish pop group Ace Of Base.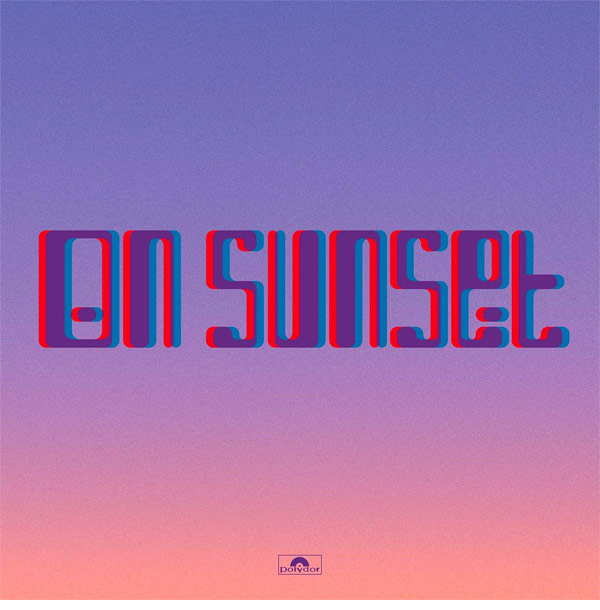 Paul Weller / On Sunset CD, Vinyl
Paul Weller's 15th studio album, On Sunset is issued this week.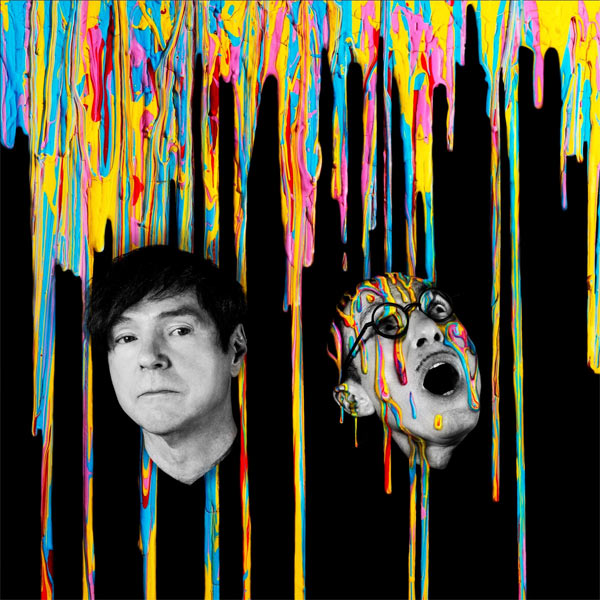 Sparks / A Steady Drip, Drip, Drip CD, Vinyl
Sparks release a new studio album, A Steady Drip, Drip, Drip.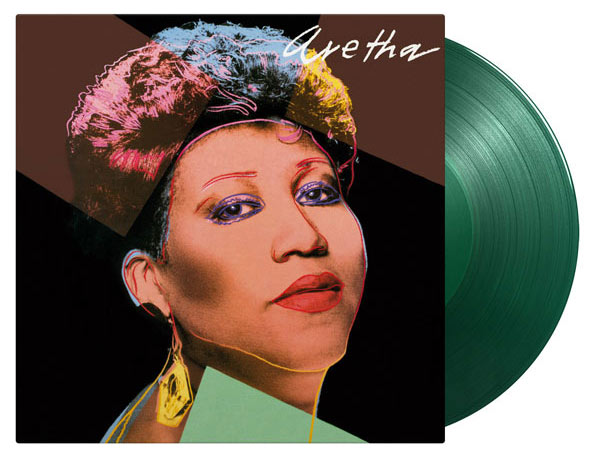 Aretha Franklin / Aretha Vinyl
Aretha Franklin's 1986 album Aretha is reissued on limited edition green vinyl.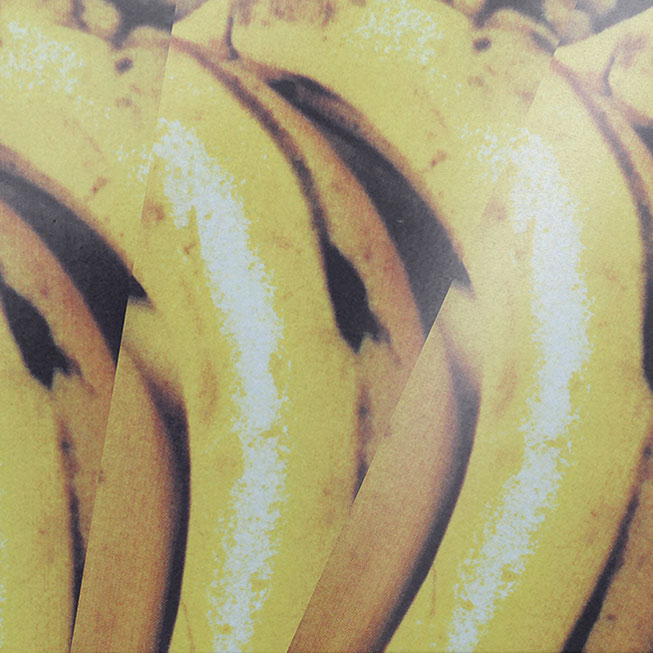 The Charlatans / Between 10th and 11th CD, Vinyl
The Charlatans' second album Between 10th and 11th is reissued as a deluxe two-CD set and a double vinyl pressing. CD is delayed with a TBC release date due to a manufacturing error, but vinyl is out on Friday as planned.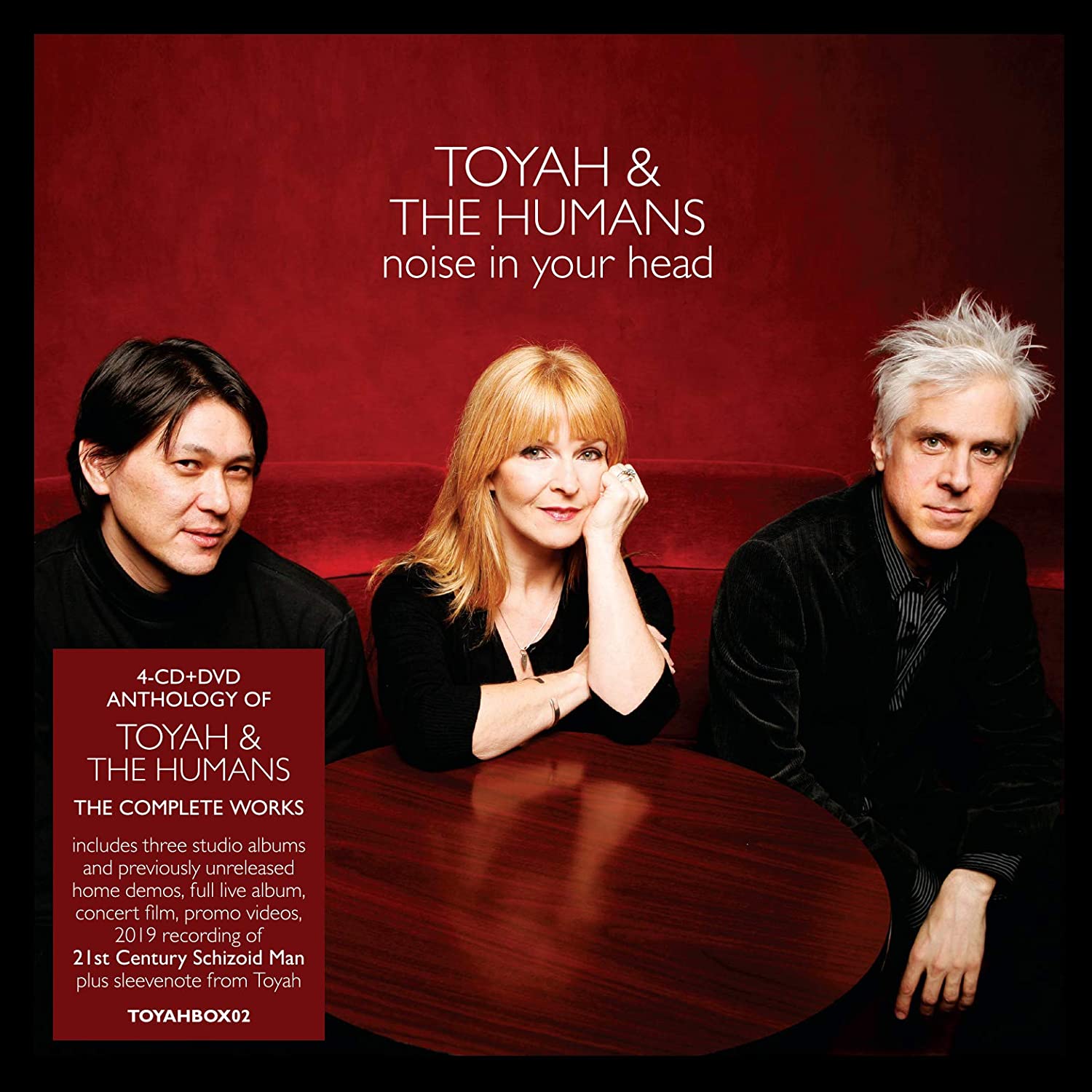 Toyah & The Humans / Noise in Your Head CD, DVD
Noise in Your Head is a new five-disc box set that brings together Toyah Willcox's three albums as 'The Humans' and presents them to a wider audience with a raft of bonus material.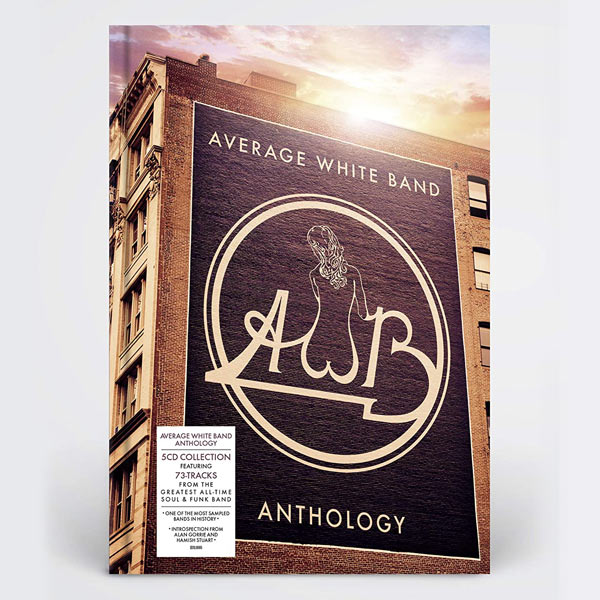 Average White Band / Anthology CD
Edsel issue Anthology a five-CD Average White Band deluxe set that follows their career from the beginning in the early 1970s to their final album for Arista in 1982.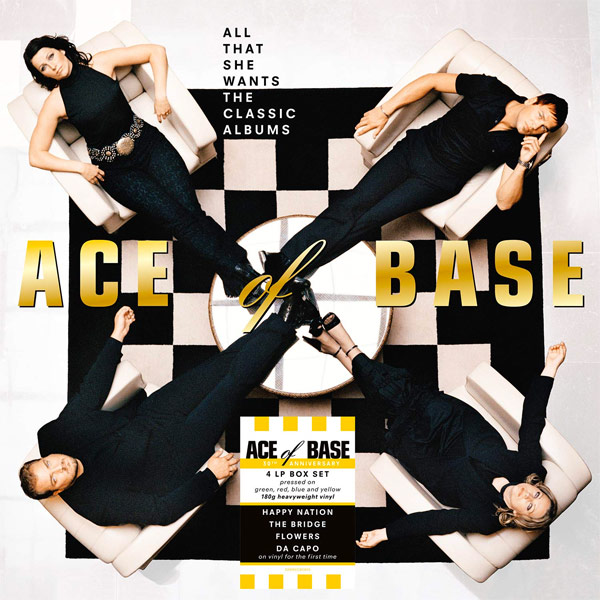 Ace of Base / All That She Wants: The Classic Albums 4LP vinyl box Vinyl
Mega-selling Swedish pop group Ace of Base's first four studio albums are reissued in a new coloured vinyl box set called All That She Wants: The Classic Albums.
Trevor Rabin / Changes 10-disc box set
10CD box set features a signed and numbered certificate.