 News
Out This Week / on 19 July 2019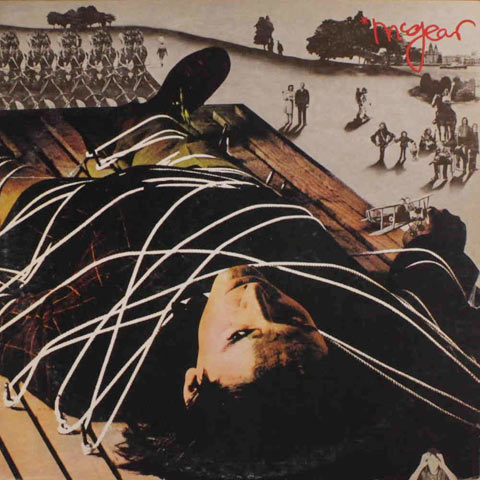 Mike McGear / McGear CD, Vinyl, DVD
McGear, the second album by Mike McGear, is reissued as a three-disc expanded deluxe edition (and on vinyl). This is effectively a Wings album with Mike singing. Brother Paul (or 'our kid' as Mike refers to him) co-writes most of the songs, with Denny, Linda et al supporting.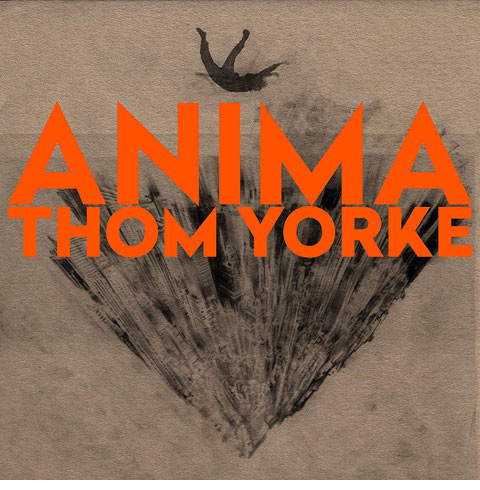 Thom Yorke / Anima CD, Vinyl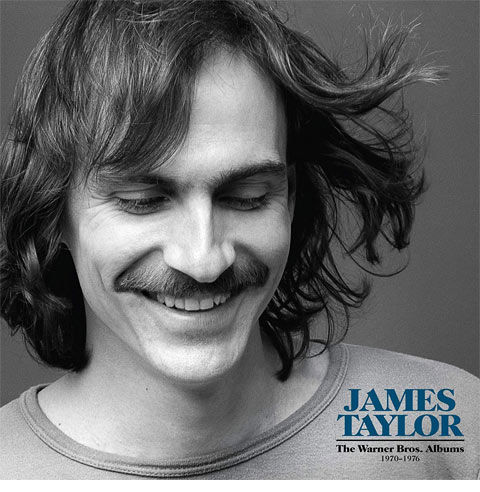 James Taylor / The Warner Bros. Albums 1970-1976 CD, Vinyl, Box Set
The key works of James Taylor are to released as a CD and vinyl box set. The Complete Warner Bros. Albums: 1970–1976 includes newly remastered versions of the six legendary studio albums that James Taylor recorded between 1970 and 1976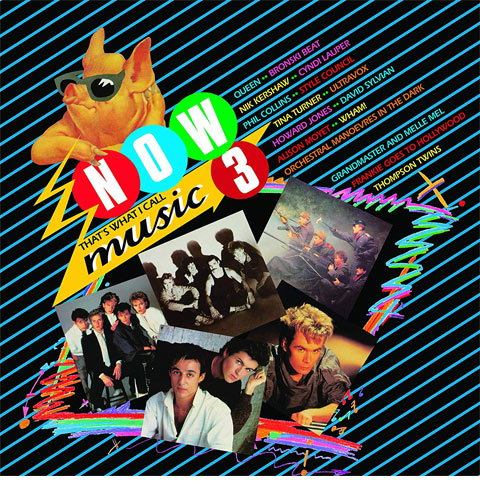 Classic compilation Now That's What I Call Music 3 is released on CD for the very first time, 35 years after its first release.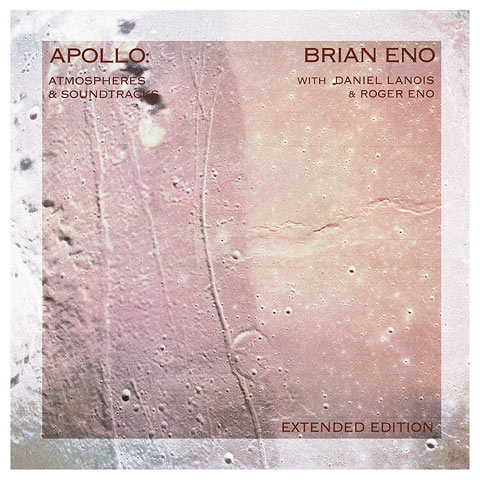 Brian Eno / Apollo: Atmospheres & Soundtracks extended edition CD, Vinyl
With the 50th anniversary of the moon landing this Saturday, this is clearly a great time to reissue Brian Eno's soundtrack (written and recorded with his brother and Daniel Lanois) to the 1983 for the feature-length documentary, For All Mankind. The 2LP and two-CD sets feature bonus discs of new music from the trio. The gatefold vinyl andlimited and numbered deluxe 2CD deluxe with hardcover book can be pre-ordered from the SDE shop.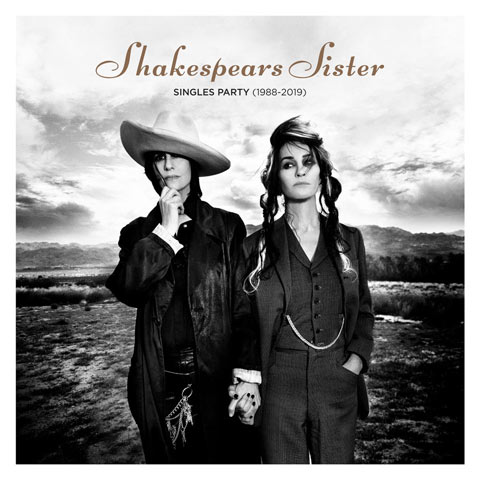 Shakespears Sister / Singles Party (1988-2019) CD
Marcella Detroit and Siobhan Fahey have patched up their differences and are back as Shakespears Sister with two new tracks on a fresh greatest hits. A two-CD deluxe edition offers a bonus disc of rarities and remixes.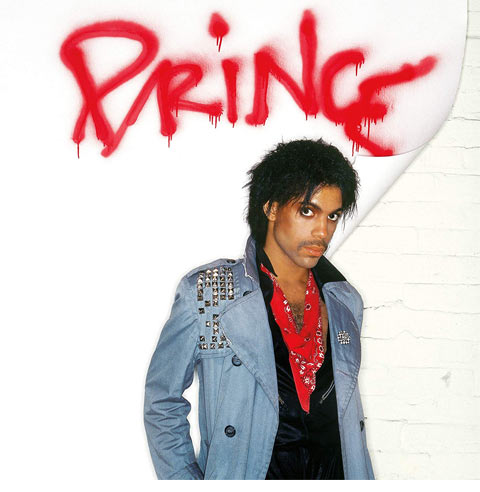 Prince / Originals CD, Vinyl
The fifteen-track Prince album features 14 previously unreleased recordings that explores the behind-the-scenes role Prince played in other artist's careers. Basically, it's his versions of the hits he penned for others. CD out already, but this week sees the releases of the deluxe version of purple vinyl.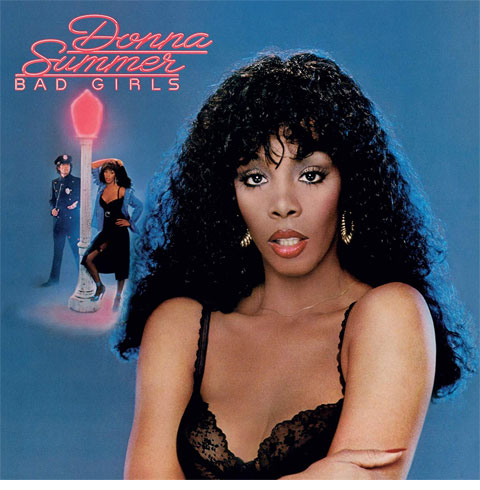 Donna Summer / Bad Girls 2LP vinyl Vinyl
Donna Summer's 1979 album Bad Girls is reissued as a double vinyl edition with an extra track.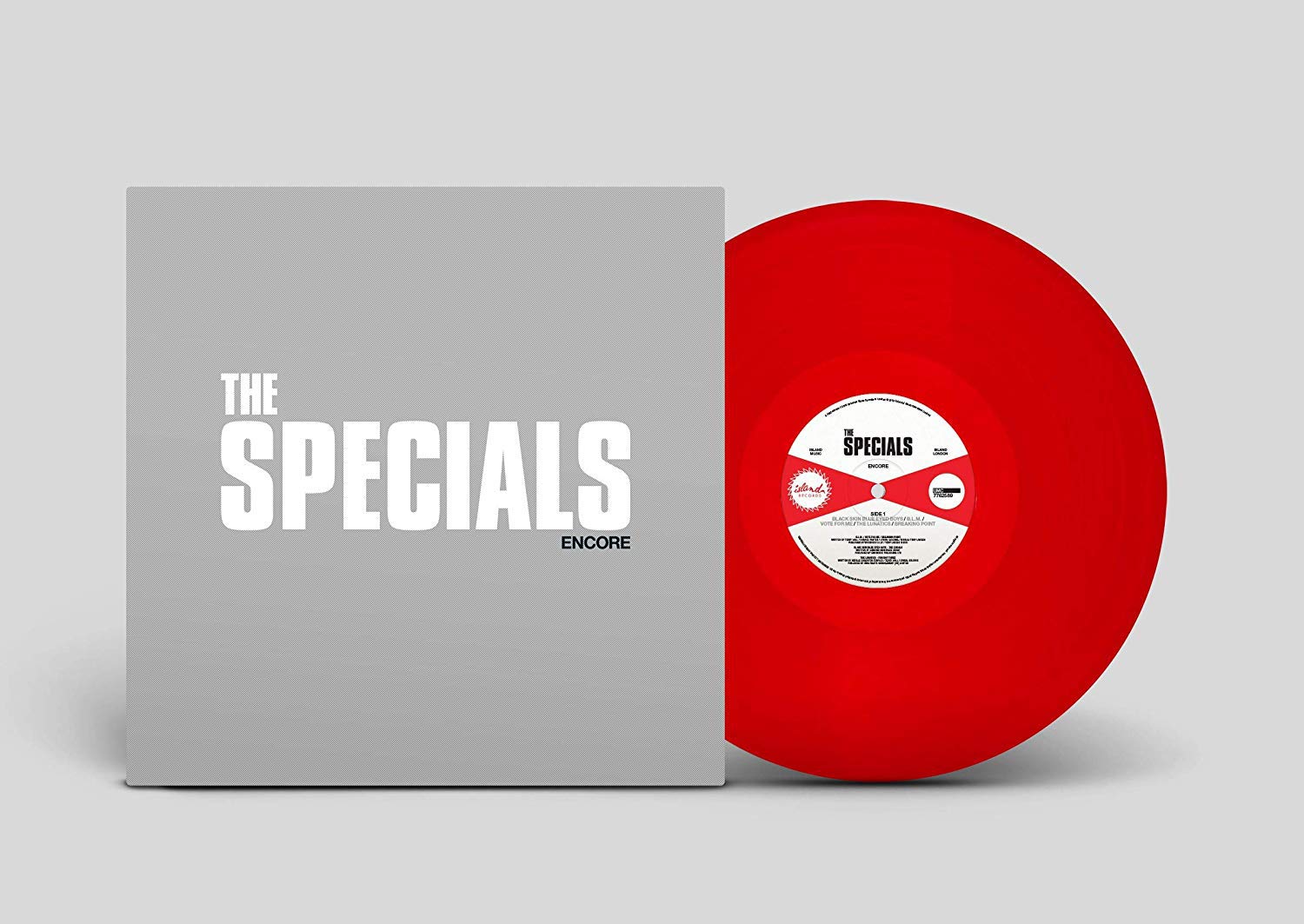 The Specials / Encore 2LP red vinyl Vinyl
The Specials release a special red vinyl edition of their number one album Encore in July. This is a double-album set with the album on the first LP with a selection of live tracks on the second record, including performances from The Bataclan in Paris in 2014 and London's The Troxy in 2016.
Frank Zappa / Mothermania (vinyl LP)
The Mothermania compilation is also being reissued on vinyl for its 50th anniversary. It has been mastered (all analog) from the original analog tapes by Bernie Grundman and is being pressed on 180g black vinyl. This contains exclusive mixes.
Compare prices and pre-order
The Mothers Of Invention Frank Zappa
Mothermania - Best of The Mothers vinyl LP
Tony Banks / Banks Vaults: The Albums 1979-1995 (7CD+DVD box)
We'll forgive him the groan-inducing title and just tell you that this eight-disc box set includes newly remastered versions of Genesis Founder & Keyboardist Tony Banks' solo rock albums issued between 1979 and 1995. The DVD features videos.
Compare prices and pre-order
Tony Banks
Banks Vaults ~ The Complete Albums 1979-1995 (8 Disc Boxset)
Re-Flex / The Politics of Dancing (2CD deluxe)
This expanded edition of the 1983 studio album from Re-Flex was withdrawn before release last October (although a few slipped out) because Paul Fishman was not happy with the finished product ("I requested that they start again and do it properly" he told SDE). Cherry Red have now done that and this new version is released this week.