 News
Out This Week / on 19 November 2021
New reissues and releases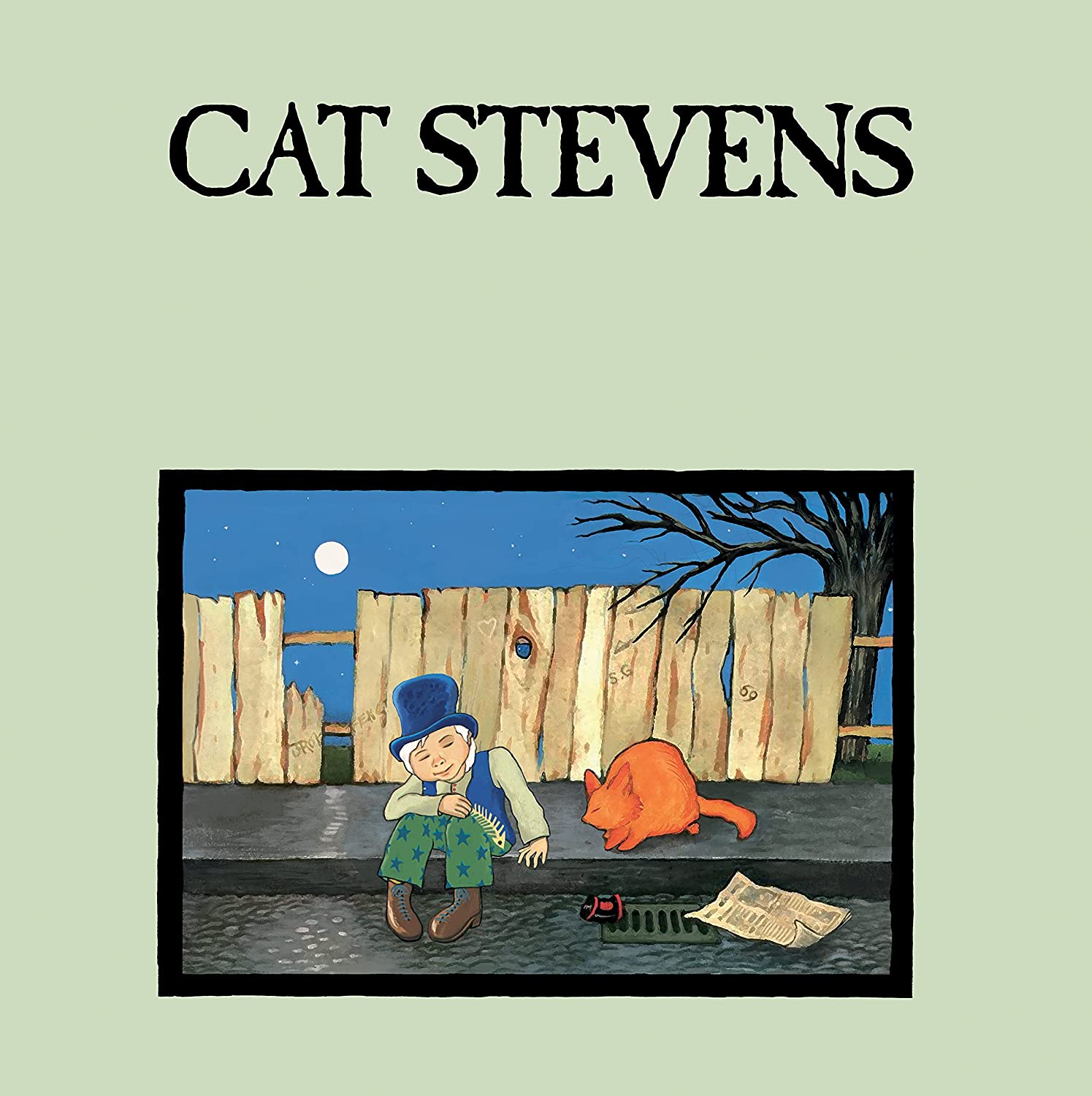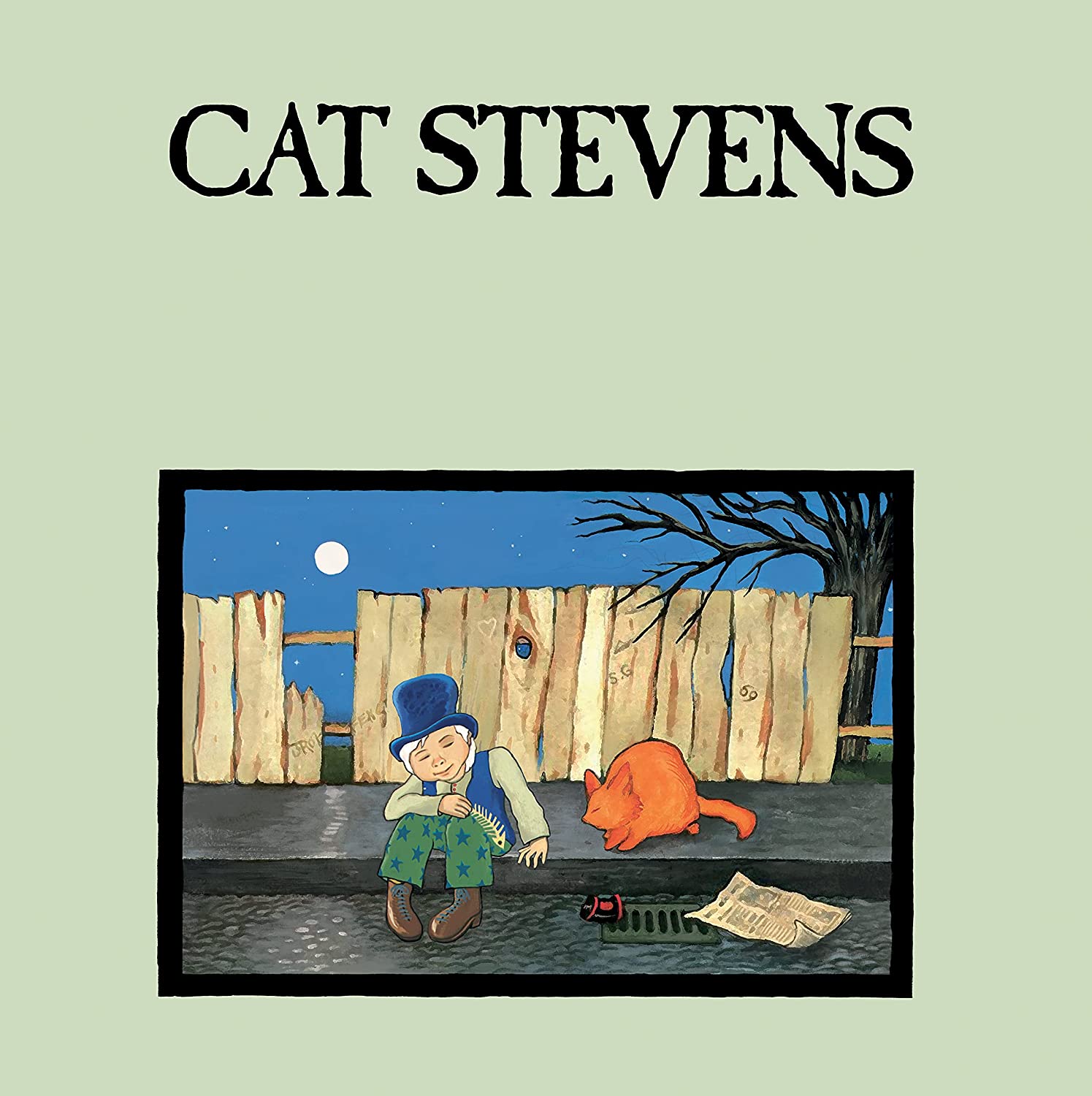 Cat Stevens / Teaser and the Firecat 50th anniversary CD, Vinyl, Box Set, Blu-ray
Cat Stevens' 1971 album Teaser and the Firecat is reissued for its 50th anniversary across five physical formats, including TWO super deluxe editions.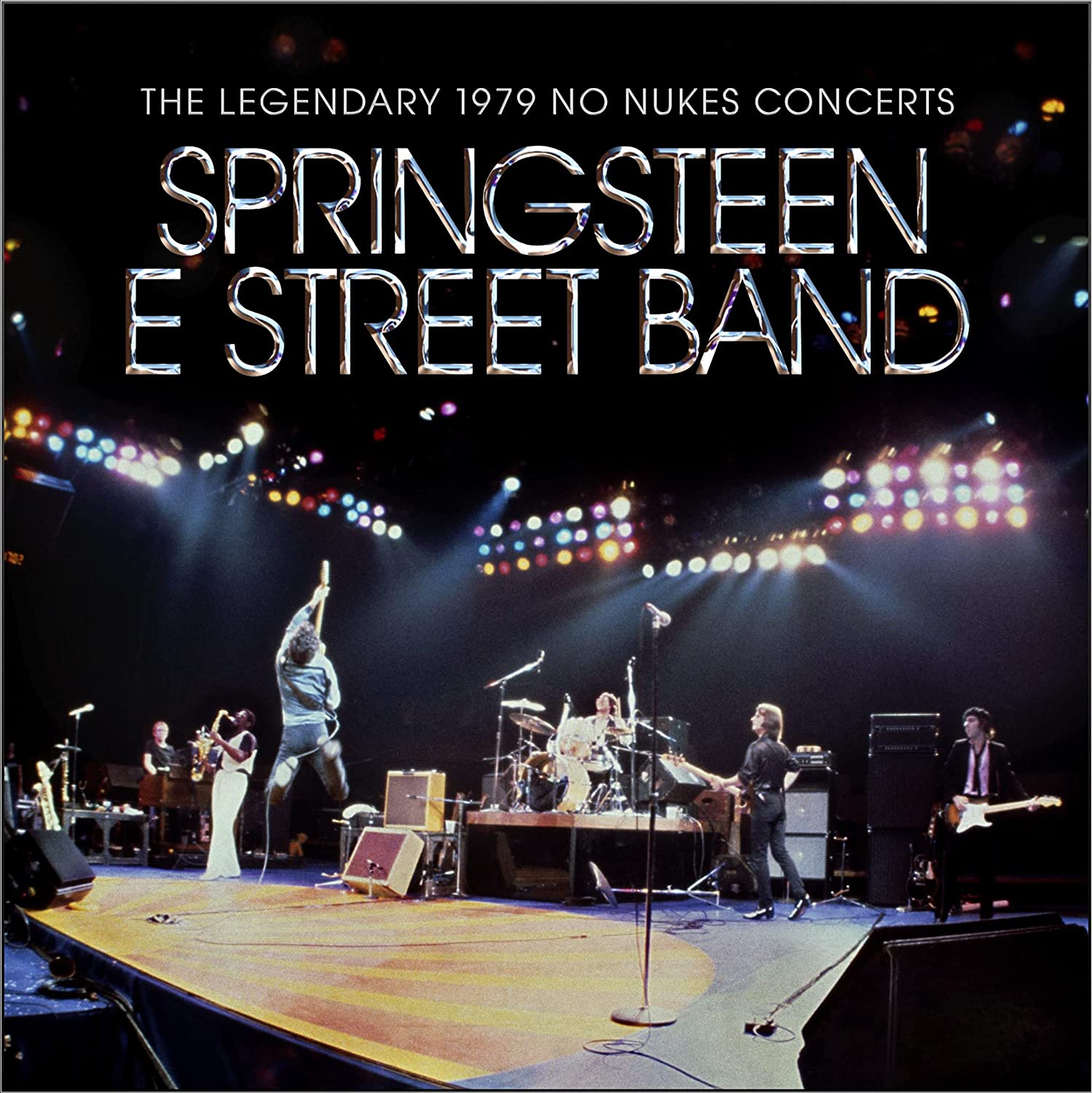 Bruce Springsteen & the E Street Band / 1979 No Nukes Concerts CD, Vinyl, Blu-ray, DVD
Bruce Springsteen's legendary 'No Nukes' concerts have been newly remixed and mastered, by Bob Clearmountain and the film footage has been edited and restored to HD. Vinyl version and 'combo' CD and blu-ray/DVD sets available.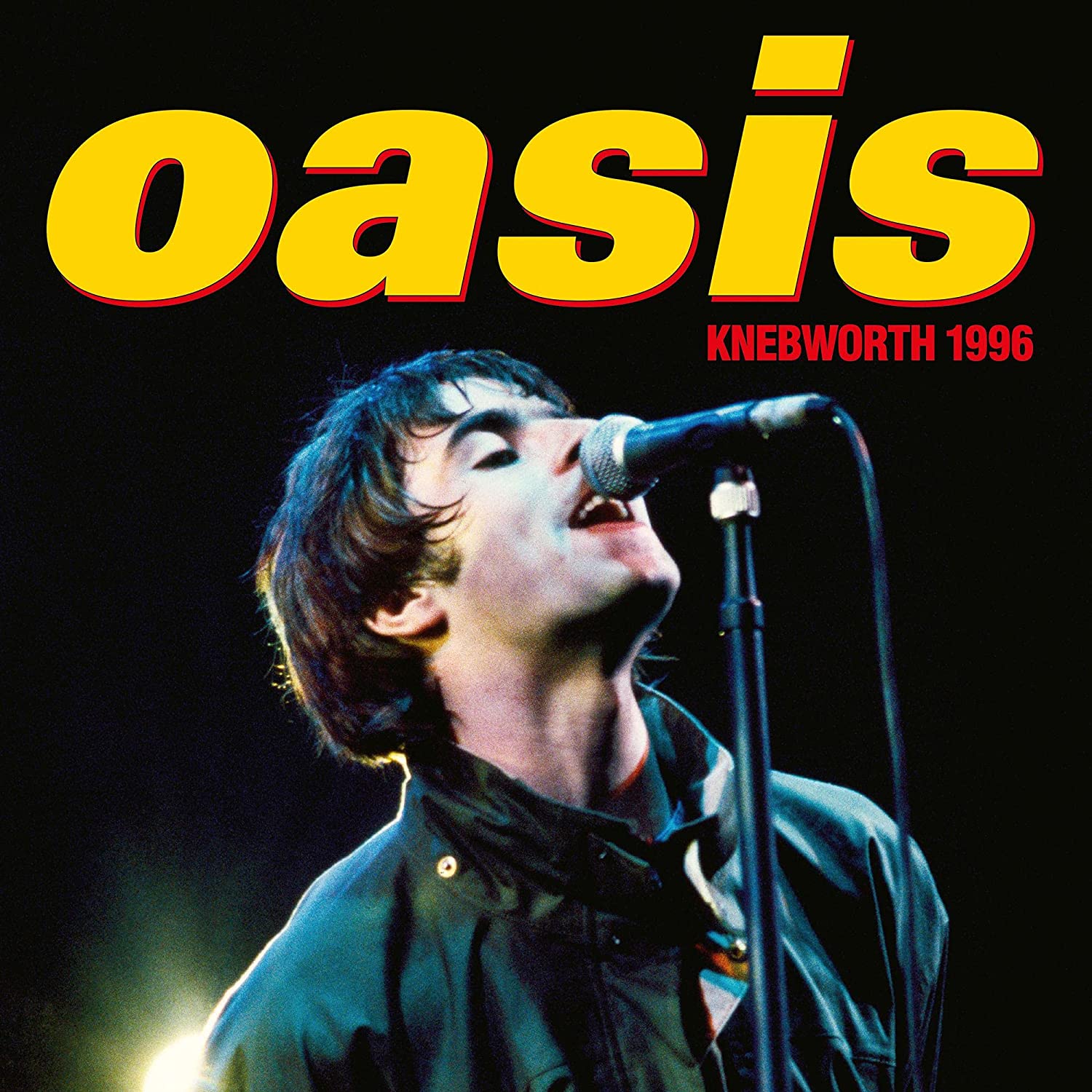 Oasis / Knebworth 1996 CD, Vinyl, Blu-ray, DVD
The 25th anniversary of Oasis' legendary Knebworth concerts is being celebrated with Knebworth 1996, a raft of audio and video releases which offer the definitive live recording of the event along with a new feature length documentary.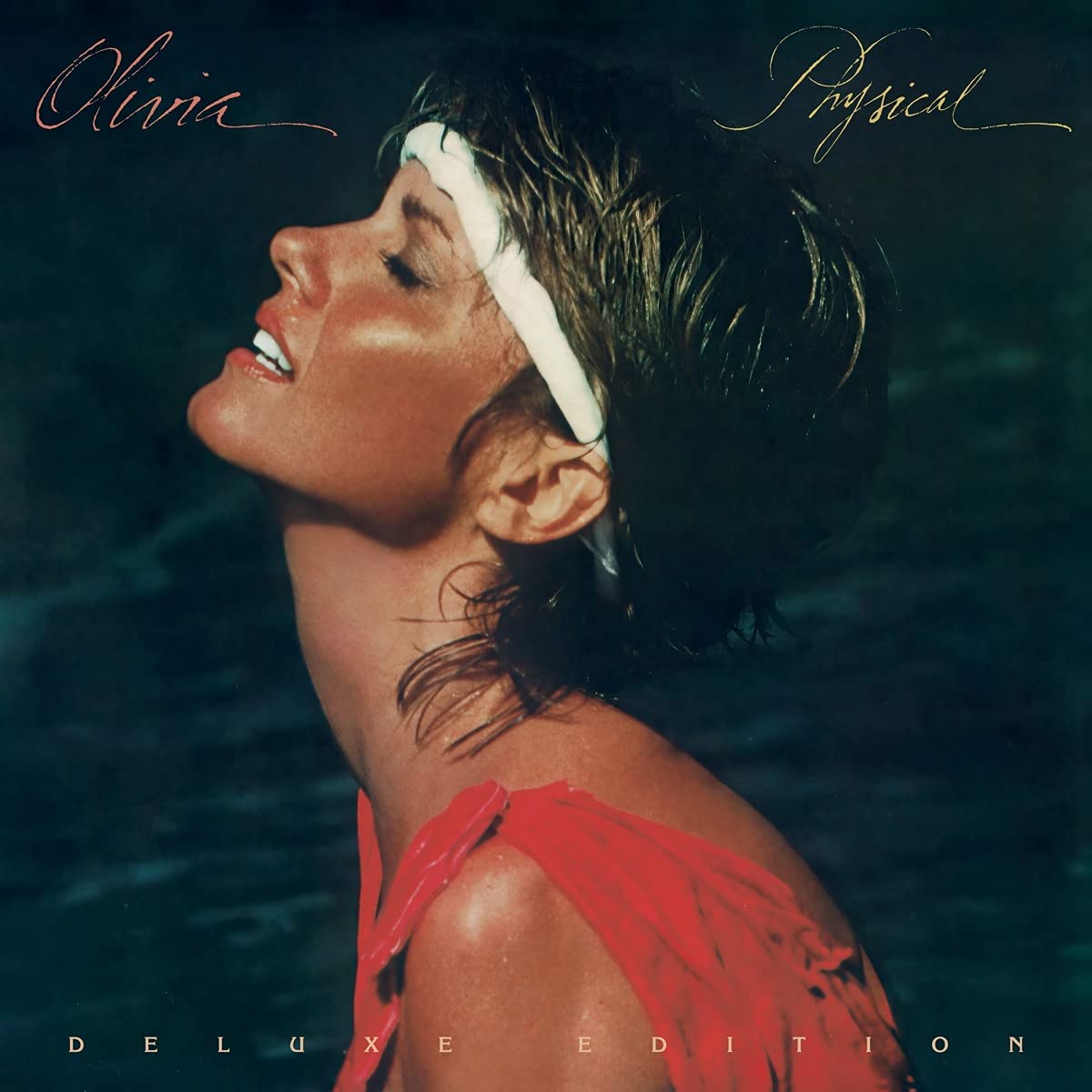 Olivia Newton-John / Physical CD, DVD
Olivia Newton-John's 1981 album Physical is reissued as an expanded 2CD+DVD deluxe edition.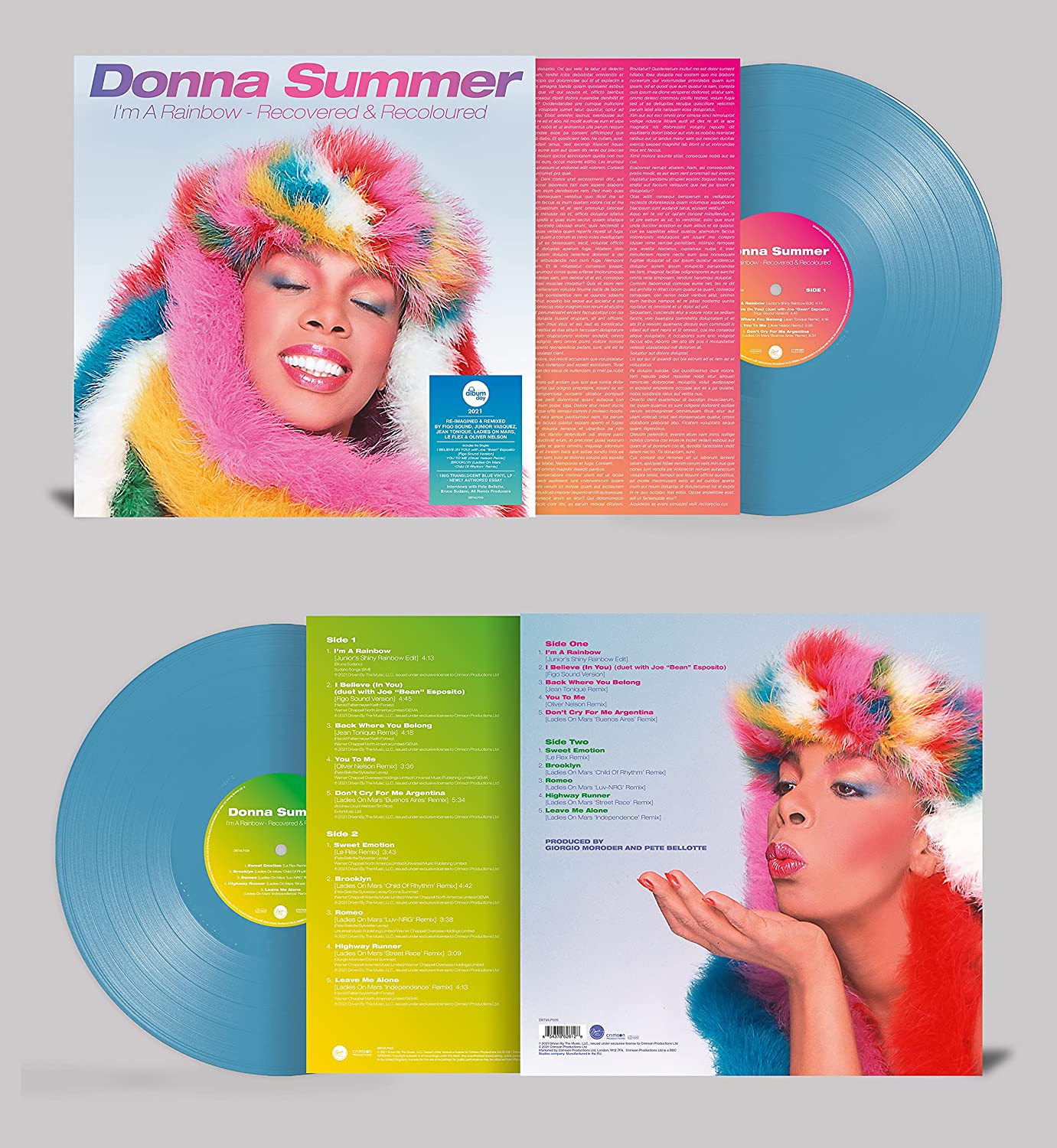 Donna Summer / I'm A Rainbow: Recovered & Recoloured CD, Vinyl
Donna Summer's 'lost' album, I'm A Rainbow, has been refashioned and remixed into something new. Announced what seems like a lifetime ago (actually in June) it's finally out this week as a 2LP clear vinyl pressing and on CD.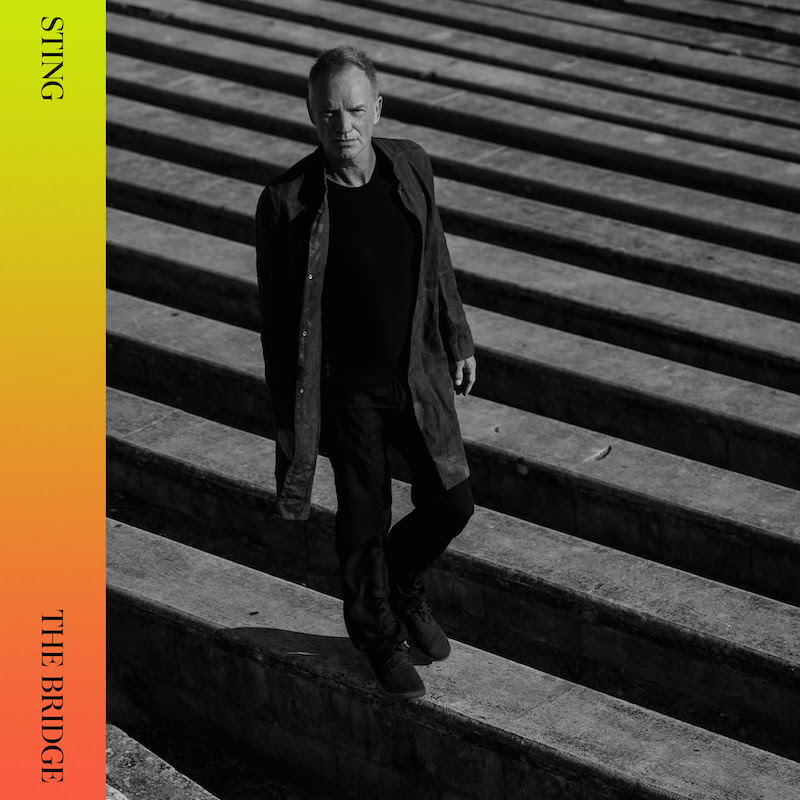 Sting / The Bridge CD, Vinyl
Five years after 57th & 9th, Sting releases The Bridge, a studio album of brand new material.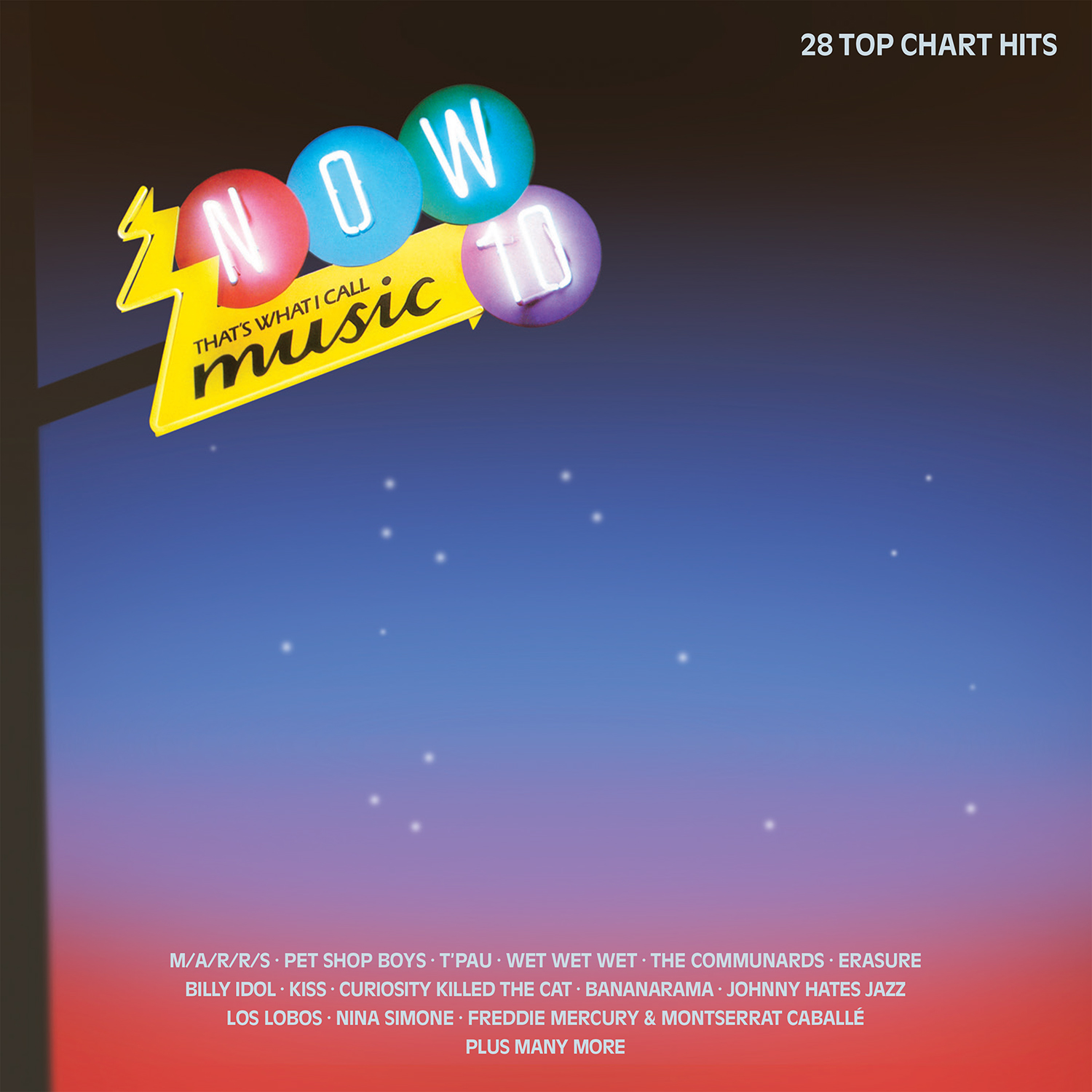 Various Artists / Now That's What I Call Music 10 CD
There's a couple of tracks missing which rather spoils the fun as the NOW team re-release Now That's What I Call Music 10 across two CDs.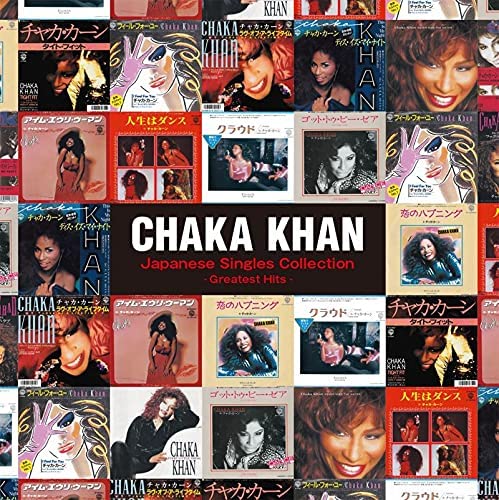 Chaka Khan / Japanese Singles Collection: Greatest Hits CD, DVD
Out this week in Japan, although available later in other territories is this CD+DVD combo set that features all Chaka Khan's singles/videos issued in Japan along with a couple of bonus tracks.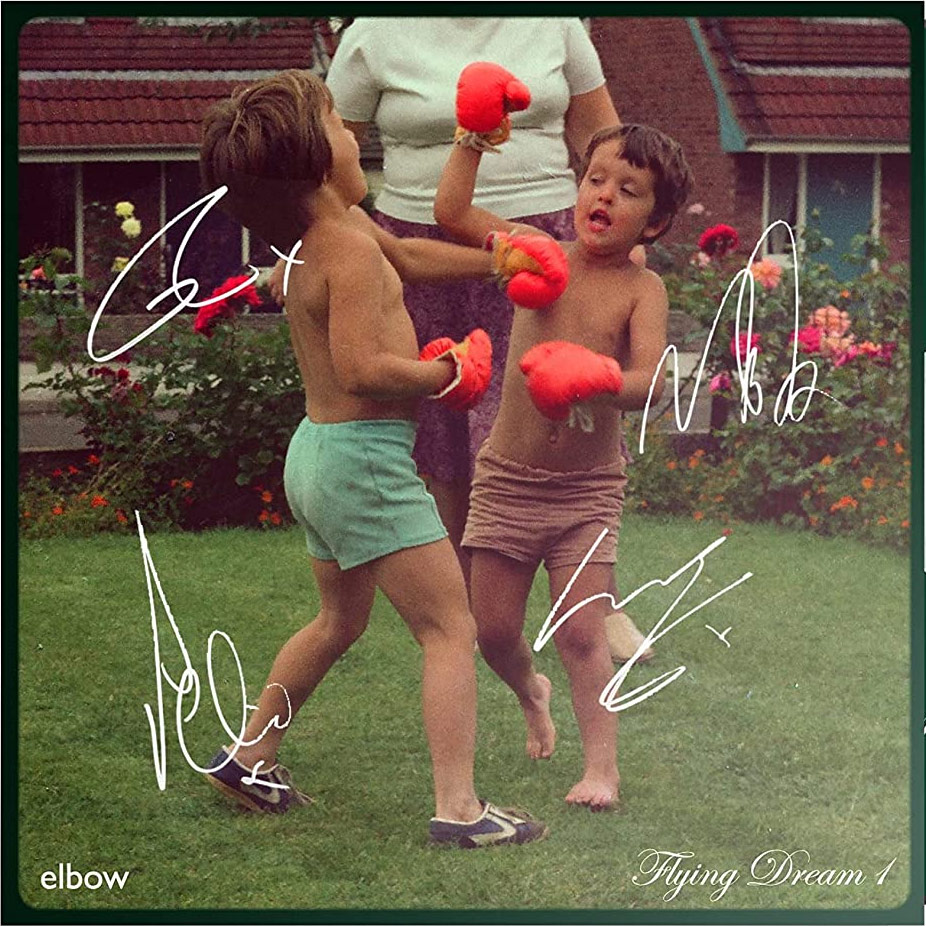 Elbow / Flying Dream 1 CD, Vinyl
Elbow's new album. You can still get the vinyl edition with a signed print.
---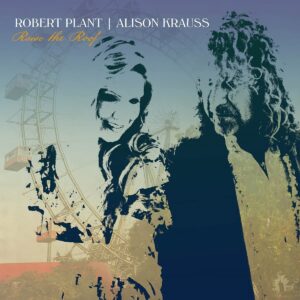 Robert Plant and Alison Krauss / Raise the Roof (new album)
Plant and Krauss are reunited after 14 years, and follow-up Raising Sand with Raise the Roof. Again produced by T Bone Burnett, this collection features 12 songs (14 on the deluxe CD) by "legends and unsung heroes".
Compare prices and pre-order
Robert Plant & Alison Krauss
Raise the Roof - 2LP vinyl
Compare prices and pre-order
Robert Plant & Alison Krauss
Raise the Roof - deluxe CD with 2 bonus tracks
---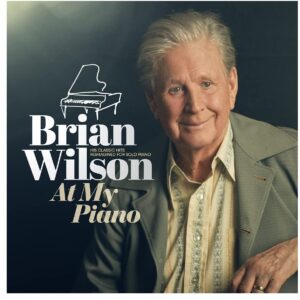 Brian Wilson / At My Piano (new album)
Beach Boys legend Brian Wilson 'reimagines' the most iconic songs from his back catalogue with him alone at the piano. Featuring 'God Only Knows', 'Wouldn't it Be Nice', 'California Girls', 'Good Vibrations' and many more. CD out this week, vinyl (which has a much cooler front cover) in December.
Compare prices and pre-order
Brian Wilson
At My Piano - CD edition
Compare prices and pre-order
Brian Wilson
At My Piano - vinyl LP
---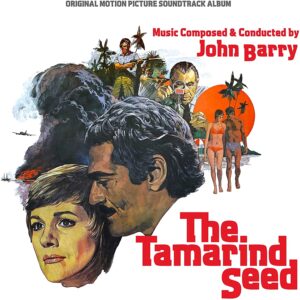 John Barry / The Tamarind Seed (CD soundtrack)
John Barry's score to this 1974 romance/drama starring Julie Andrews and Omar Sharif was never officially released as a soundtrack and tapes were thought lost. However, Silva Screen Records have managed to create the OST that never was with this new release that features "all the major cues used in the film" together with Wilma Reading's commercially released single 'Play It Again'. This also includes two different versions of 'The End' as performed by Danny Street, plus different versions of both main and end title themes. CD-only, it seems.
Compare prices and pre-order
John Barry
The Tamarind Seed - CD edition
---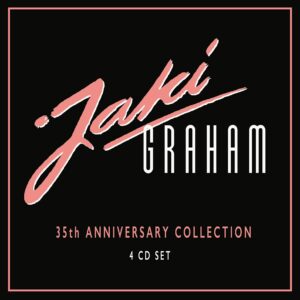 Jaki Graham / 35th Anniversary Collection (4CD box)
New four-CD Jaki Graham box set that features her albums Heaven Knows and Breaking Away (released in 1985 and 1986 respectively). Two bonus CDs feature a wealth of 12-inch remixes.