 News
Out This Week / on 28 January 2022
Reissues and releases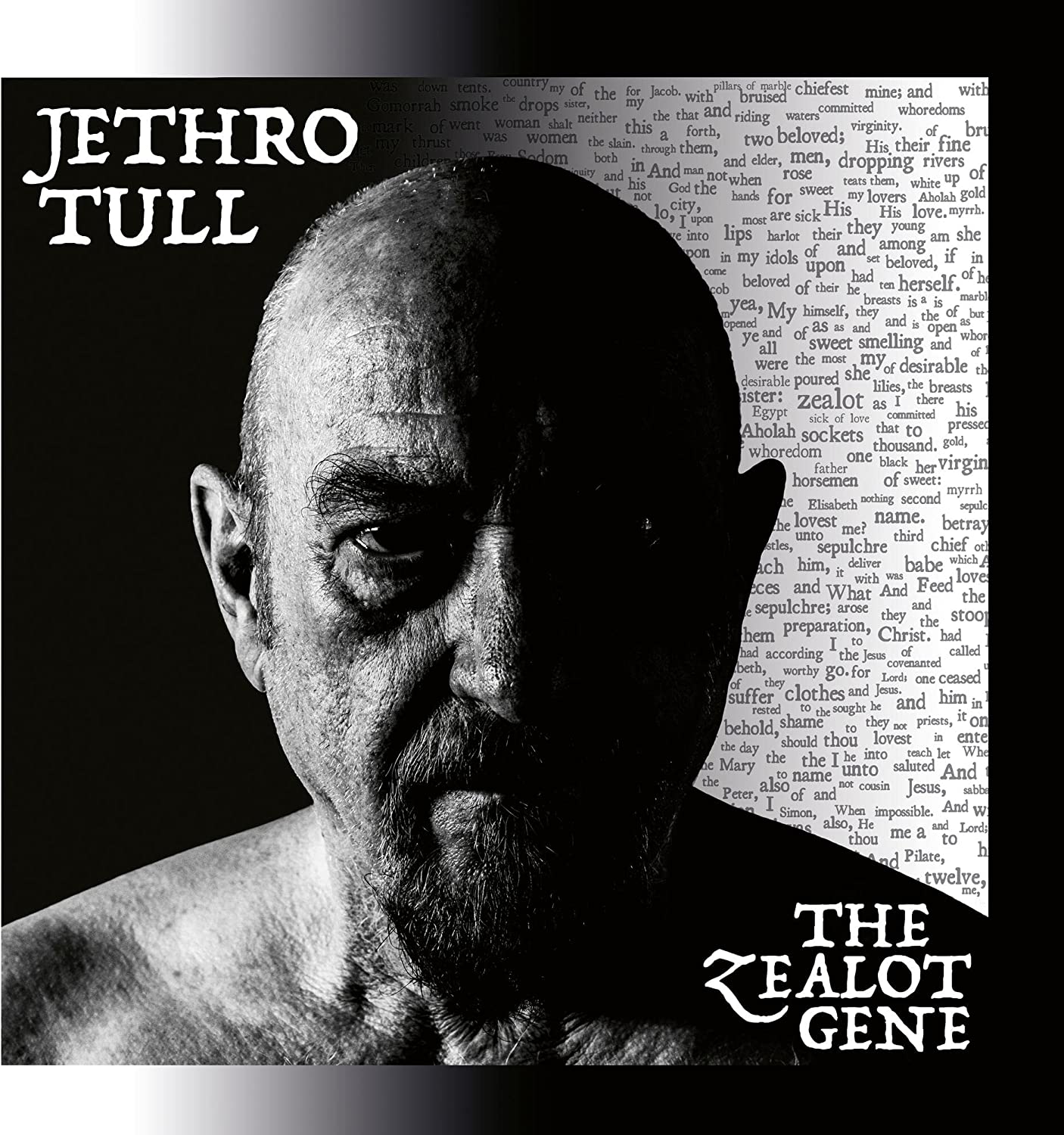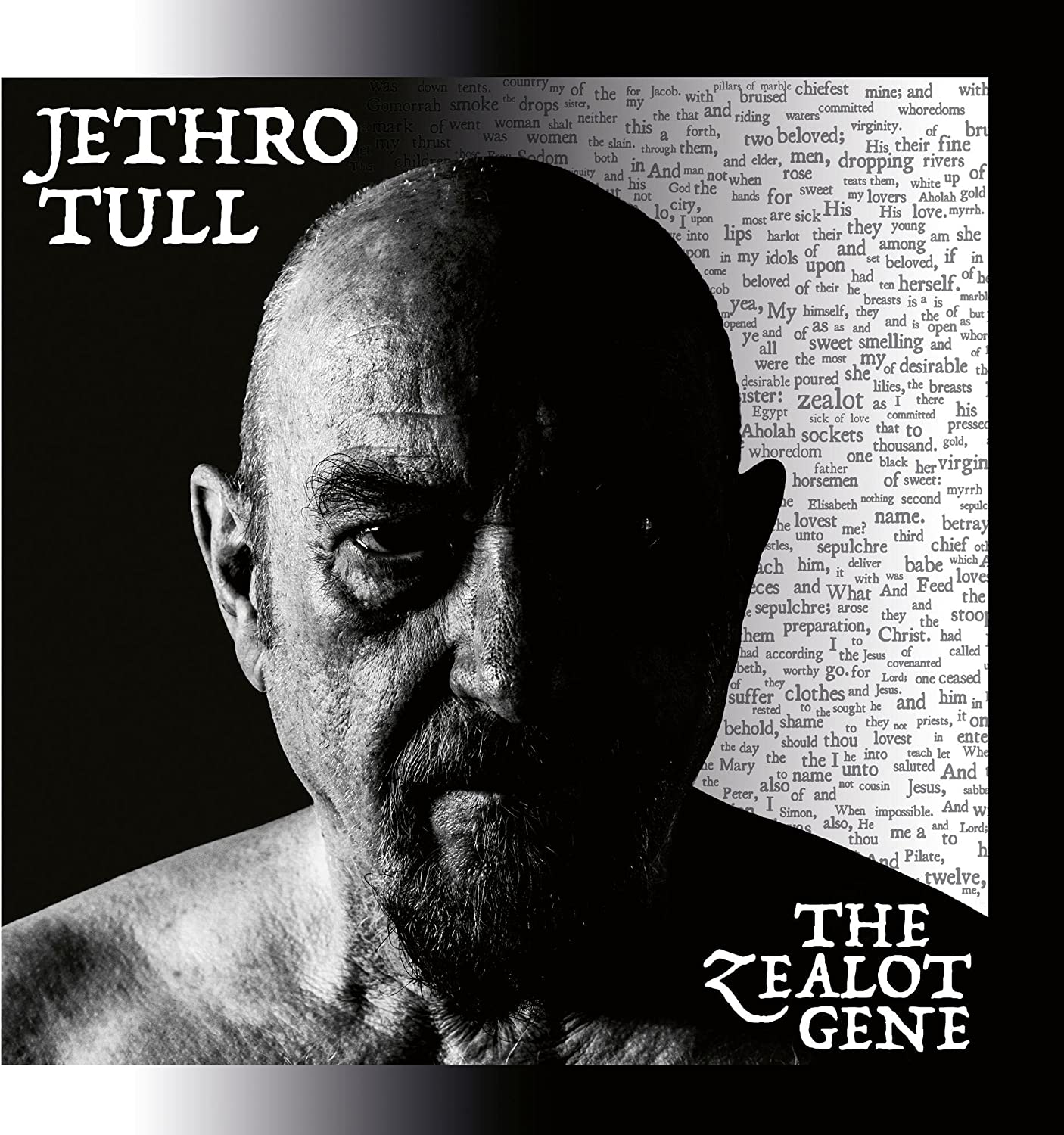 Jethro Tull / The Zealot Gene CD, Vinyl, Box Set
Jethro Tull release The Zealot Gene, their first studio album in over 18 years. The box set or 2CD+blu-ray (both which feature a 5.1 mix) appear to be the choice formats.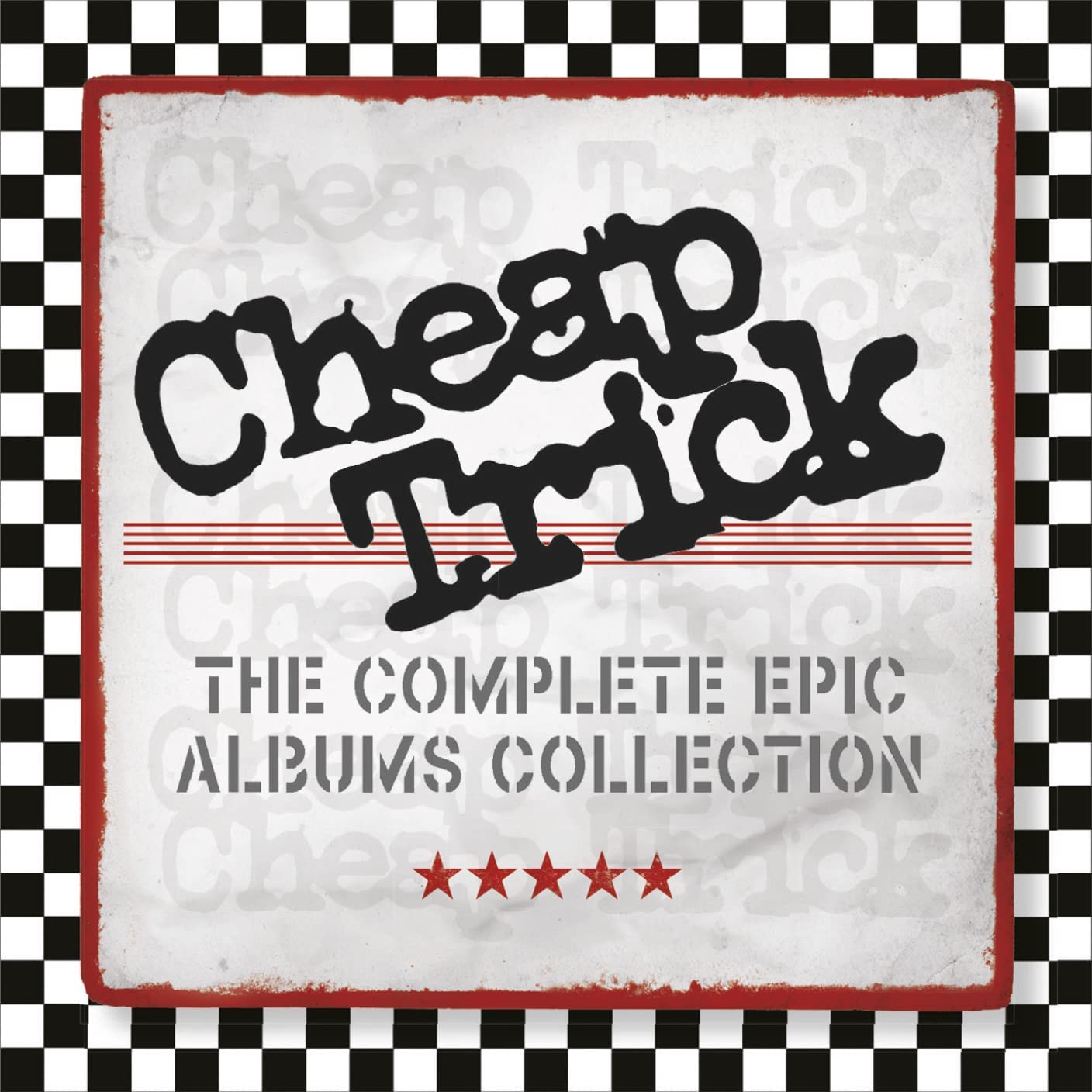 Cheap Trick / The Complete Epic Albums Collection CD
Originally released back in 2013 but out-of-print for many years, Music On CD reissue the Cheap Trick Complete Epic Albums Collection box set which features 14 CDs..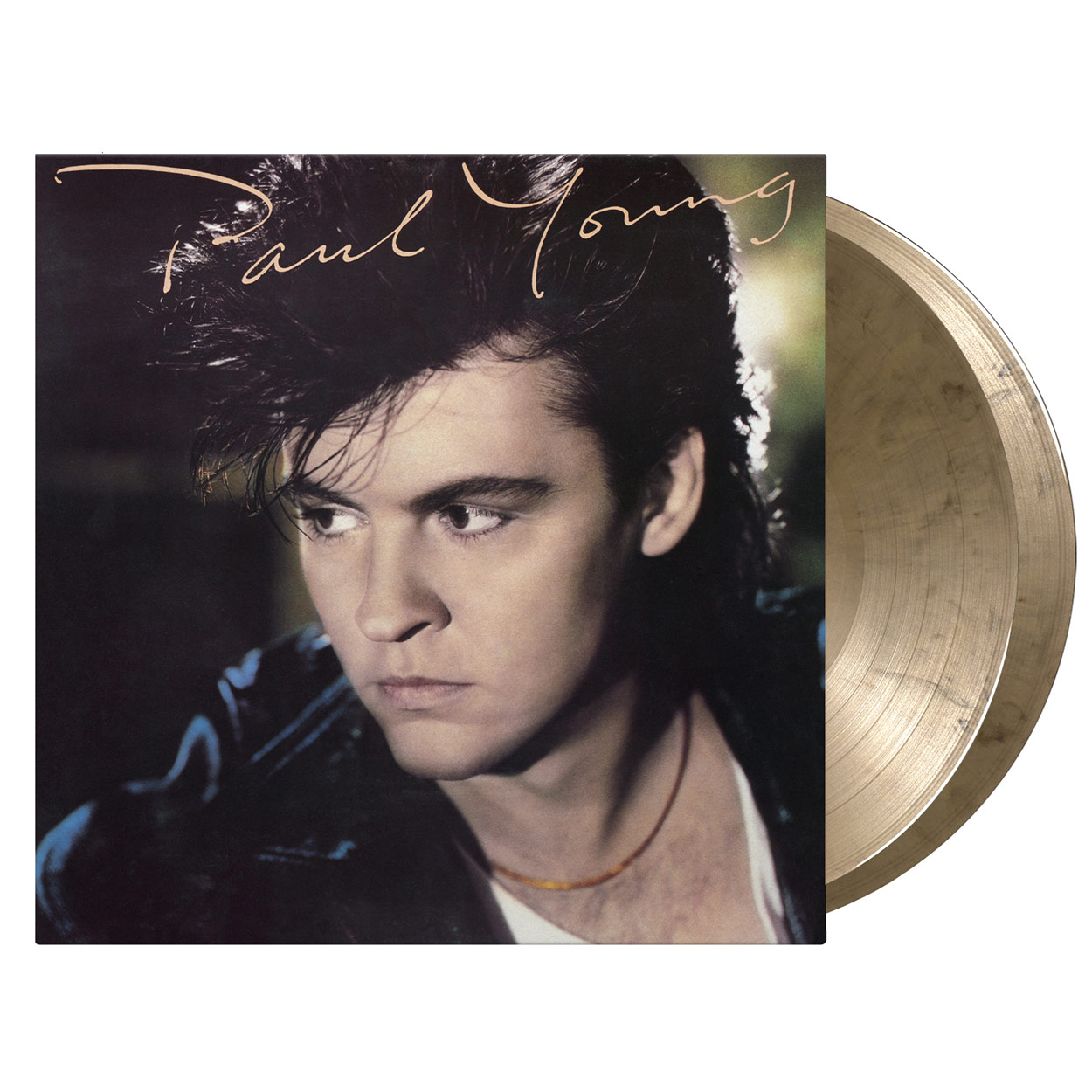 Paul Young / The Secret of Association Vinyl
Music on Vinyl reissue Paul Young's 1985 chart-topping album on coloured vinyl with bonus remixes and B-sides. The SDE shop has SIGNED copies (limited to 500 units) but we're now down to the last few copies.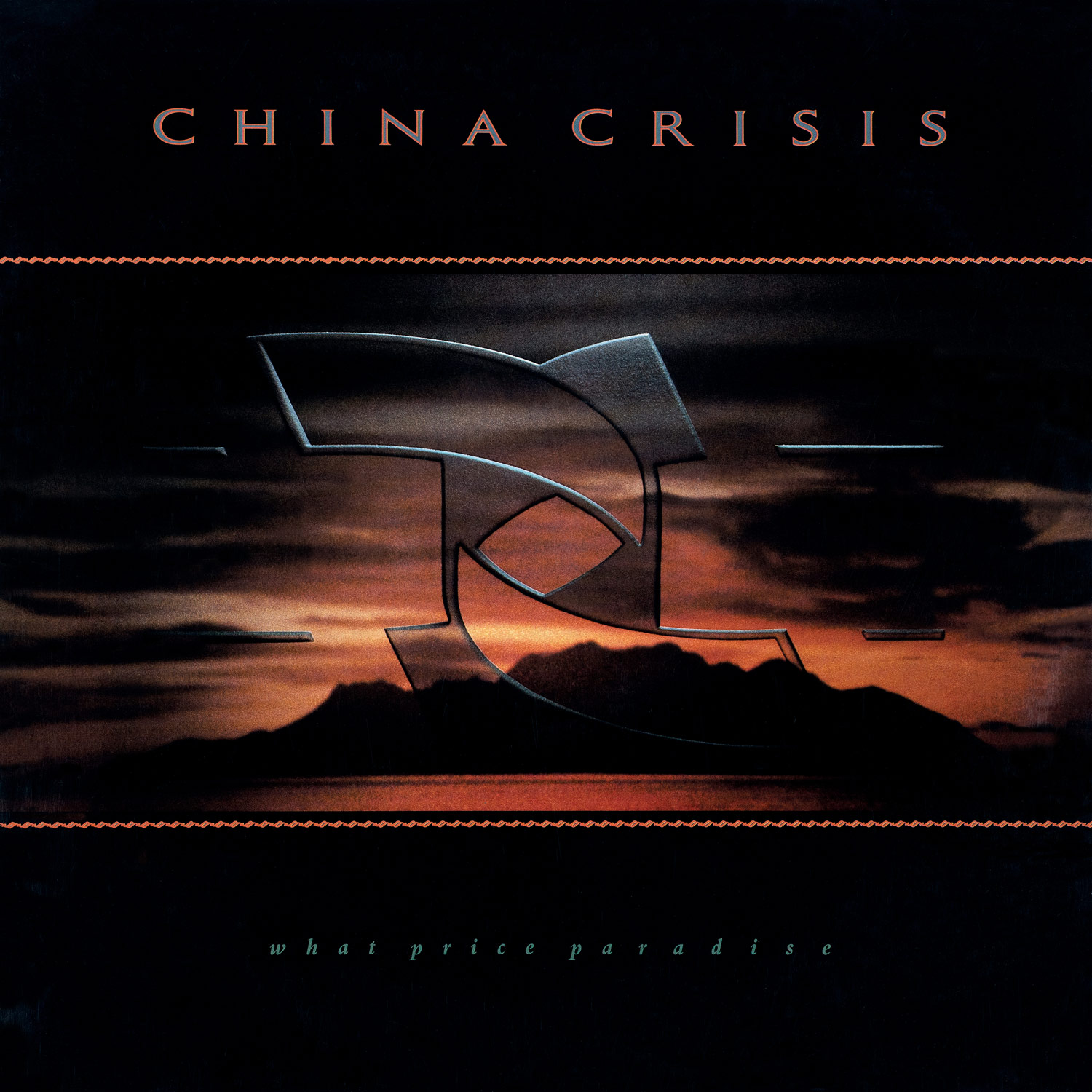 China Crisis / What Price Paradise CD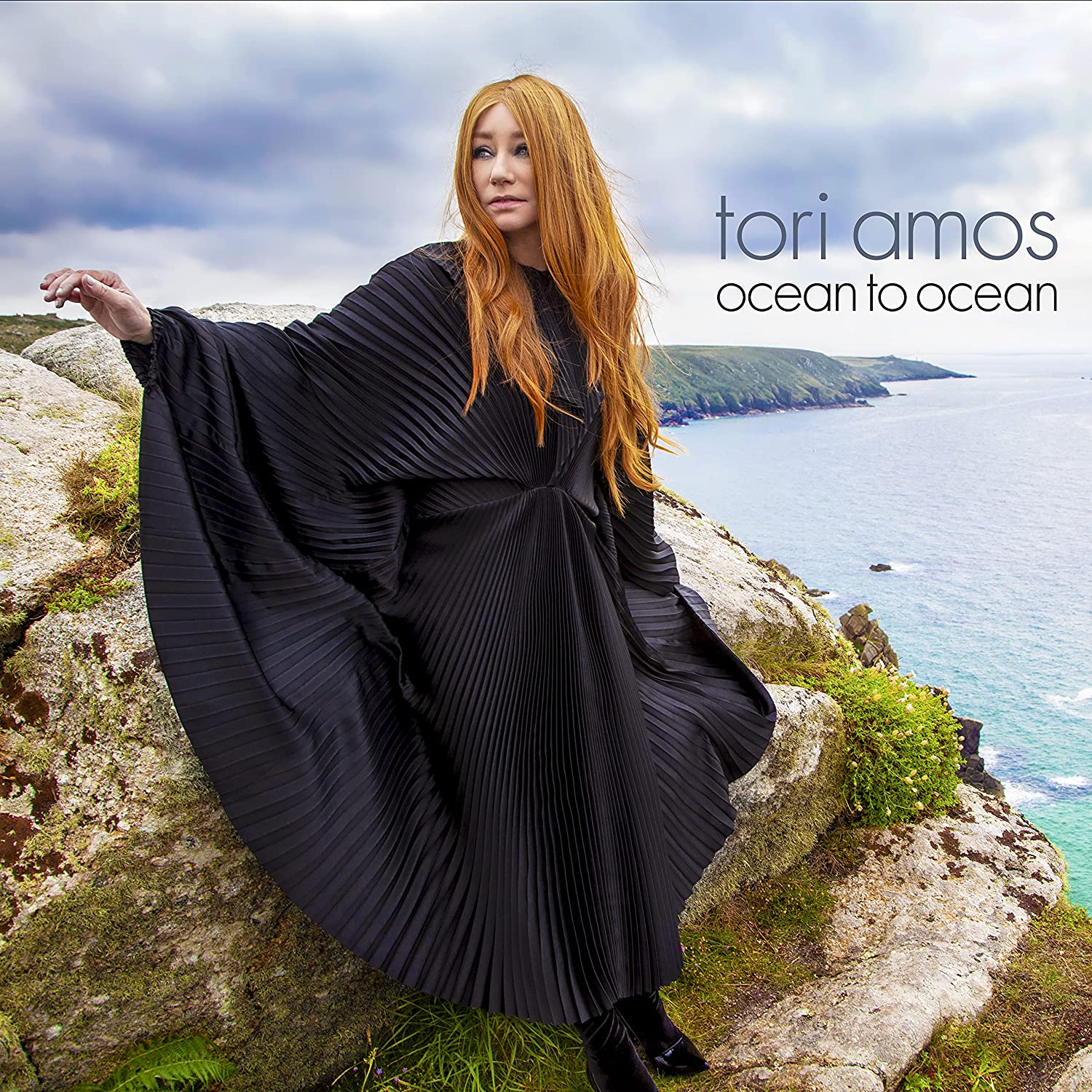 Tori Amos / Ocean to Ocean CD, Vinyl
Tori Amos' follow-up to 2017's Native Invader, is probably her most commercial album for ages. The CD was issued back in October and this week sees the vinyl edition emerge.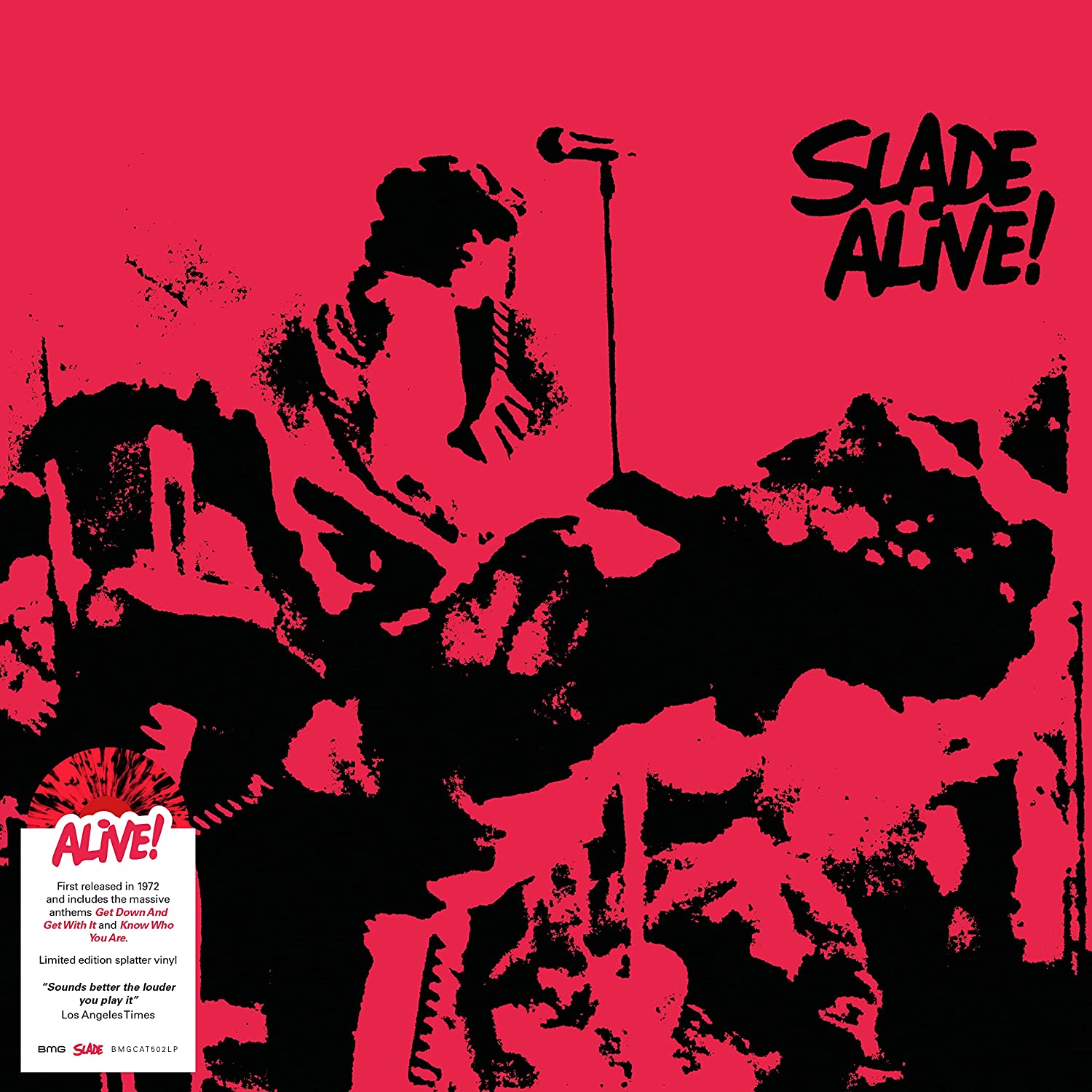 BMG's splatter vinyl reissue campaign continues with Slade's 1972 live album.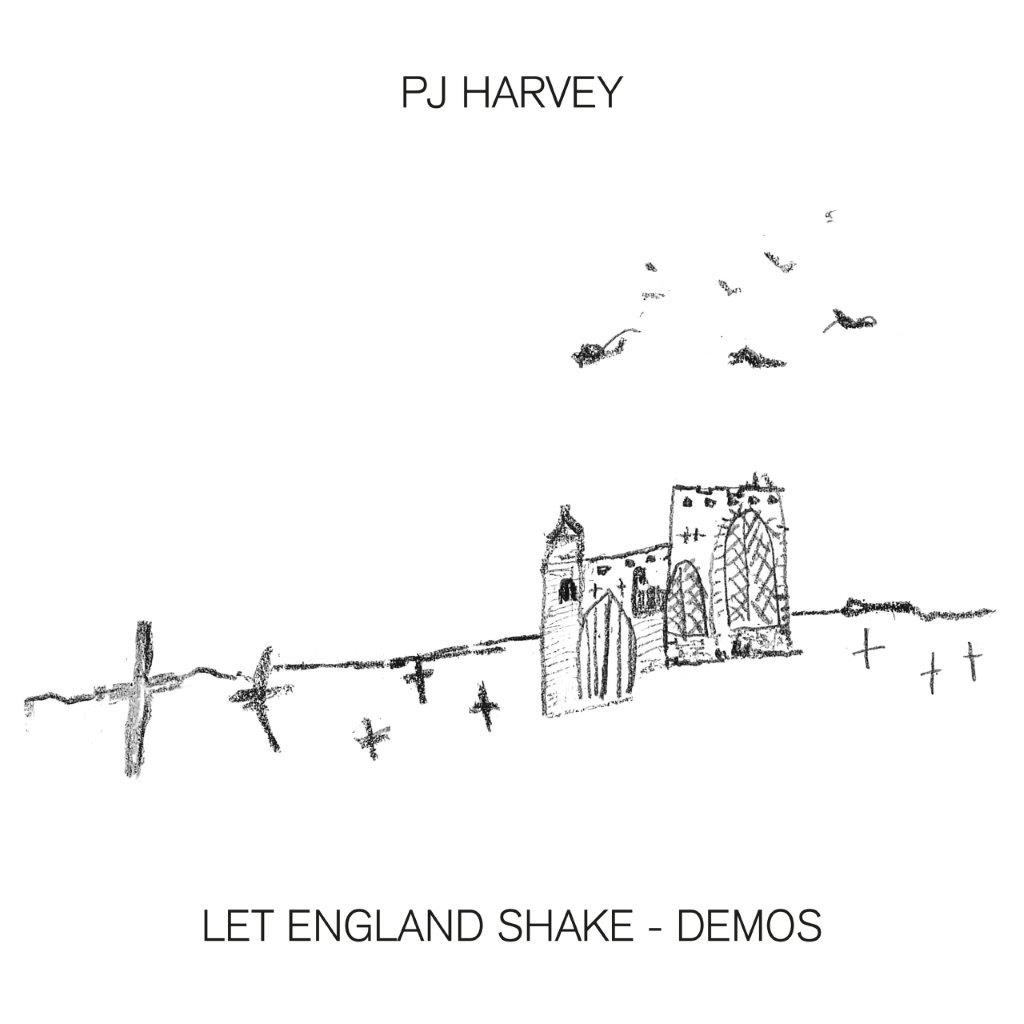 PJ Harvey / Let England Shake - Demos CD, Vinyl
The demos of PJ Harvey's Mercury Music Prize-winning album Let England Shake are issued on CD and vinyl this week, along with a vinyl reissue of the original 2011 studio album.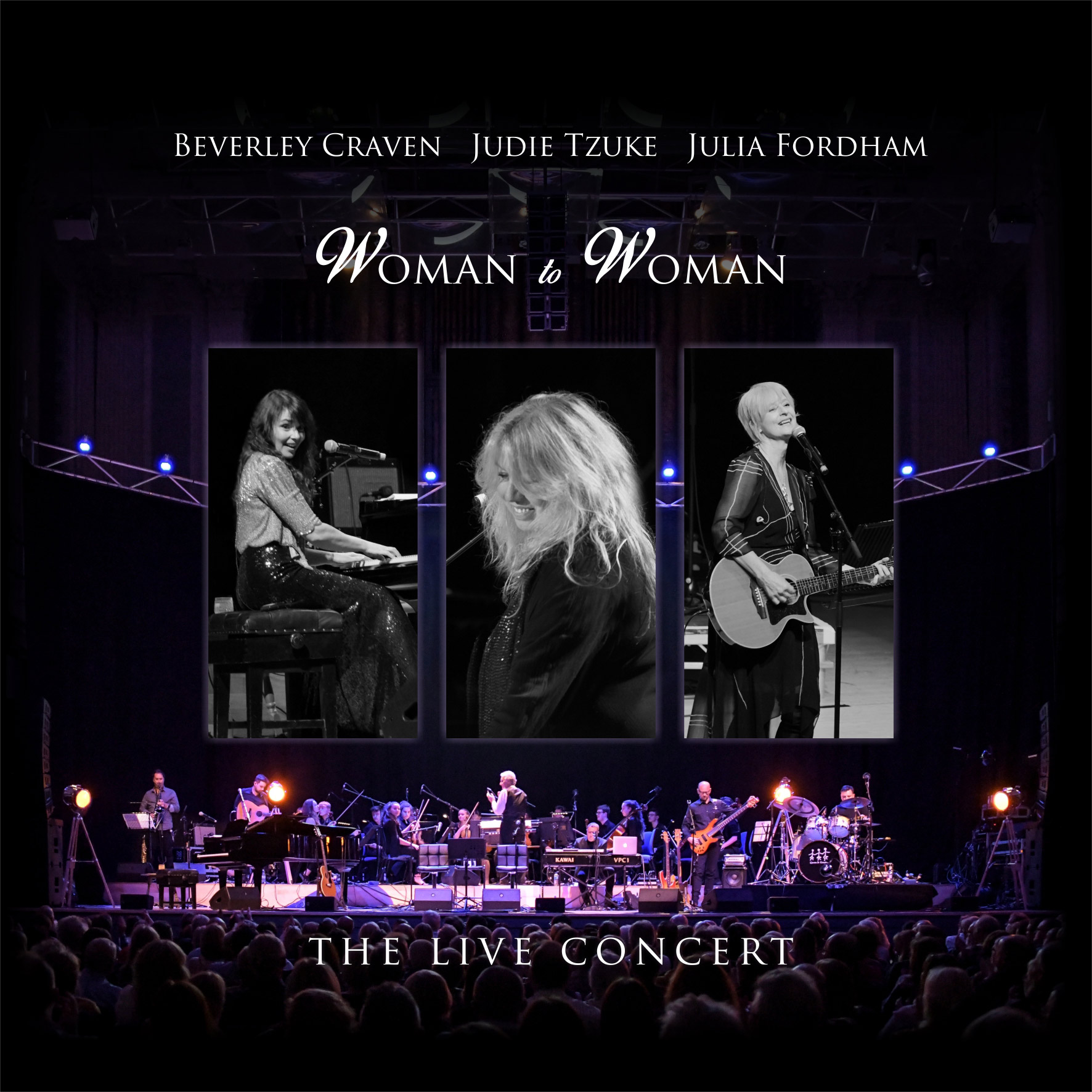 Beverley Craven, Judie Tzuke & Julia Fordham / Woman to Woman: The Live Concert CD, Vinyl
Singer-songwriters Beverley Craven, Judie Tzuke and Julia Fordham's Woman to Woman tour of 2018/19 is released as a two-CD set or a 3LP vinyl box set, with both formats available with signed prints.
---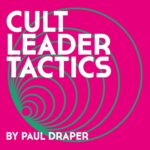 Paul Draper / Cult Leader Tactics (new album)
The former Mansun frontman, Paul Draper, returns with a collection of what is being described as his finest songwriting since the bands' imperial phase. The track Omega Man features Steven Wilson. The deluxe edition (available from the official store) is a four-disc set which includes demos, acoustic/stripped down versions and a 5.1 surround mix (look out for an SDEtv unboxing video later this week).
Compare prices and pre-order
Paul Draper
Cult Leader Tactics - vinyl LP
Compare prices and pre-order
Paul Draper
Cult Leader Tactics - CD edition
---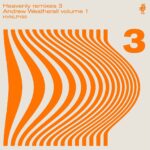 Heavenly Remixes 3 & 4 – Andrew Weatherall
A collection of Andrew Weatherall remixes as commisioned by Heavenly Recordings back in the day for various artists, including St. Etienne, Mark Lanegan, Flowered Up and more.
Compare prices and pre-order
Various Artists
Heavenly Remixes 3 and 4 - Andrew Weatherall 2CD set
Compare prices and pre-order
Various Artists
Heavenly Remixes 3 - Andrew Weatherall - 2LP set
Compare prices and pre-order
Various Artists
Heavenly Remixes 4 - Andrew Weatherall - 2LP set
---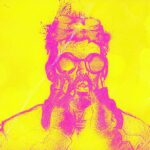 Eels / Extreme Witchcraft (new album)
The Eels issue their 14th studio album which is produced by PJ Harvey producer and guitarist John Parish
Compare prices and pre-order
EELS
Extreme Witchcraft - vinyl with download
Compare prices and pre-order
EELS
Extreme Witchcraft - CD edition