 News
Out This Week / on 31 July 2020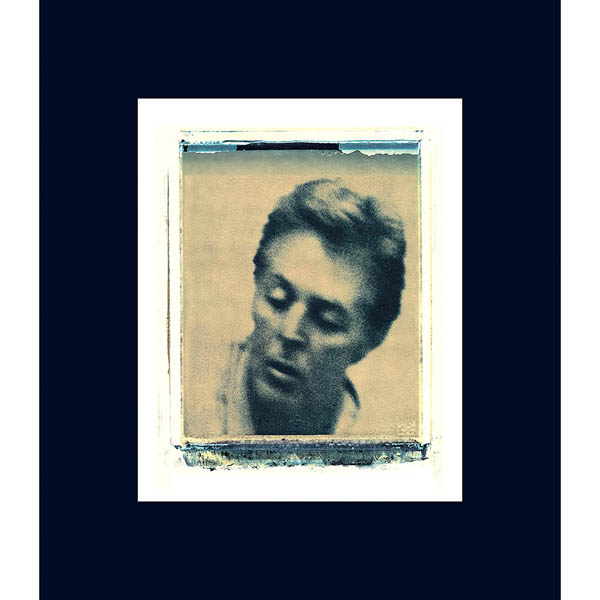 Paul McCartney / Flaming Pie CD, Vinyl, Box Set
Paul McCartney continues his long-running archive collection reissue campaign with the re-release of his 1997 album Flaming Pie.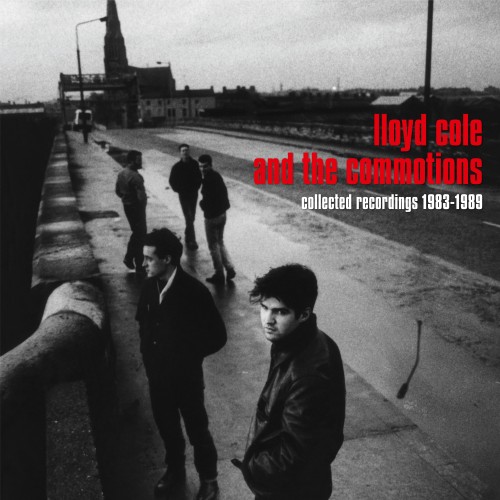 Lloyd Cole and the Commotions / Collected Recordings 1983-1989 Vinyl
The Lloyd Cole and the Commotions Collected Recordings 1983-1989 box set is reissued on vinyl.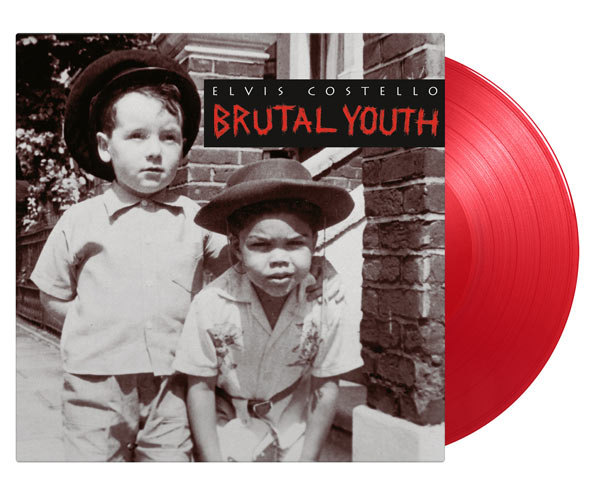 Elvis Costello / Brutal Youth Vinyl
Elvis Costello's wonderful Brutal Youth album from 1994, which featured the full Attractions line up on a number of songs, is reissued as a limited edition 2LP red vinyl set.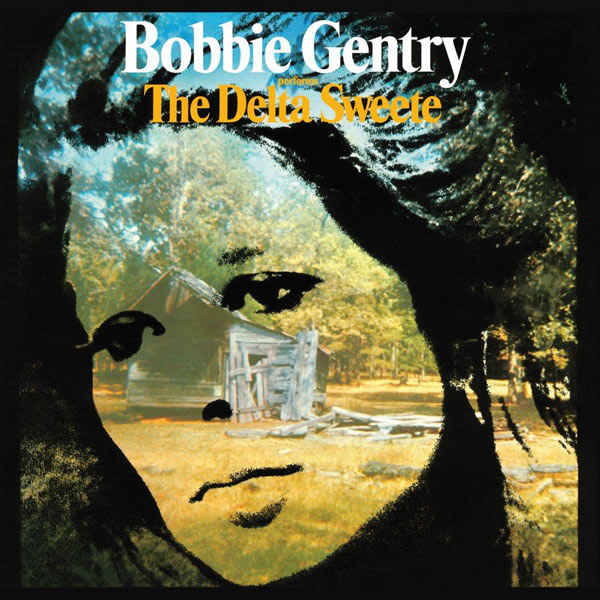 Bobbie Gentry / The Delta Sweete deluxe CD, Vinyl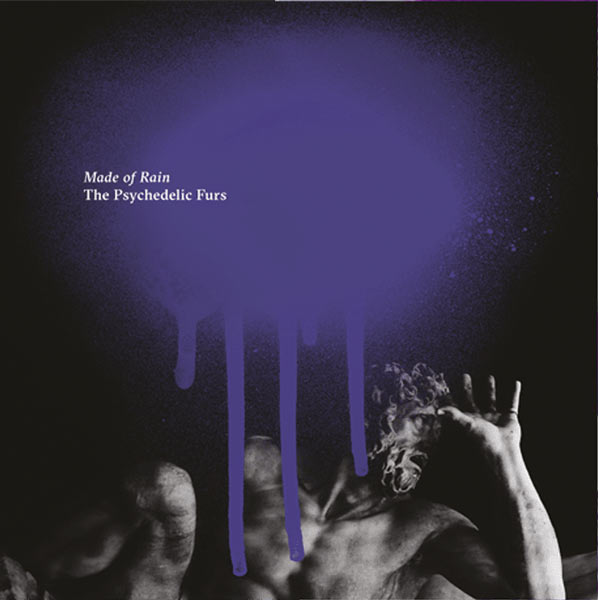 The Psychedelic Furs / Made of Rain CD, Vinyl
The Psychedelic Furs return with Made of Rain, their first new studio album in almost 30 years.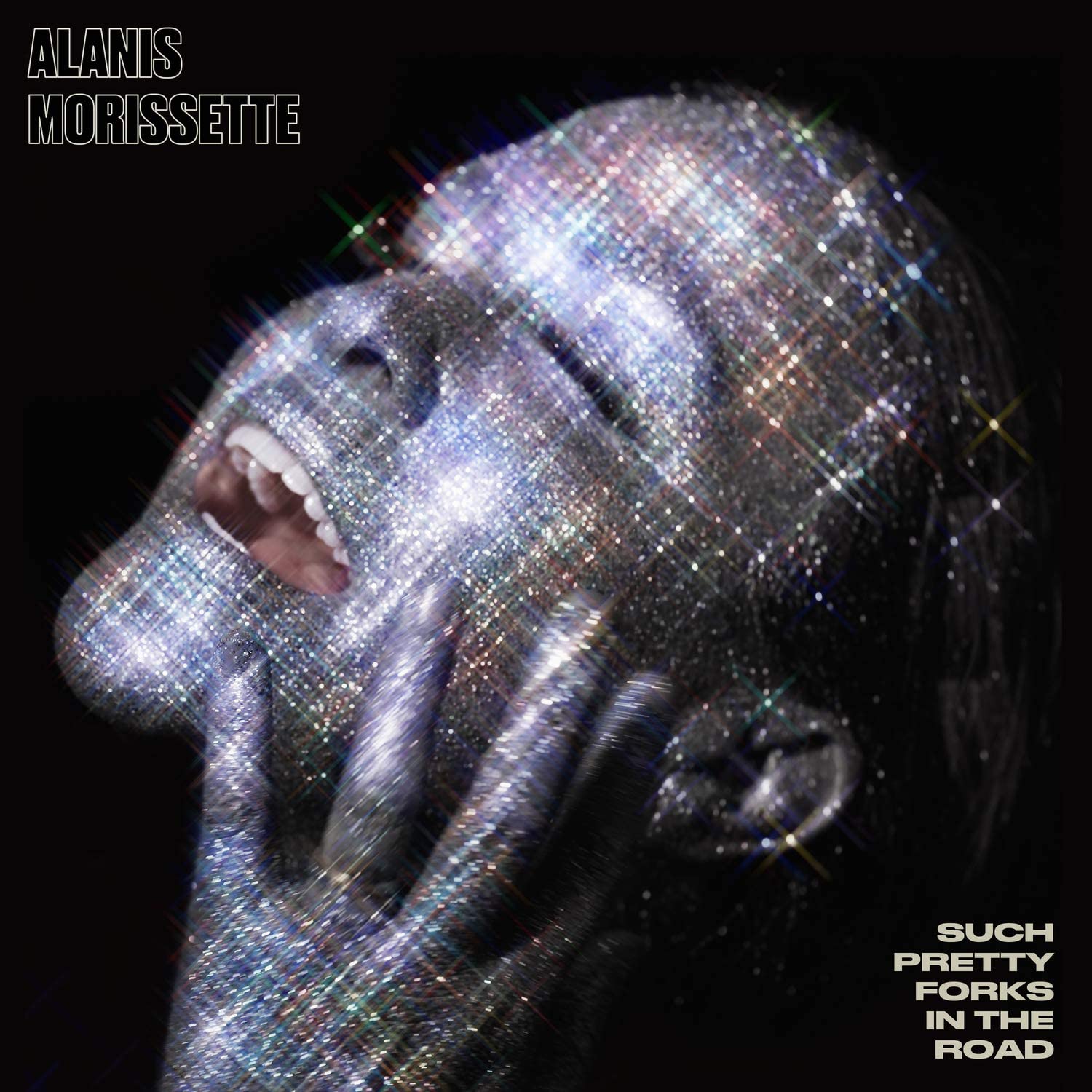 Alanis Morissette / Such Pretty Forks in the Road CD, Vinyl, Box Set
Alanis Morissette finally releases her new album, Such Pretty Forks in the Road. Read about the limited edition box set.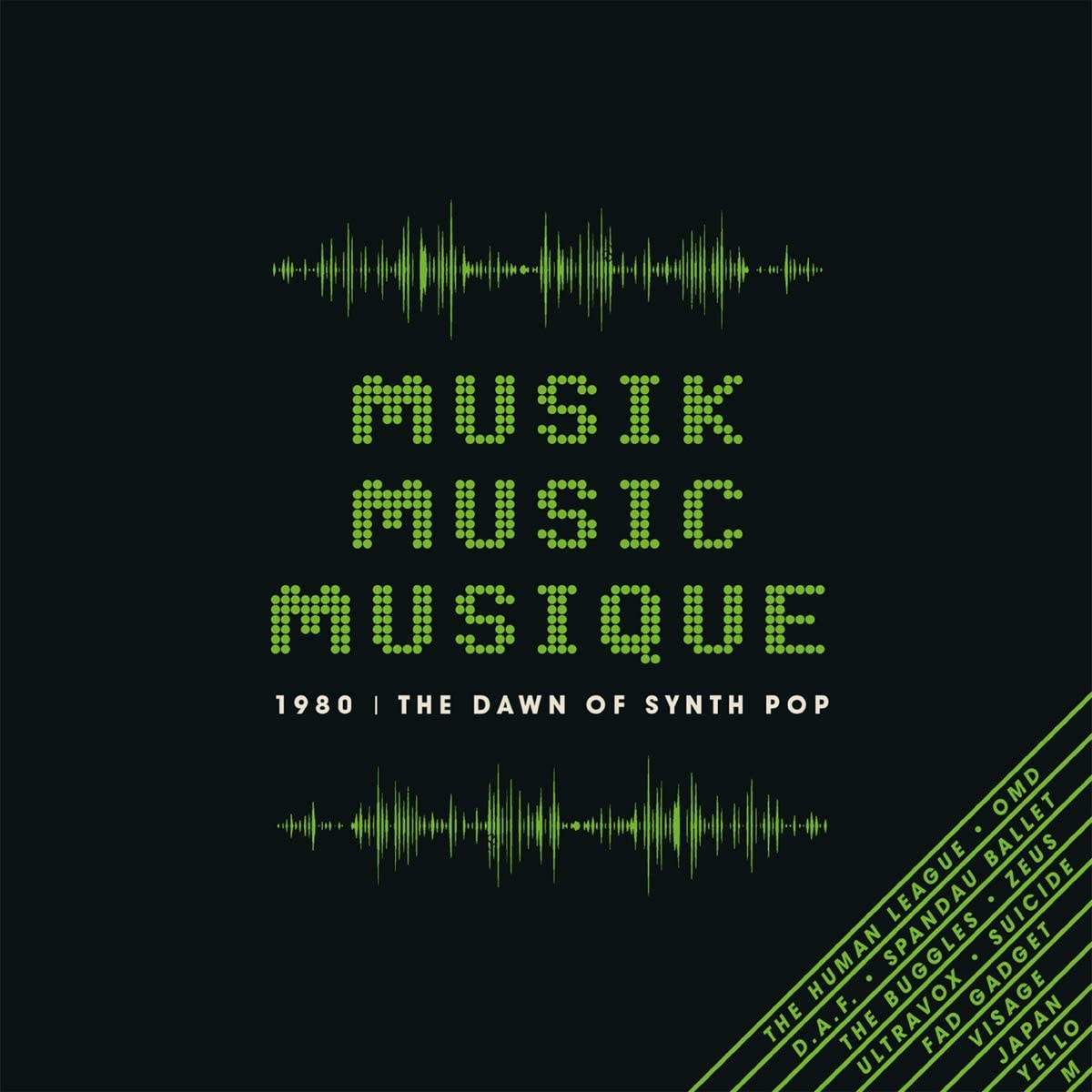 Various Artists / Musik Music Musique CD
Cherry Red will issue Musik Music Musique in July, a new three-disc various artists compilation that explores the arrival of synth-pop.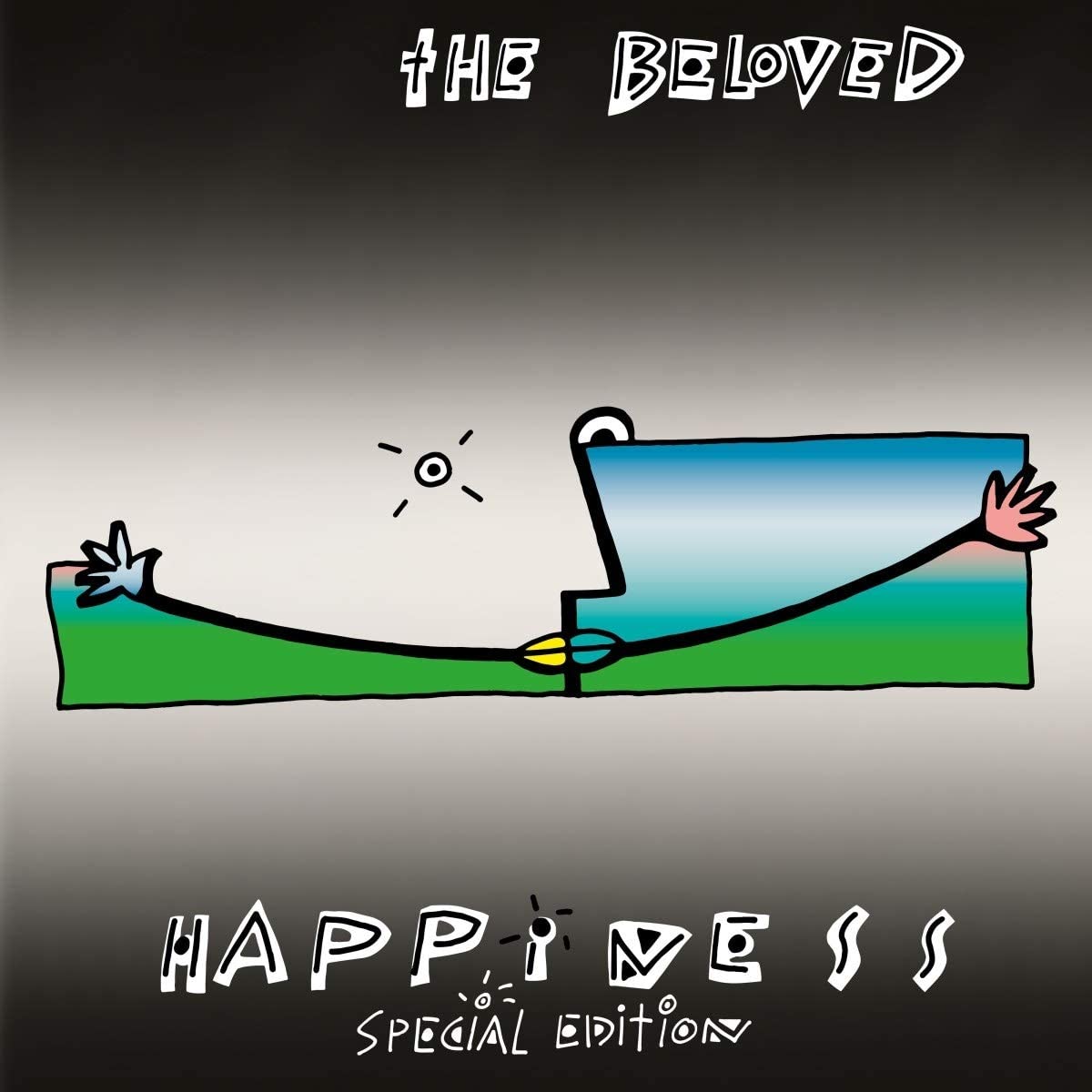 The Beloved / Happiness 2CD special edition CD
Delayed from last week. British electronic group The Beloved's first 'proper' album Happiness is reissued as a two-CD deluxe edition. The SDE shop has a small quantity of SIGNED vinyl.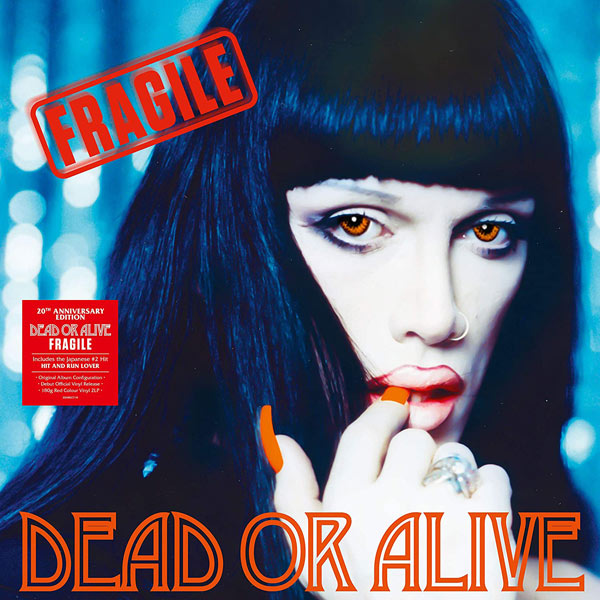 Dead Or Alive / Fragile 2LP red vinyl Vinyl
Delayed from last week. Dead Or Alive's final studio album Fragile is reissued as a 20th anniversary 2LP edition pressed on red vinyl.
Joni Mitchell / Shine (vinyl LP)
Joni Mitchell's 2007 album Shine is issued on vinyl for the first time, vinyl Craft Recordings.