 News
Out This Week / on 16 November 2018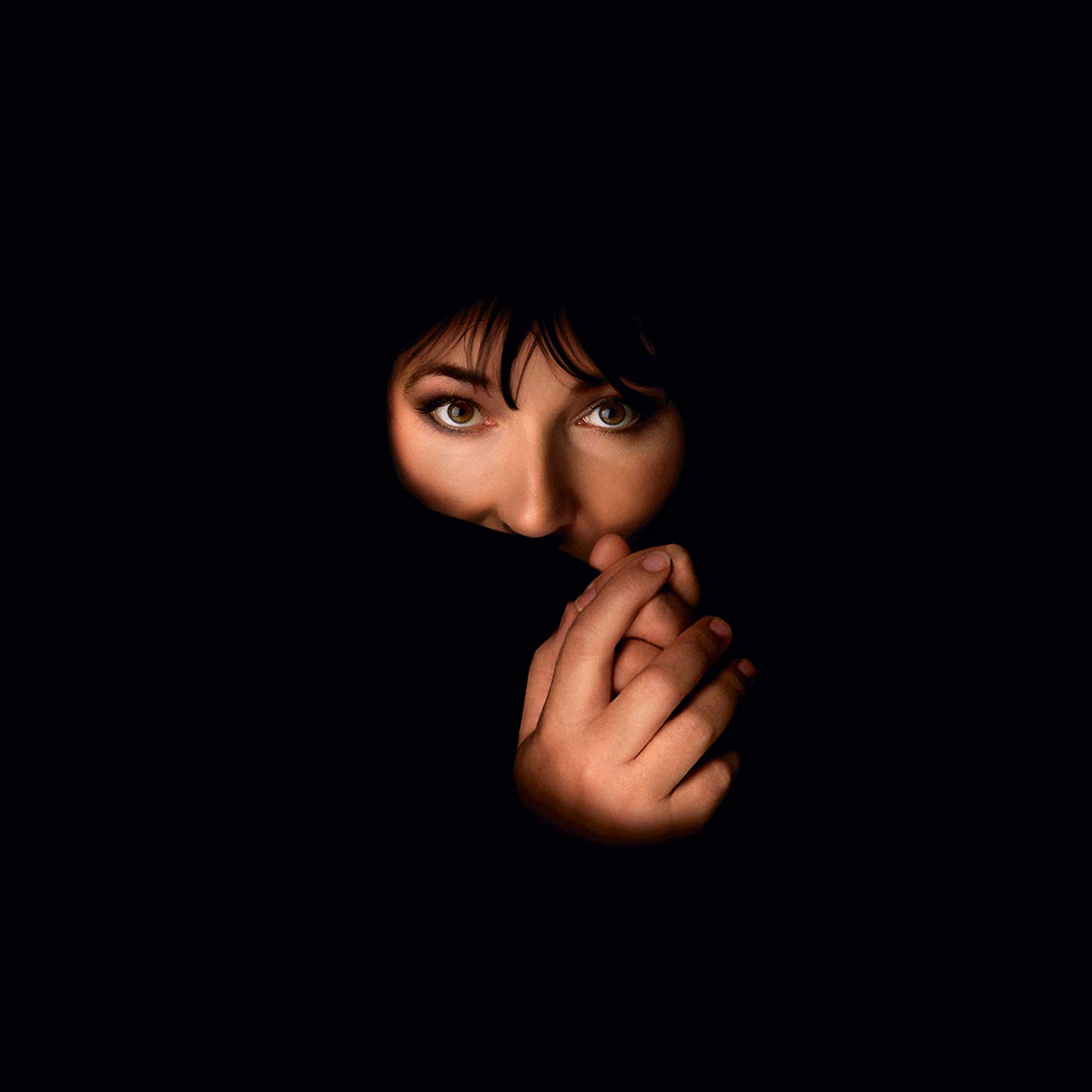 Kate Bush / Remastered albums in box sets CD, Vinyl
Two weeks after the first sets Kate Bush releases the rest of her remastered albums which are available separately or in box sets. These are the later period albums (Aerial to 50 Words For Snow) so arguably less exciting for some, but the fourth of four vinyl boxes and the second CD box have the considerable 'carrot' of rarities, including 12-inch mixes, B-sides and even a totally unreleased early demo called Humming. You can watch an unboxing video of the first box sets here.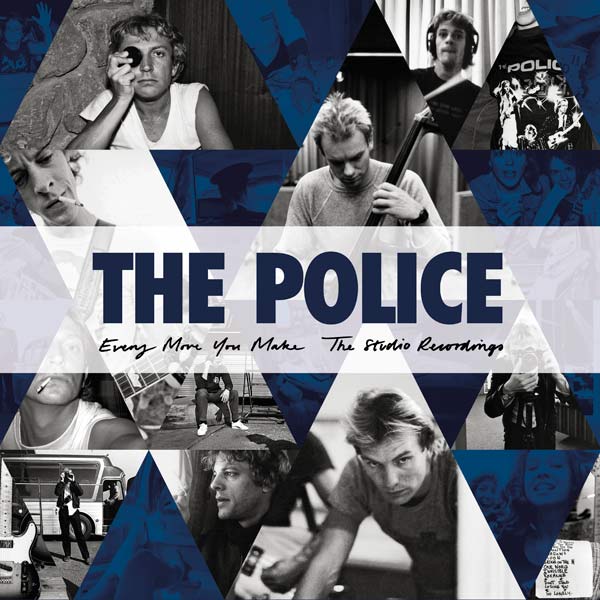 Universal Music release Every Move You Make: The Studio Recordings a new six vinyl LP box set which brings together The Police's studio albums, along with a bonus disc of non-album recordings and B-sides.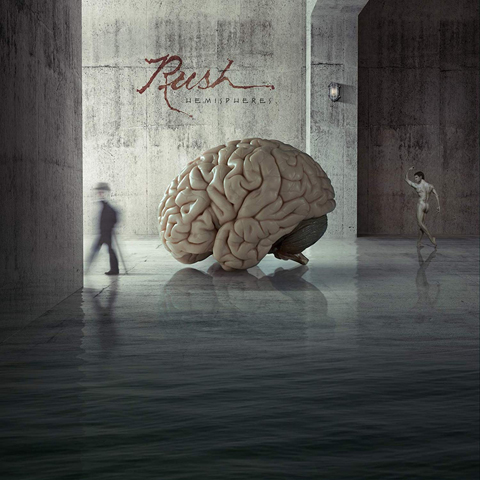 Rush / Hemispheres 40th anniversary CD, Vinyl, Box Set, Blu-ray
Canadian rock band Rush release a 40th anniversary edition of their 1978 album Hemispheres. The reissue features new artwork be available in three physical formats, including a super deluxe edition.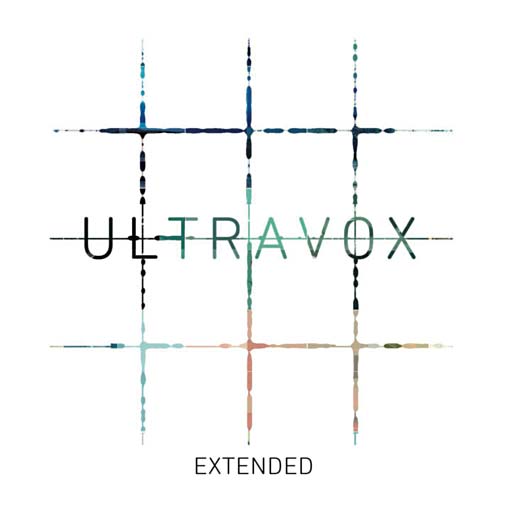 Ultravox / Extended CD, Vinyl
Extended is a brand new Ultravox collection that brings together classic 12-inch remixes. It is available as a two-CD set or a 4LP package.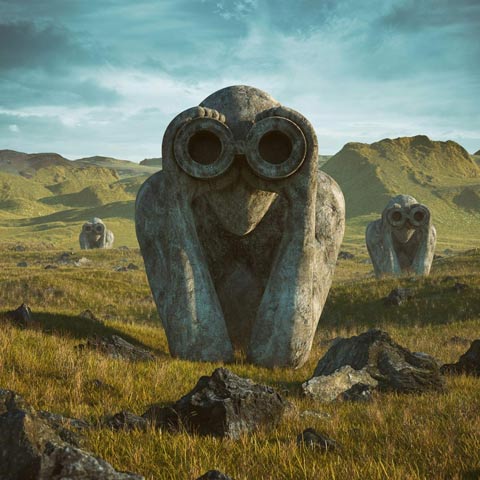 Jean Michel Jarre / Equinoxe Infinity CD, Vinyl, Box Set
Equinxoe Infinity is a sequel to Jean Michel Jarre's fourth studio album, Equinoxe, which was released 40 years ago. A special four-disc box set –Equinoxe Project – brings together both albums.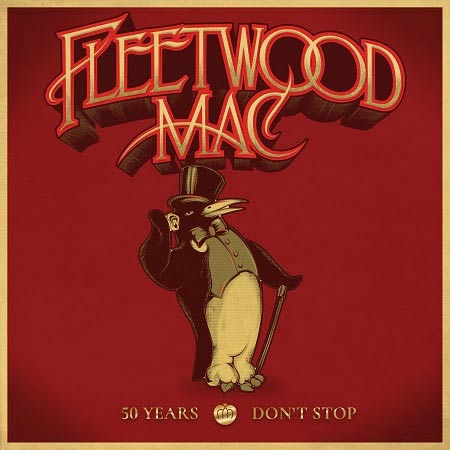 Fleetwood Mac / Don't Stop CD, Vinyl
Fleetwood Mac celebrate a half century of music in with 50 Years: Don't Stop a 50-song collection that explores the group's entire career, from its early days playing the blues, to the superstardom and rock/pop of the late 1970s, 1980s and beyond.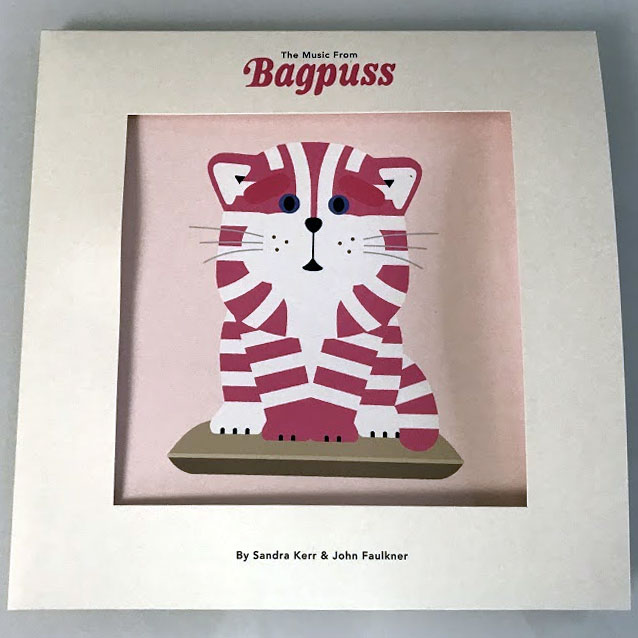 Sandra Kerr and John Faulkner CD, Vinyl
Sandra Kerr and John Faulkner's charming music from British children's TV programme Bagpuss (whose 13 episodes were created by Oliver Postgate and Peter Firmin and originally broadcast in 1974) is being made available – with additional outtakes and alternate versions – on new deluxe vinyl and CD editions.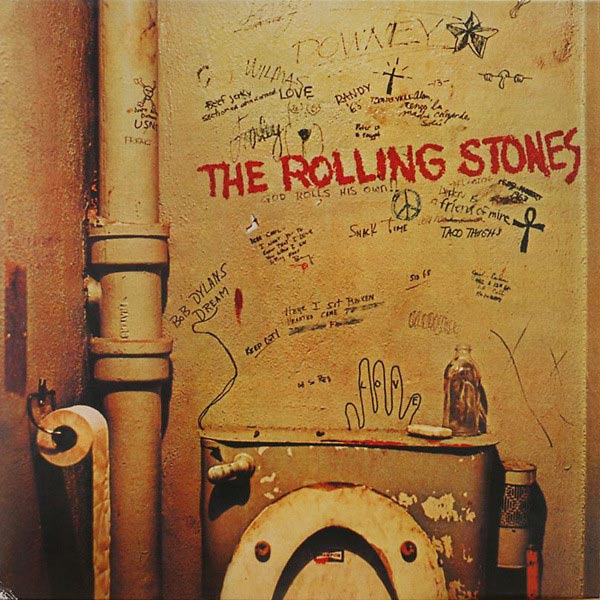 The Rolling Stones / Beggars Banquet 50th anniversary edition CD, Vinyl
ABKCO Records release a 50th anniversary edition of The Rolling Stones' Beggars Banquet. No unheard bonus audio makes this a hard sell, but the new vinyl does come with a bonus 12-inch vinyl record with a mono version of Sympathy For The Devil cut at 45RPM. The reverse of this vinyl features an etching of the 'toilet' cover art.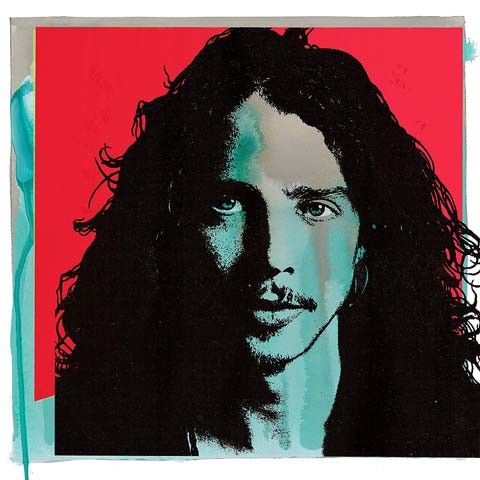 Chris Cornell / Chris Cornell CD, Vinyl, Box Set
Chris Cornell is the first ever complete retrospective of Chris Cornell's career covering Soundgarden, Temple of the Dog, Audioslave and his solo works.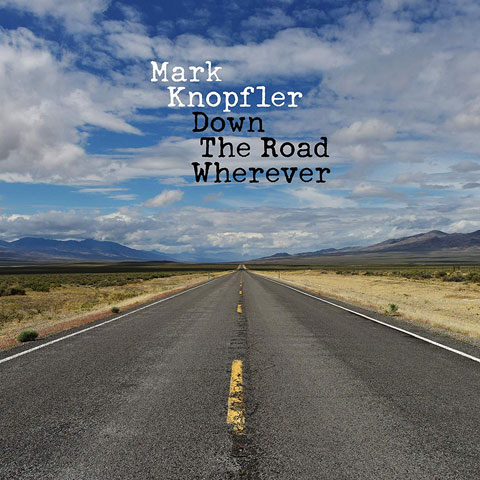 Mark Knopfler / Down The Road Wherever CD, Vinyl, Box Set
Mark Knopfler will release a ninth studio album, Down The Road Wherever, next month.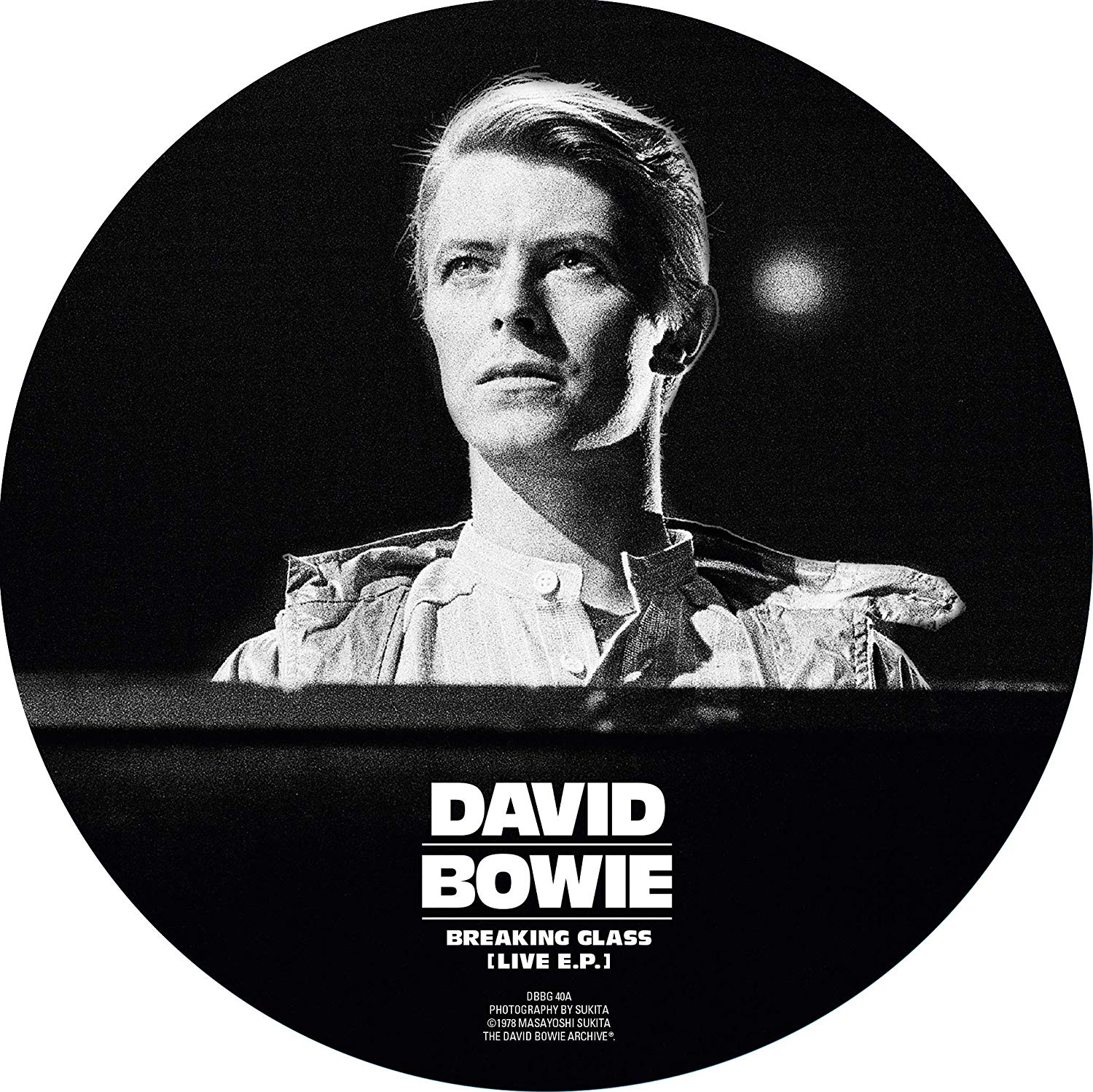 David Bowie / Breaking Glass Live EP Vinyl
Parlophone's 40th anniversary David Bowie seven-inch picture discs continue with a Breaking Glass Live EP that features four previously unreleased tracks.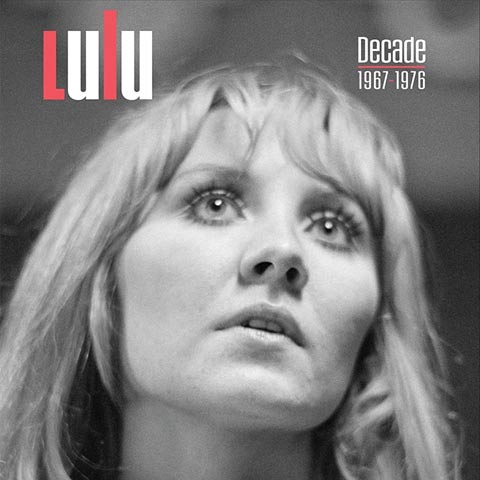 Lulu / Decade 1967-1976 deluxe set CD, Vinyl
Decade 1967-1976 is a new Lulu box set that showcases ten years of music produced by some stellar talent including Mickie Most, Arif Mardin, Jerry Wexler, Giorgio Moroder and David Bowie, to name a few!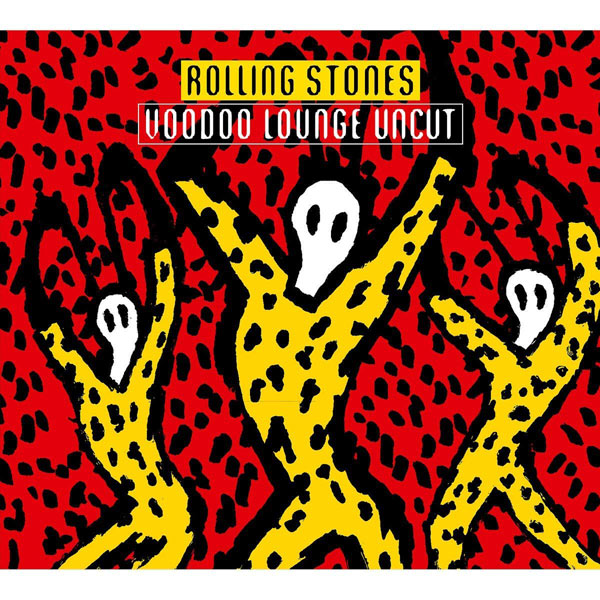 The Rolling Stones / Voodoo Lounge Uncut CD, Vinyl, Blu-ray, DVD
The Rolling Stones issue Voodoo Lounge Uncut, the full unedited live performance from Nov 1994, previously issued in truncated form in the 1990s.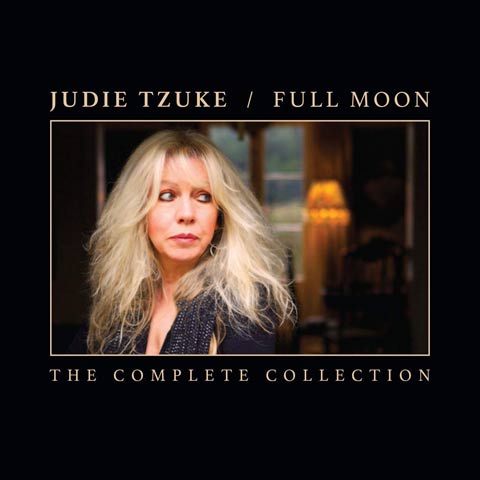 Judy Tzuke / Full Moon: The Complete Collection CD
Delayed from last week. Wrasse Records issue Full Moon: The Complete Collection a new 24CD box set of English singer-songwriter Judie Tzuke's studio and live albums.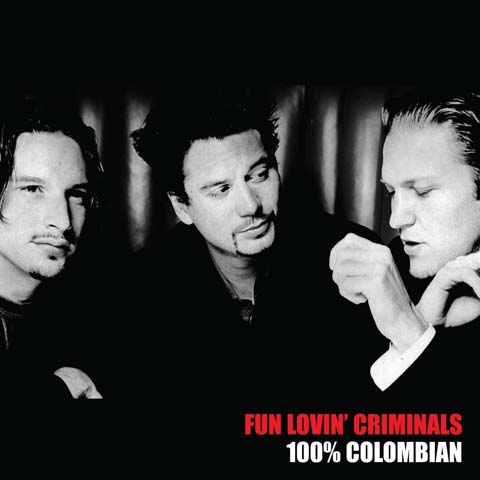 Fun Lovin' Criminals / 100% Columbian white vinyl Vinyl
The Fun Lovin' Criminals' 1998 album 100% Columbian is reissued as a special white vinyl pressing.
Eurythmics / We Too Are One and Peace (vinyl reissues)
Sony's Eurythmics' vinyl reissues were announced a year ago and the programme is complete this week with We Too Are One and Peace. These have been excellent quality and excellent value. Let's hope 'relations' with the label are such that we might see some box sets with expanded archive content in the next few years. Universal never did do a non-RSD version of 1984 (For The Love Of Big Brother). Read the SDE interview with Dave and Annie 
---
Paul Heaton / The Last King of Pop
The Last King of Pop is a new pithily titled compilation that features 23 songs from throughout Paul Heaton's career, including with the Housemartins, the Beautiful South and his work with Jacqui Abbott.
Compare prices and pre-order
Paul Heaton
The Last King Of Pop - CD
Compare prices and pre-order
Paul Heaton
The Last King Of Pop - 2LP vinyl