 News
Out This Week / on 24 May 2019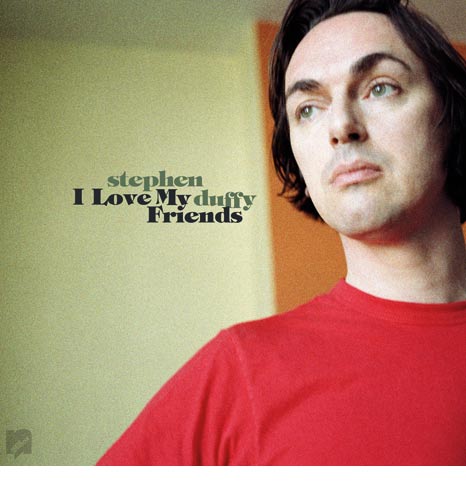 Stephen Duffy / I Love My Friends CD, Vinyl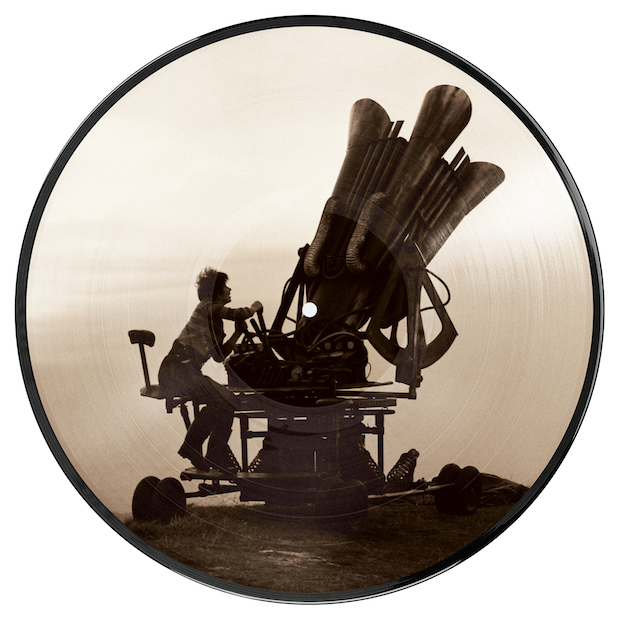 Kate Bush / Cloudbusting 12-inch picture disc Vinyl
Kate Bush releases a four-track 12-inch picture disc of her 1985 single 'Cloudbusting'. This is only available in one retailer per territory. E.g. HMV in the UK, JPC in Germany and FNAC in France.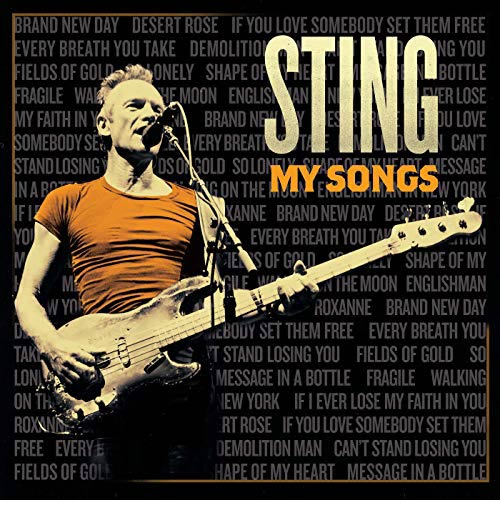 Sting / My Songs CD, Vinyl
This accurately titled Sting album features hits that have been 'reconstructed,' 'refitted,' or 'reframed'. CD editions issued a couple of weeks ago, but the album is out on vinyl this week. Suggest you read the SDE review before stumping up for this one.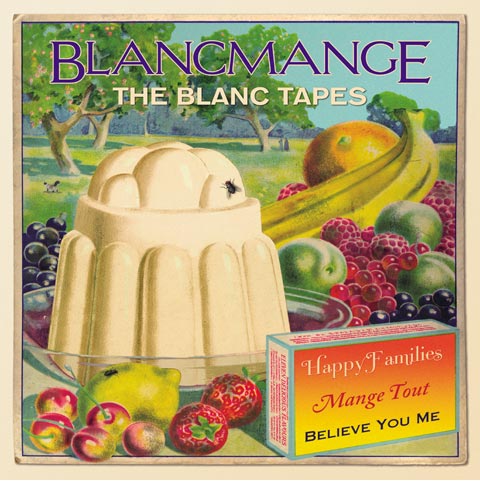 Blancmange / The Blanc Tapes 6LP box Vinyl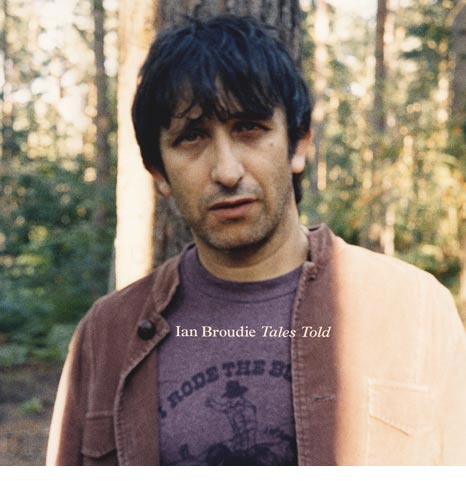 Ian Broudie / Tales Told reissue CD, Vinyl
Ian Broudie's 2004 solo album Tales Told has been remastered and is reissued with bonus tracks on CD and vinyl. Signed copies of CD and vinyl still available via the SDE shop.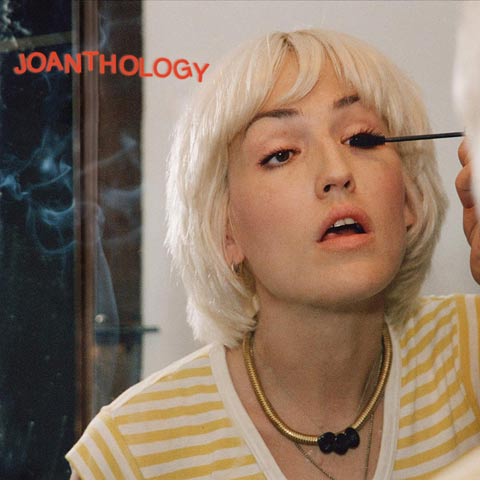 Joan As Police Woman / JOANTHOLOGY CD, Vinyl
If you haven't yet explored the output of Joan As Police Woman, what are you waiting for? She is making it very easy for you by putting together JOANTHOLOGY a three-CD retrospective that pulls highlights from all five official studio albums and some other ad-hoc projects. Essential purchase, especially at the price.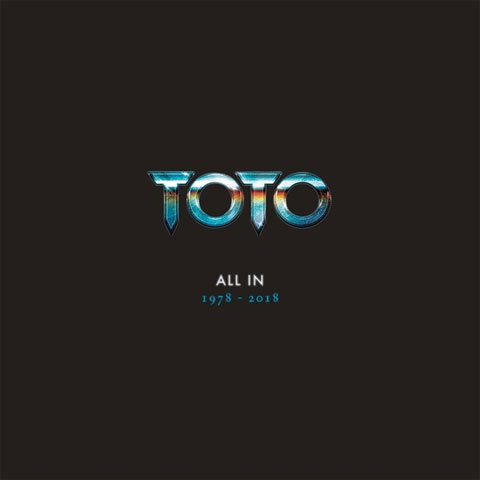 Toto / All In CD box set CD, Box Set
Toto reissue their back catalog as a 13CD box set. All albums are remastered.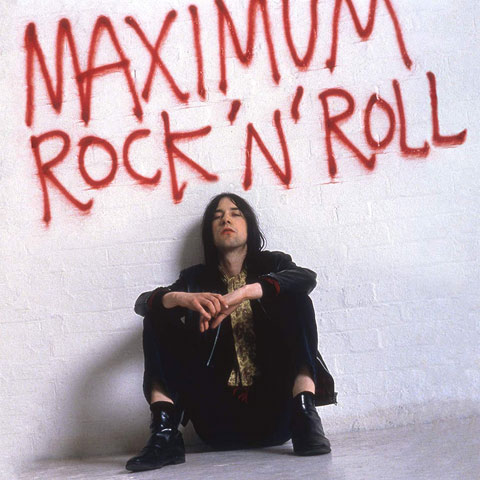 Primal Scream / Maximum Rock 'n' Roll CD, Vinyl
This new hits collection features most of Primal Scream's singles from across their career, and will be available as a two-CD set and as two double vinyl packages.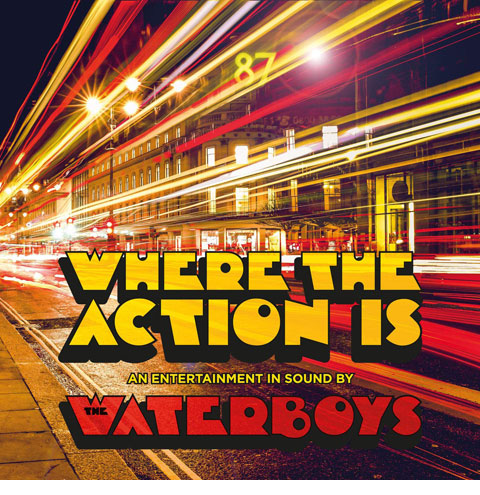 The Waterboys / Where The Action Is CD, Vinyl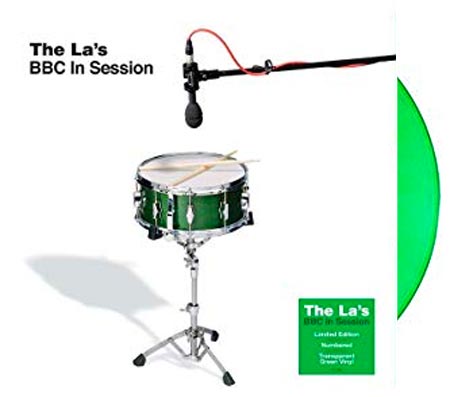 The La's / BBC In Session Vinyl
First time on vinyl for The La's 'BBC In Session' which was originally released back in 2006 on CD. A green coloured vinyl pressing, to boot.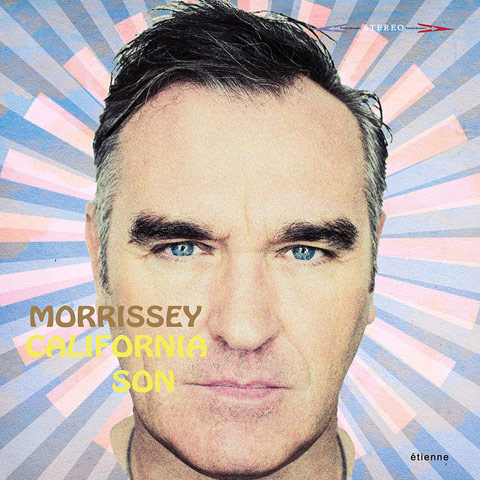 Morrissey / California Son CD, Vinyl
Morrissey releases a new studio album, California Son, which sees him covering a diverse variety of tracks from the 1960s and 1970s, including some originally recorded by Bob Dylan and Roy Orbison.
Steve Miller Band / Complete Albums vol 2
Following on from last year's Complete Albums Volume 1 (1968-1976) 9LP vinyl box comes a second volume, presenting nine more Steve Miller Band studio albums. Complete Albums Volume 2 (1977-2011) is another 9LP vinyl set.
Compare prices and pre-order
Steve Miller Band
Complete Albums Volume 2 (1977-2011) [VINYL]
Simple Minds / Big Music (2CD deluxe)
Various vinyl and CD reissues of Simple Minds albums this week from Demon, including this well-priced 2CD deluxe of 2014's Big Music.
Compare prices and pre-order
Tears For Fears / The Hurting vinyl LP
Universal repress the 2013 vinyl remaster of Tears For Fears' 1983 debut, The Hurting.